Senior photography Milwaukee... a little peek for Mademoiselle L
Since the beginning of the summer, none of my 2013 Senior were posted on the blog. A lack of time.
But I have to post at least 1 session this summer !!! SO here is what you can expect to be posted later today !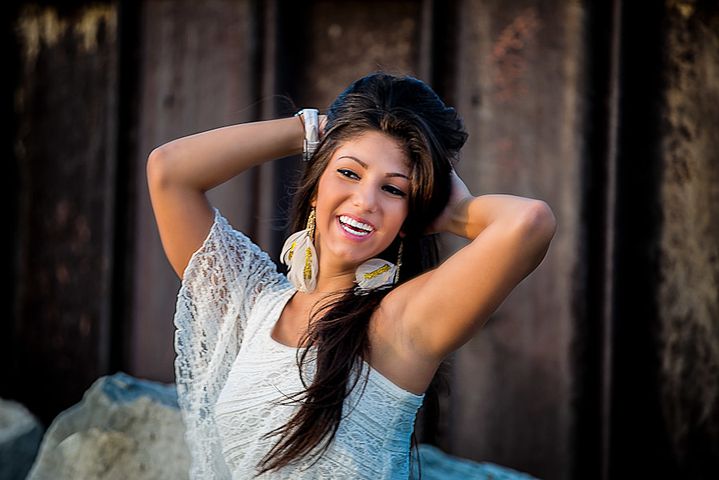 Mademoiselle L came to do her senior session with a friend! A cool way to do your photo-shoot if you want to have fun !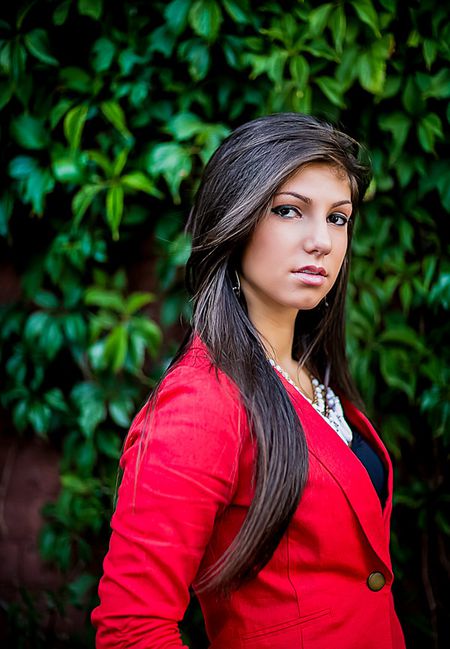 Here is the Facebook album. You can tag yourself !