Senior High-School Photography Milwaukee: Mademoiselle S.
Mademoiselle S. have been a beautiful model for this perfect sunny day we had this past Sunday.
I loved the "prop" she did bring along with her for her photography session we had in Milwaukee: Tori ! An adorable, cute little dog !!!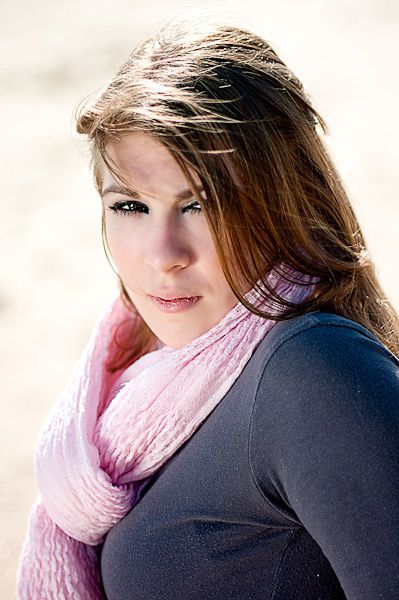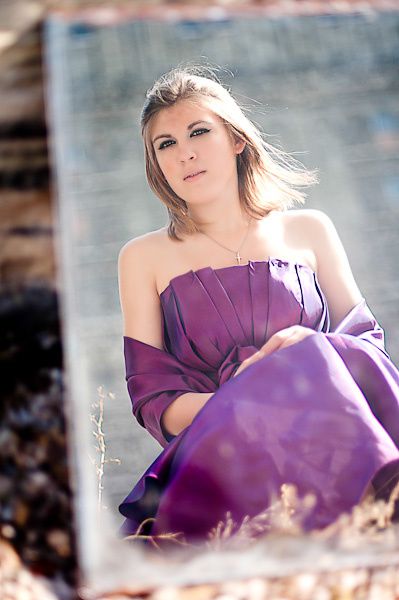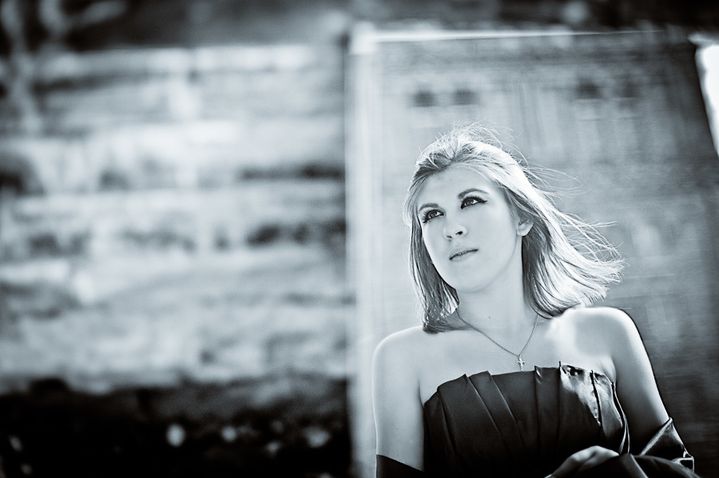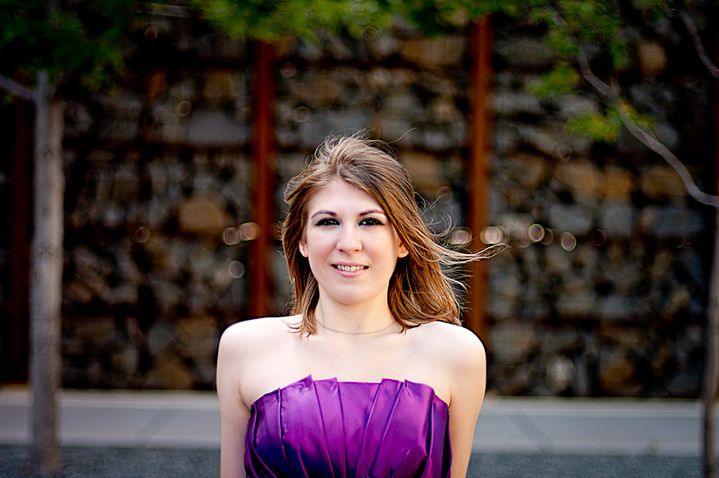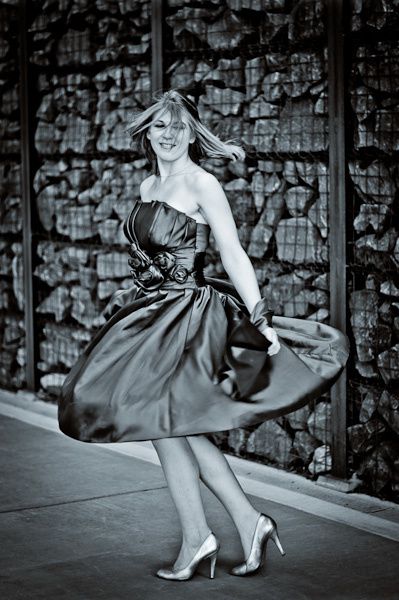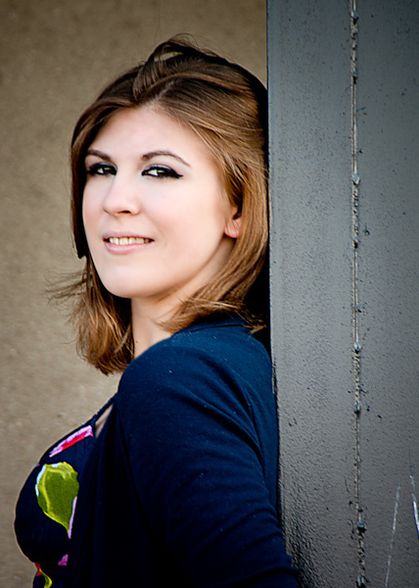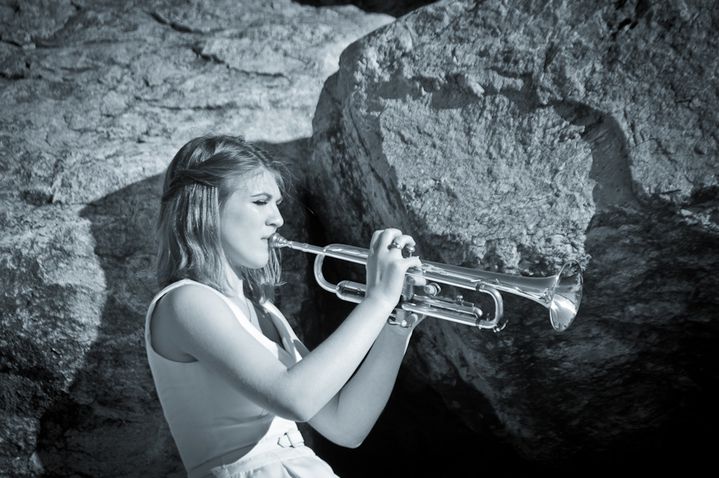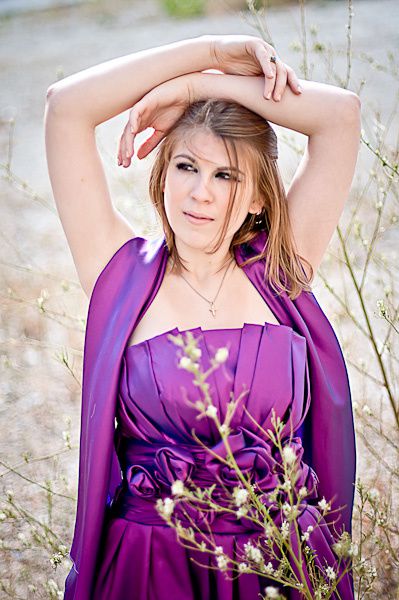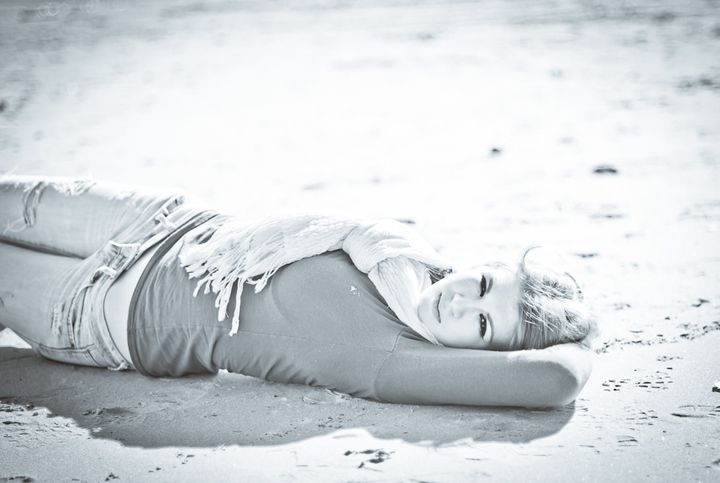 Thanks Mademoiselle S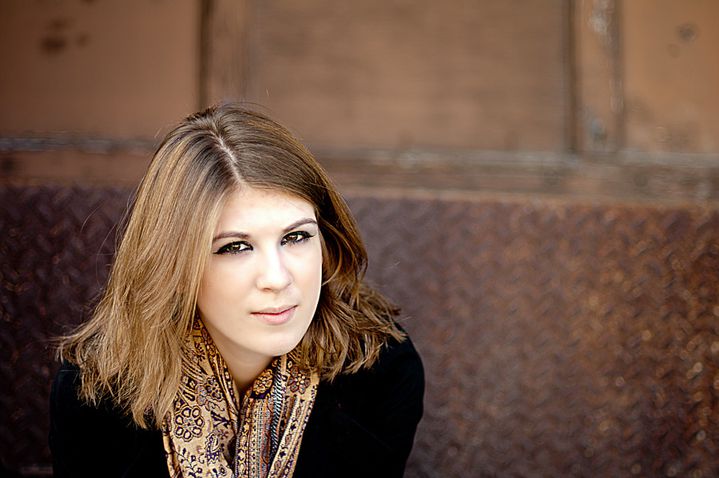 If you see yourself in these images and want them for facebook come tag yourself ...