ReTeaser for C and J ... Milwaukee photography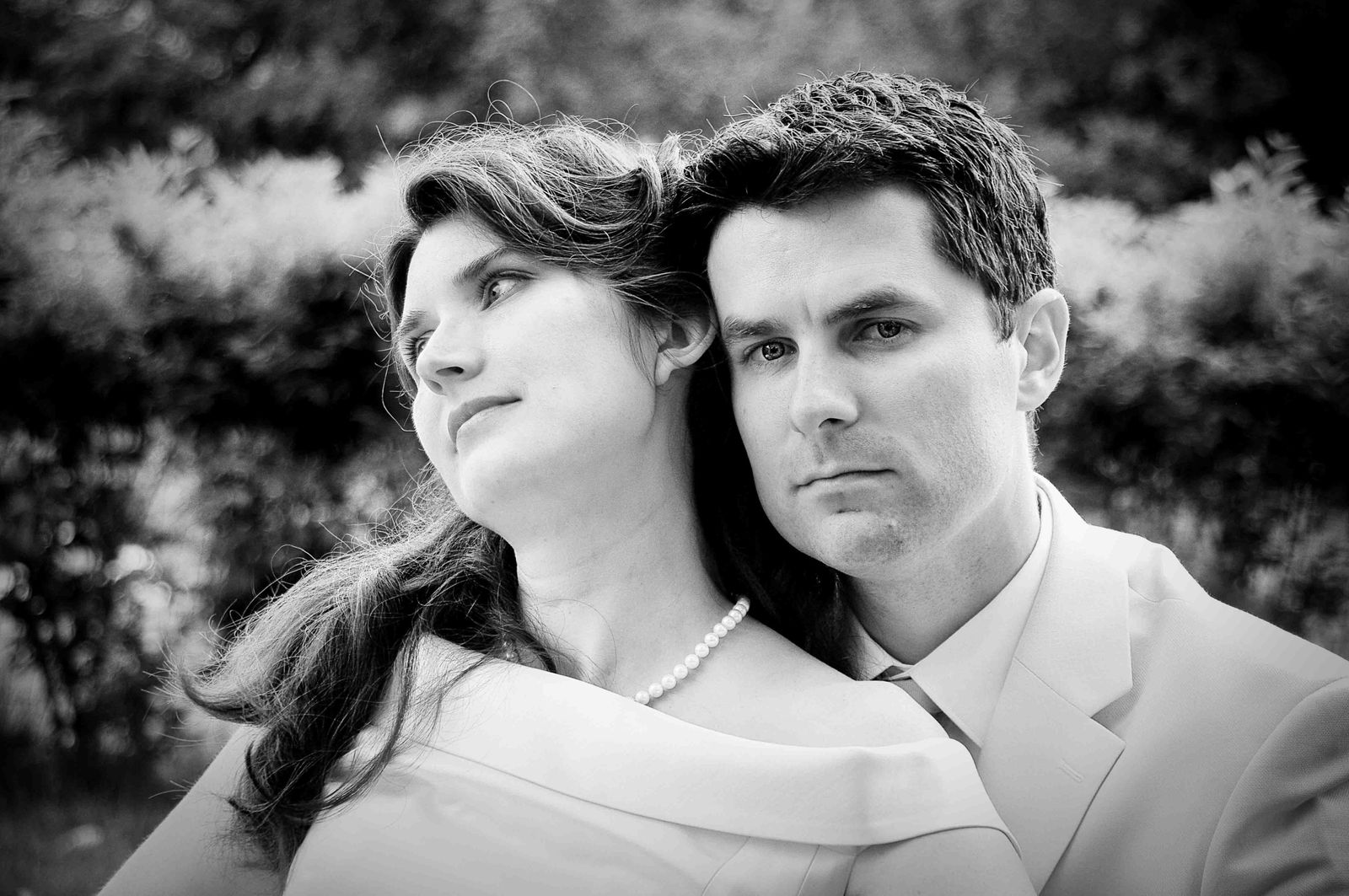 I admit that it is difficult to not post those pictures and wait for all of them.
The outfits they choose is very nice for this kind of photography... So here are more pictures from yesterday in Milwaukee... It was a lot fresher than today !!!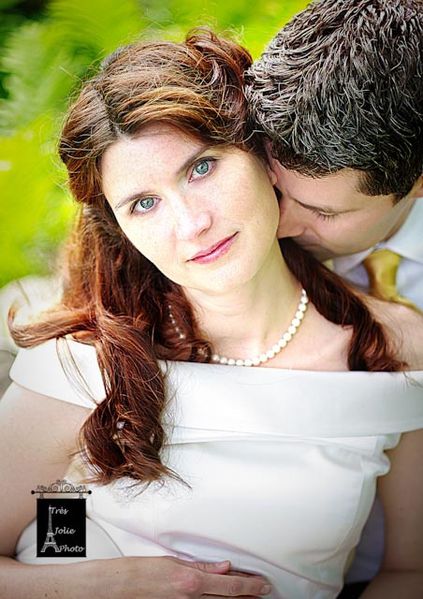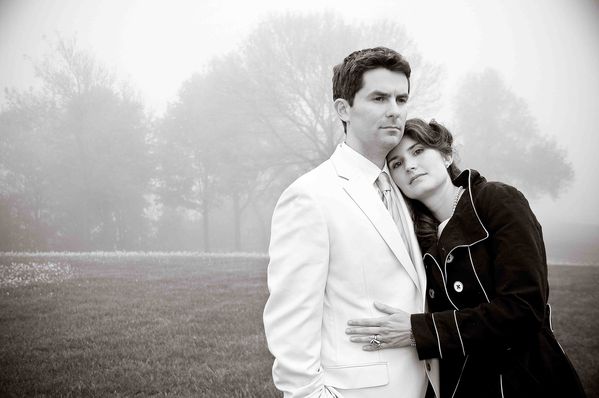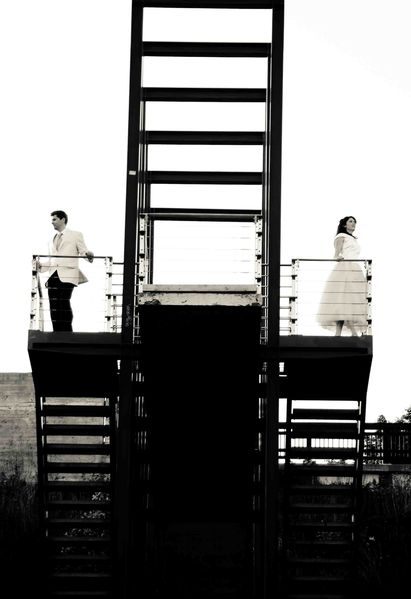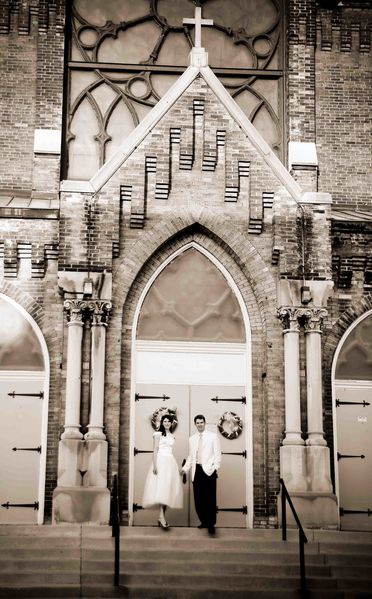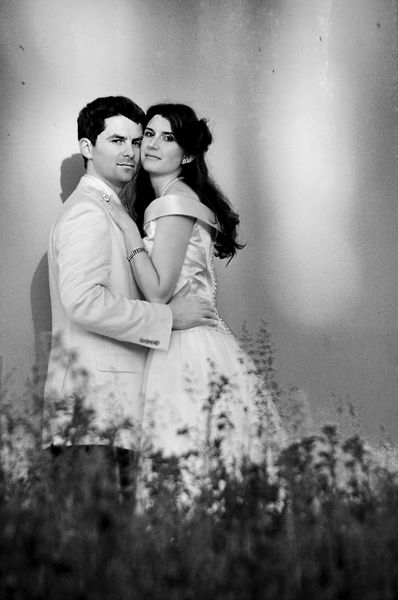 And my two favorites of the day ...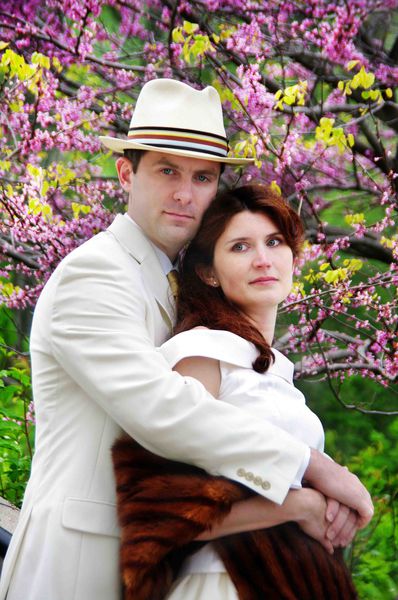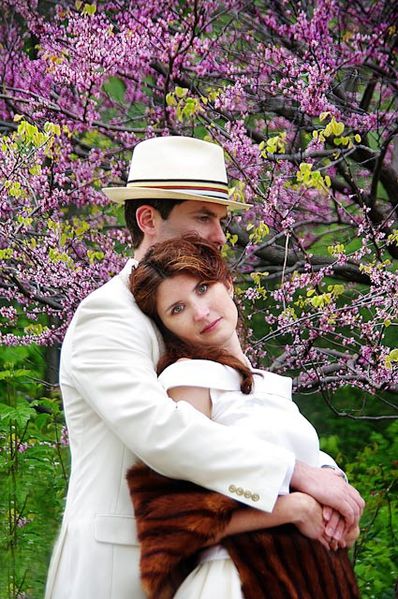 A last one for tonight (yes, I promise this is the last one)...