Pfister Milwaukee Wedding Photography : Richard and Jackie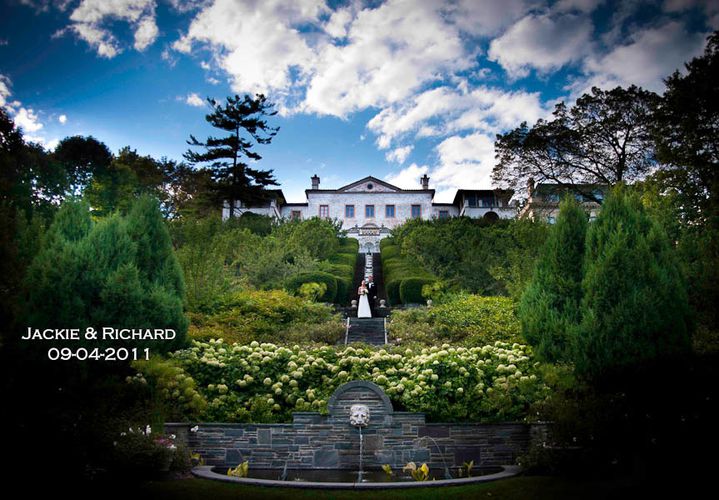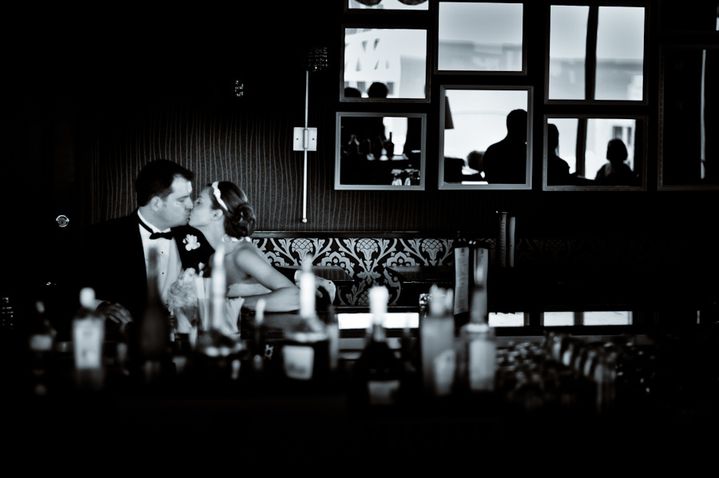 Jackie and Richard were two hearts from 2 different continents.
Her American, and him, from the beautiful country of New-Zealand. I personally know how hard it is to live time zone appart and continent apart. I am honored to have been able to be part of their day.
I wish you both a great life in America...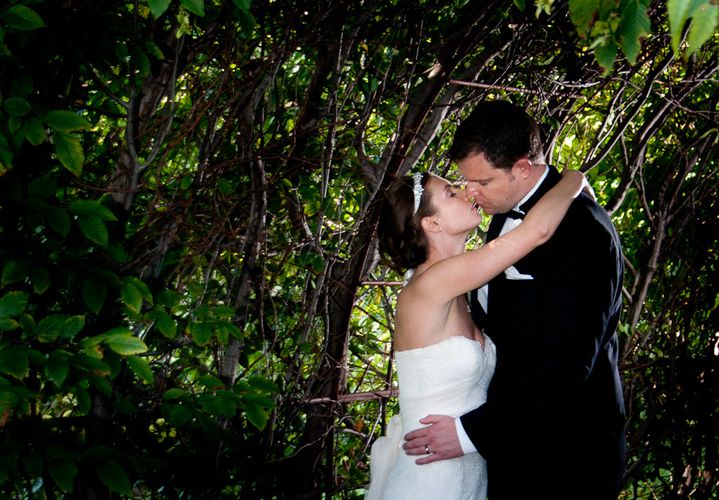 Here is a little preview of their day...
For a change, I will first add some of the make-up ones ;-)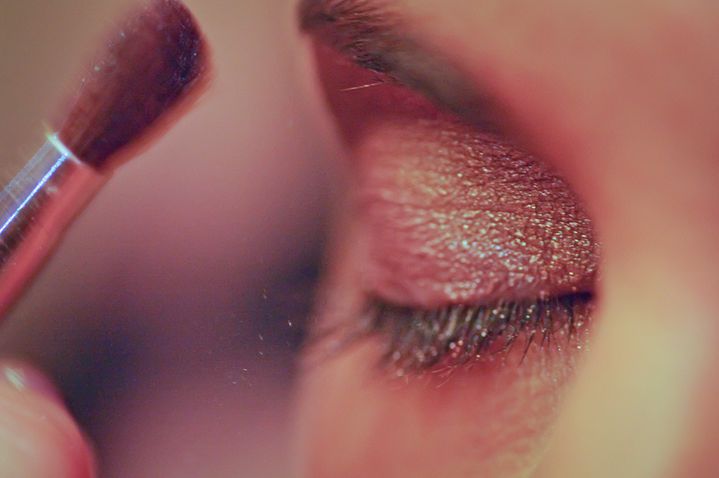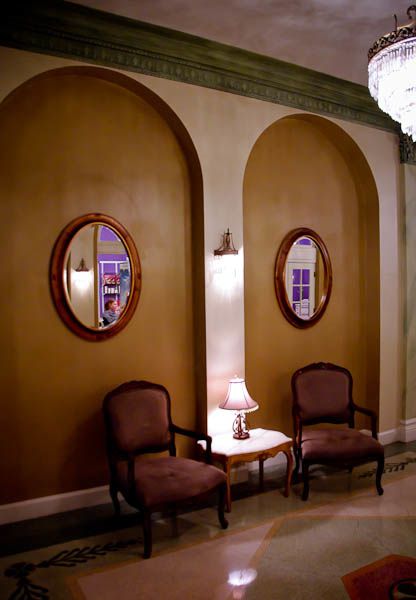 Find the Bride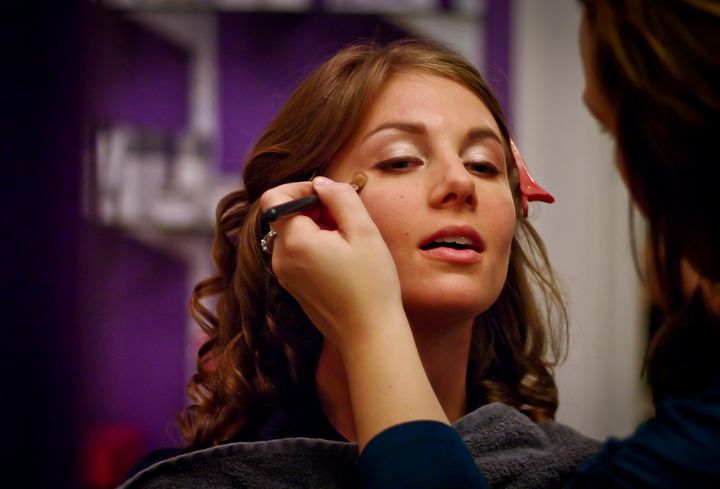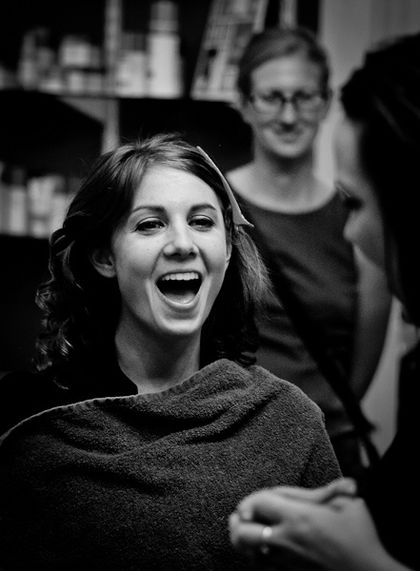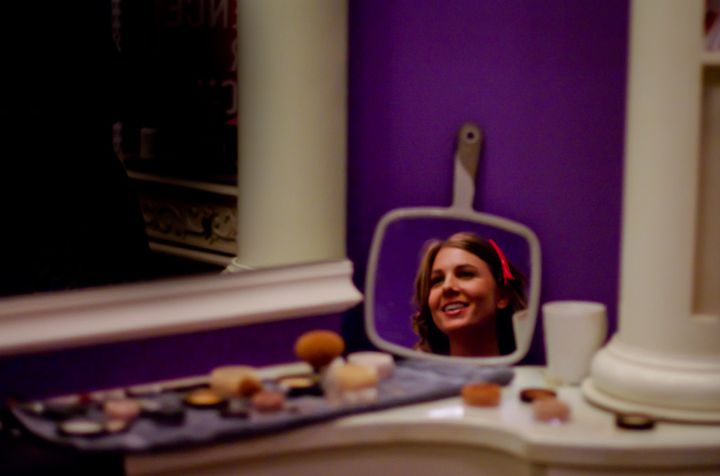 The Rings ...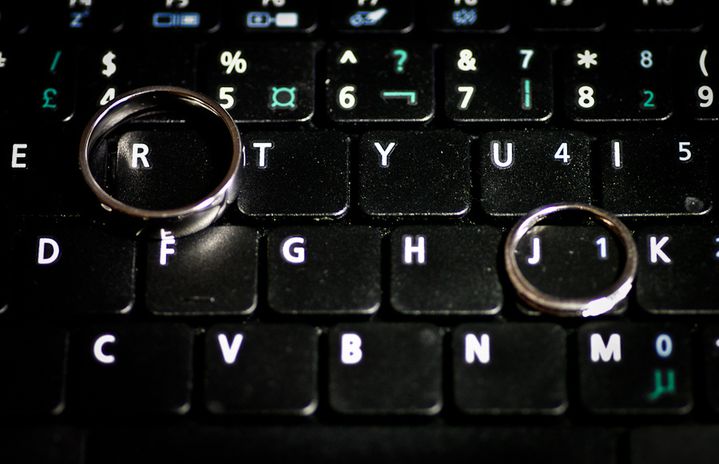 The Groom ...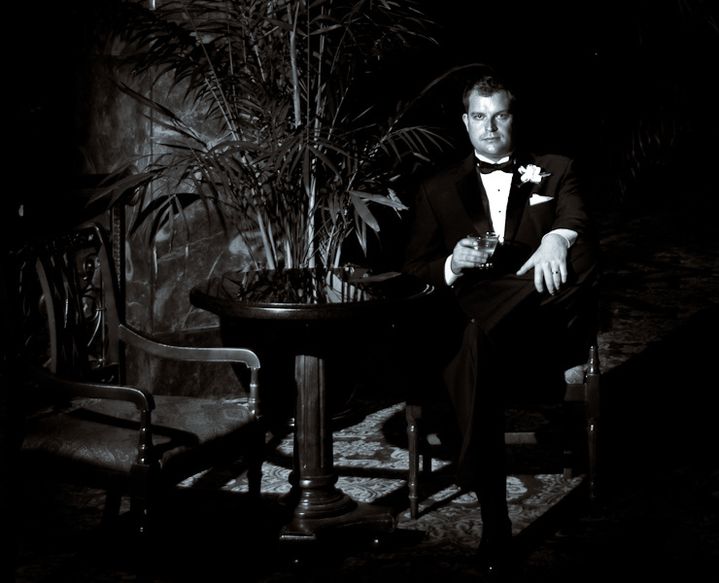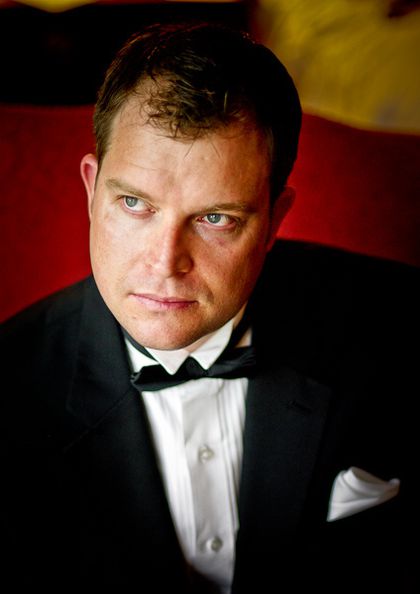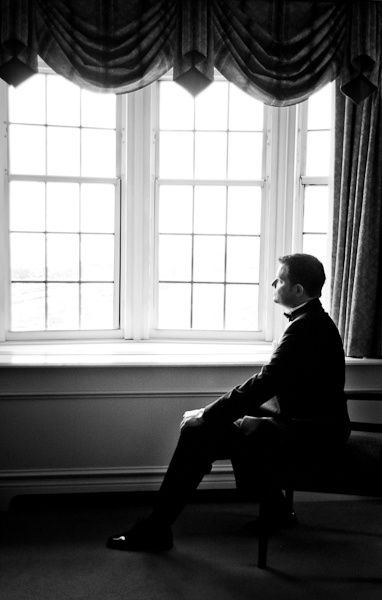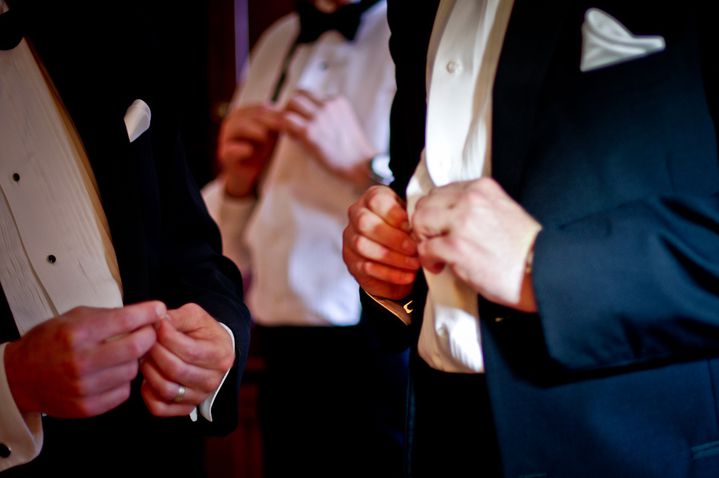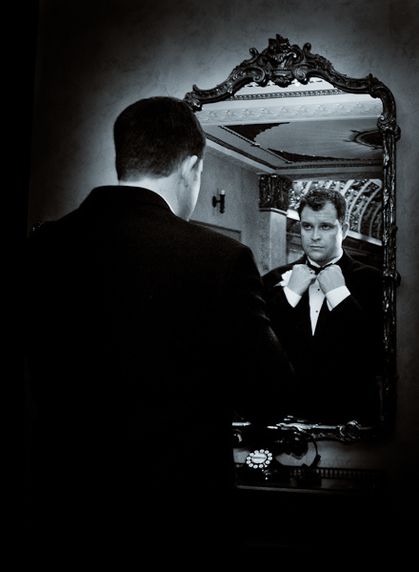 The Dress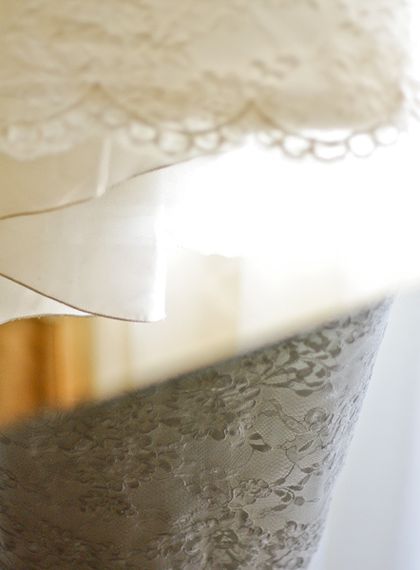 The Flowers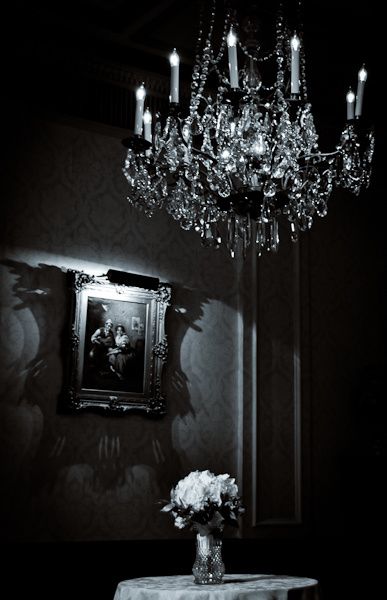 The Shoes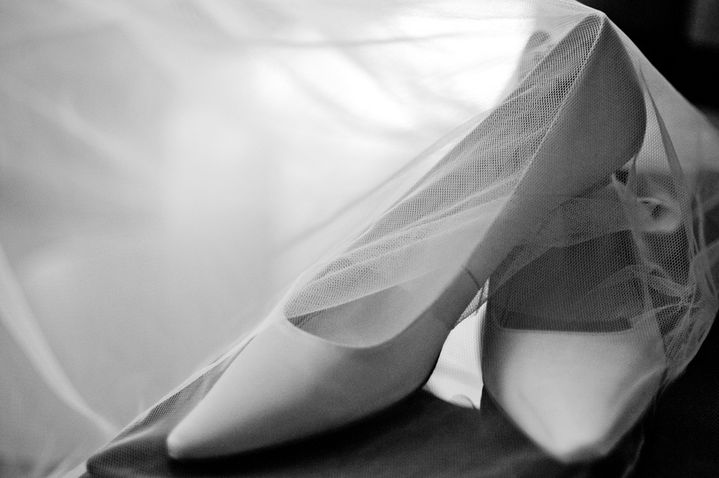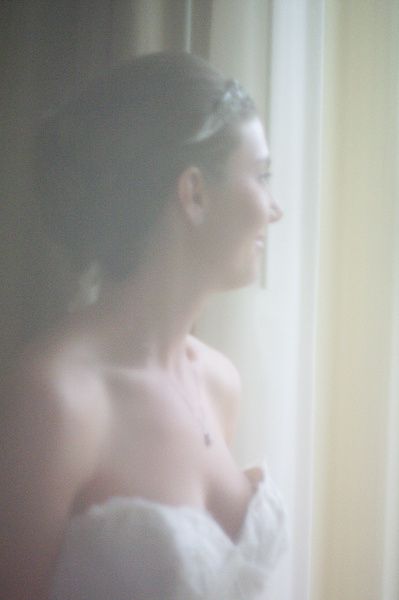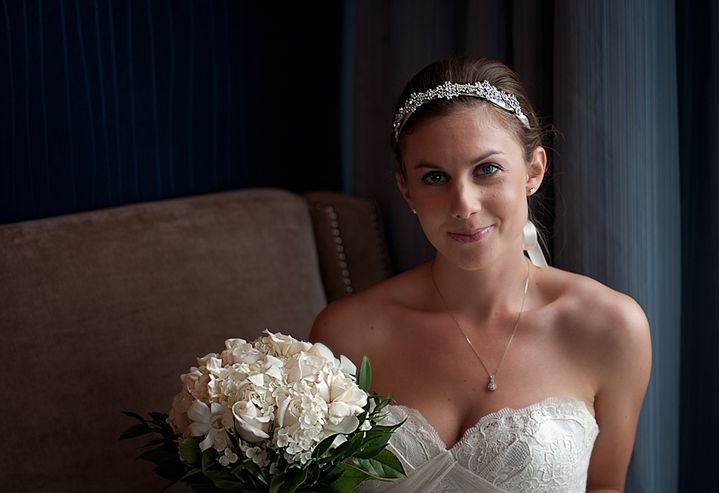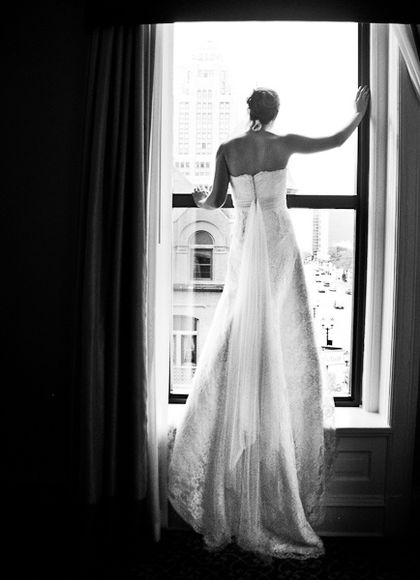 Picking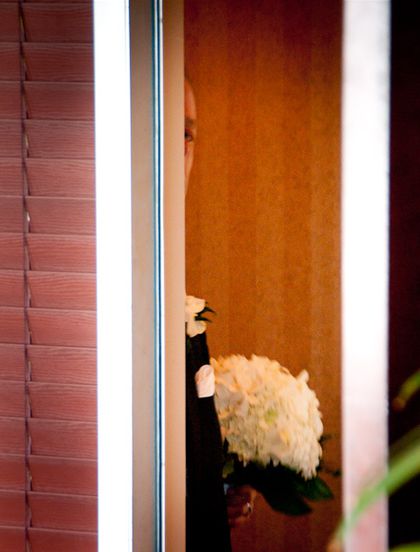 Groomsmens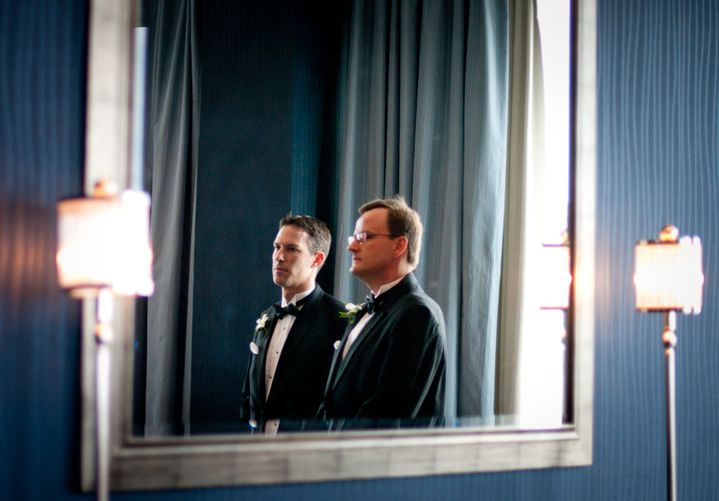 Listening to his vows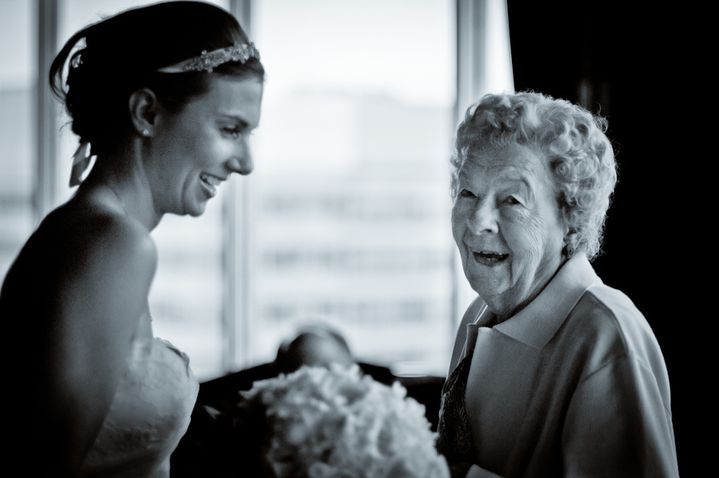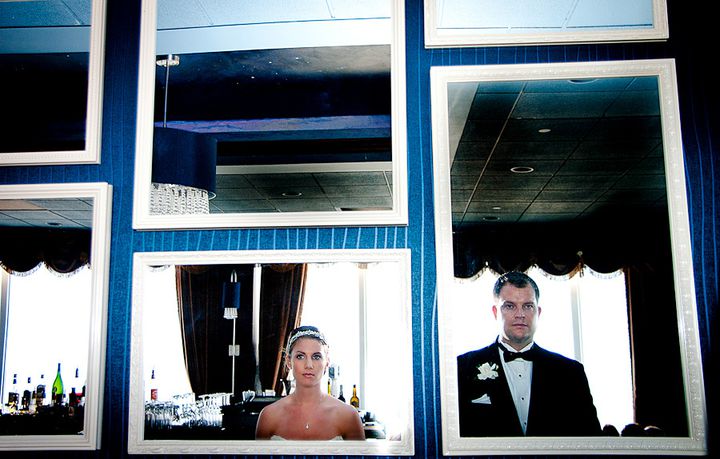 Some pictures from La Villa Terrace...: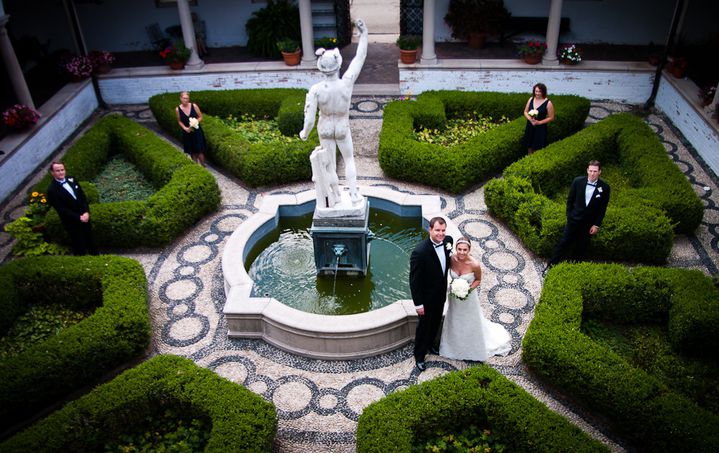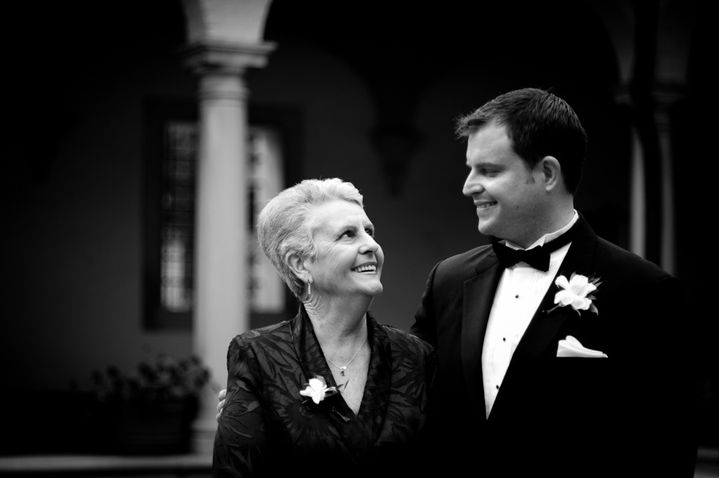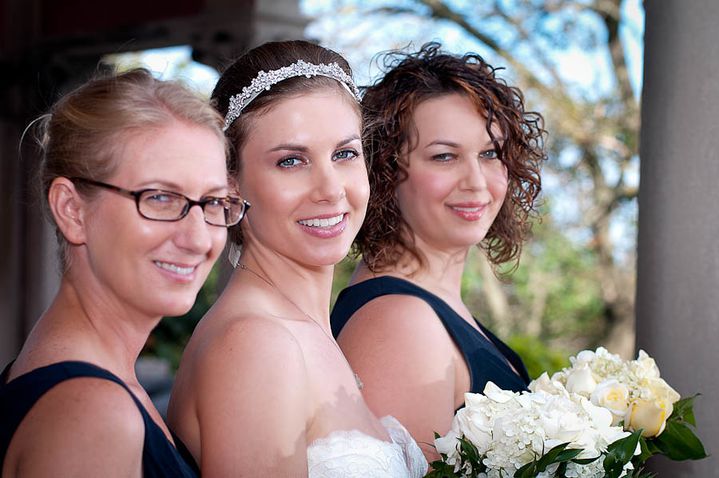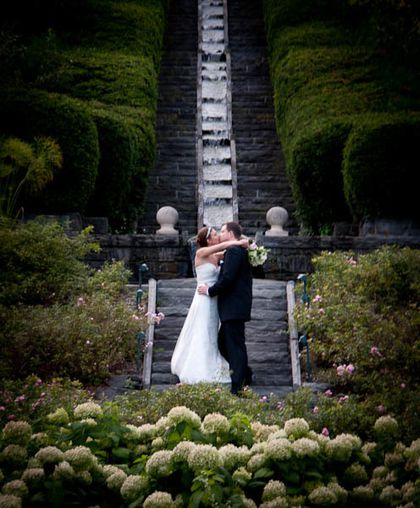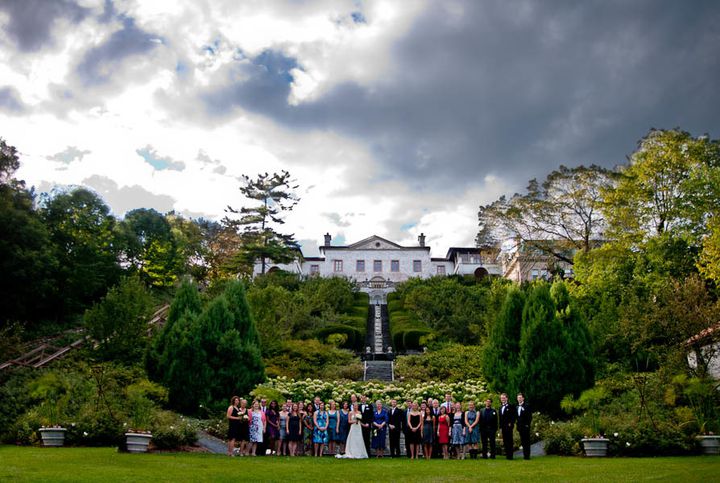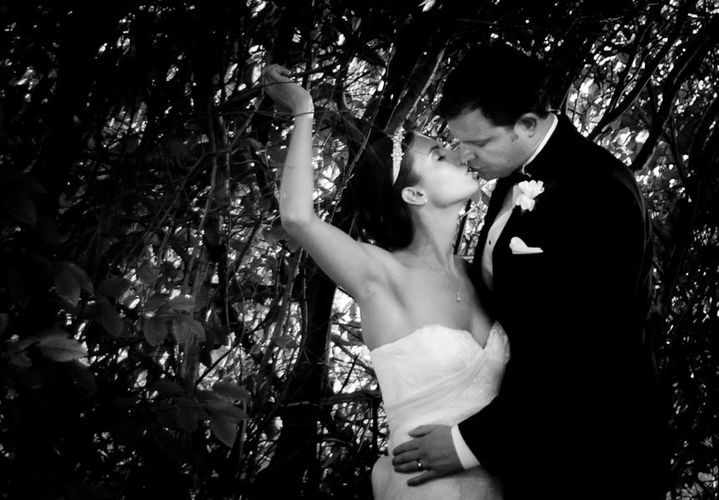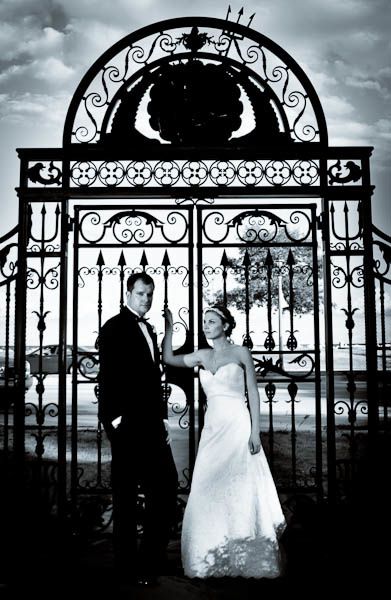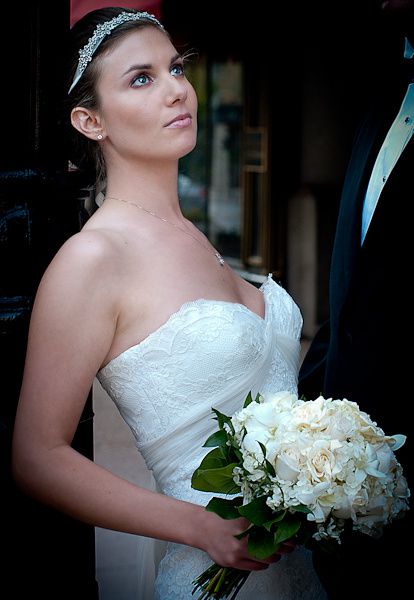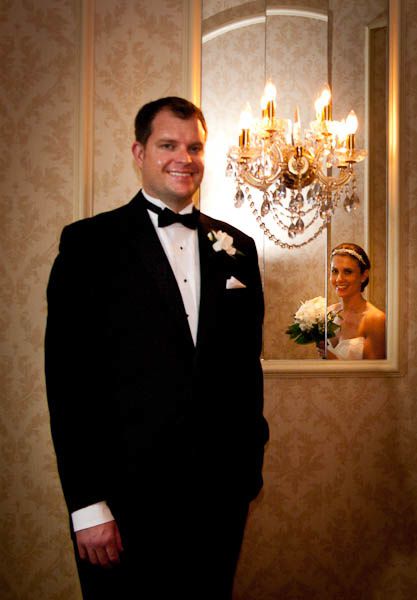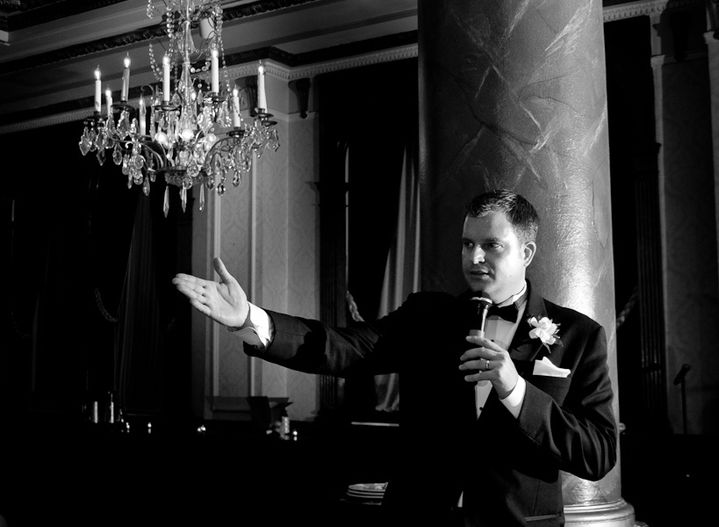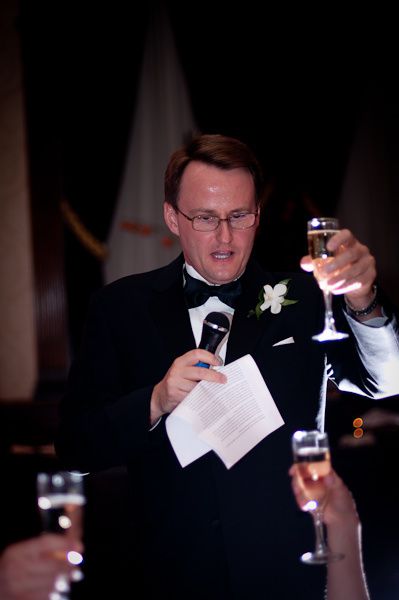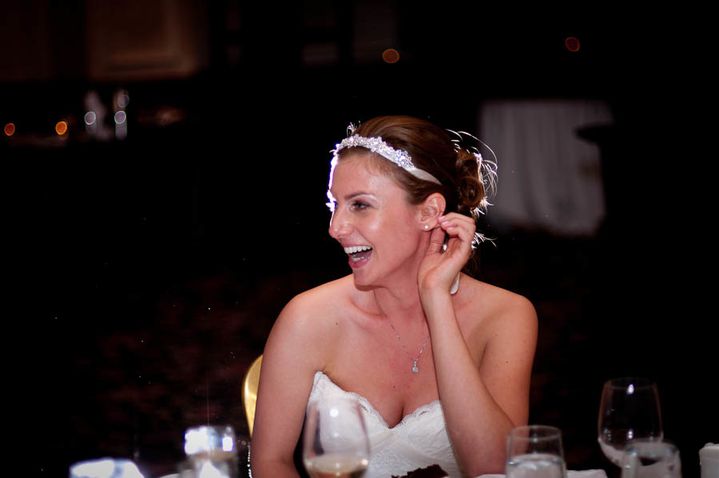 First Danse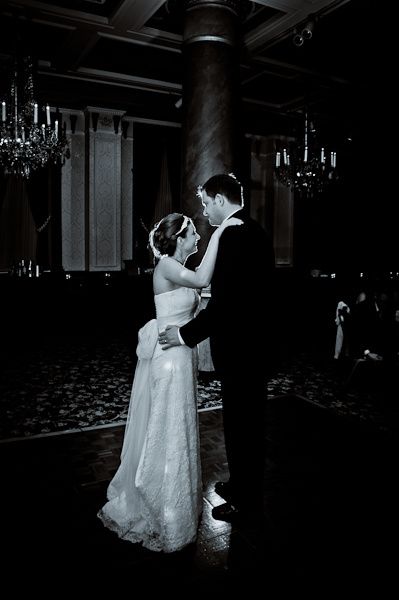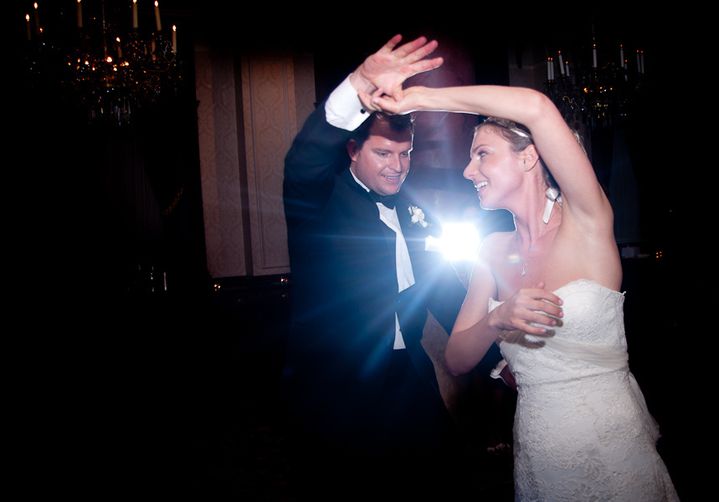 Father-Daughter danse...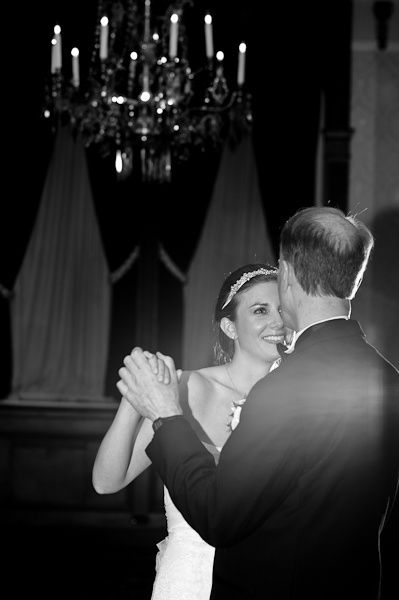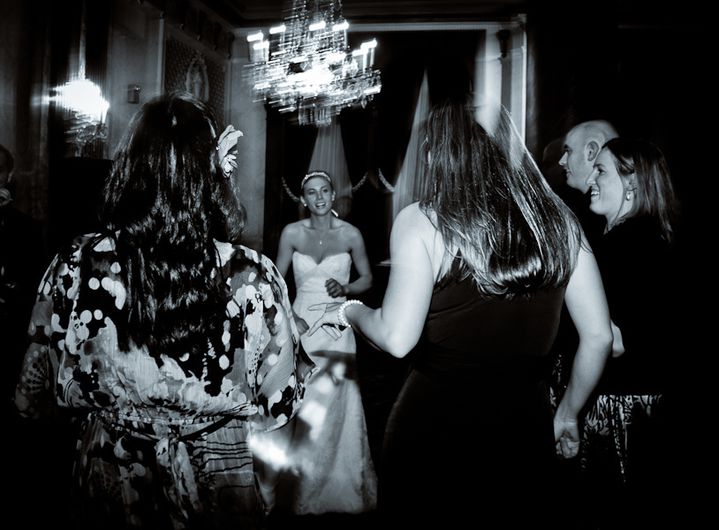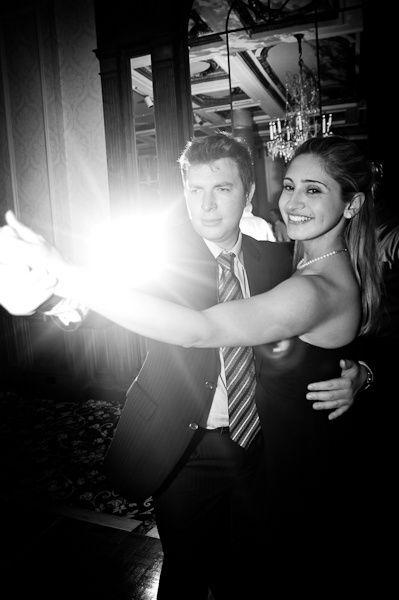 Groom Shadow Groom Shadow ;-)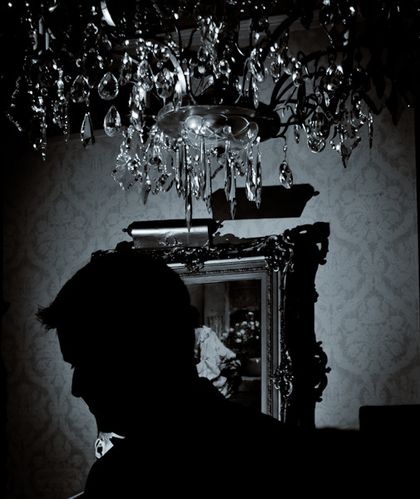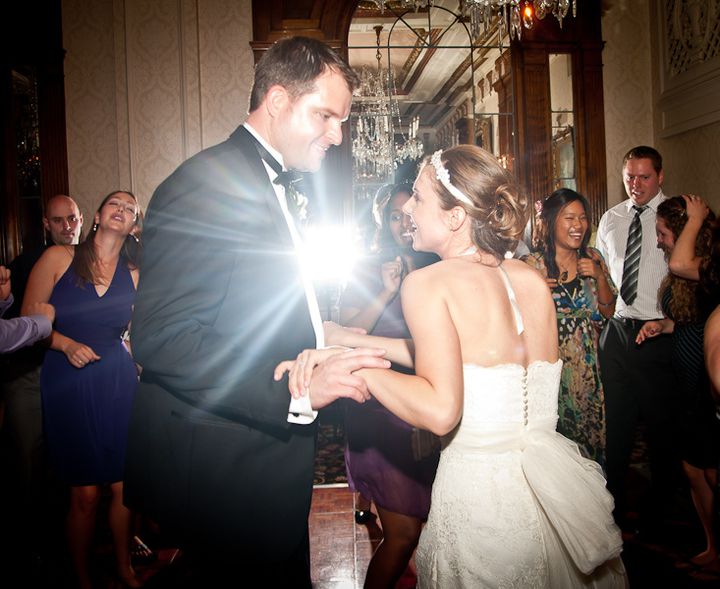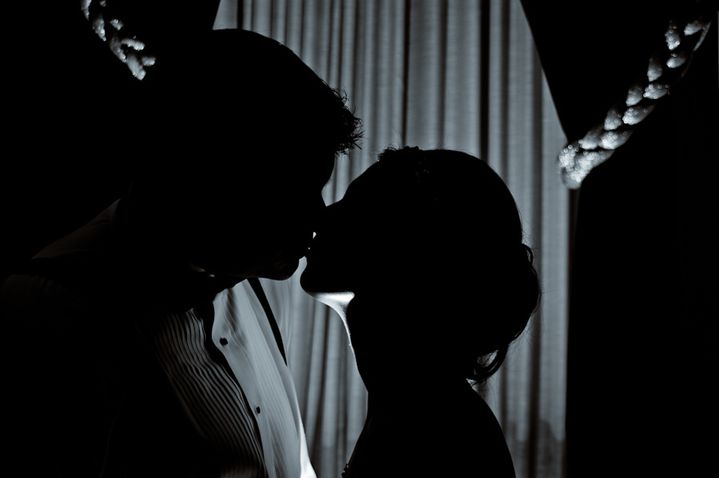 Le Bouquet ;-)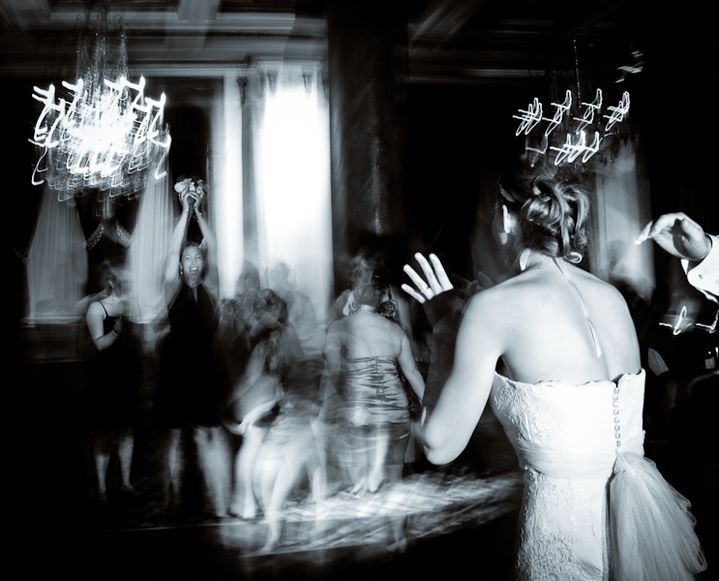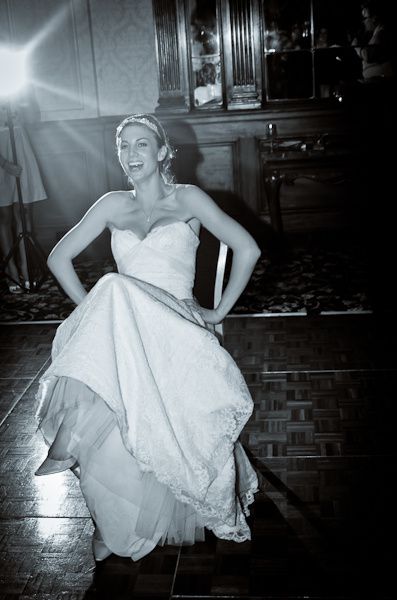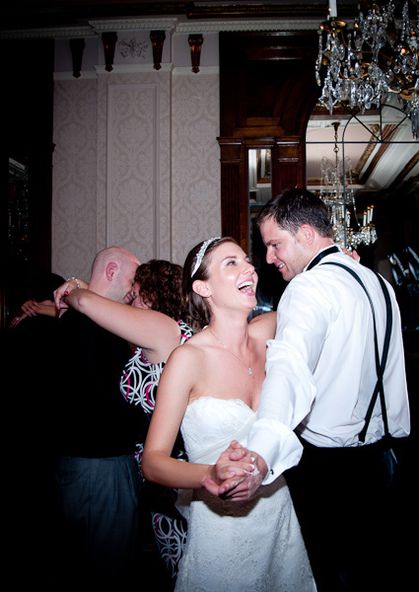 Congratulations ...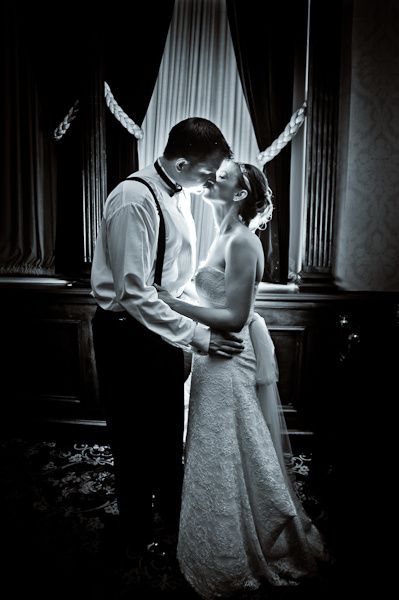 You can come tag yourself on the pictures in the Facebook album....