Newborn Photography Session ... Milwaukee and Ozaukee

I guess I am not very consistent in the everyday writing the photoblog...

But here are some advices if you consider having your new baby taking in pictures.
First of all, it is important to have the pictures done in the 10 first days of life of your newborn. Sometimes it is not easy for a new tired mother, but it is a lot better to have this smoochy sleepy baby.

Do I manipulate the baby?
Generally I prefer to give instructions to the mother and let her touch her newborn (just because as a new mom I was feeling like a wolf: do not touch my baby, so I understand). But sometimes, I just help to give the right position if it is not possible for the mother (baby on her).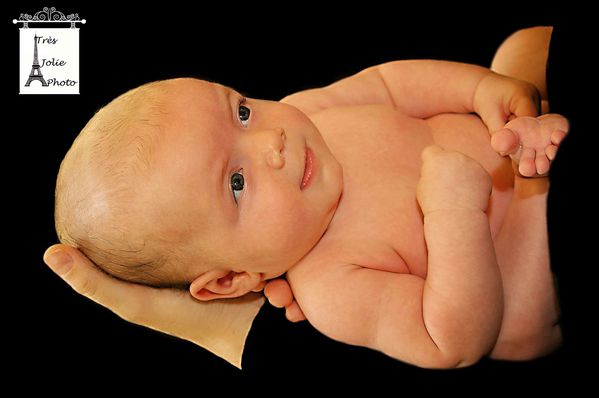 How is a photography session with a newborn?
I first arrive and install all my photo-studio in your house. If it is a bit cold, I would add a little heater as it is more comfortable for your new baby.
And we work slowly with your newborn, stopping often, as many times as you wish: changing, rest, feeding ...
Newborn sessions are long, and this is normal: they should be.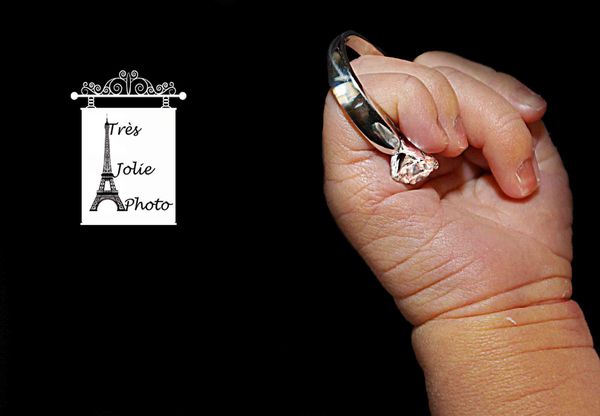 Is grandma welcome?
The less people the better. But if they are here to watch some little sisters and brothers during the session , they are of course welcome.

Where do you do the newborn session?
Your home is the most comfortable place for baby and mommy. I will come with every thing needed for the session. Just be sure that your home is warm enough to allow your baby naked.

When is best doing the newborn photographic session?
Newborns are best photographed within the first 2 weeks of life, although 4 to 10 days old is preferable. This age is perfect because they are more likely to have clear skin (baby acne usually sets in between 2-3 weeks of age) and are less likely to be disturbed while sleeping. They are also more pliable for special newborn portraits.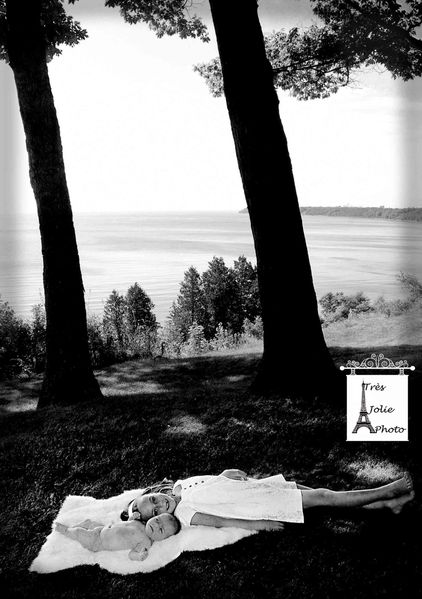 When should I schedule?
it is recommended to schedule your photographic session while you are STILL PREGNANT.
Once you are home the date/time will be established.

What to wear as parents?
To capture those special newborns moments with mom &/or dad keep your clothing simple: black, gray, navy or white shirts with long sleeves are recommended. For a more natural look skin to skin contact with the newborn is encouraged.

What to prepare?
Newborns are best photographed as they arrive. Clothing will only swallow them. I will provide some accessories. However, if you have something special such as a textured blanket or booties/hat, please feel free to use them for the session.