Newborn Photography Ozaukee Milwaukee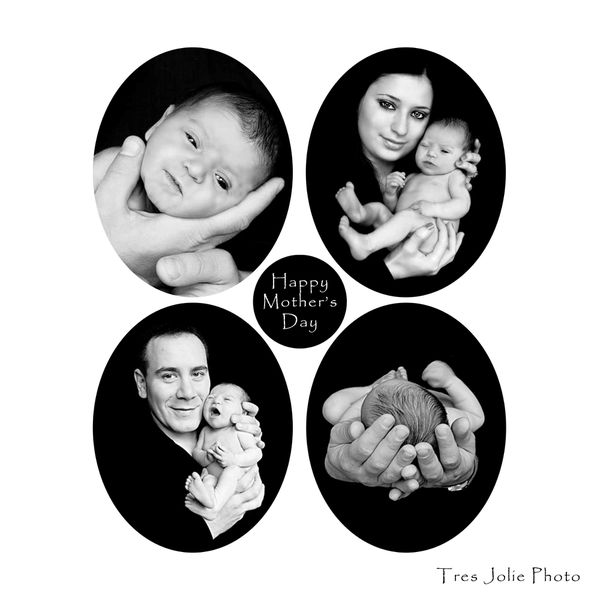 Mother's day... This is why I choose to post some newborn pictures from the last session. Happy Mother's Day !
(even if in France it is at the end of the month !!!)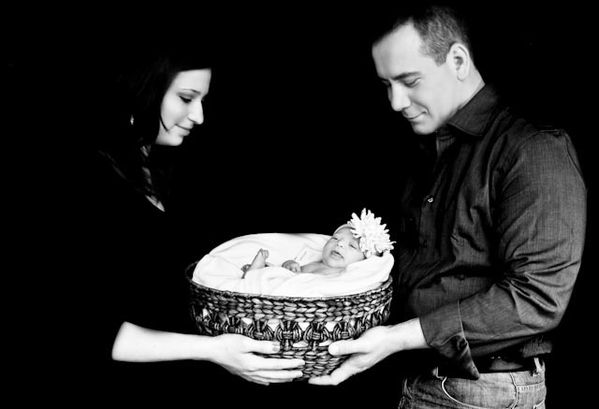 How cute is it for a new mother to have a picture of her husband with her new baby like this....