Newborn Photography Milwaukee ... Teaser for little G !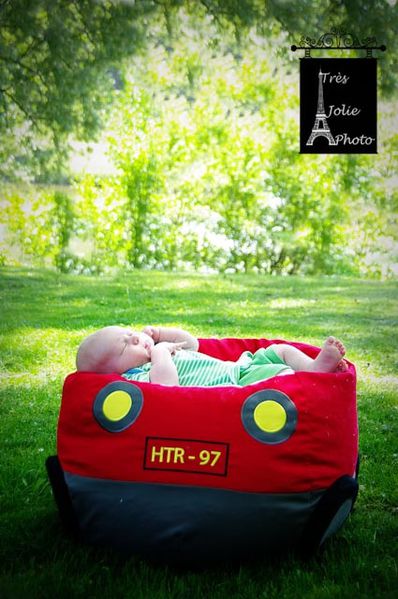 Little G. was a little champion when it was time to be in the front of the camera. He is 1 month old, and a big guy already !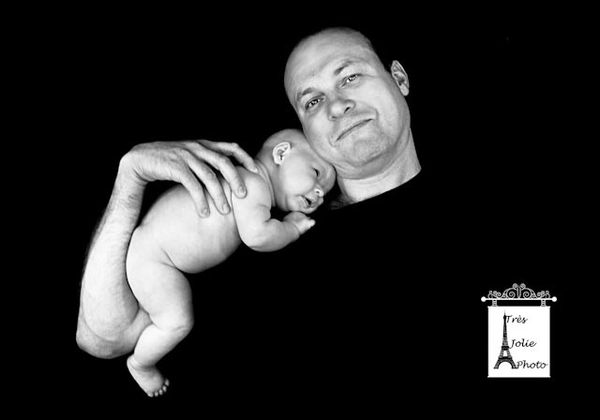 Little G. was awake for most of the session, and has big beautiful eyes...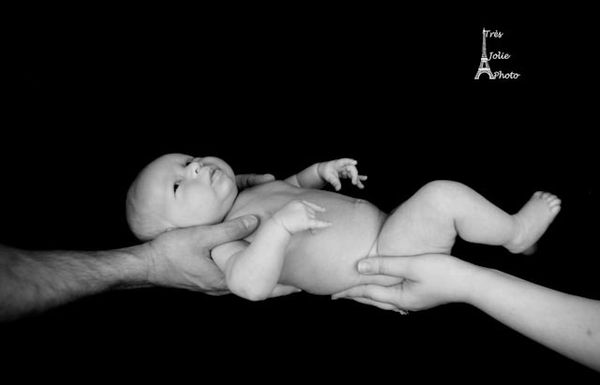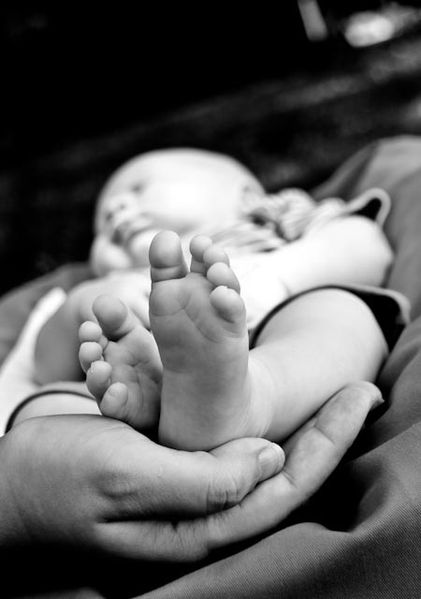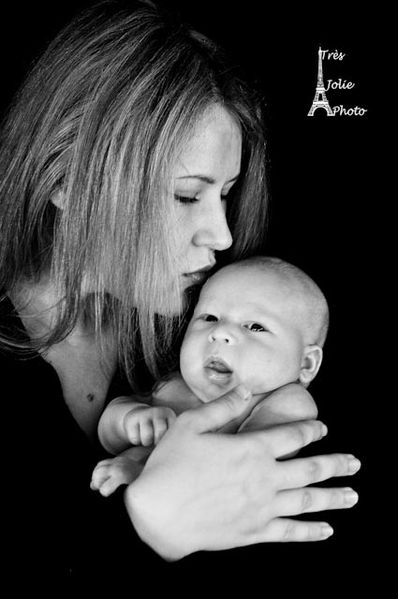 Little G. (big G.) is very sweet and calm. I am certain Grand-Ma as something with it... !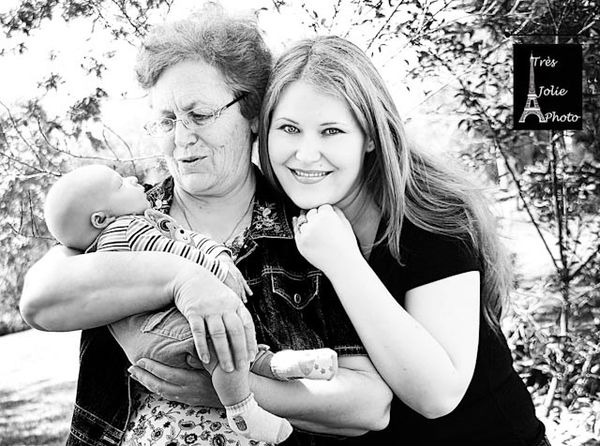 But when little G. started to sleep, it was for good !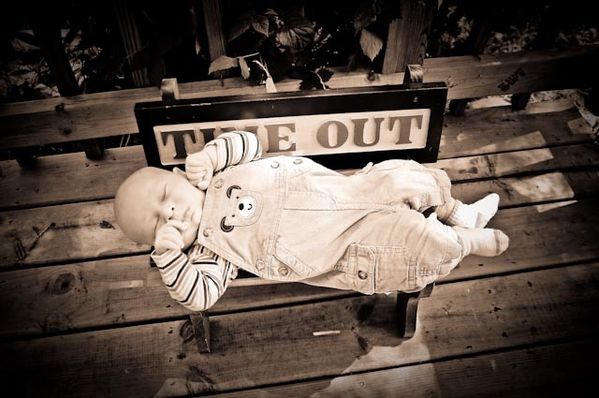 This one made me laught when I saw it !!!