Newborn photography Milwaukee Ozaukee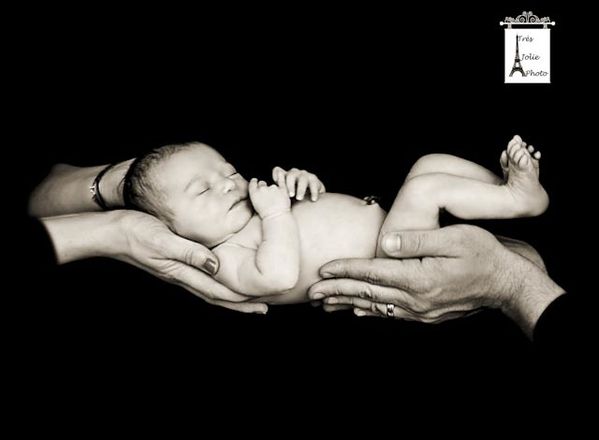 Baby Isabel is 7 days old. How tiny tiny cute this fresh born little girl is...
A newborn session is always rewarding when you see cute pictures.
Gorgeous baby Isabel has two very good looking parents... I had to get them in the picture too ;-) !