Naperville, IL ... Katie and Brett's wedding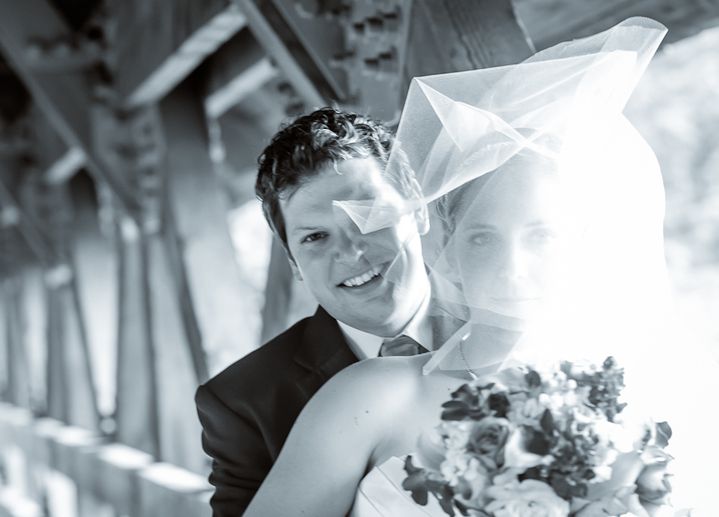 So many nice pictures for the wedding of Katie and brett, that I know already it will be a long process to choose which pictures to choose.
Let's start by the flowers. I almost never post details pictures, so I have decided to add a few of Katie and Brett's wedding flowers...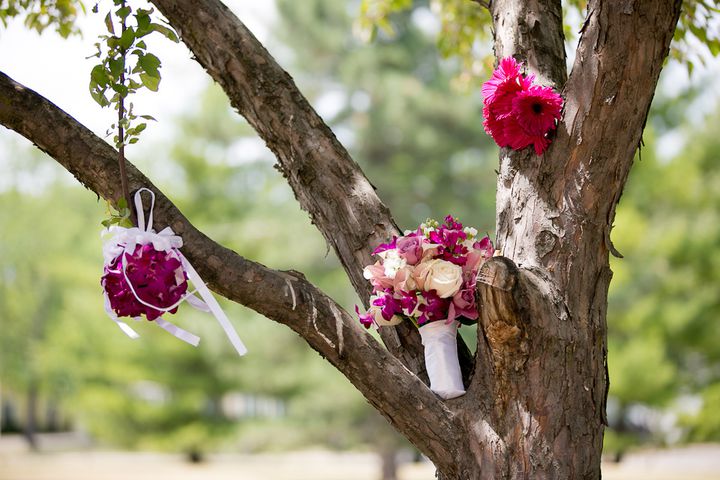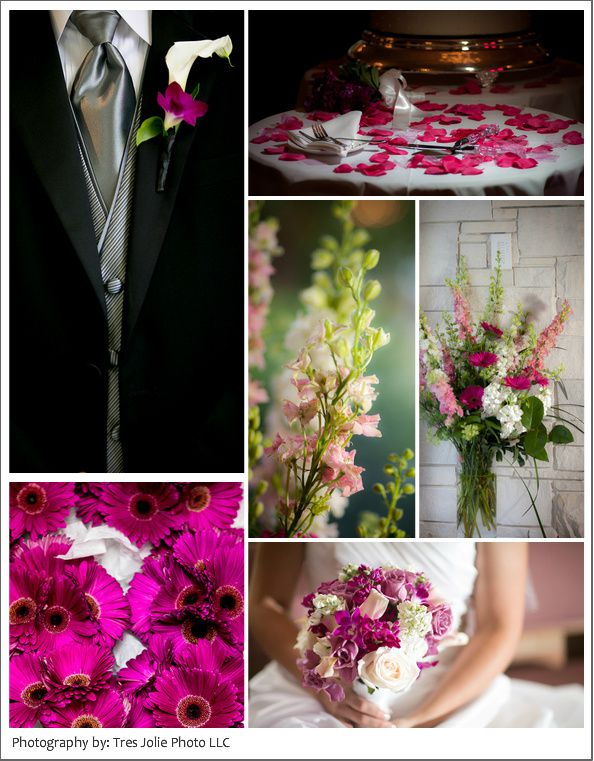 Here is now the story of their day in pictures... Just a reminder, if you leave me in a room with mirors and glass table top, you better like reflections pictures ;-)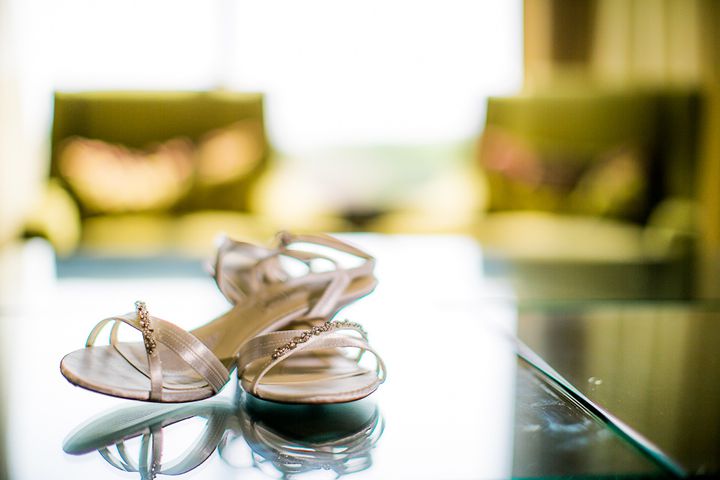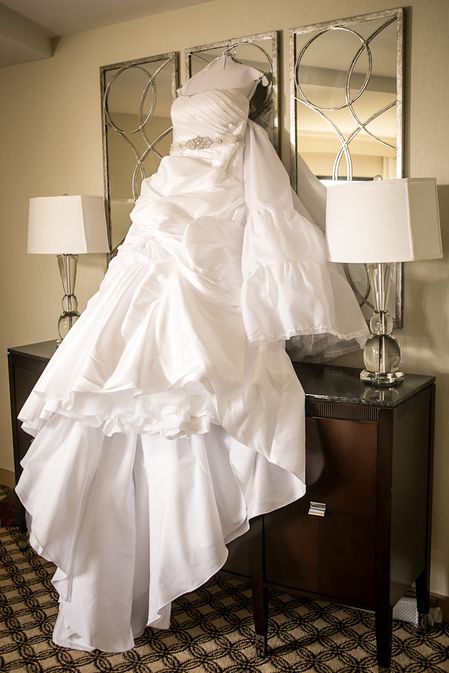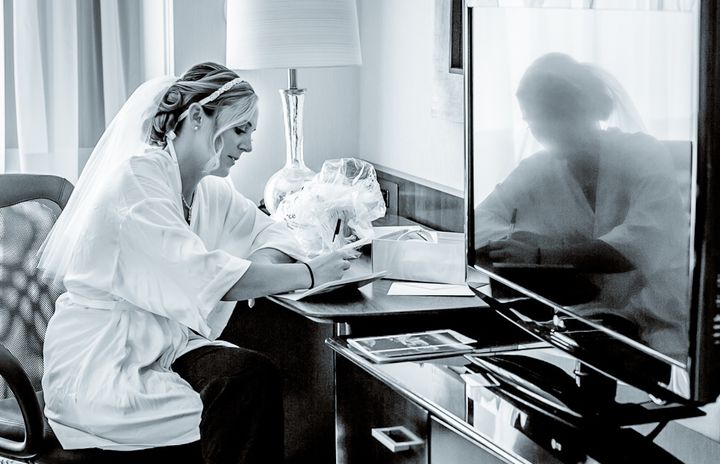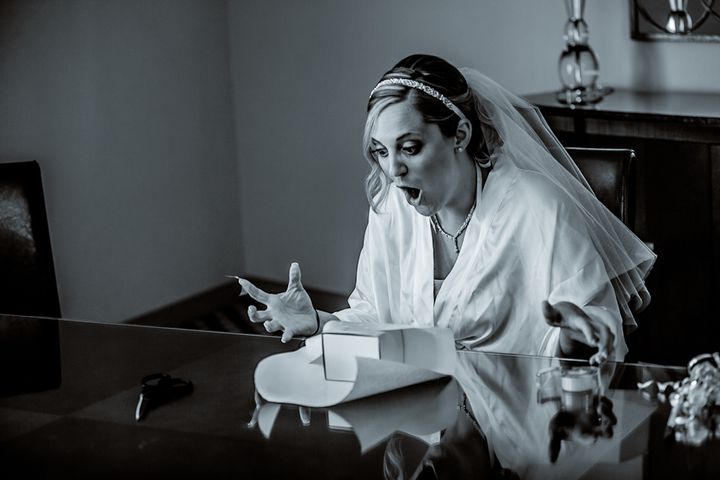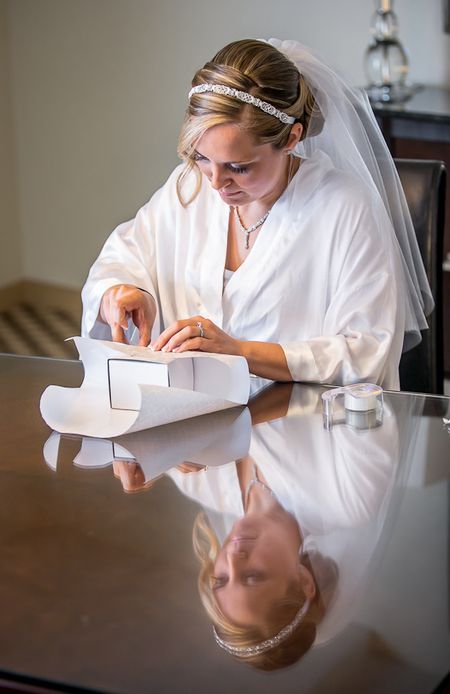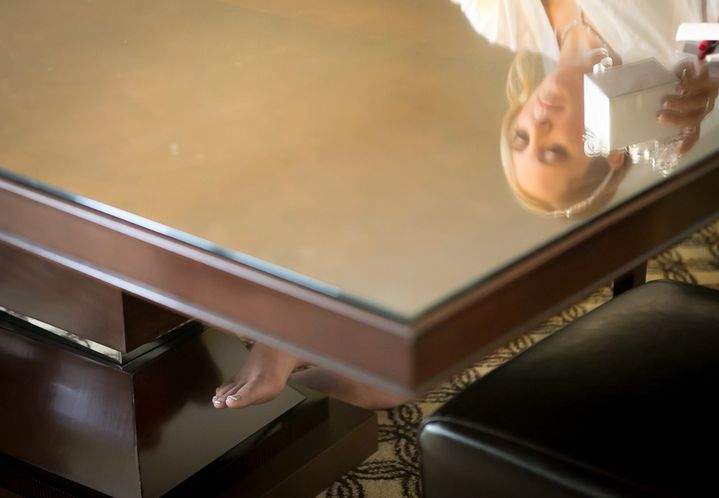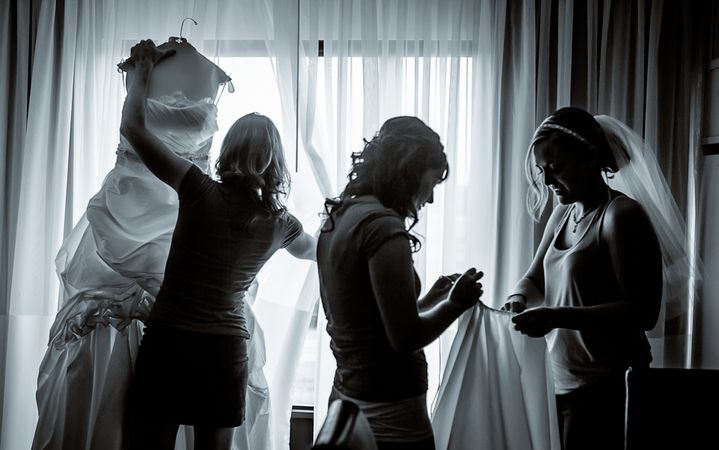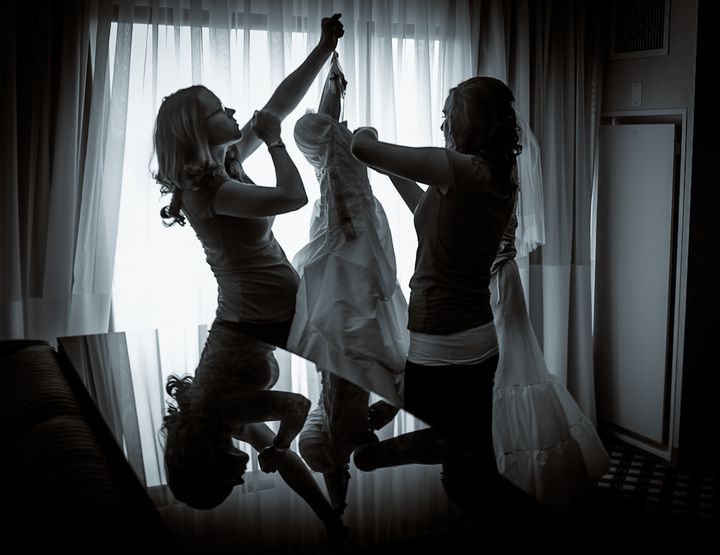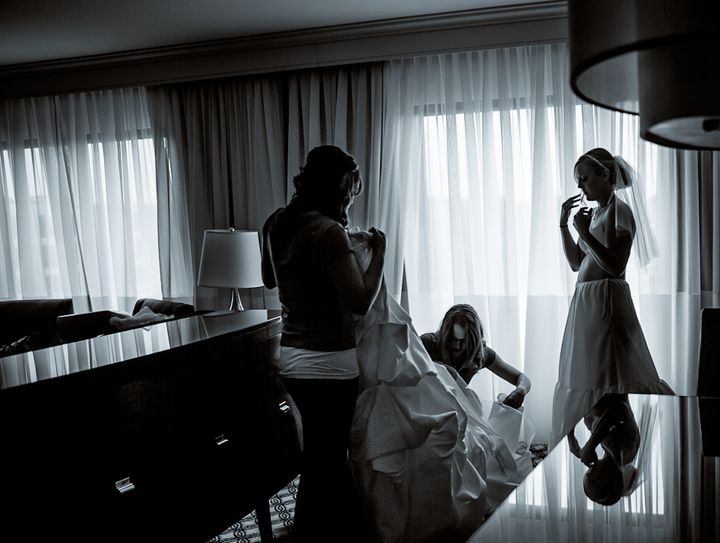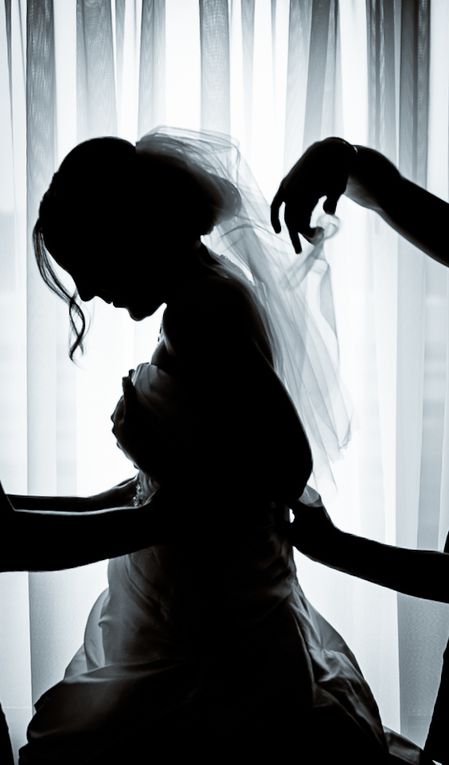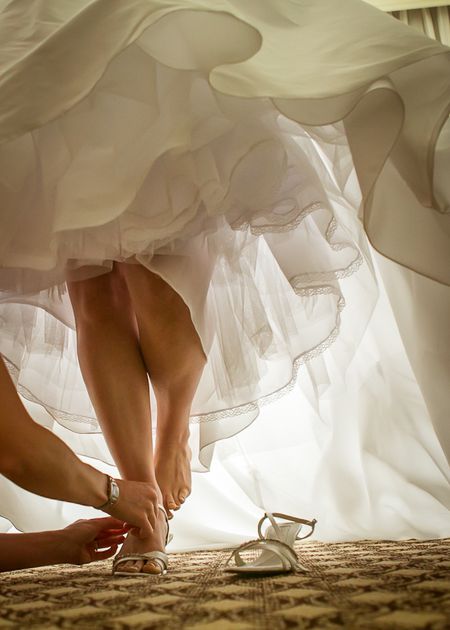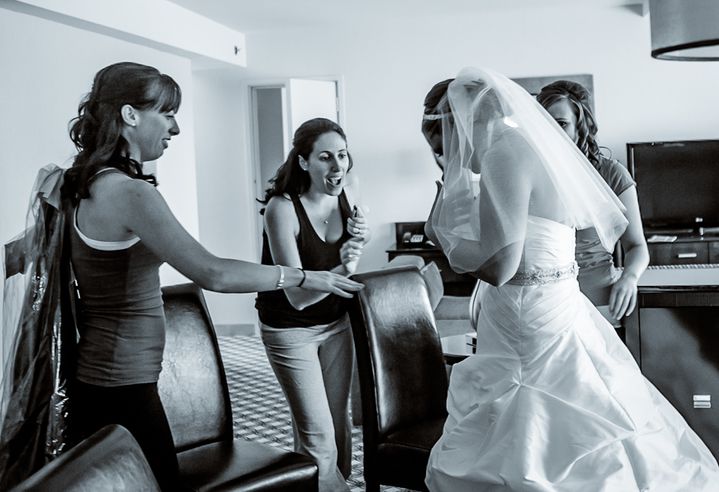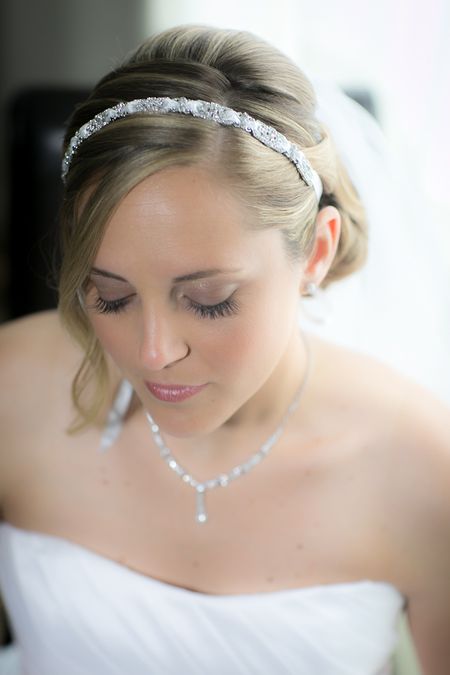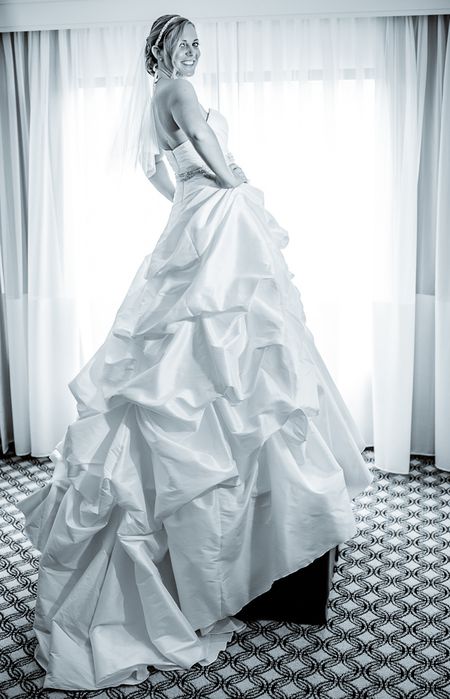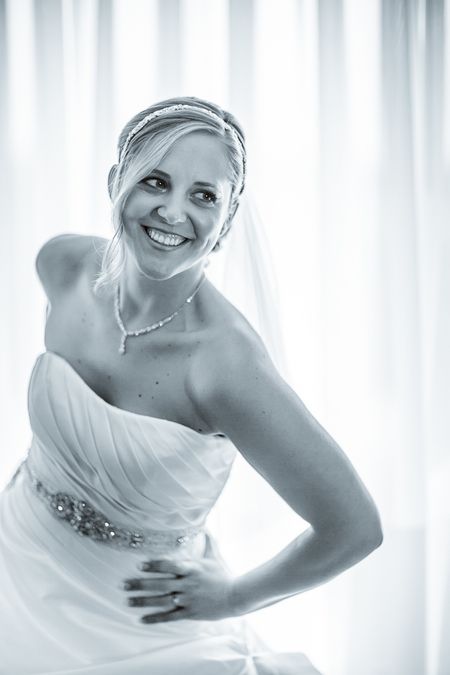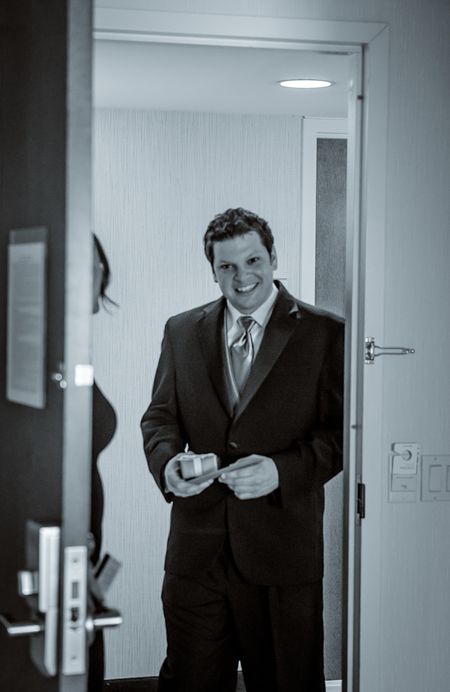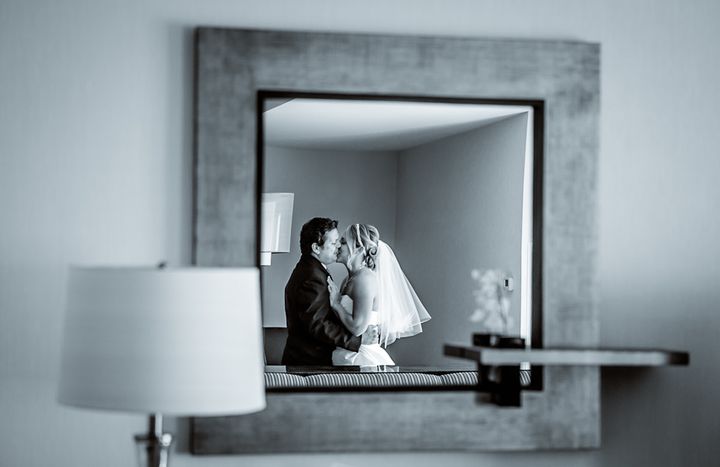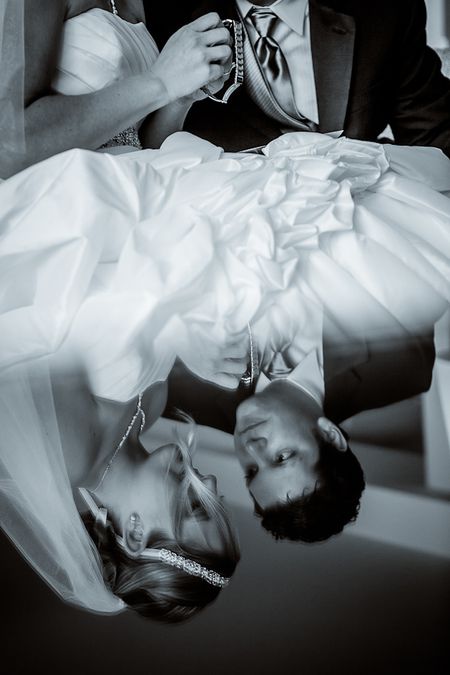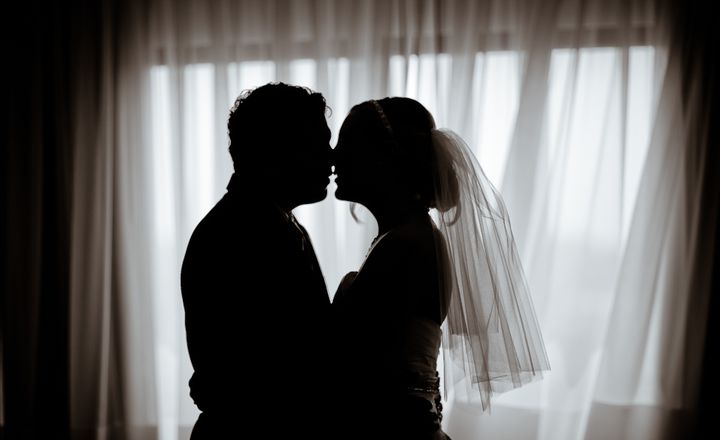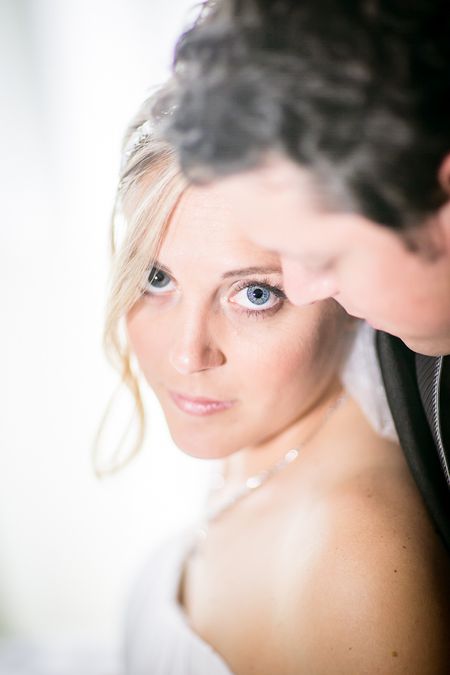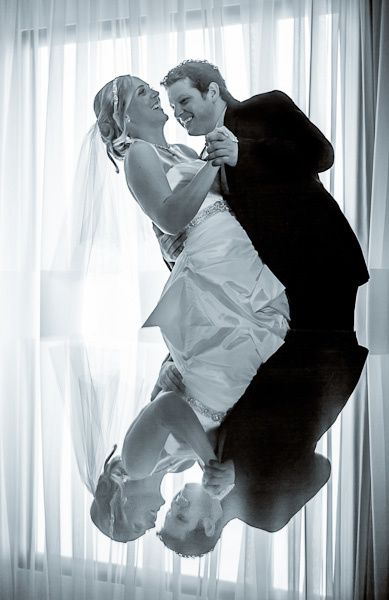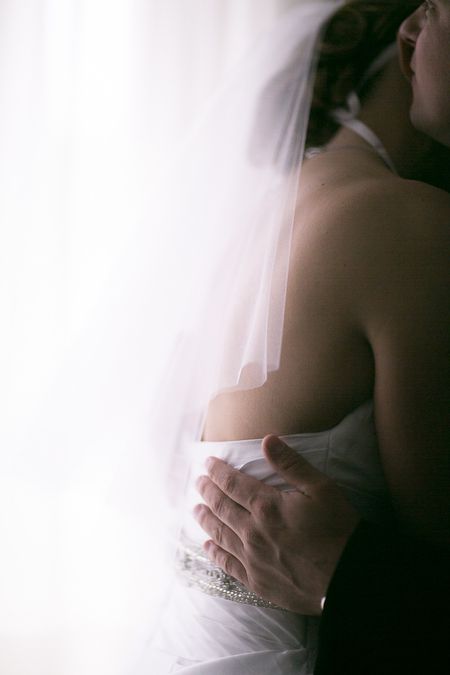 Yes, I know, the glass table top again ;-)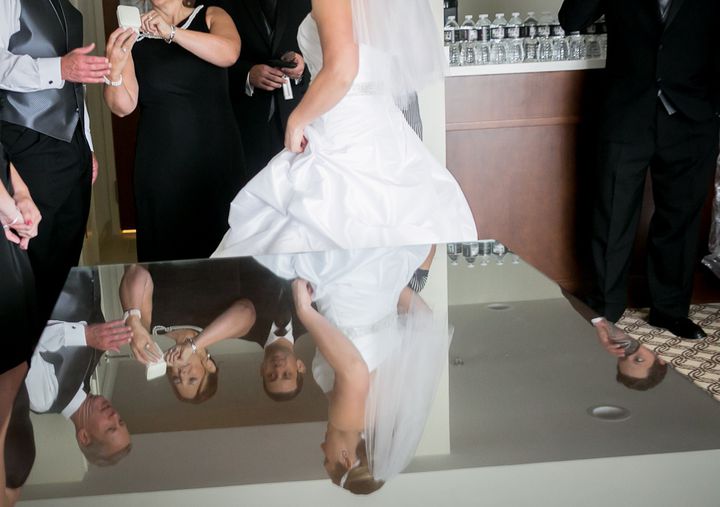 I told you, it's an addiction !!!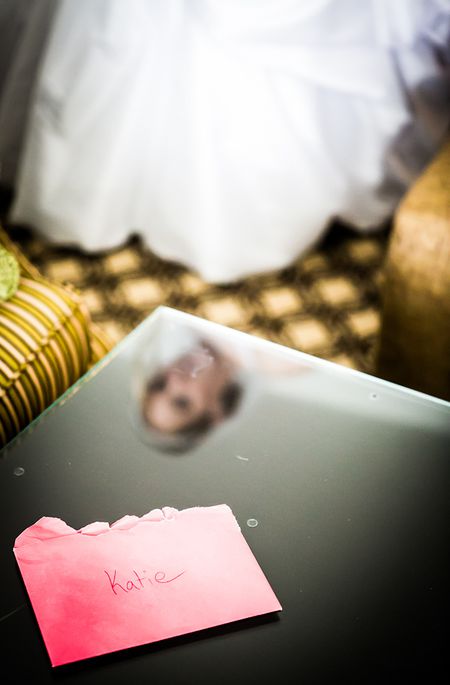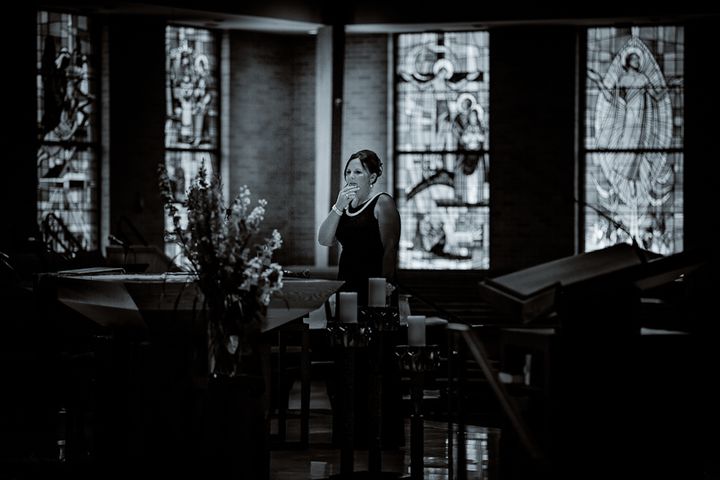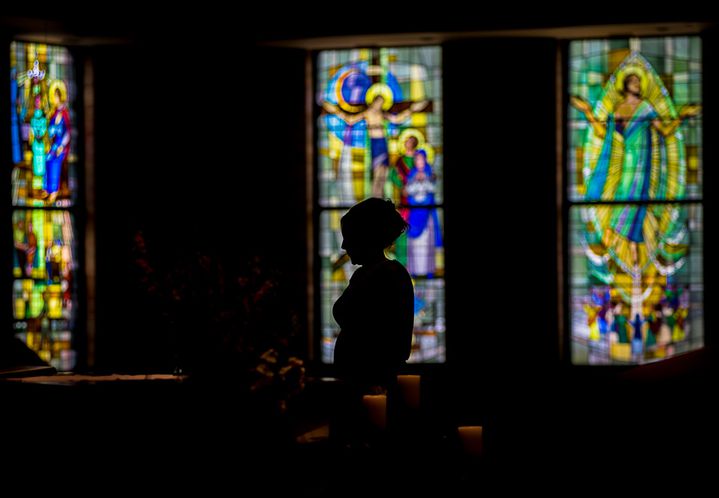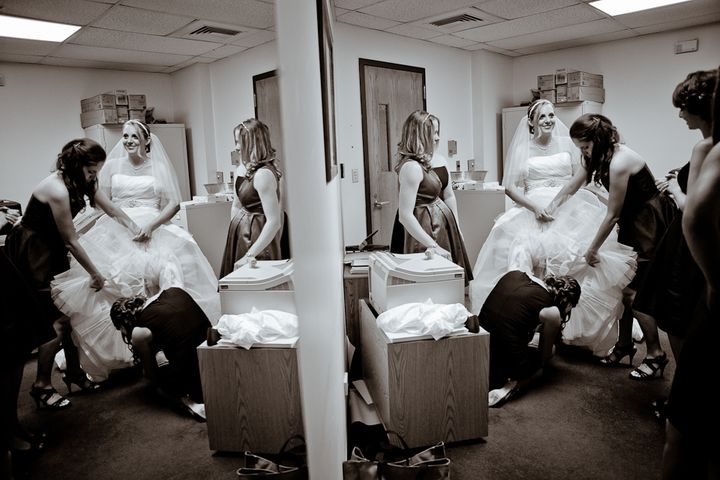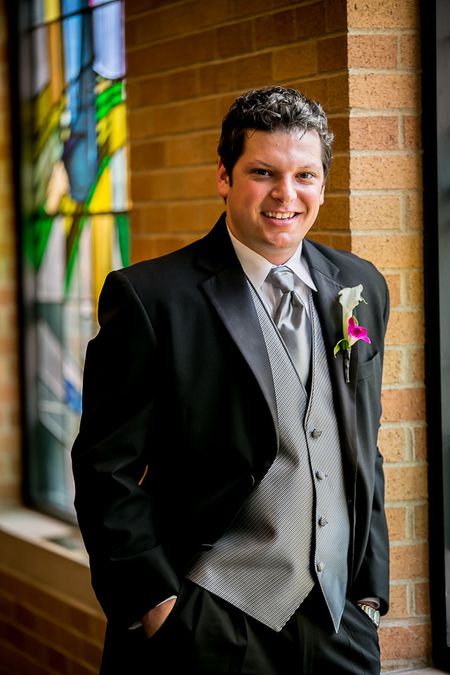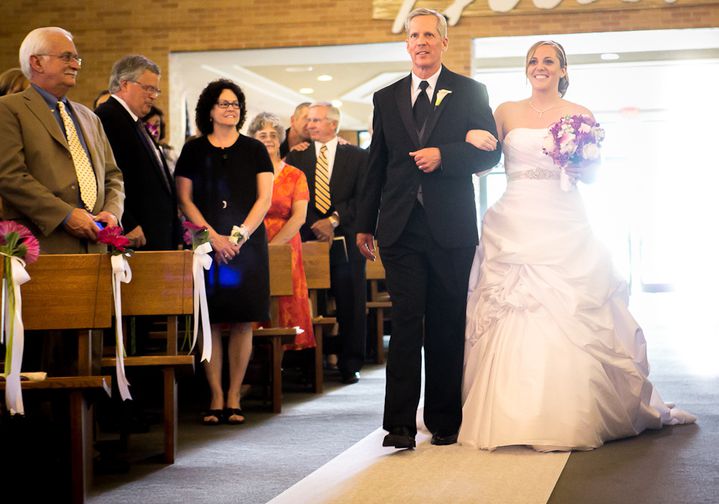 I also love tears ...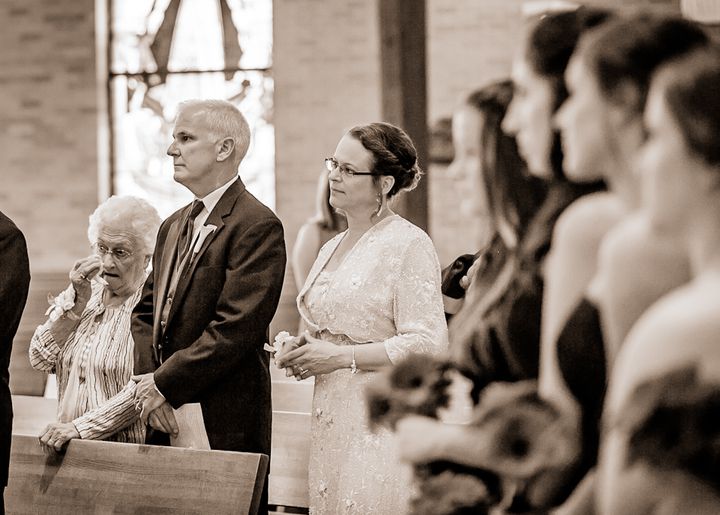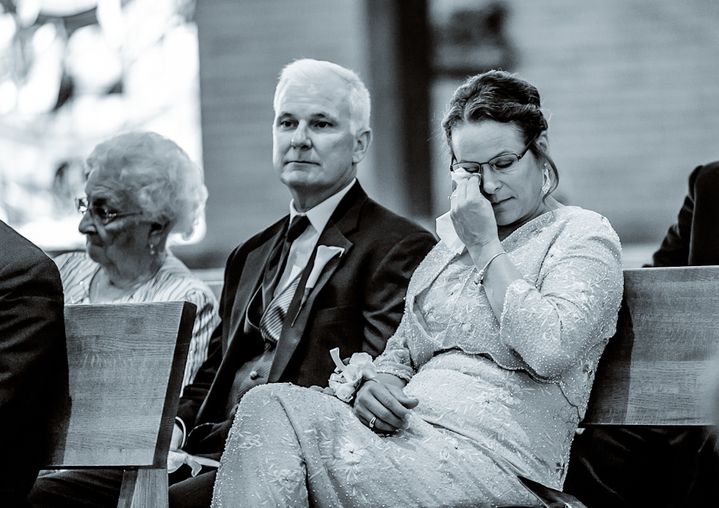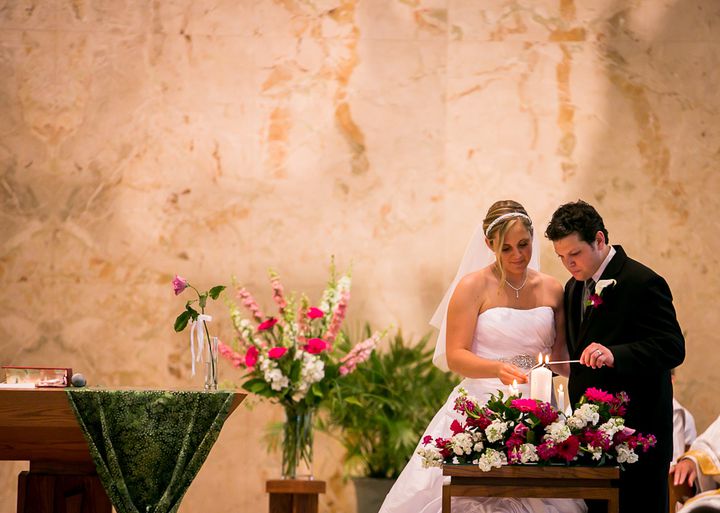 And I love love ...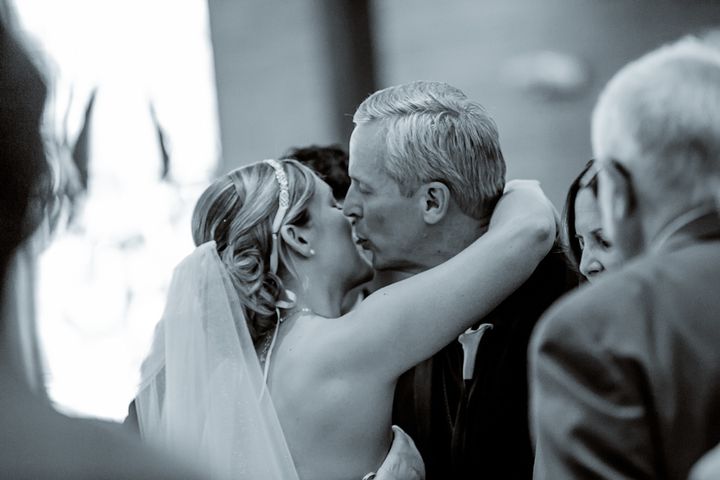 And any kind of reflection ...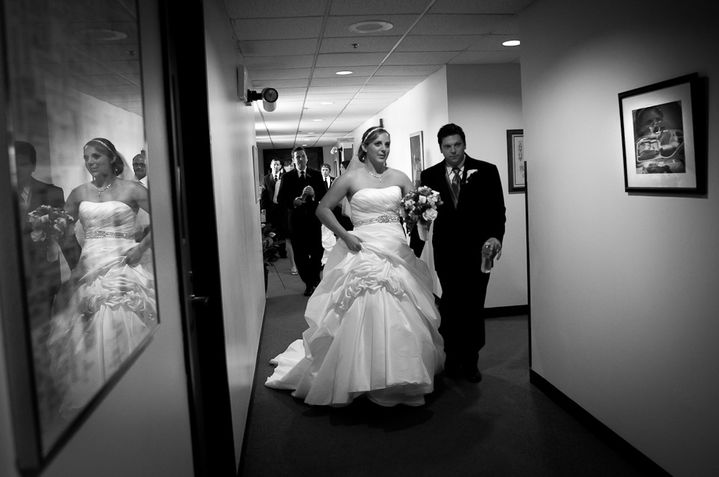 And I also love happy priests (this is actually one of my favorite picture of the day ;-) )
Yes, reflections anywhere...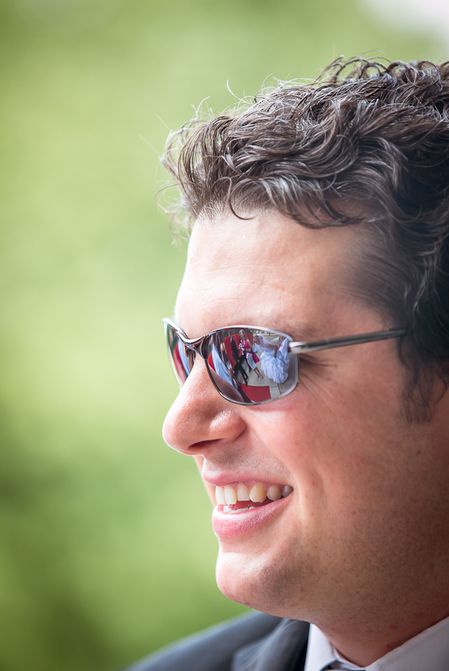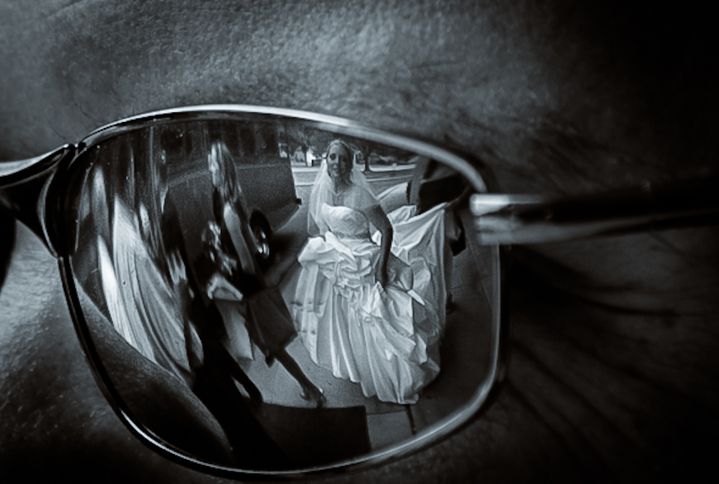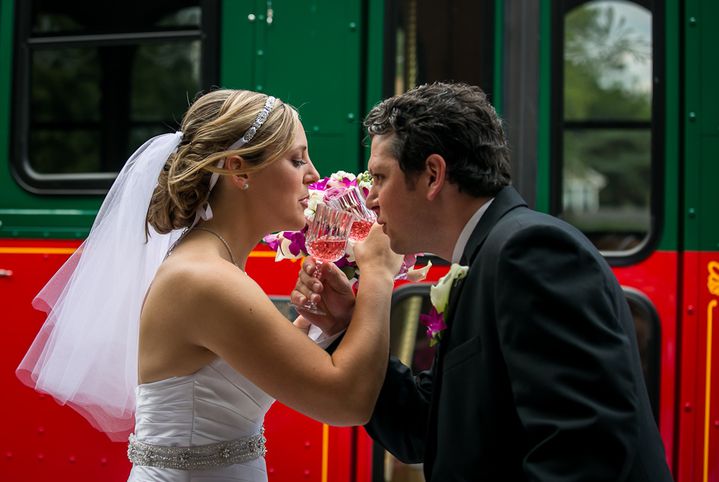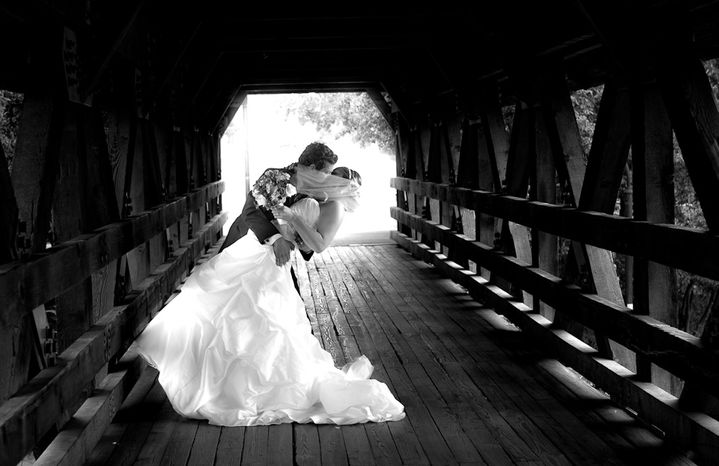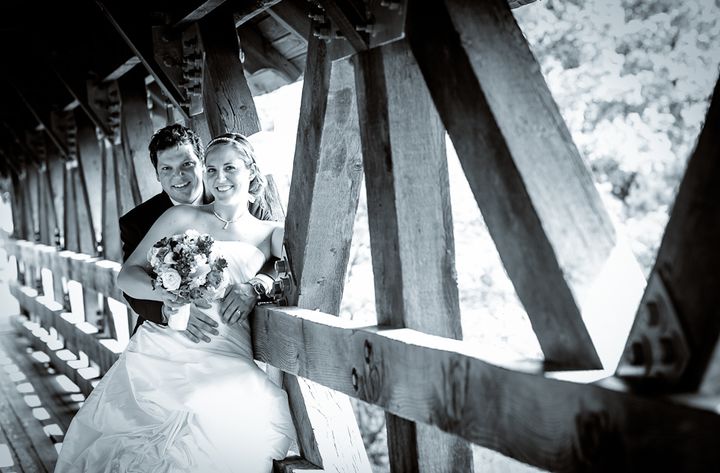 You can not believe how funny I am !!!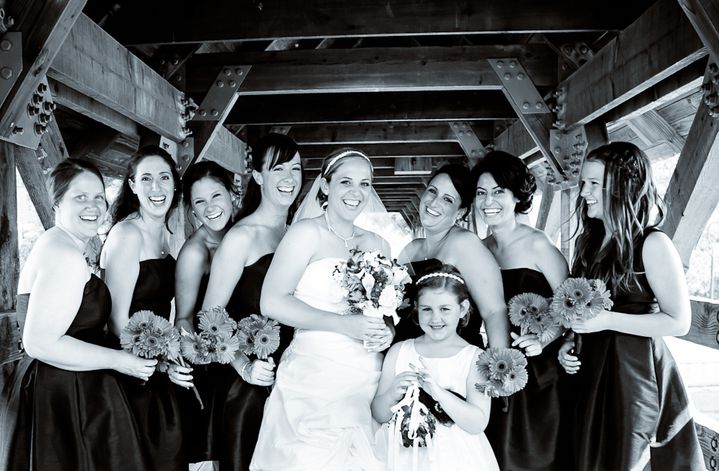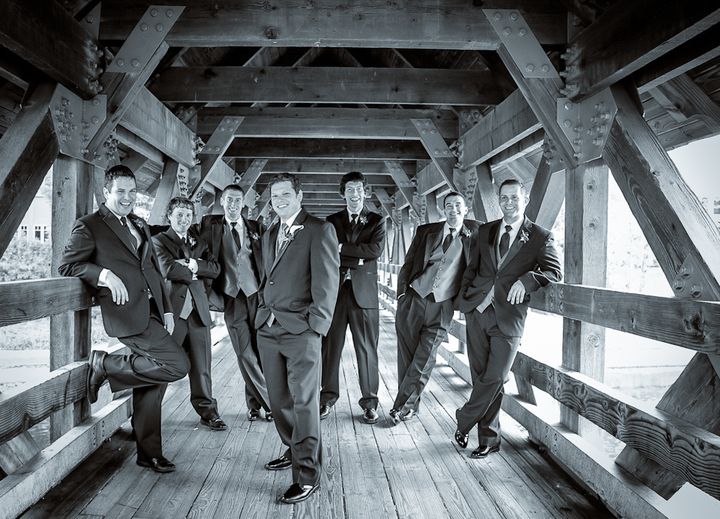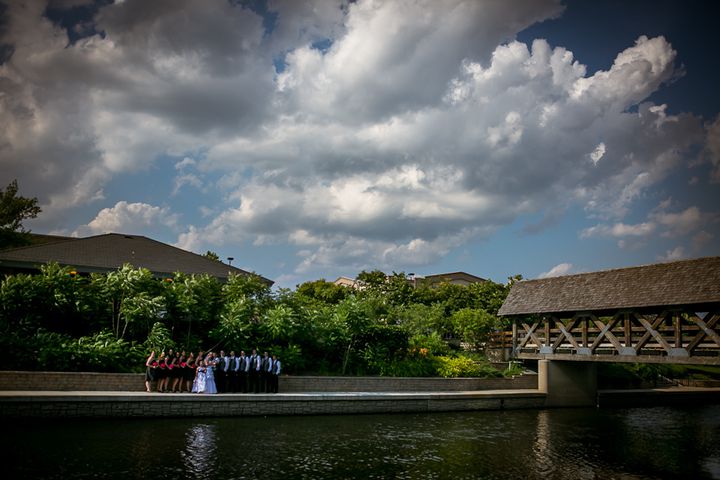 I also love cool and beautiful wedding party ! (an other favorite of the day)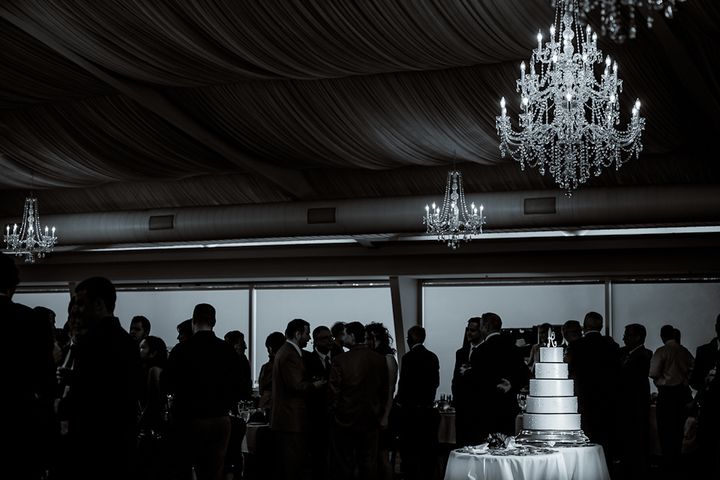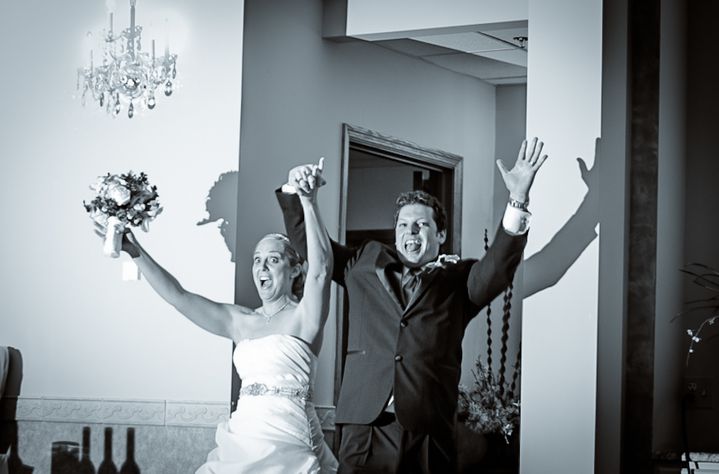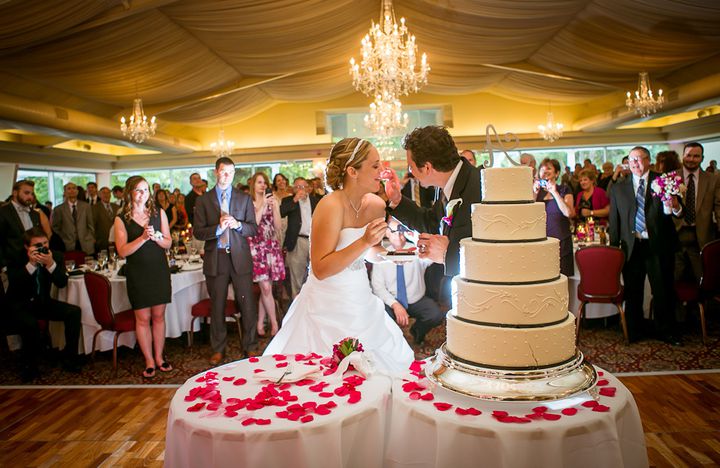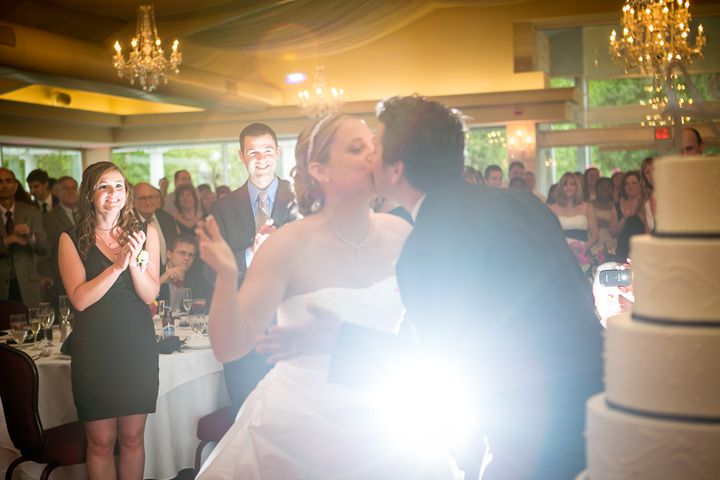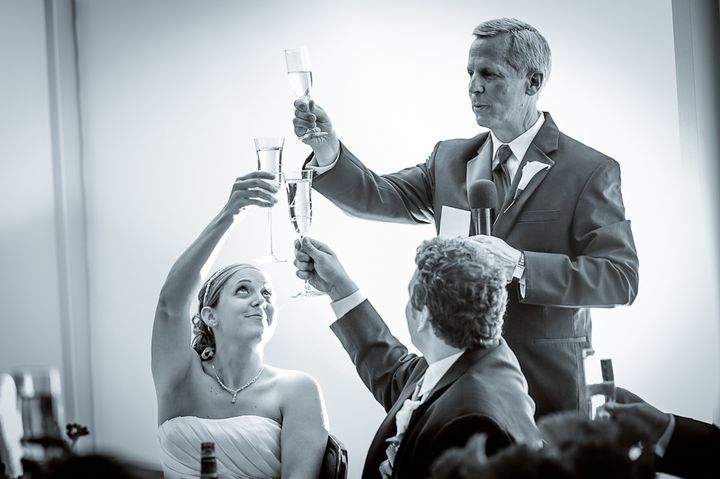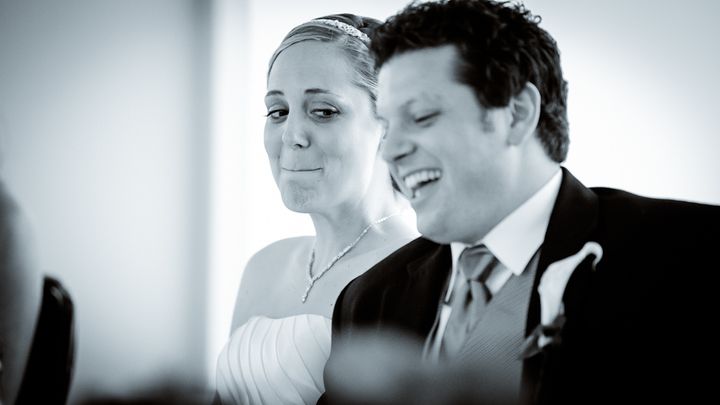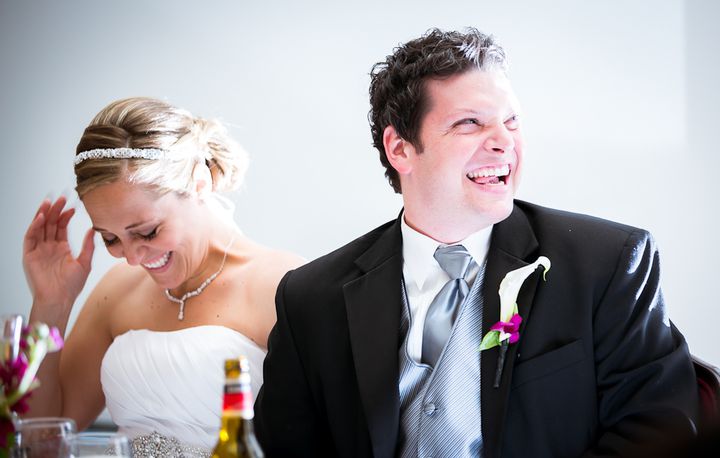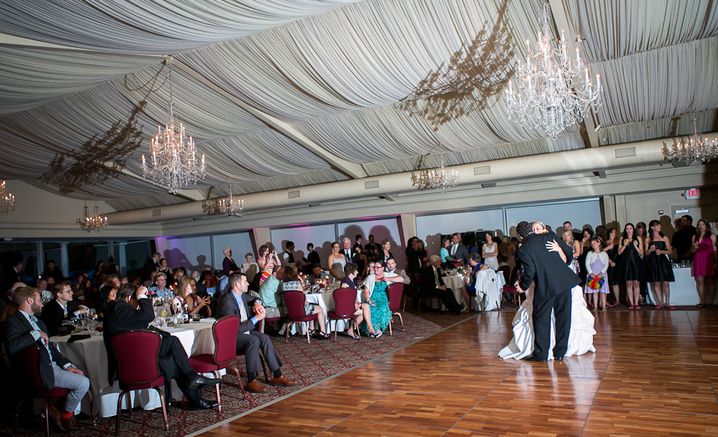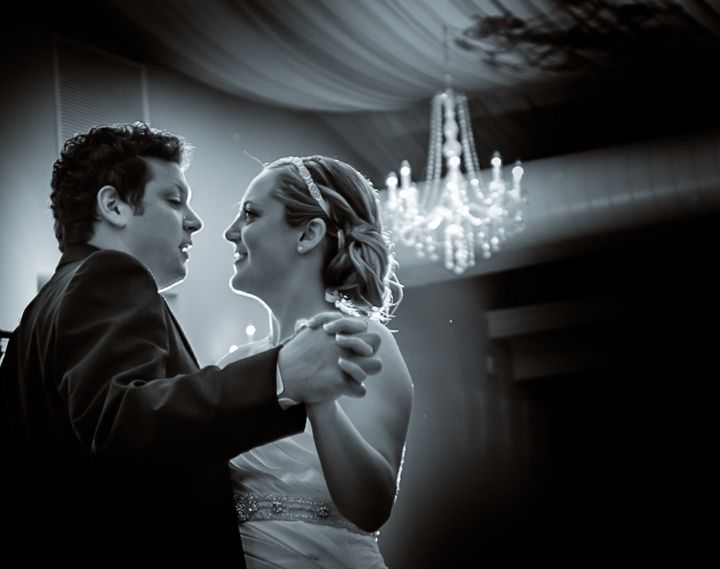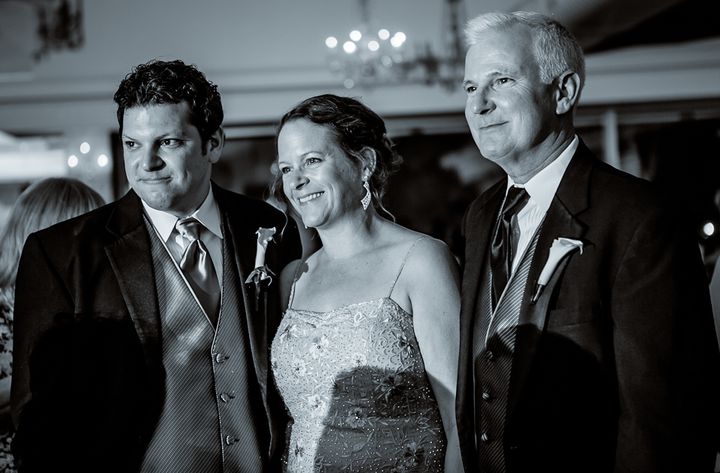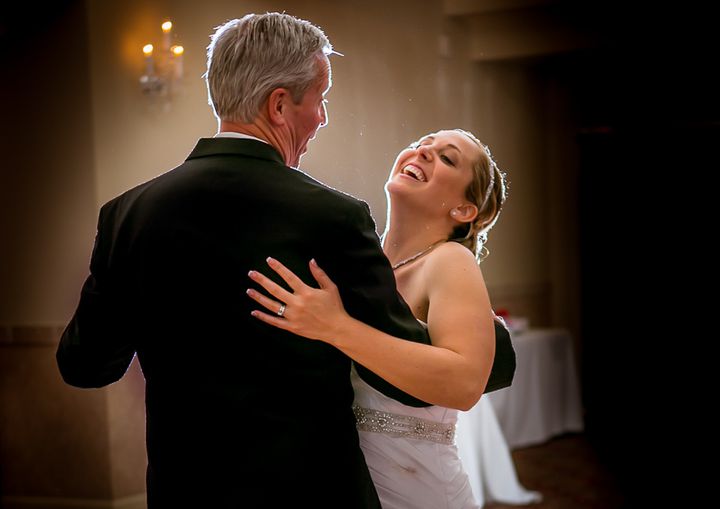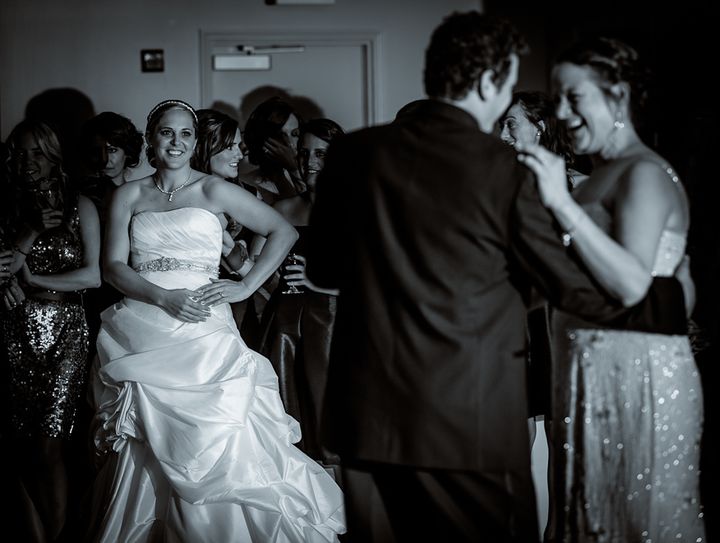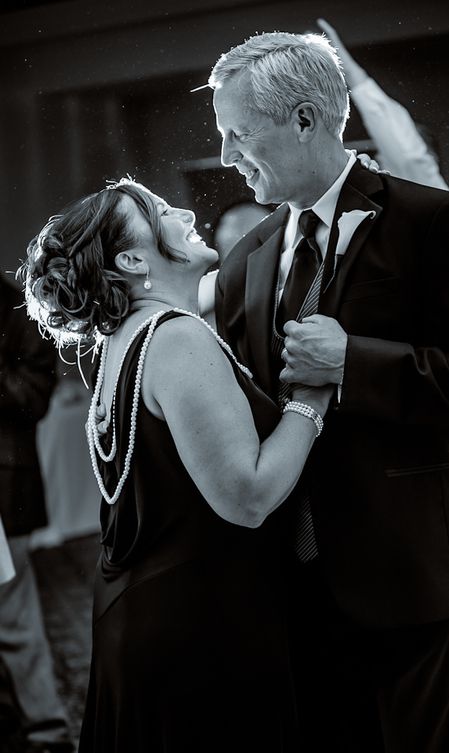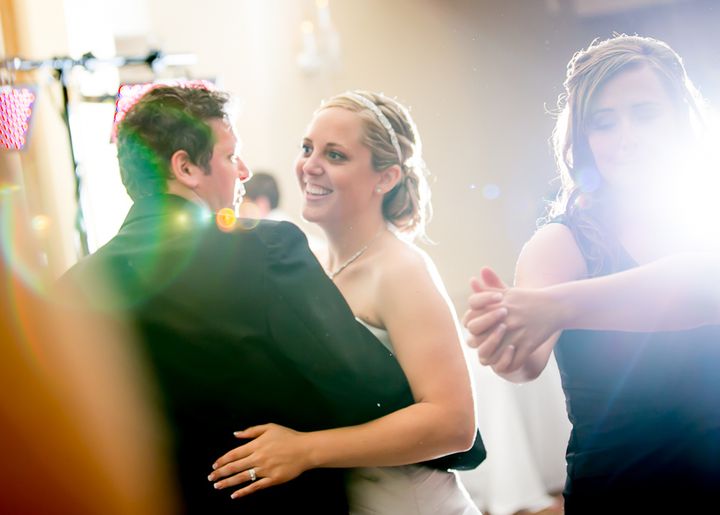 There are too many pictures to post and i am certain it is too much already !!!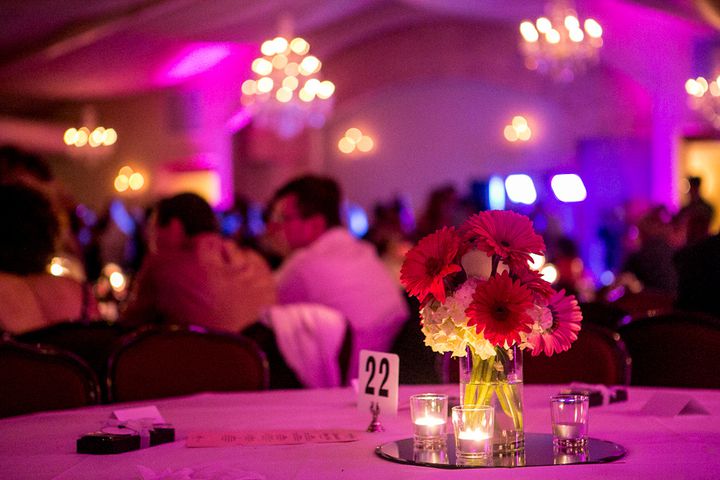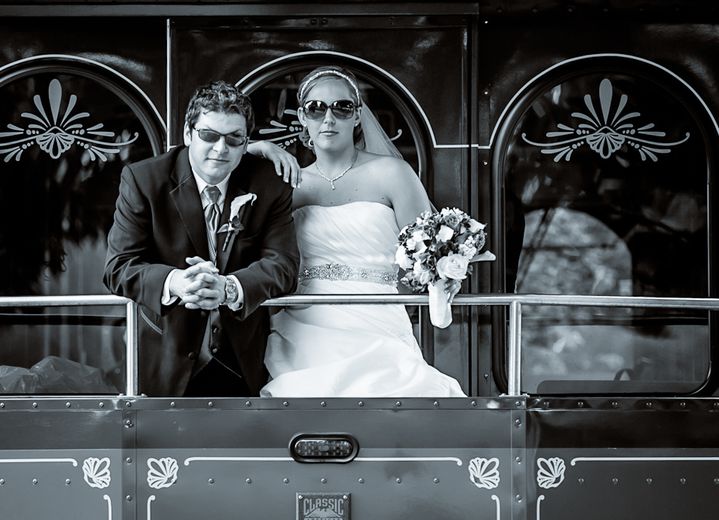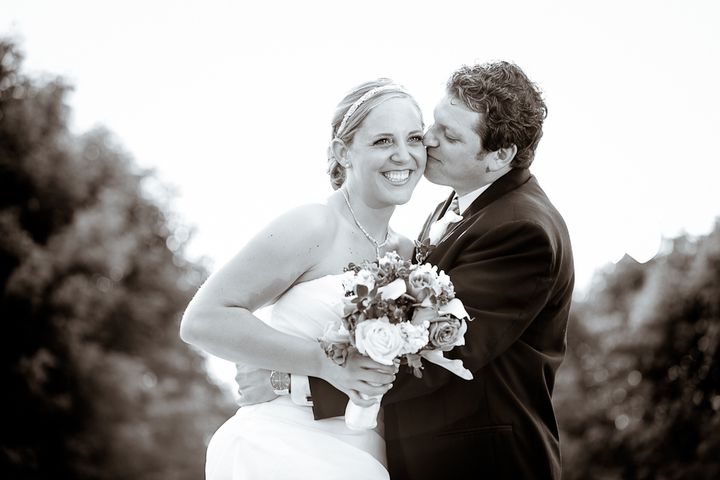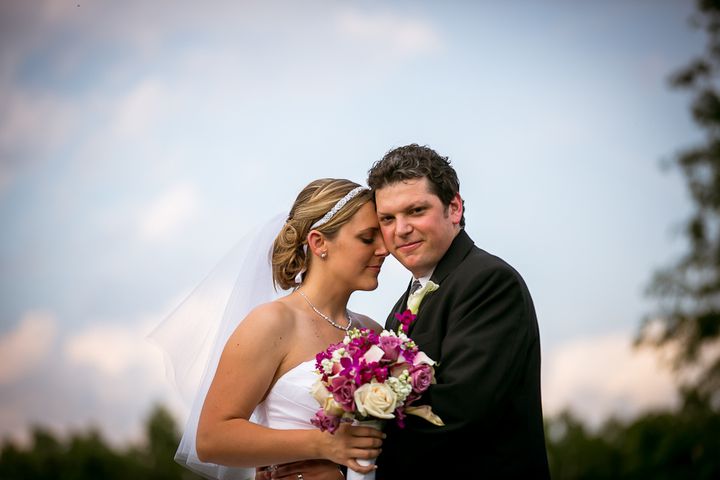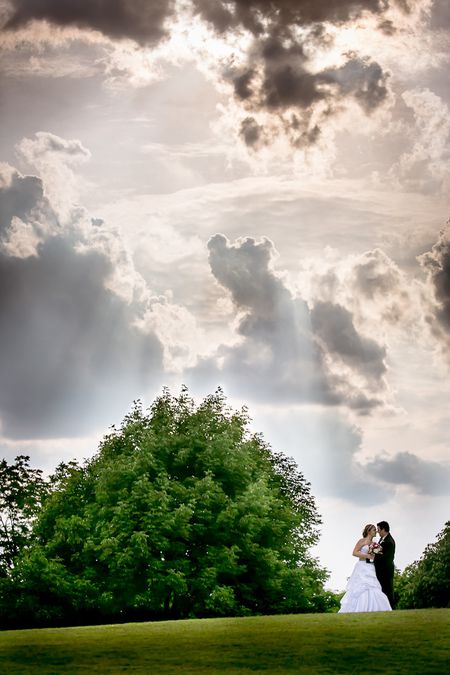 Thank you Katie and Brett ! And again congratulations !!!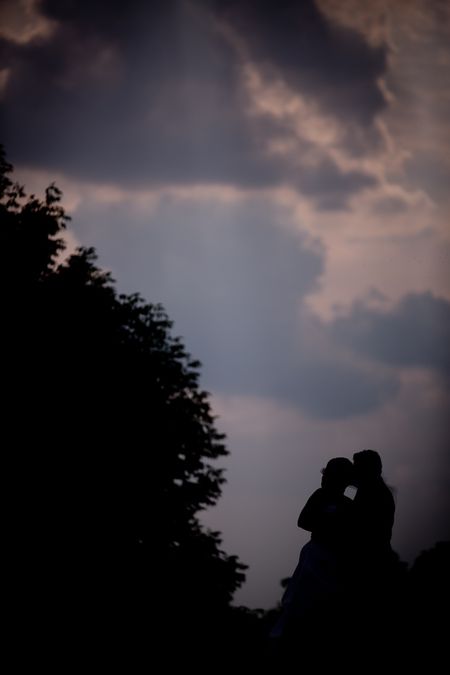 You are welcome to tag yourself in their Facebook Album.