Yes, I am back today.
Just to add a comment on the session at the Mansion. As I already said earlier in the blog, sometimes, a photography session make me think of a person, a place ...
I was very lucky to grow-up in France, with an artist mother, she is still today a painter. I did spend hours and hours in Le Louvres, because my mother was faninated.
Eileen, I am not the only one to think this, you have a Modigliani beauty, and take it as a compliment ;-). He would have definitly take you as a model. The picture of you from the session wich makes me say this is this one: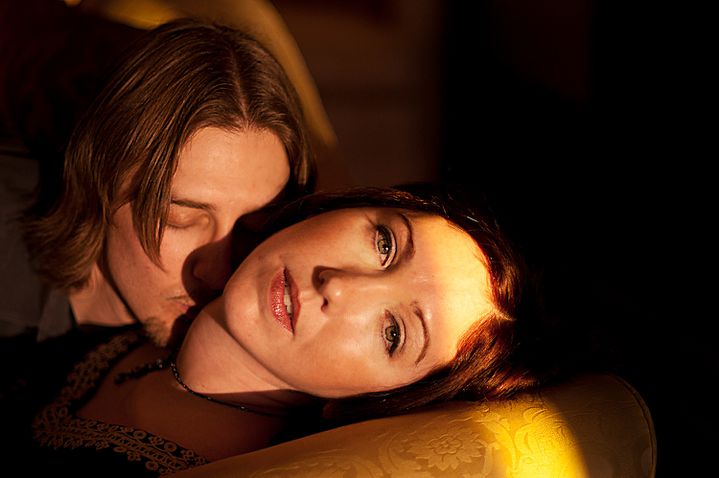 And if you do not know the painter's life, I advise the movie with Andy Garcia. This is a great one...
To see the trailer: