Milwaukee Senior Photography ... Teaser for Miss J.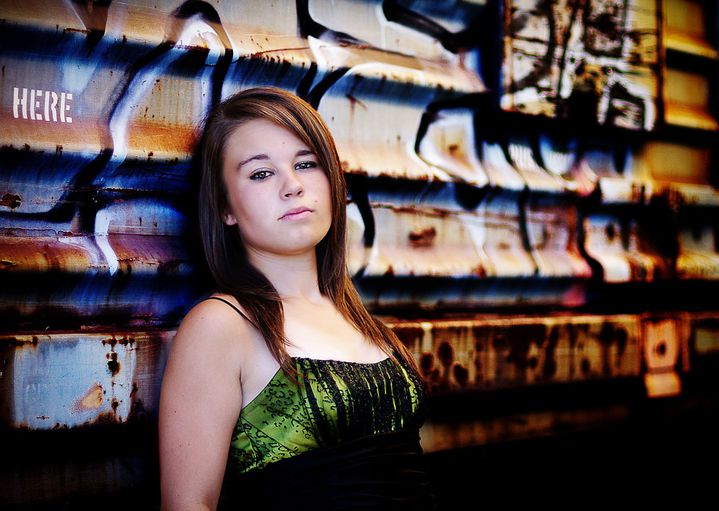 We are already at the end of tuesday !!! I am so late in my blog... I guess to keep it up to date is for the moment not easy...
But here is a new senior session. Miss J. did an urban and industrial setting. It was a long time I have not done an industrial session... I had a lot of fun (I hope Miss J. did too !!). We are still lucky to have a nice warm weather, and a nice gold and creamy evening light...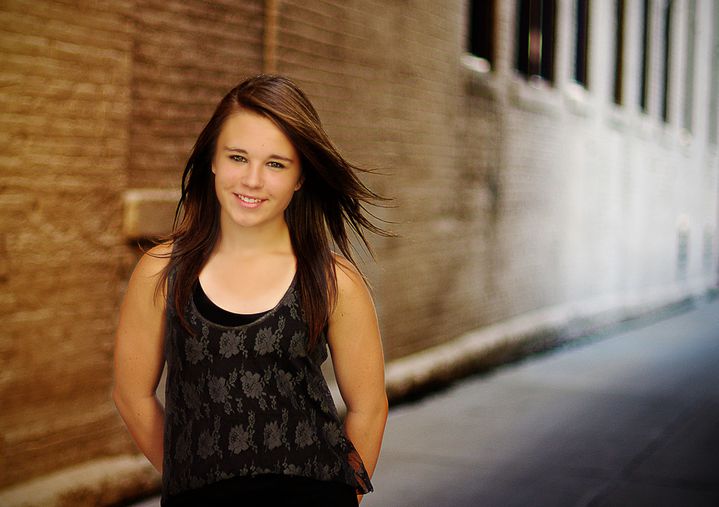 I am remodeling my website, and a new only senior website will soon be ready. And I know that 6 of those pictures will be on it... Thank you Miss J. to help me to have a great portfolio !!!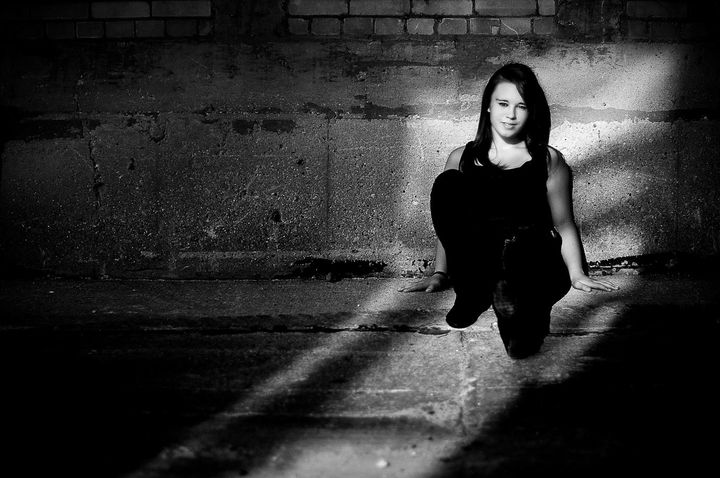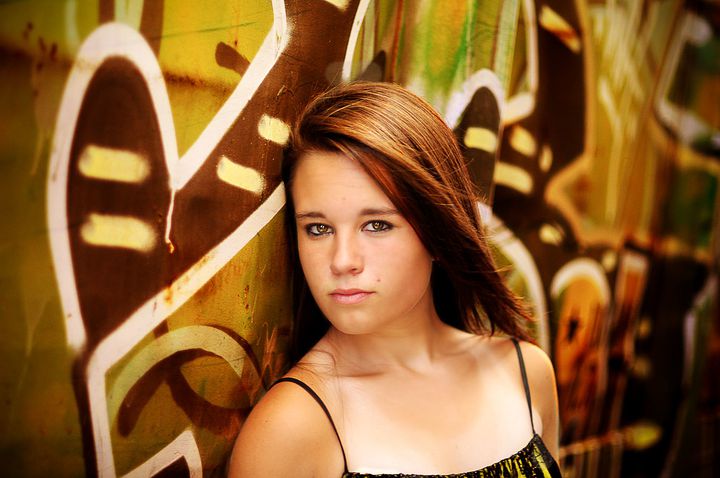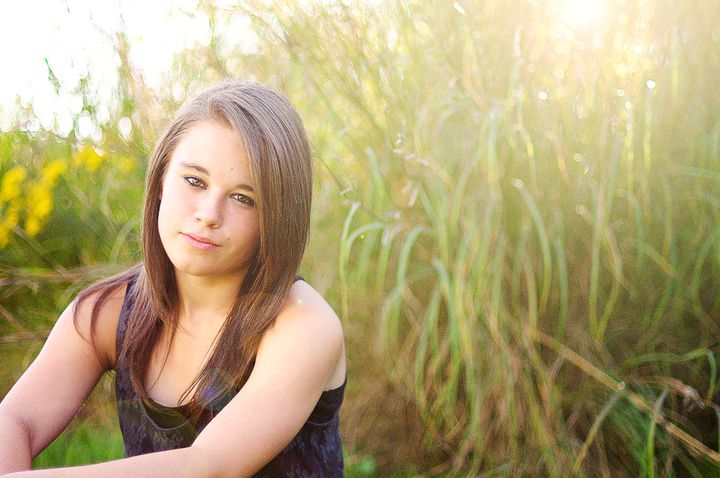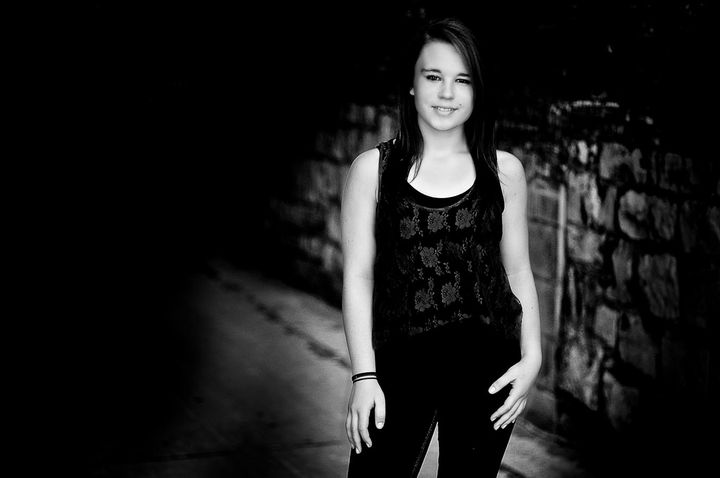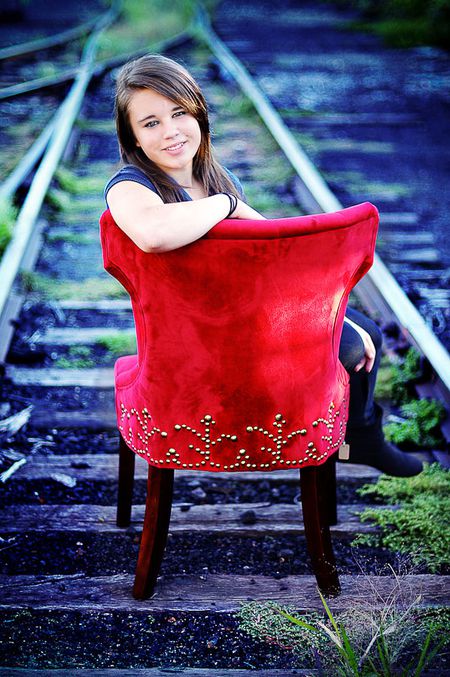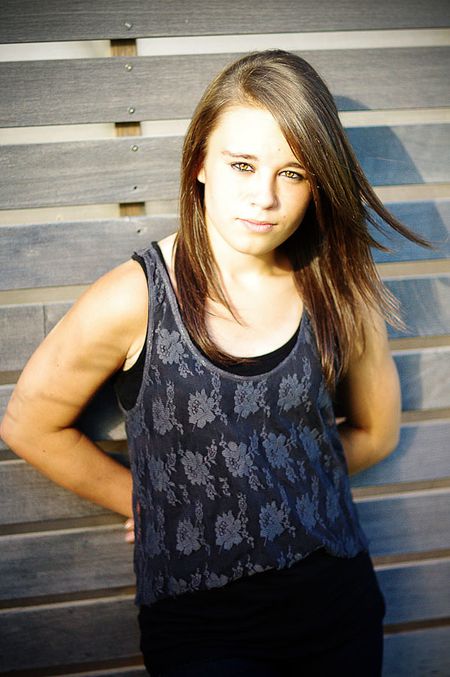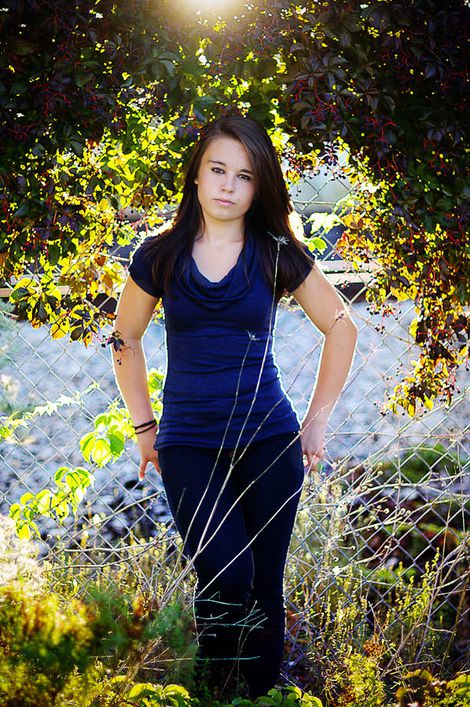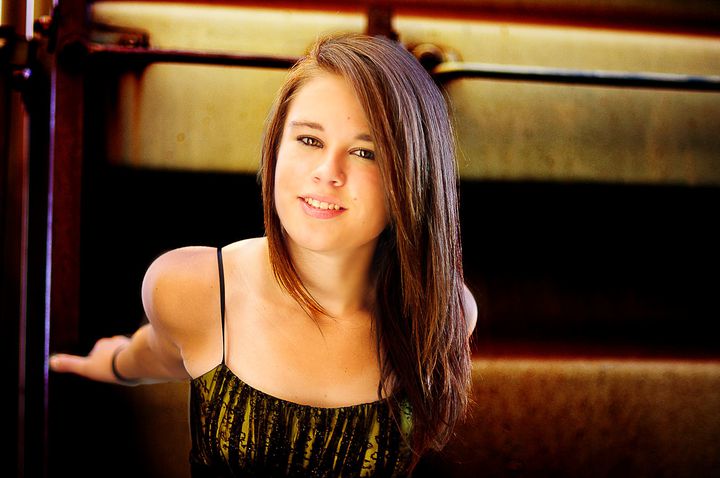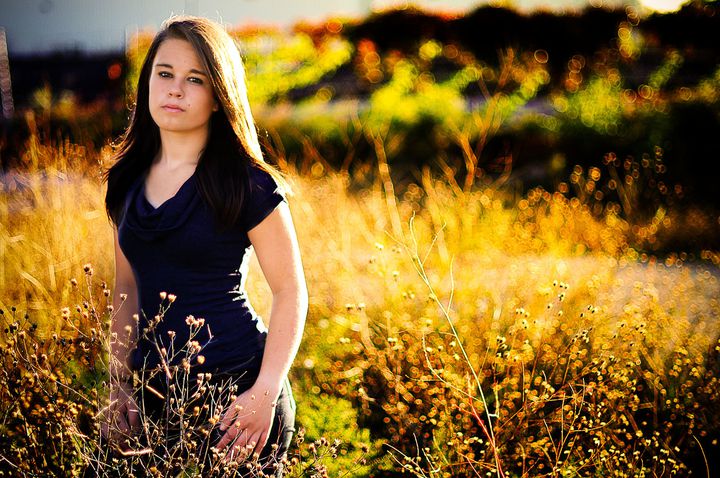 Miss J., you really did rock this session... thanks ;-)