Milwaukee Senior Photography ... a teaser for Miss A.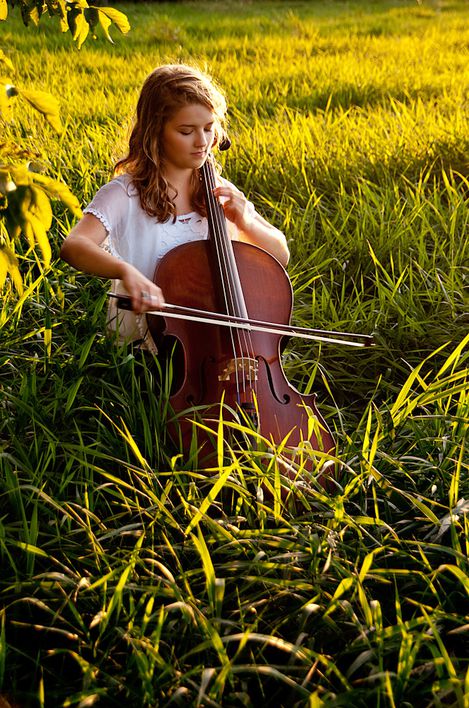 It was the most unreal session I have done. At sunset, miss A. playing a melancolique classical music on her cello in the middle of a deep grass field. It was a beautiful and magical moment. One of a kind. I whish all of you could have been there with us. I just wanted to stop taking pictures, and sit there, watching and listening this great spectacle that was offer to me.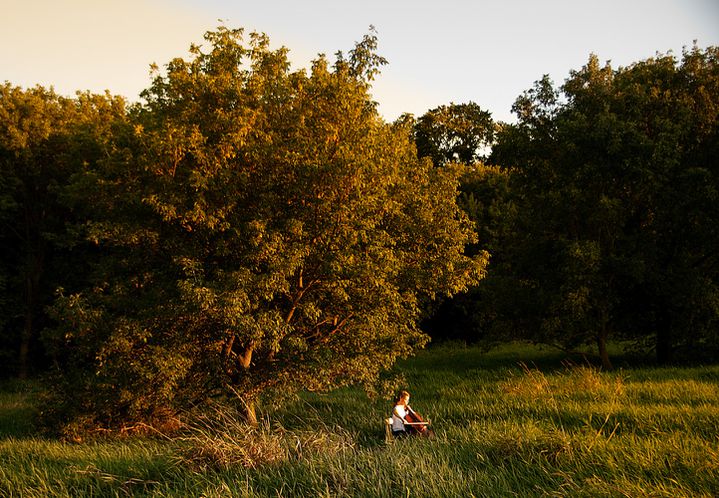 Miss A. choose an "industrial" and "country" setting for her senior session photography in Milwaukee.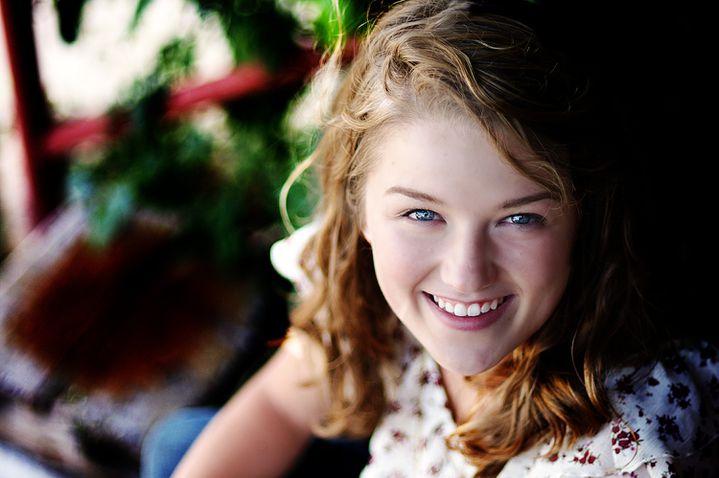 Miss A. is fearless, and was ready to try anything for her session. I did spot a while ago a deep grass field, and always wanted to do pictures there. Miss A. did a great job, walking and standing in this deep grass with mosquitoes around us that my bug spray did not afraid. We were both with open toes shoes, and it was a lot of fun (for me anyway).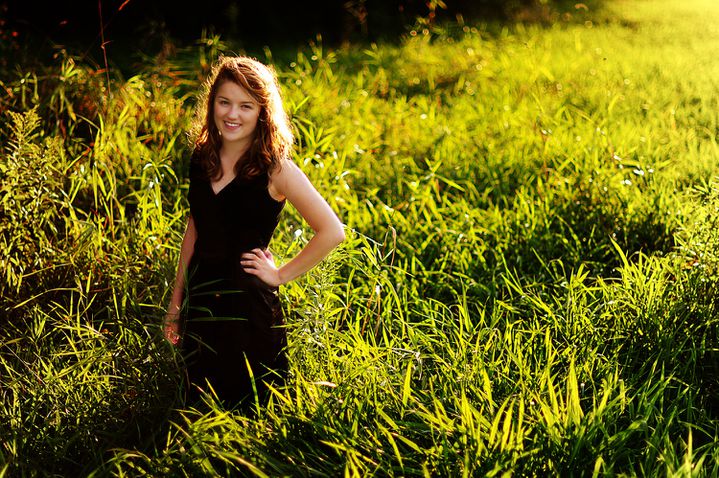 Because recently I was doing black and white posts, I decided that today would be a full color one.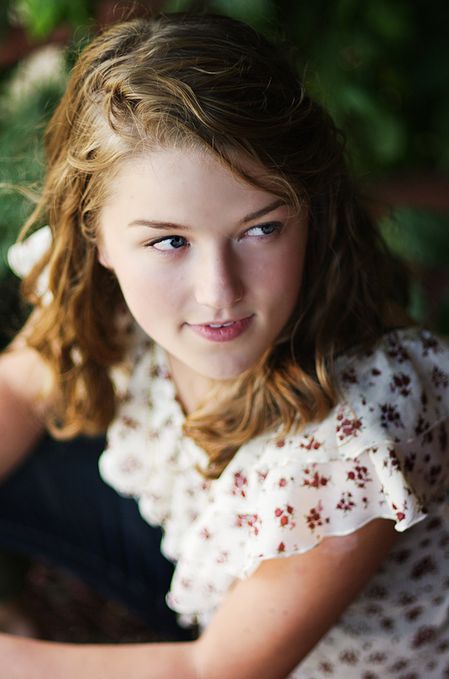 Sometimes, my subjects make me think of somebody, or a painting, or a moment in a movie... Yes it may be weird, but this is how I feel it. Today, I thought miss A., in her way to be, to move, and to pose, made me think of Maryline Monroe.
And now some random pictures of the session.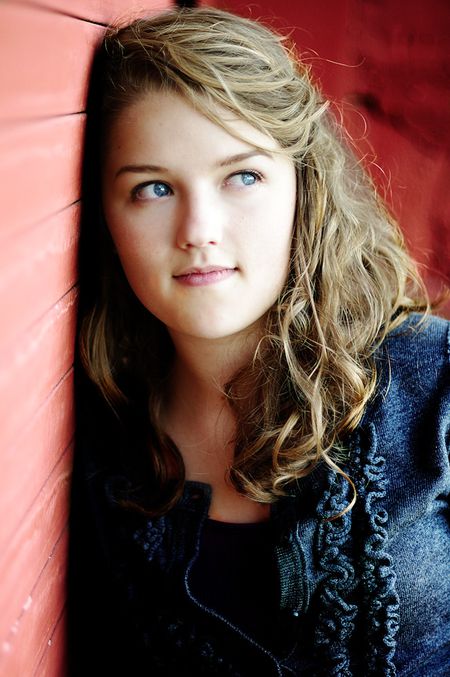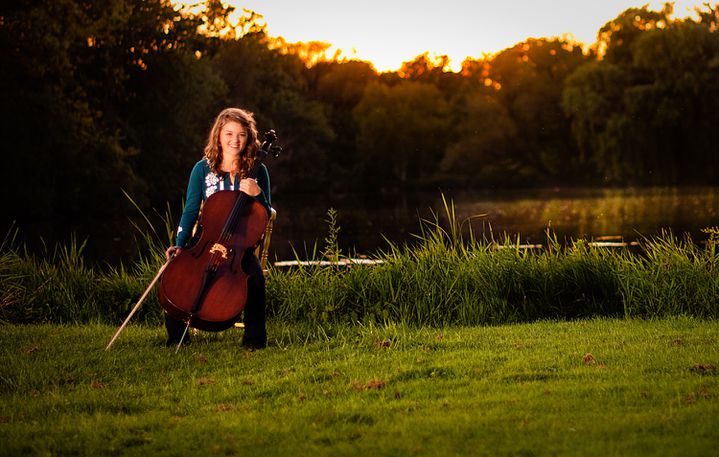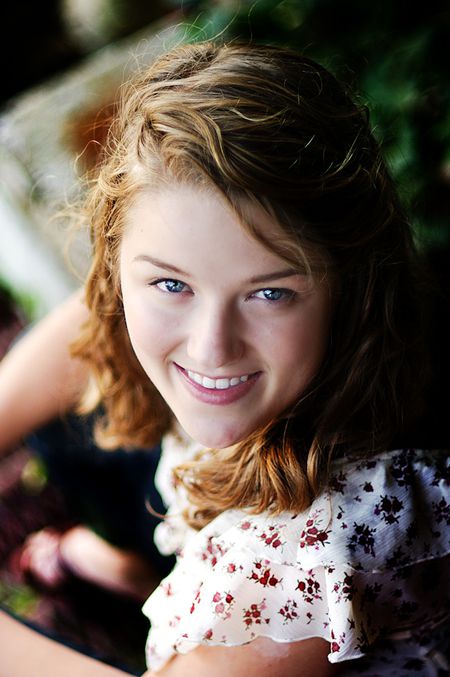 Thank you miss A., a lot more pictures for you very soon ;-) Thanks again for this great session.