milwaukee senior photographer ... teaser for K...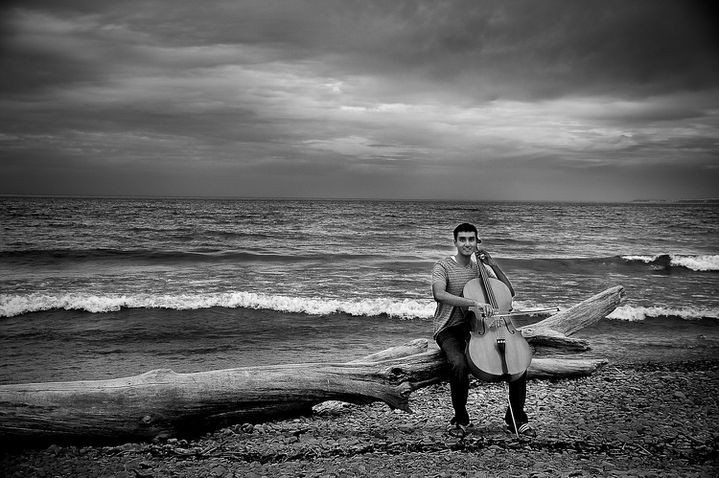 I really like to do some senior photography sessions with a music instrument !!! Each time, I am lucky enought to hear good music while taking pictures in a pretty setting... because yes, they are actually playing ! Isn't it great to be a photographer?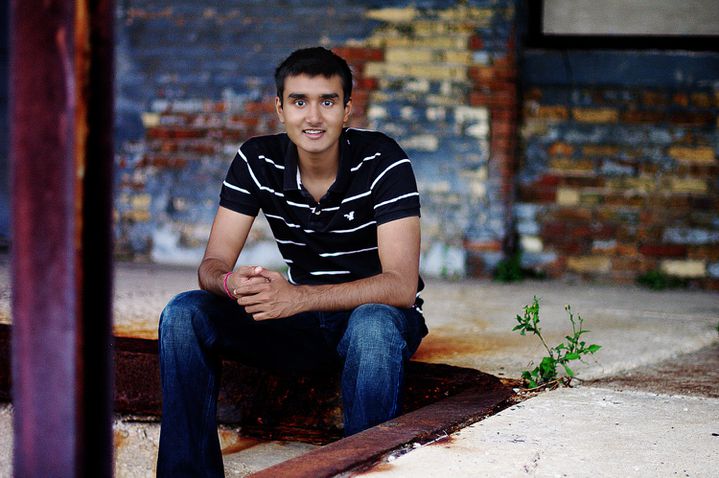 Here are a few pictures from this session. Not too hot, not too cold, a little wind, and a little sun.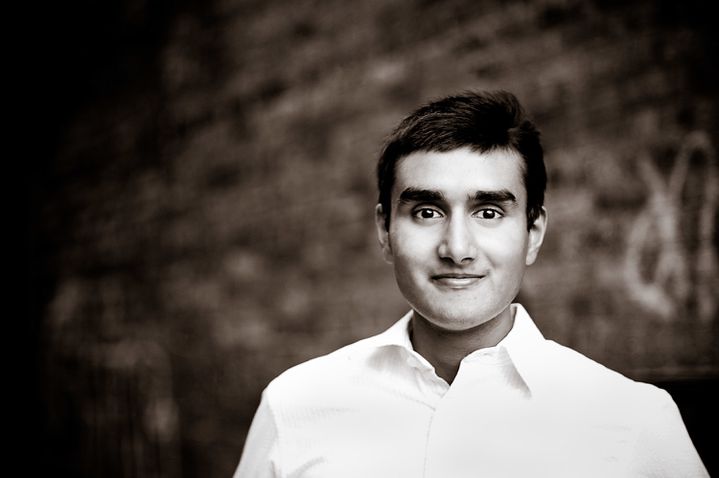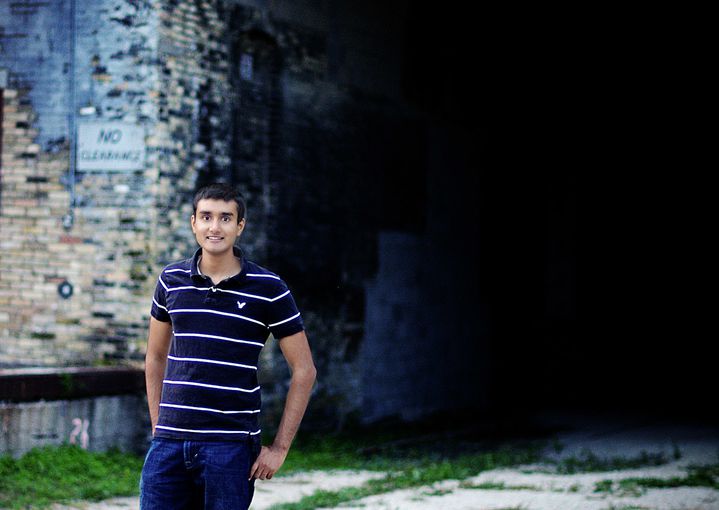 Thank you K.... More pictures for you soon ...