Milwaukee senior photographer ... Teaser 2 for Miss H.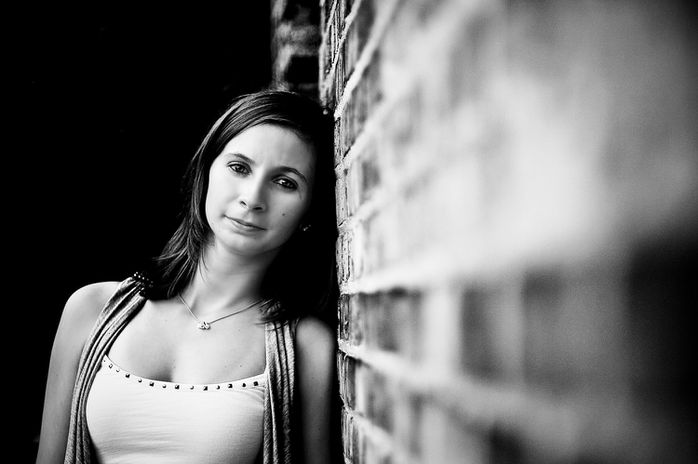 The time is going fast as I realise that we are already in the middle of the summer 2010. So far I think that a summer in Milwaukee weather like, is way better than the south of France: way to hot ... Here it is a sunny day almost every day, and still too hot for me sometimes, but I can accomodate. I think that to have the climatisation helps a lot... we generally do not have climatisation in our homes in France... crazy no?
Here is more from the high-school senior photography session I did recently of miss H... Your gallery is ready.
And for this second post, I allow myself to do a Black and White only senior picture post ...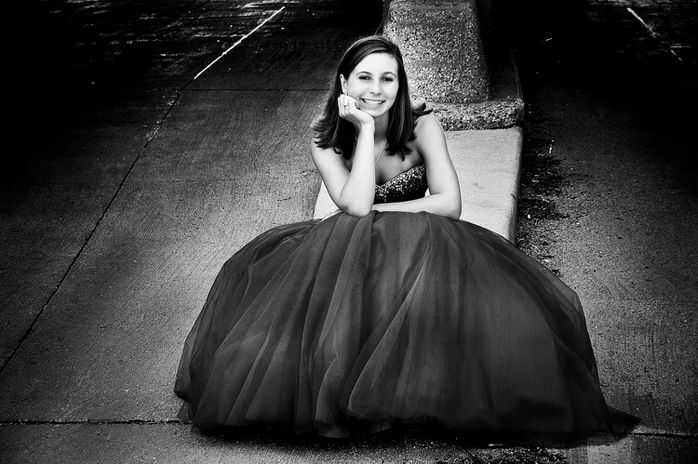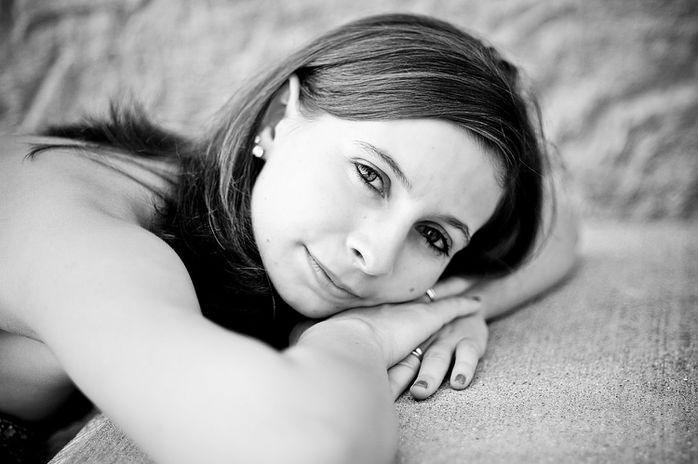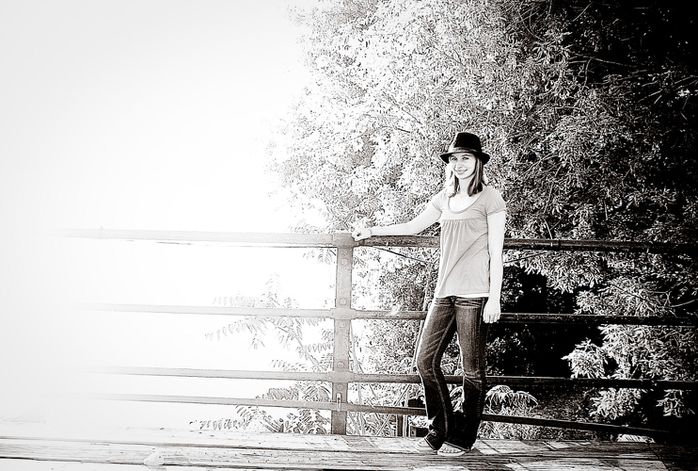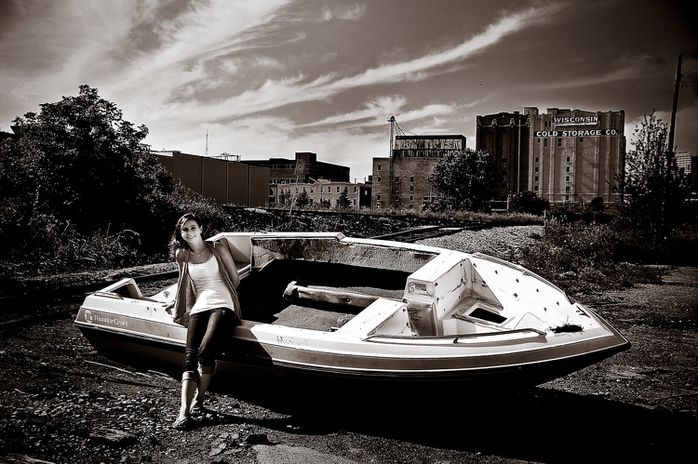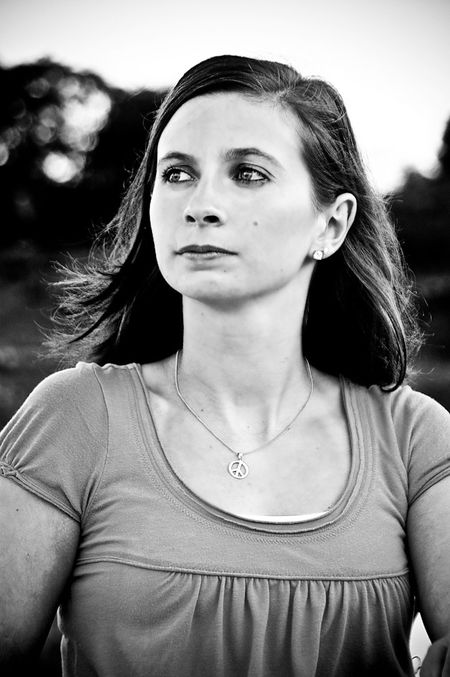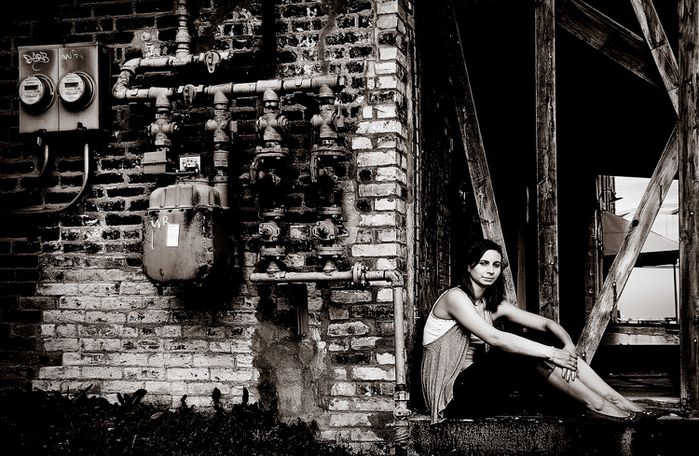 It has been great to have you in the front of my camera!
Thanks ...