Milwaukee Engagement Photography ... Teaser for M and G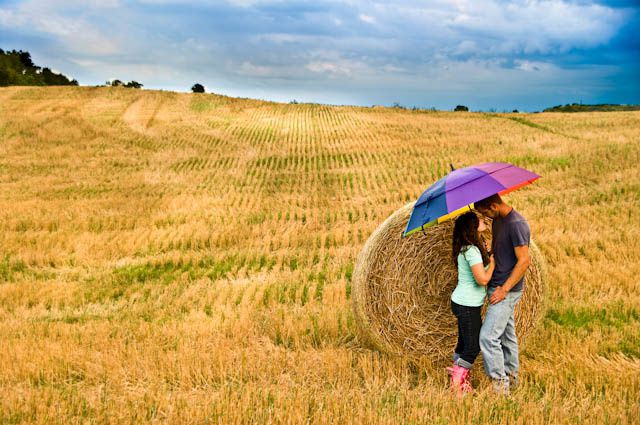 Yesterday morning I was a little bit concerned about the weather. But we were lucky to have a great cloudy day with sometimes a nice sun shine. I say a great cloudy day, because it can turn out very good as a nice background for a picture.
Here is a again a small teaser... But I think a nice teaser... I know this picture is colorful... but I can not resit to do a black and white of it....