Merry Christmas and happy new year...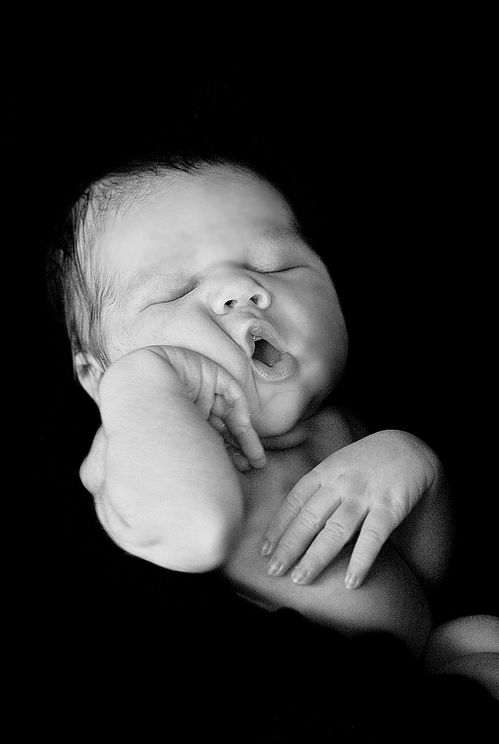 Beeing here, to blog is pleasant, but sometimes difficult... difficult to choose the picture I want to post. In the case of newborn photography, this is the worth... because this tiny little guy is looking damn cute is every single picture. How I am suppose to choose? This is how it is difficult to "photography - blog" ;-) I would like to show you all the pictures of this tiny damn cute newborn...
Like the first picture above... Can you believe that little newborn guy is 2 days old ?
But here I am I have to choose...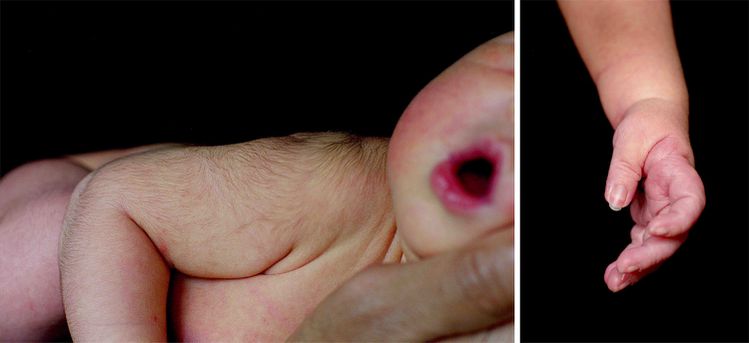 In newborn photography I like to do some details pictures, they are important, because we forget so fast how small a newborn is... But photography is here to help you remember... for ever !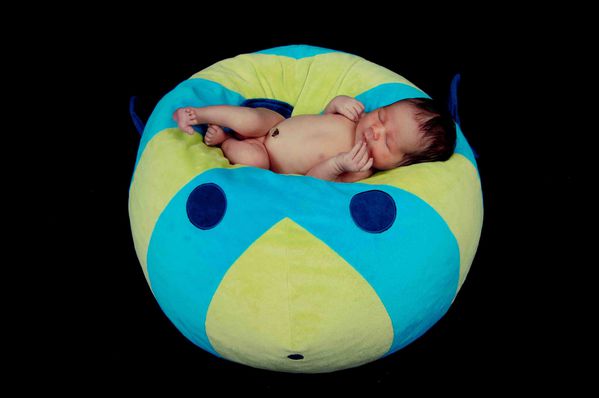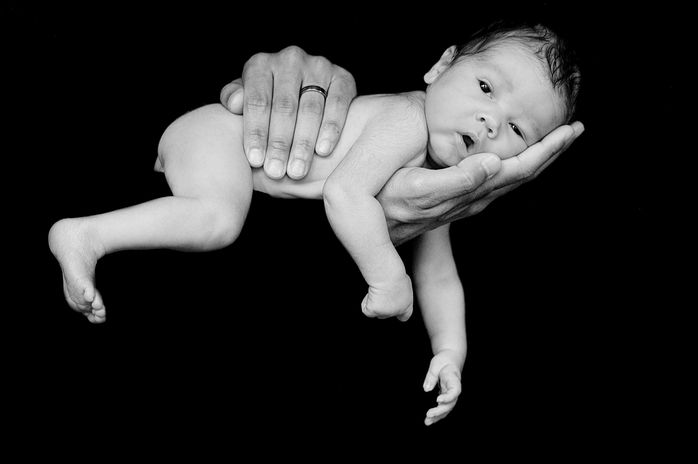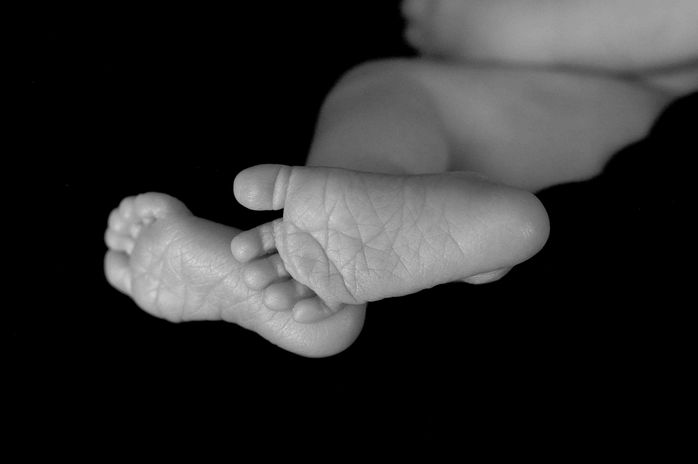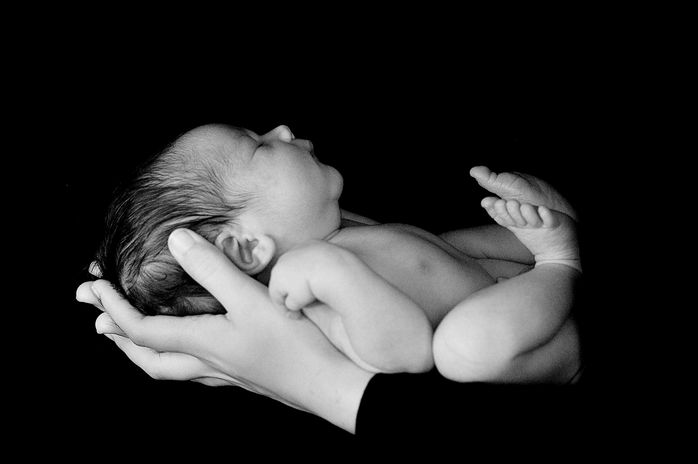 And to finish, just look at the peaceful and happy expression this little guy has on his face when he is so close to mommy ...