McKey Sullivan (America's Next Top Model winner) and Sam Alvey (Ultimate Fighter) : wedding!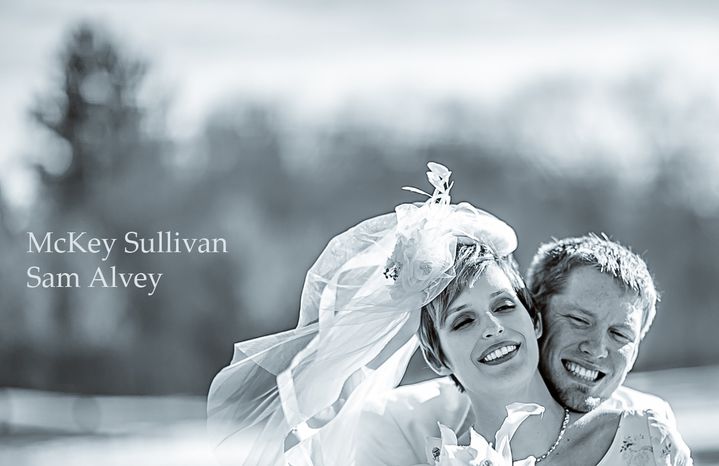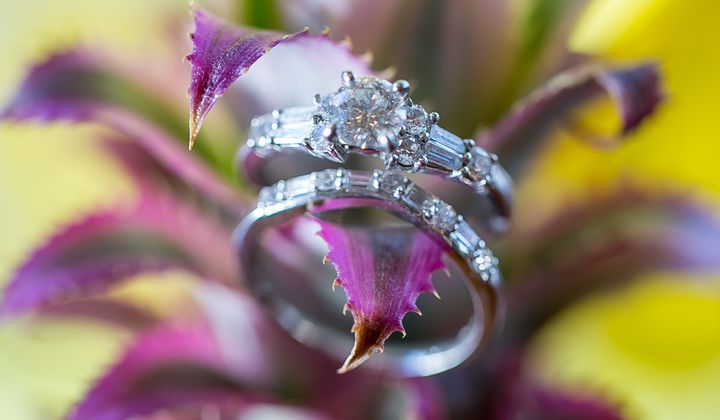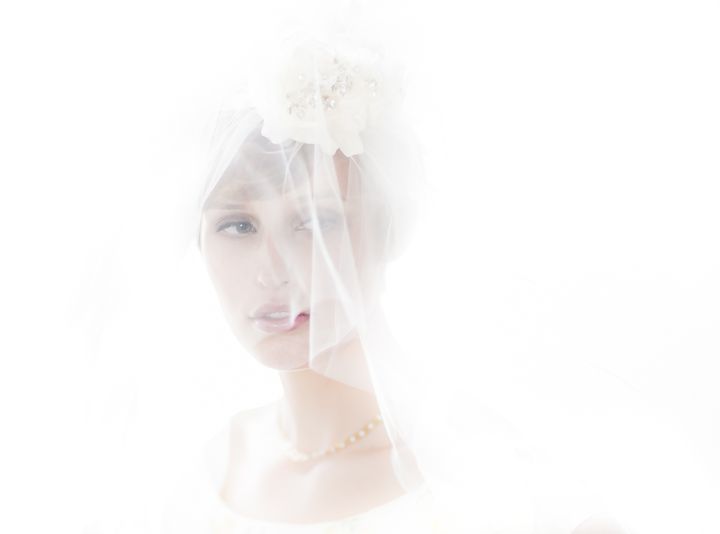 Do you know the show? I mean this yes, I follow it. But unfortunately not the year of McKey Sullivan, as I was moving to the USA. I was very surprised and honored when I realised that this bride to be was a winner of America's Next Top Model :)
McKey Sullivan won the ANTM Cycle 11 !!!

She married Sam Alvey, known as "Smile'N Sam", a Pro MMA fighter.
He did fight on the show Utlimate Fighter. I am now a new fan of Smile'N Sam.
McKey and Sam did get married in the Wisconsin Dells at the Wilderness Hotel and Golf Resort.
A lot of beauty, fun, laugh and tears. A ceremony, a reception, some fruits, a laser tag, a wave pool... all the ingredient of a normal succesful wedding ;-)
I will let you enjoy a few of their pictures...
McKey, you are absolutelly gorgeous, and it was an honor to be your photographer !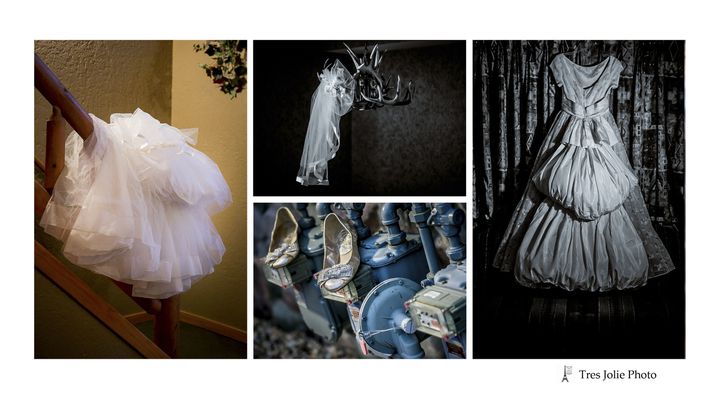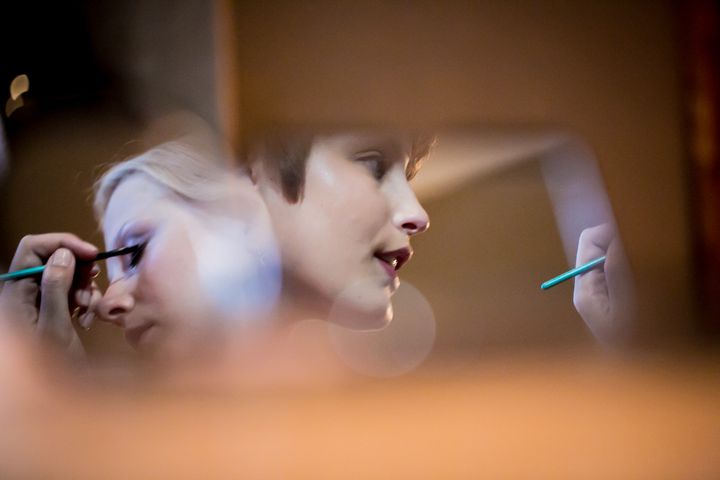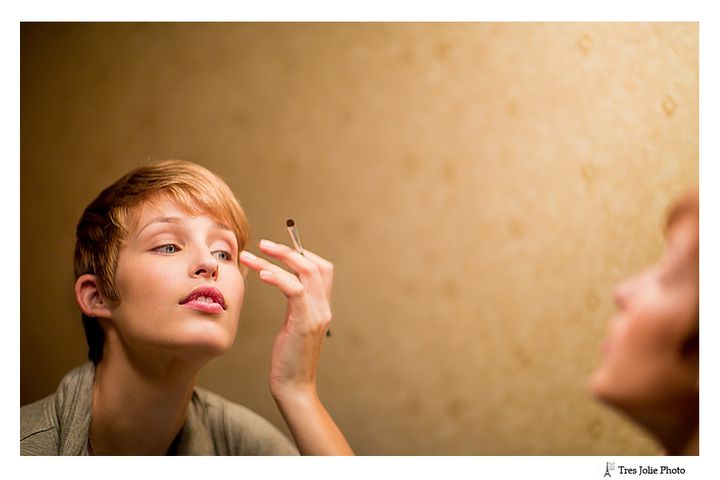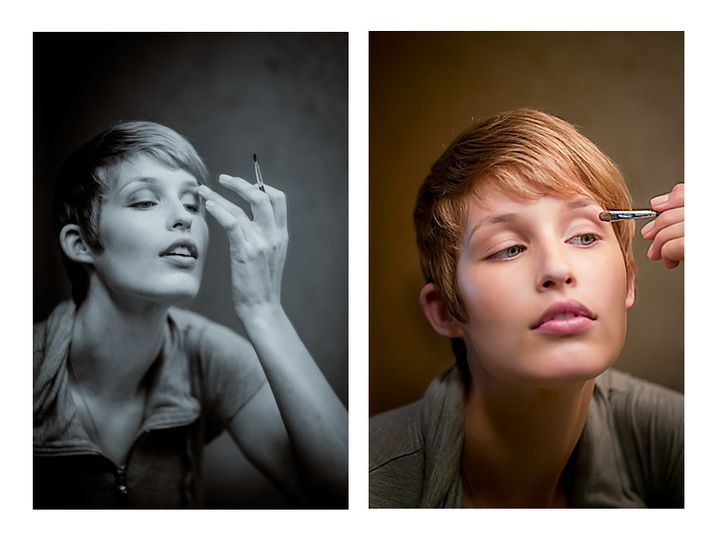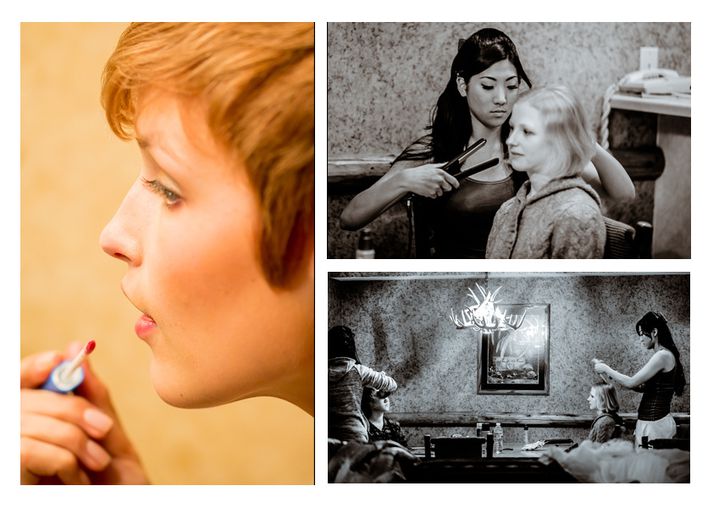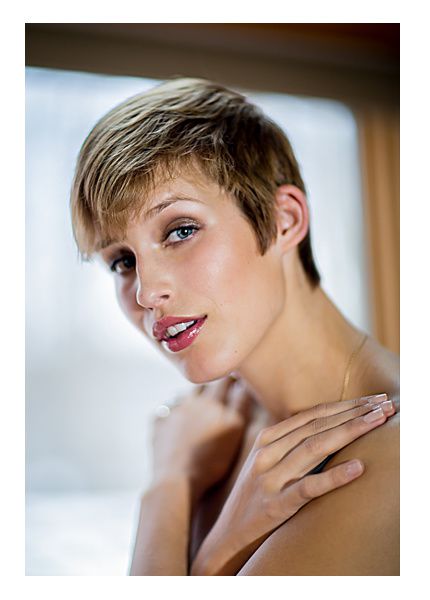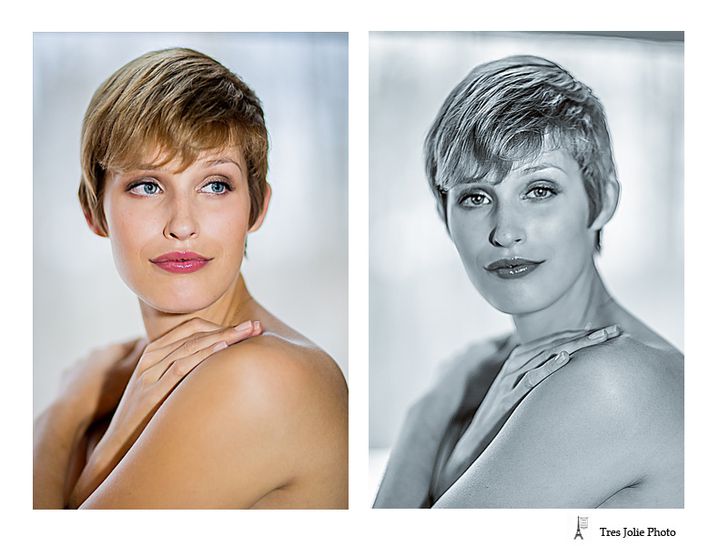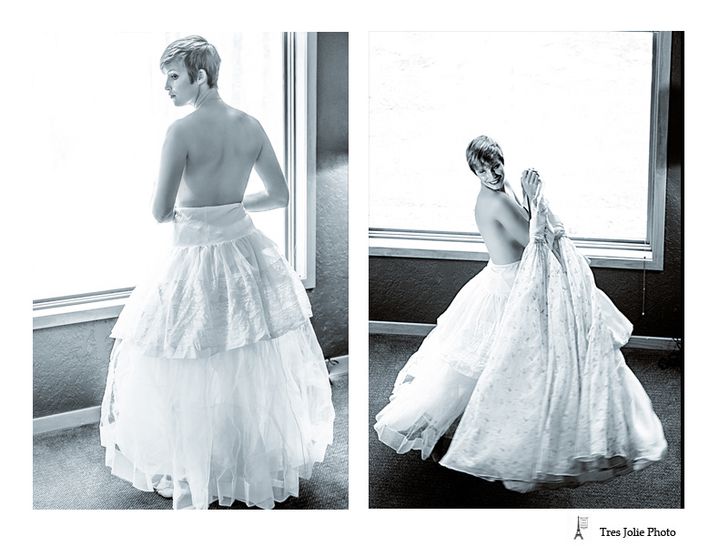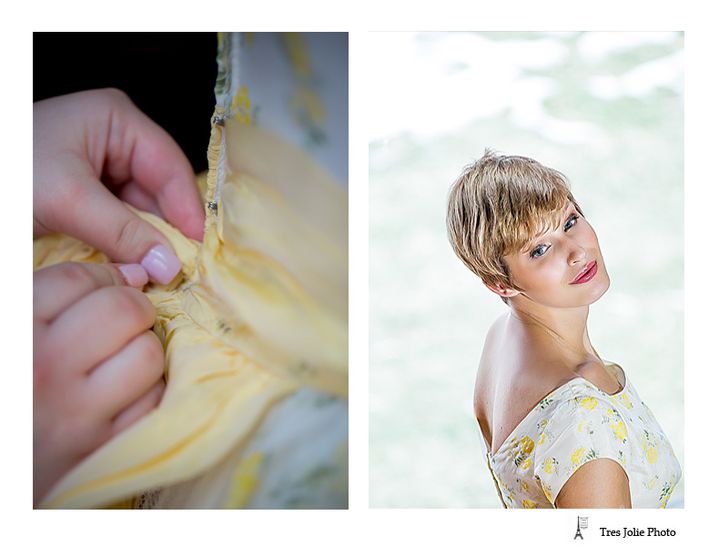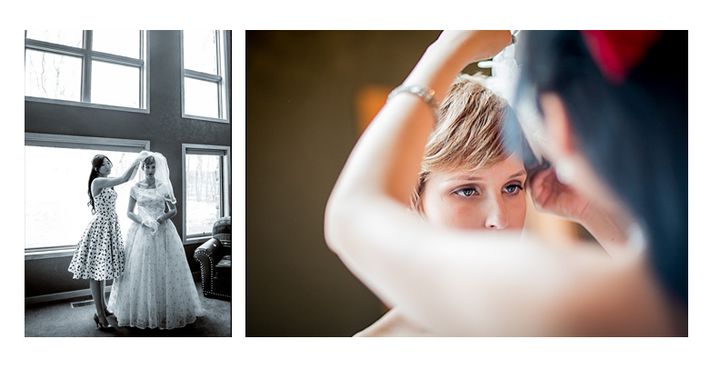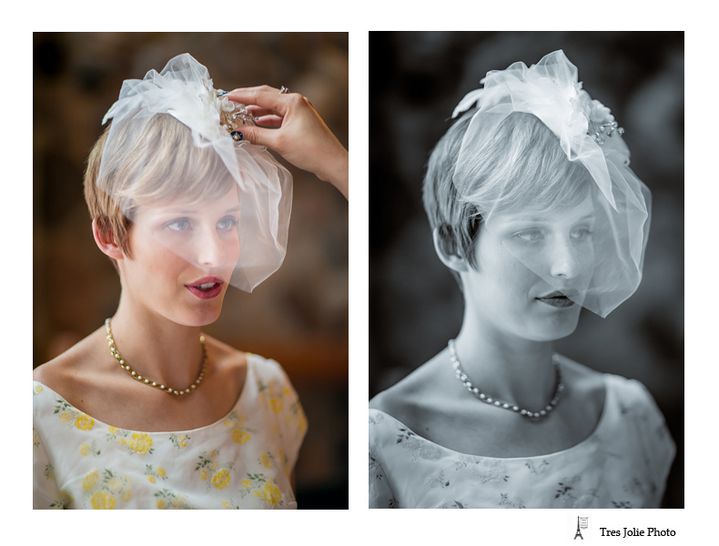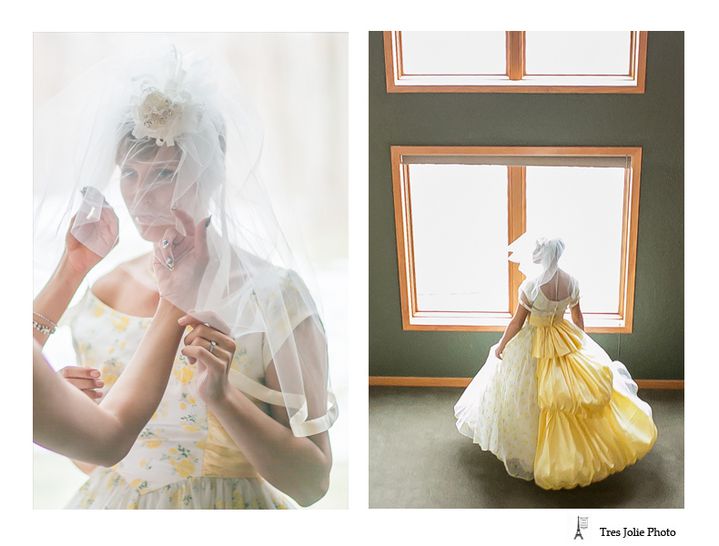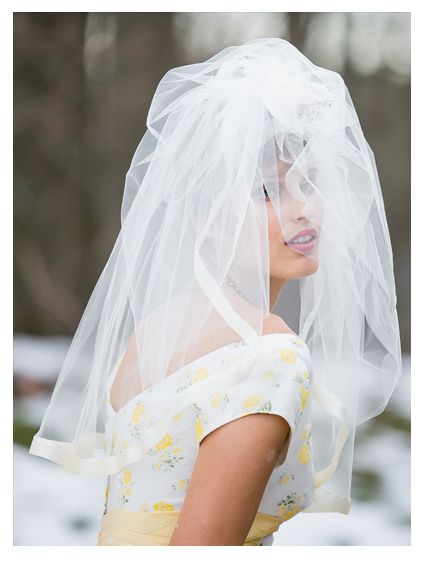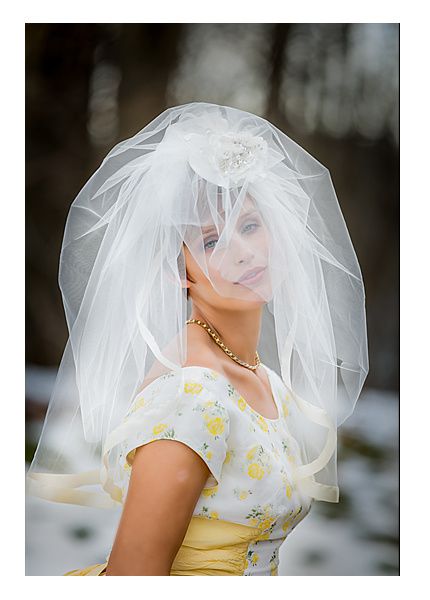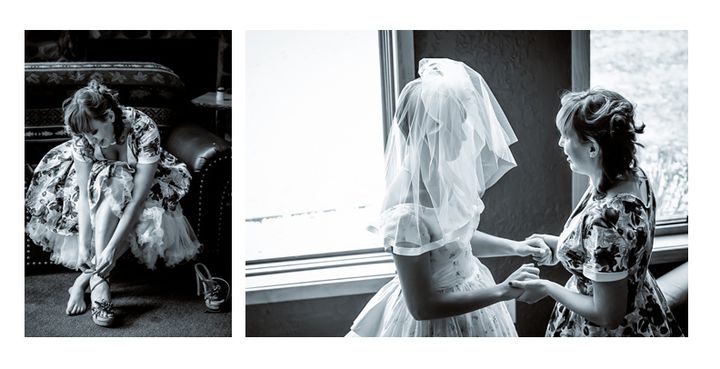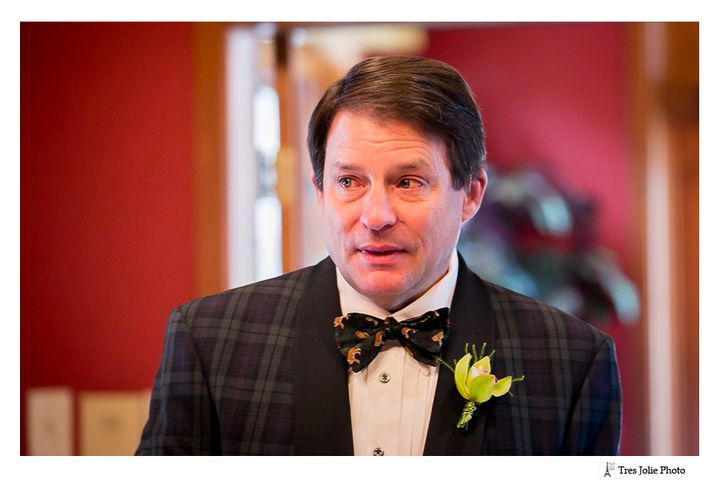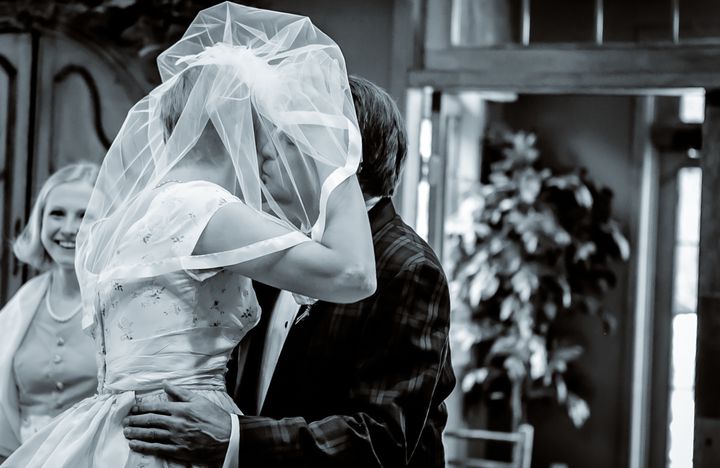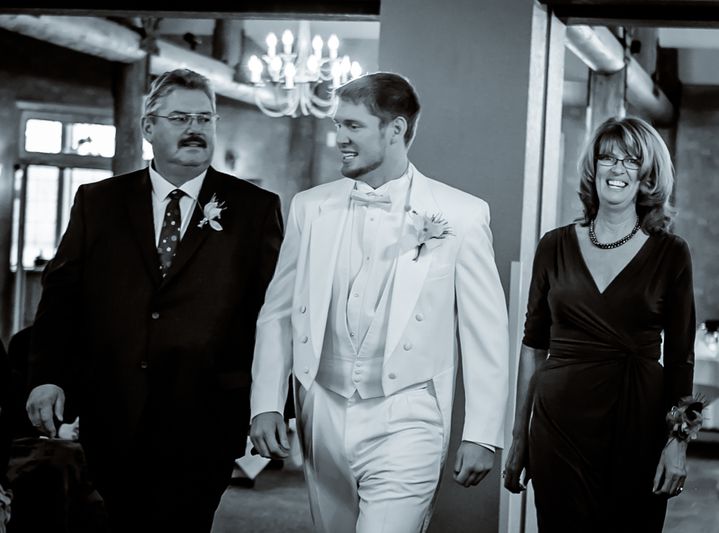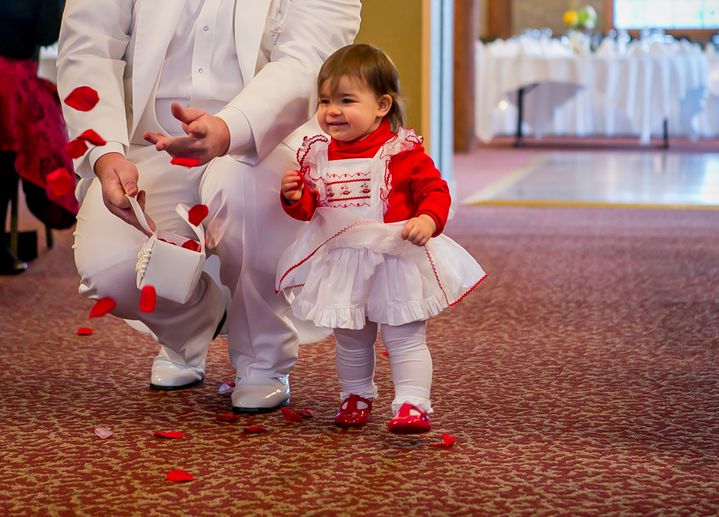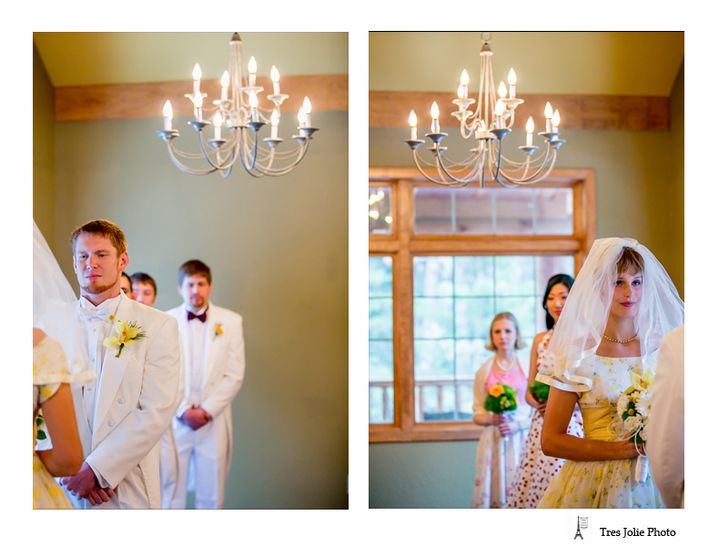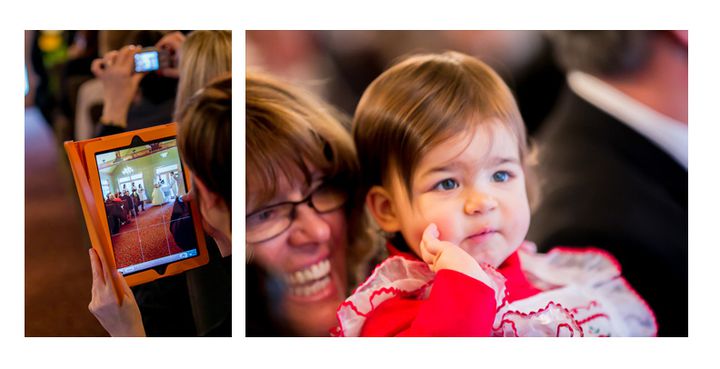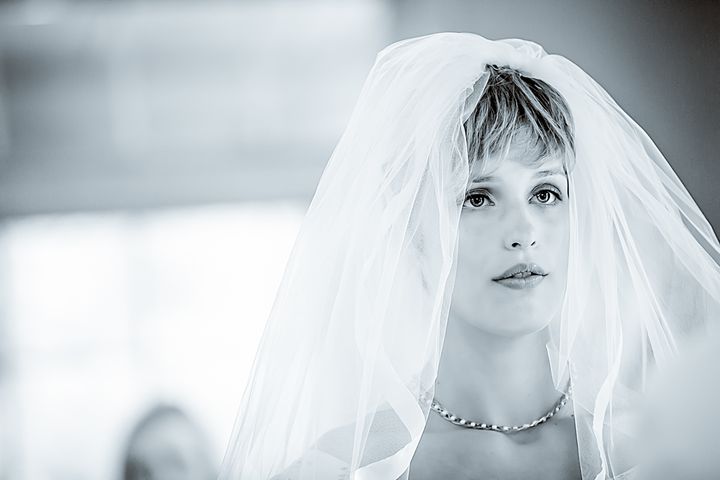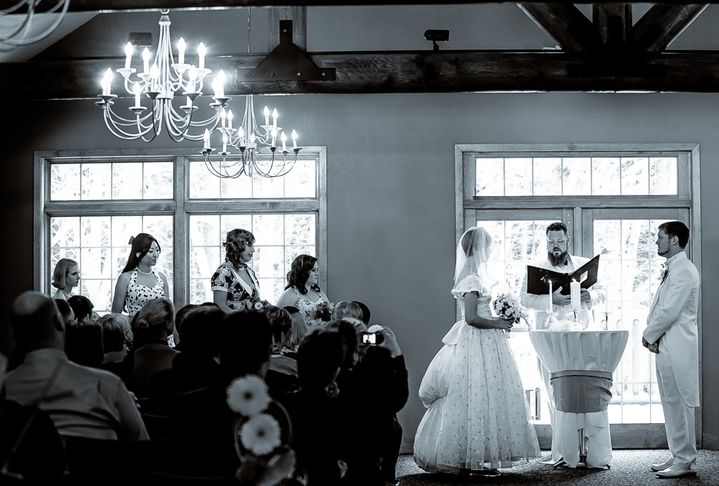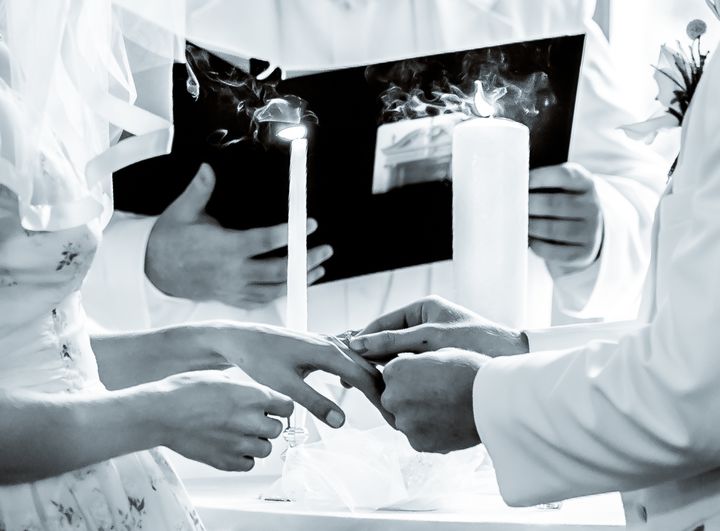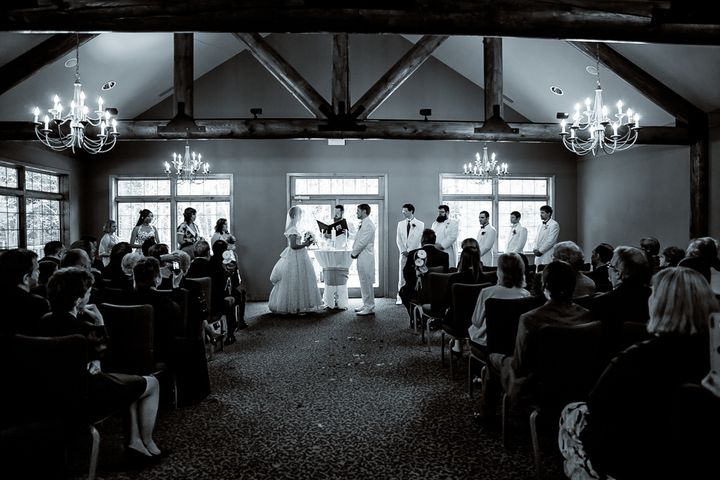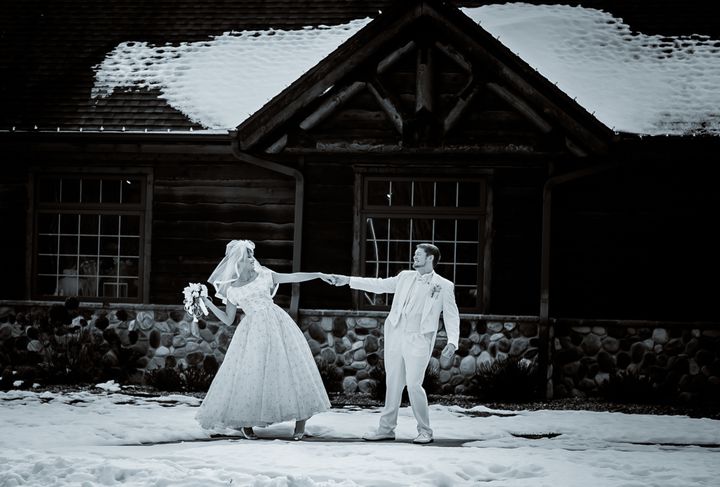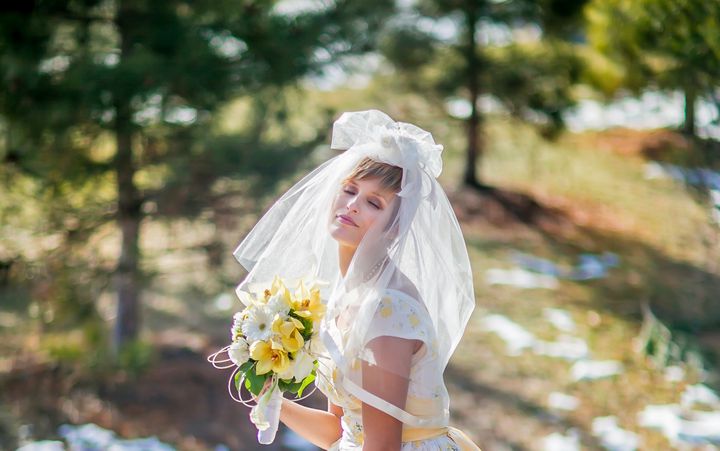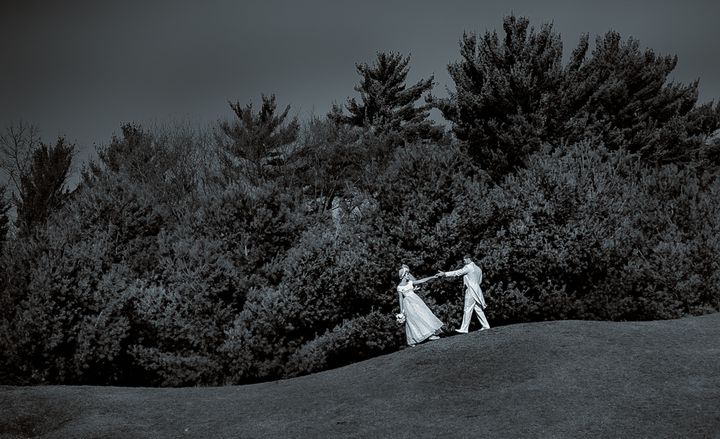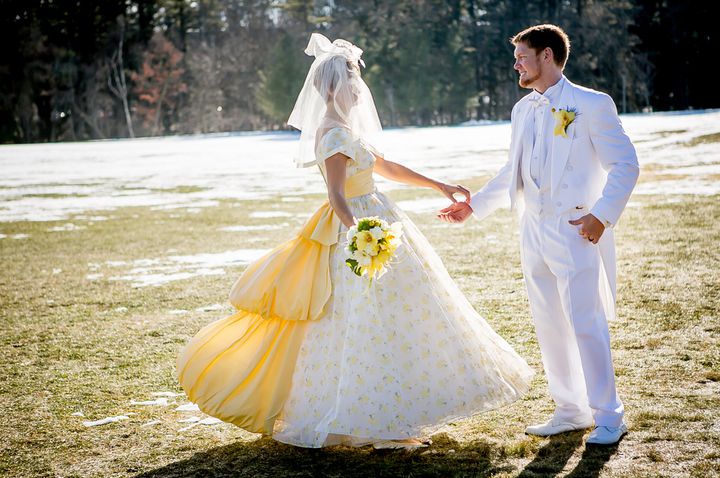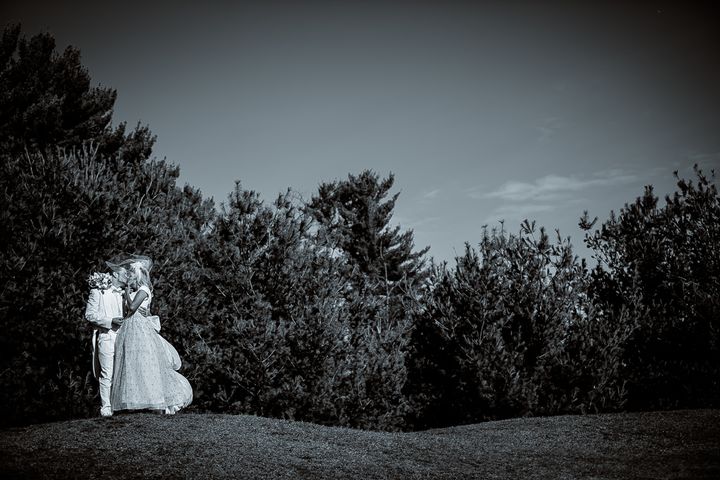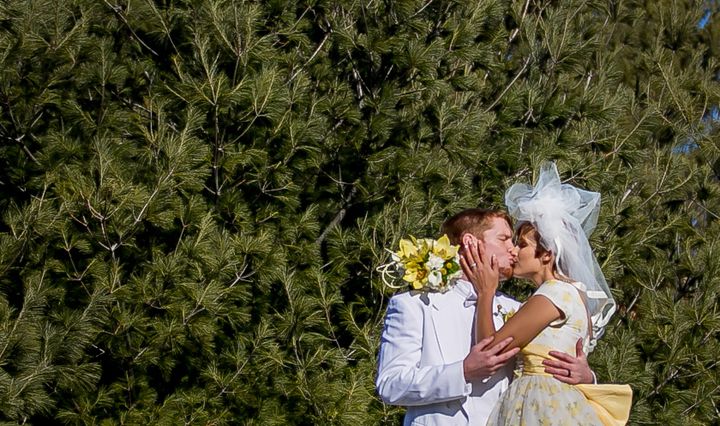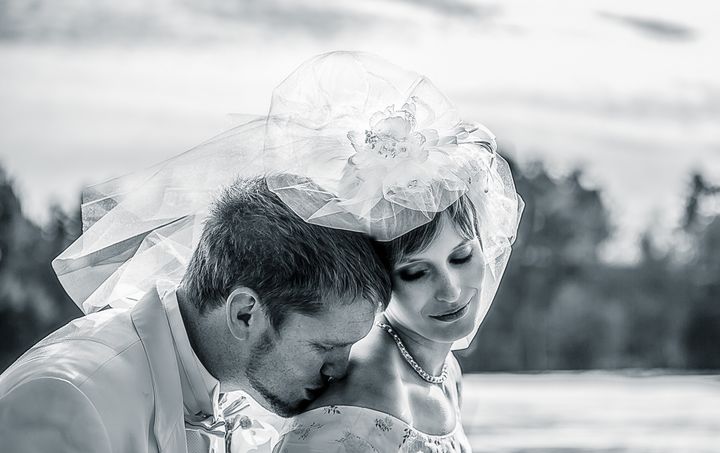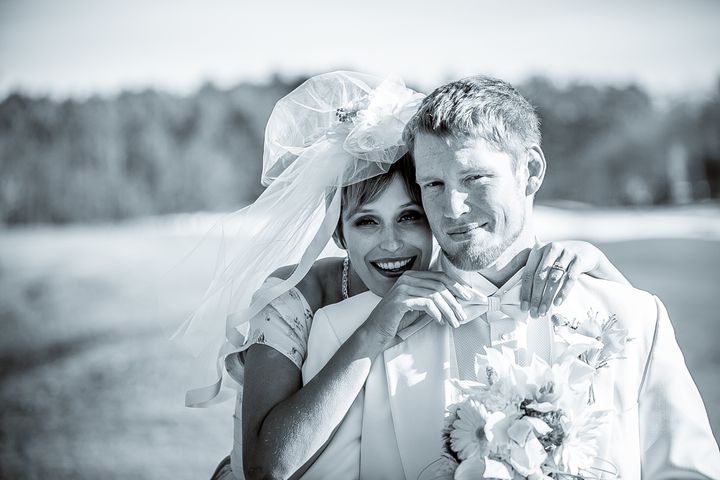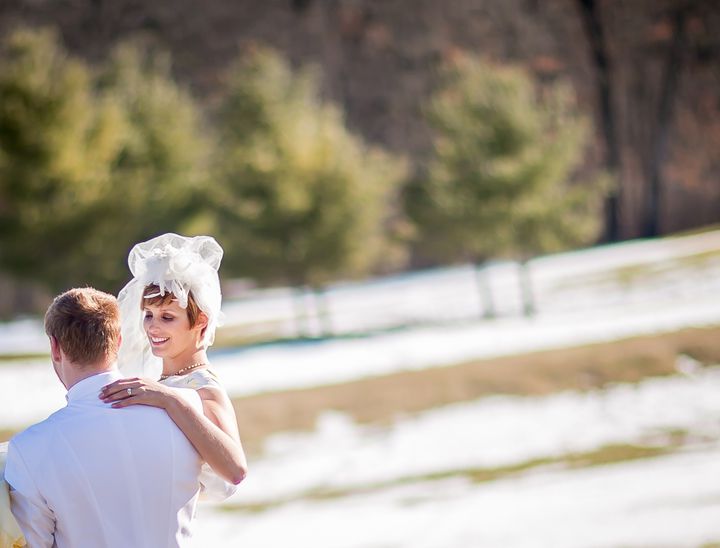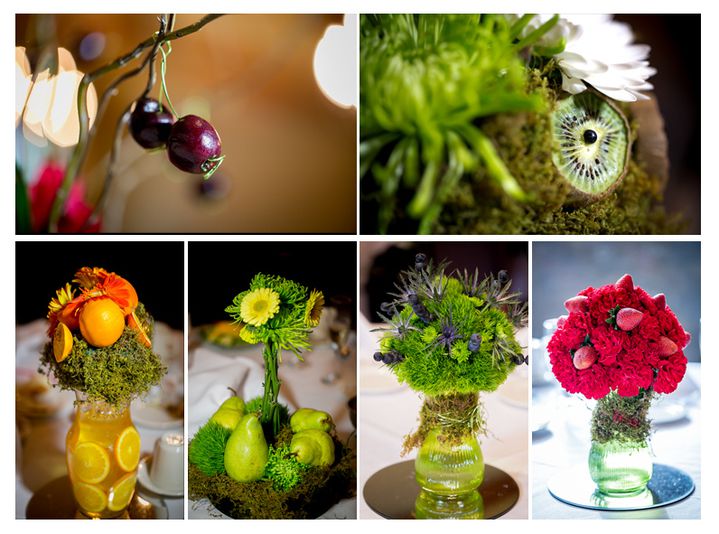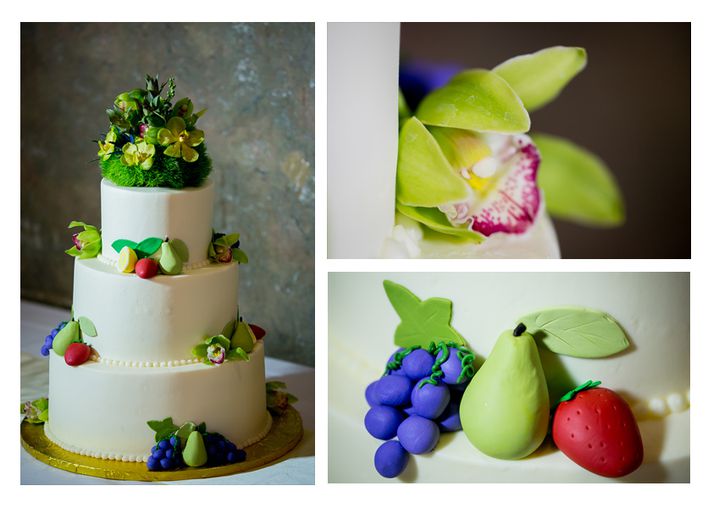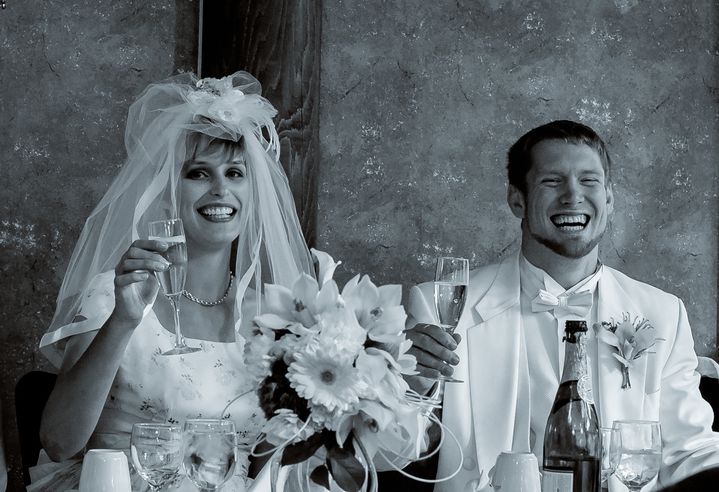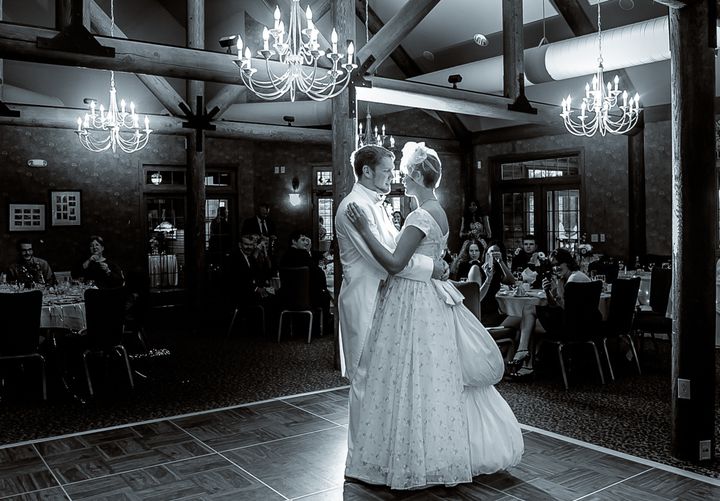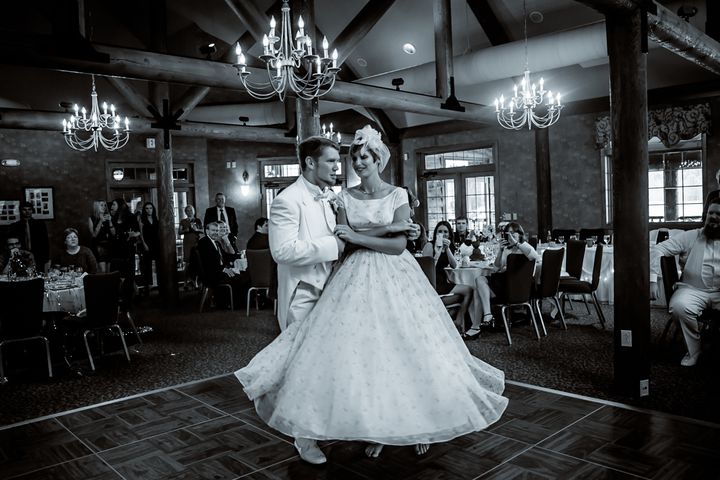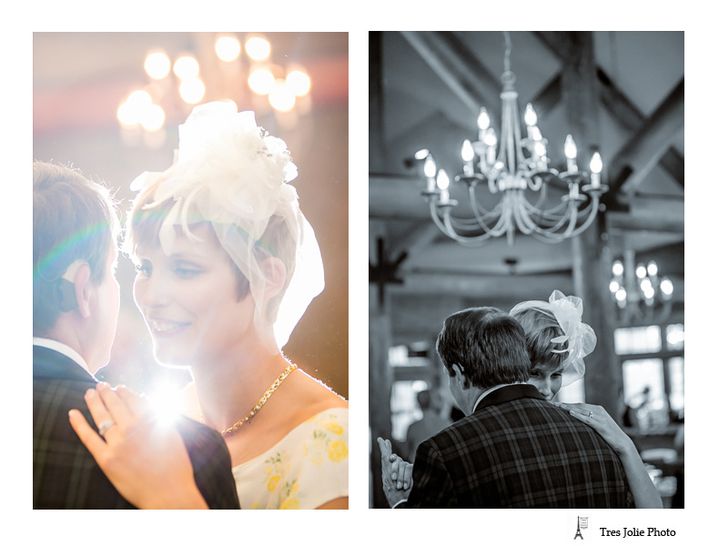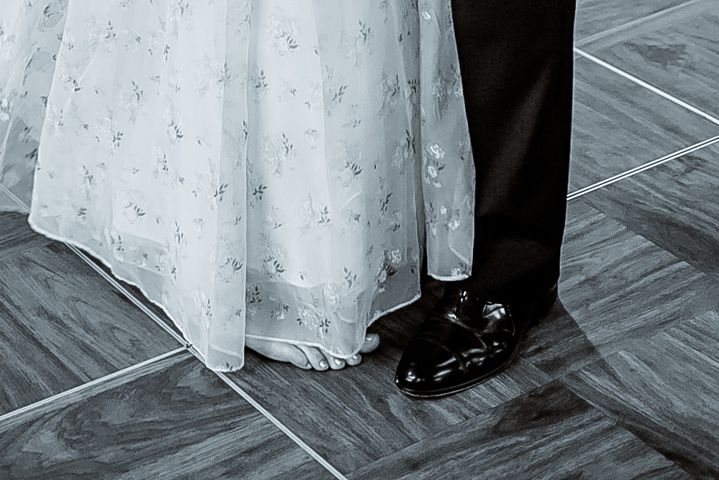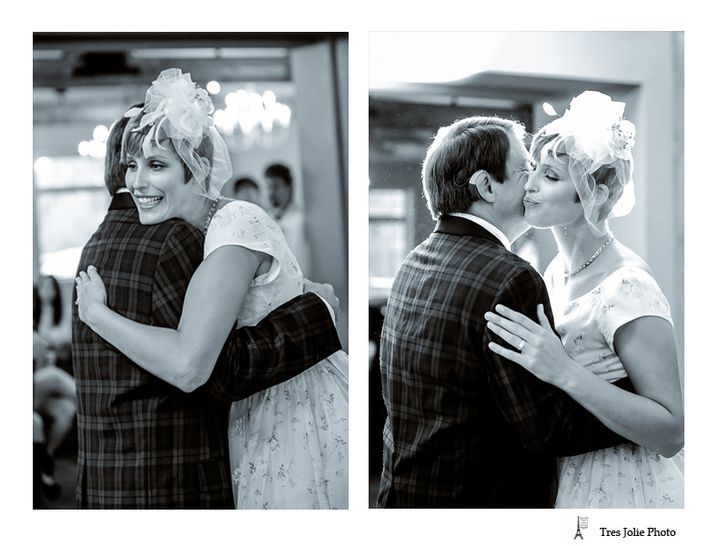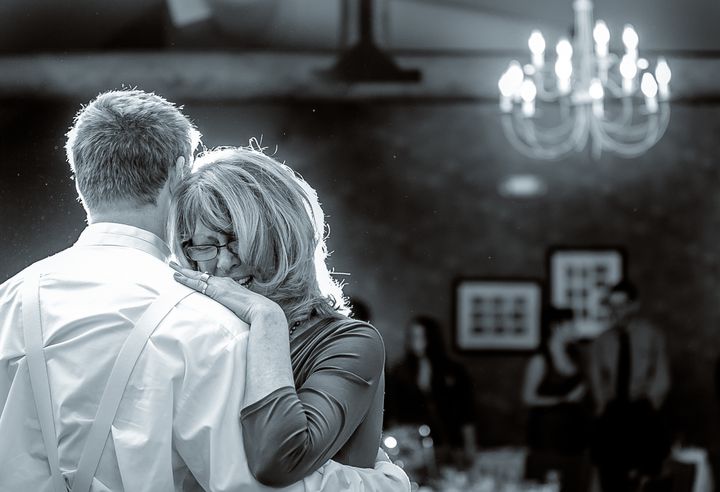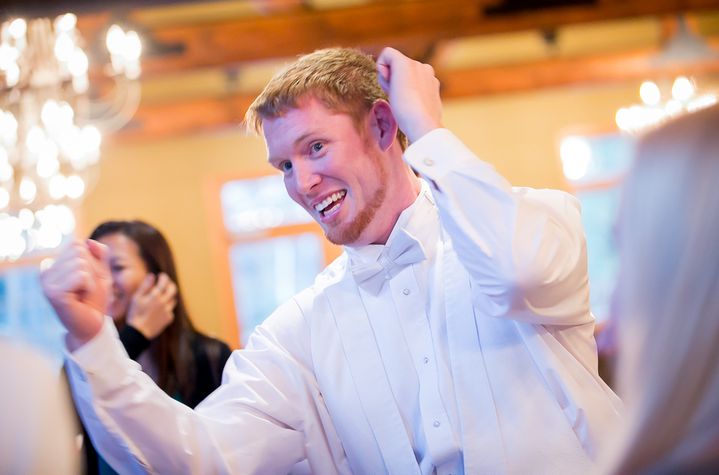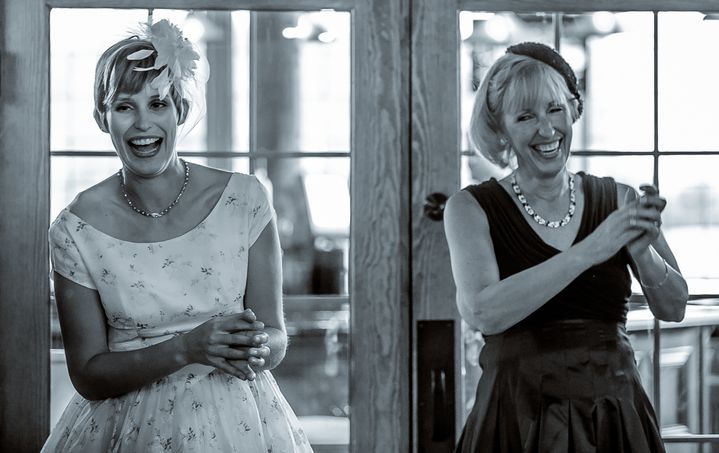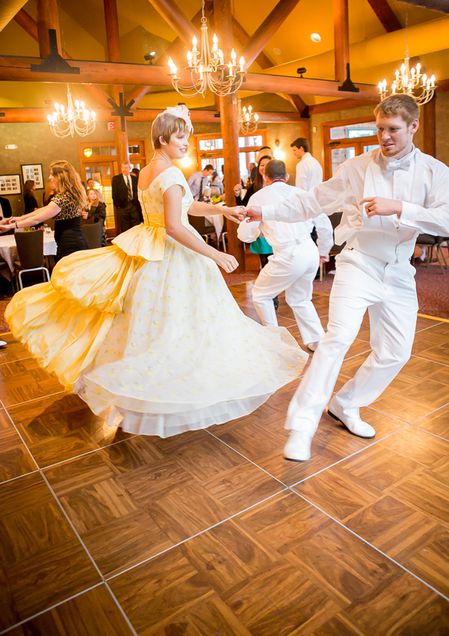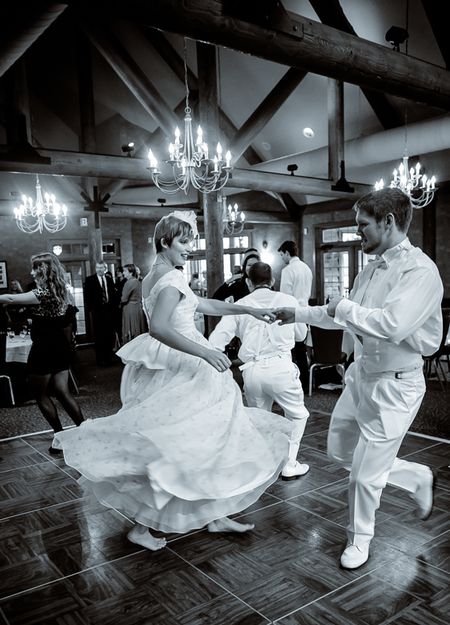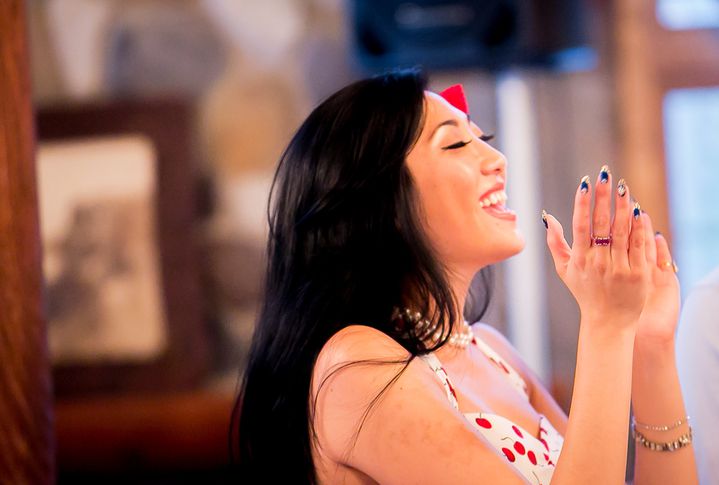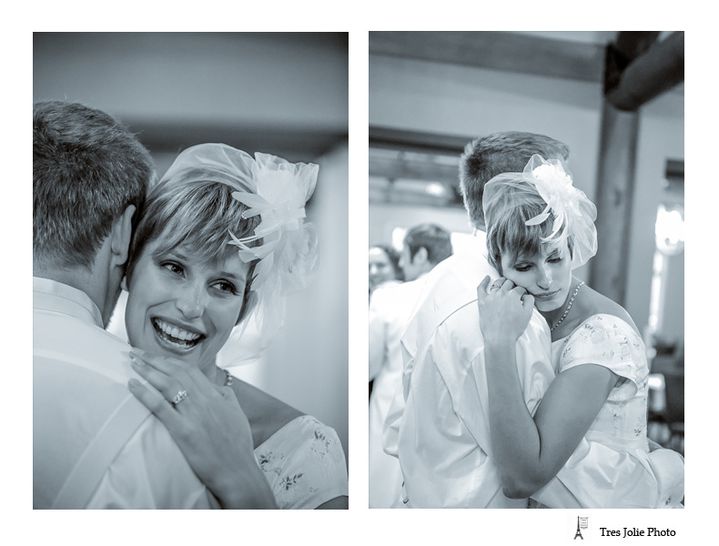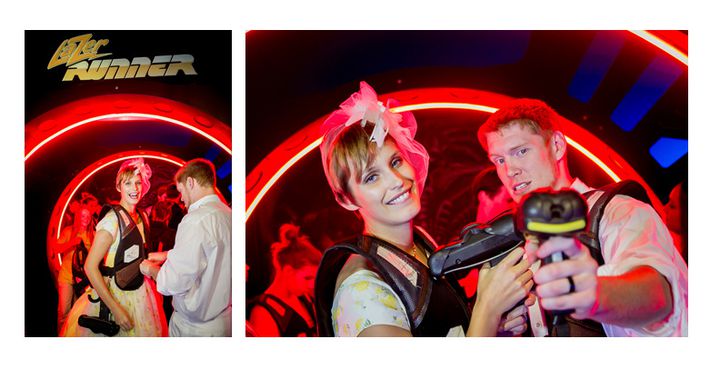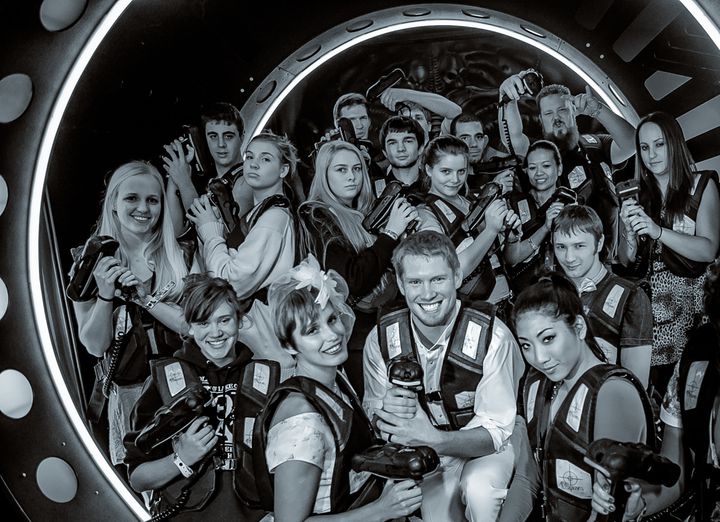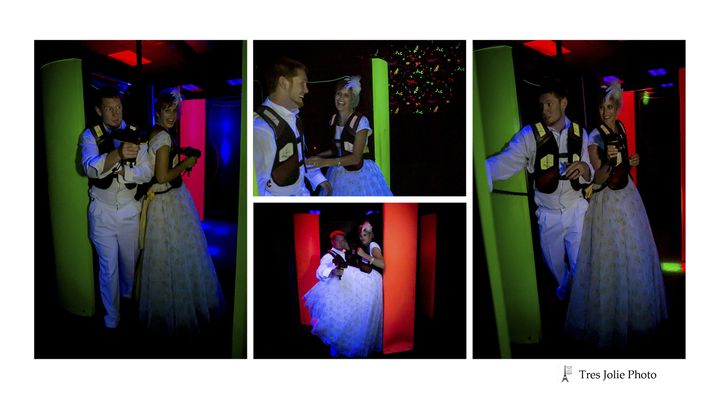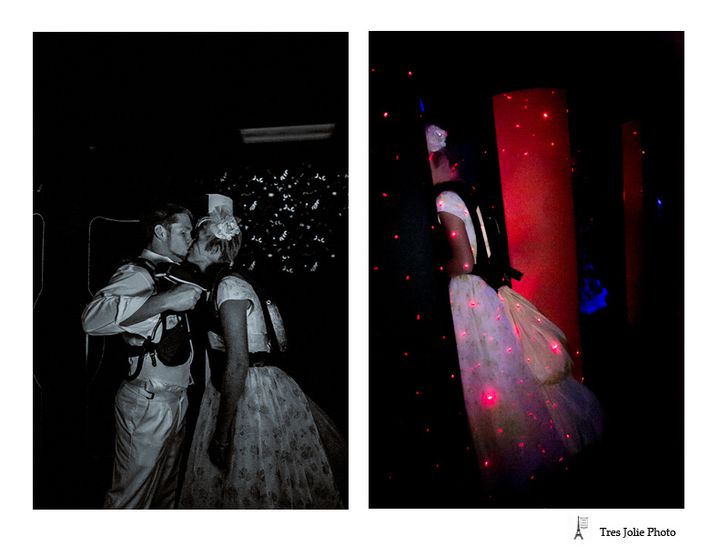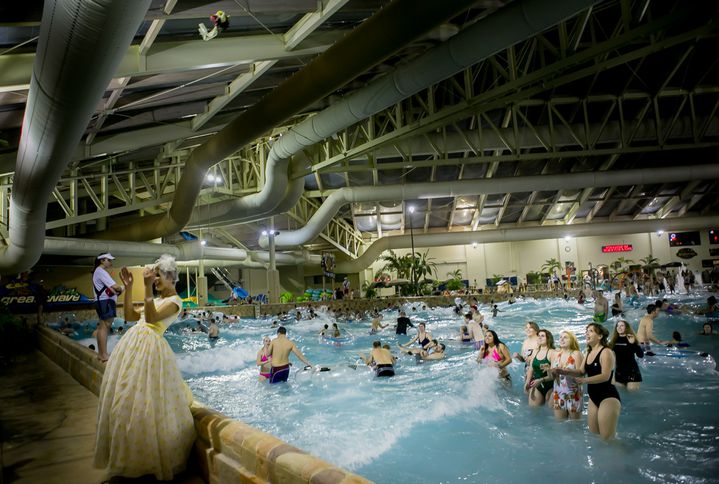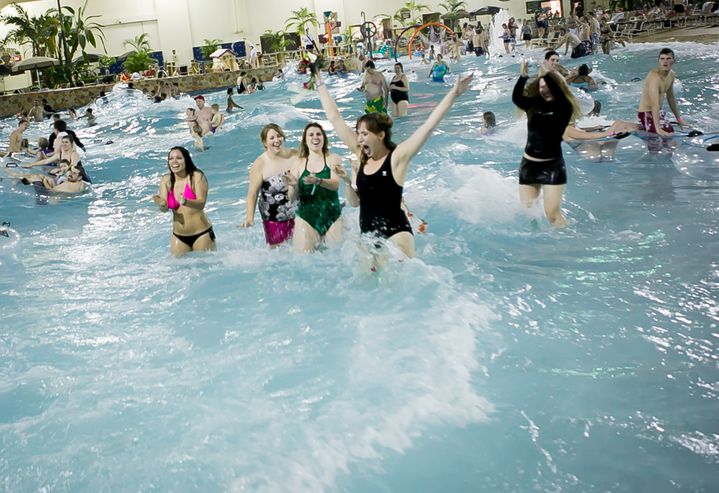 Sam and McKey, congratulations !
You are a gorgeous couple! I had a lot of fun beeing you photographer.
I wish you all the best ;-)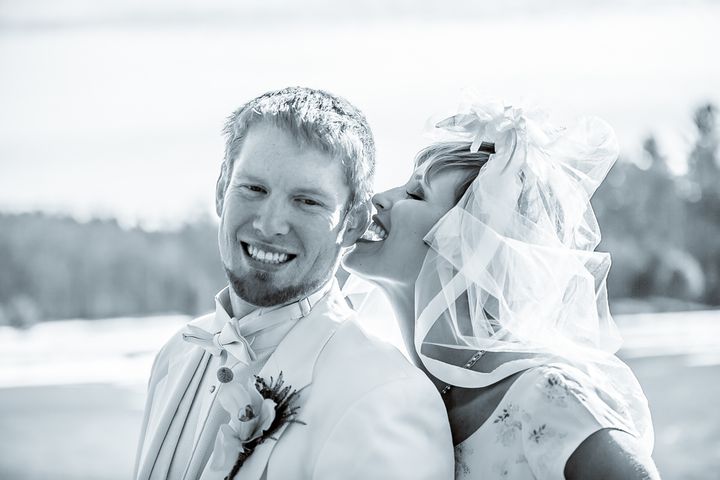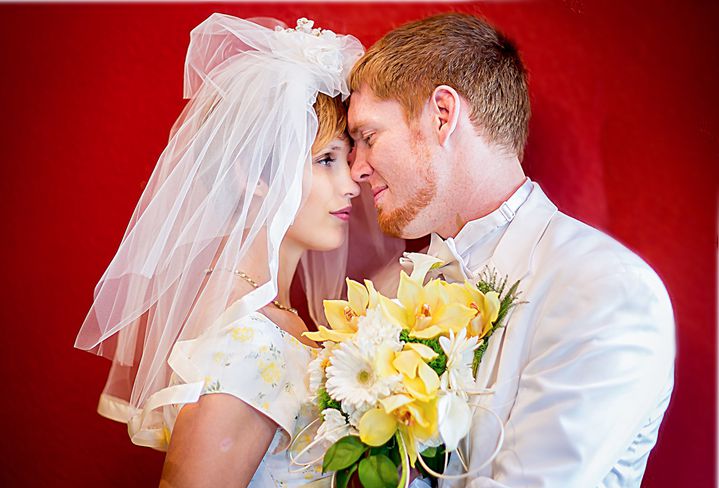 You are welcome to view more of their pictures on their Facebook album
(soon to be uploaded)