Love session - Teaser ... engagement photography Milwaukee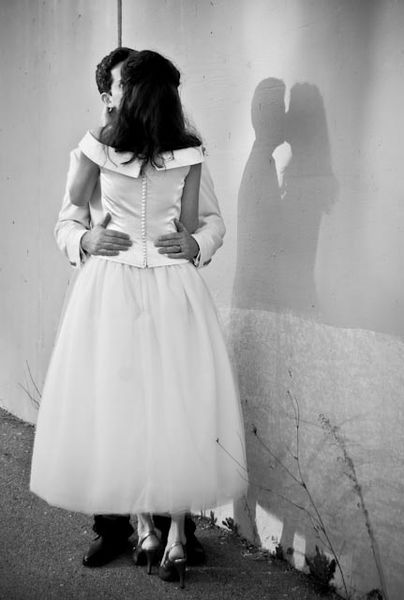 C and J used their love session as a groom and a bride session. A great idea if you want to use some of the pictures for your wedding.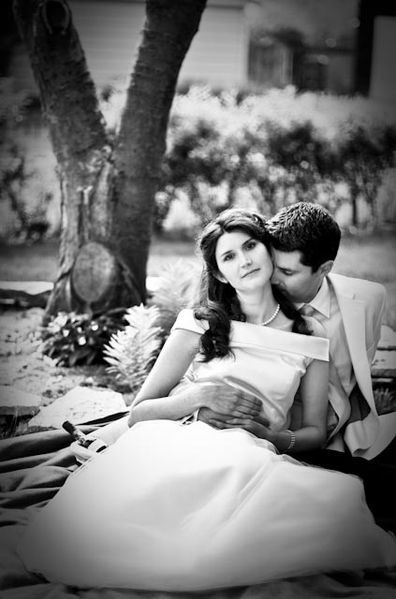 It was sunny and warm where we met at 5 minutes of the lake Michigan... C was in the mood for some engagement - bridal session pictures in the front of the lake! But I guess being a photographer in Wisconsin and particularilly in Milwaukee, you have to expect everything with the weather... near the lake it was totally foggy, and we could not see a little bit of the lake Michigan !!!
C was disapointed, but a nice heavy fog could be a nice, romantic and timeless background.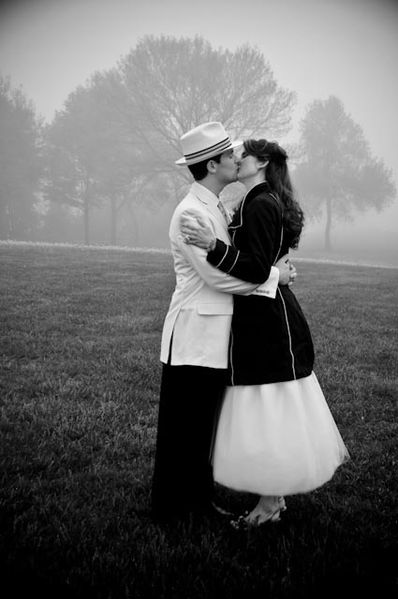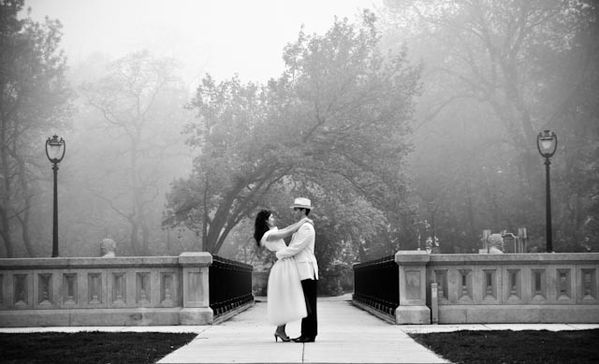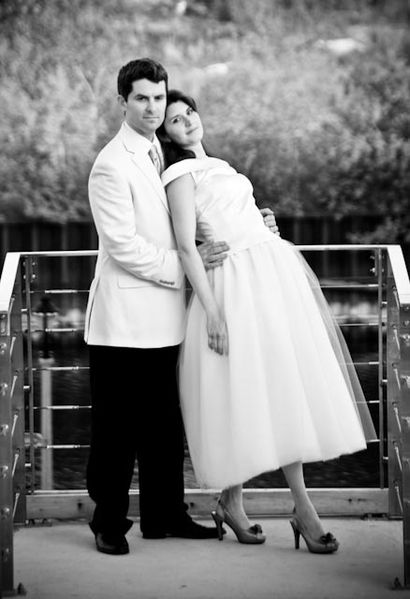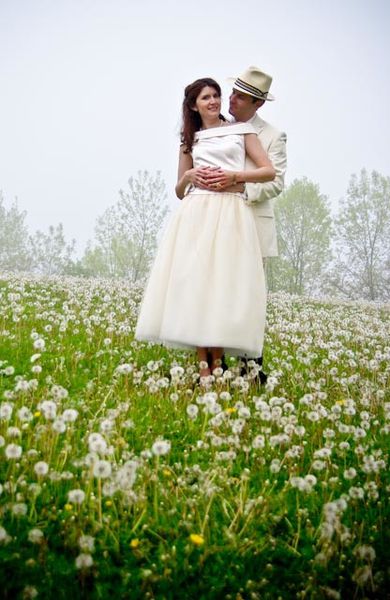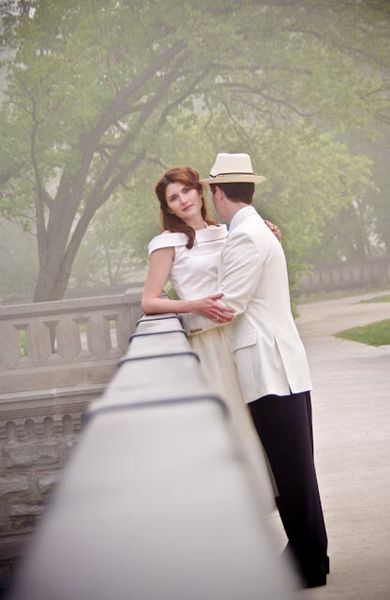 The next picture as for me a French - Parisian style... maybe I think anyway because I am french and it makes me happy to think it !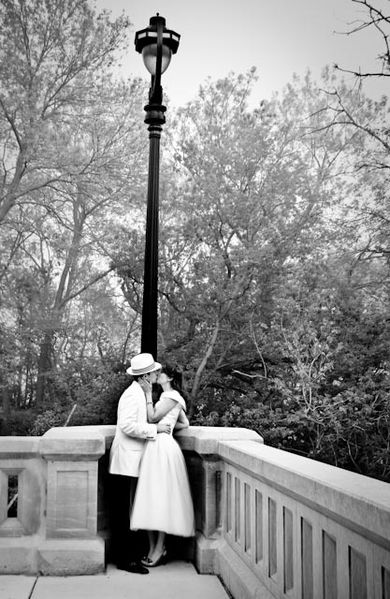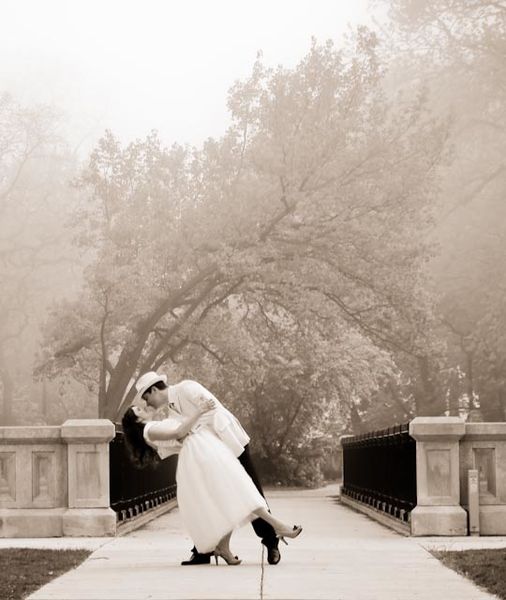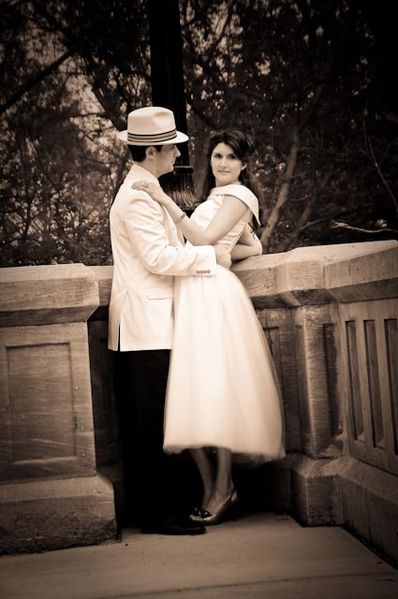 C and J will be married in 15 days ... It will be a very nice wedding, and I am very happy to be a part of your day.
Thanks...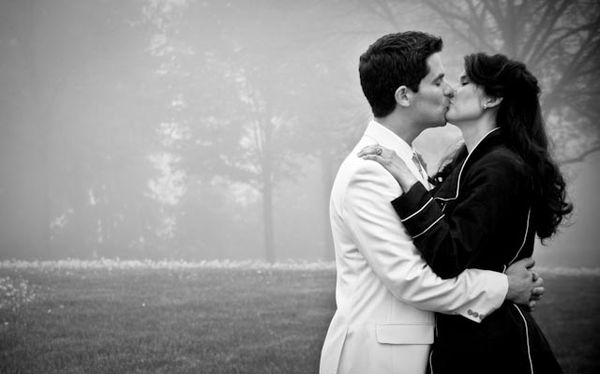 I am in the mood for change ... I prefer saying LOVE session rather than Engagement session...
And I do not have sneak peeks anymore, but Teasers...