Intercontinental Milwaukee Wedding: Laura and Nathan in photography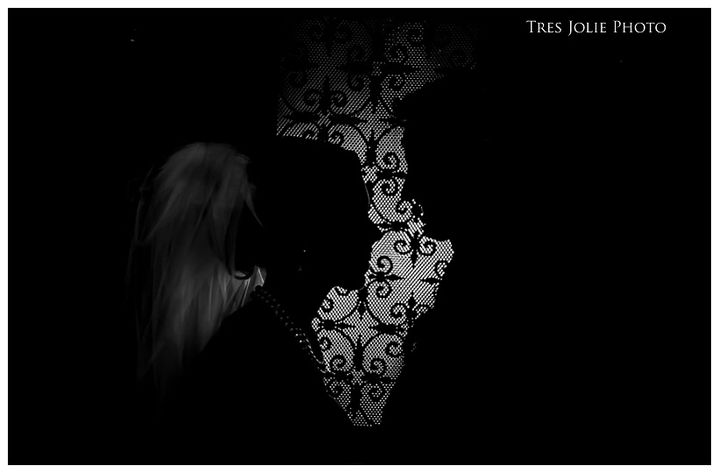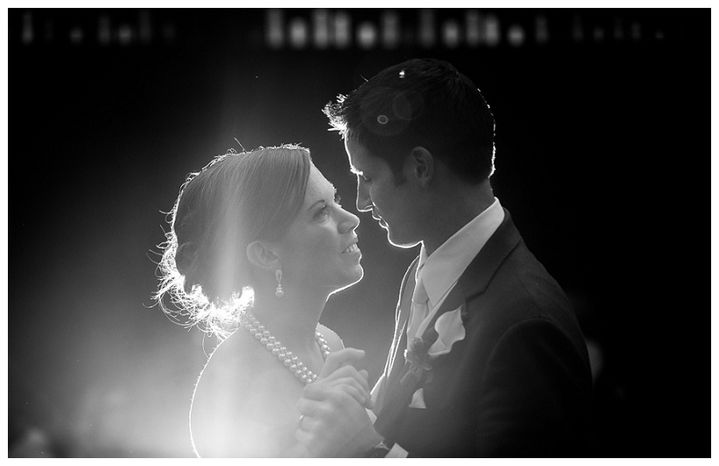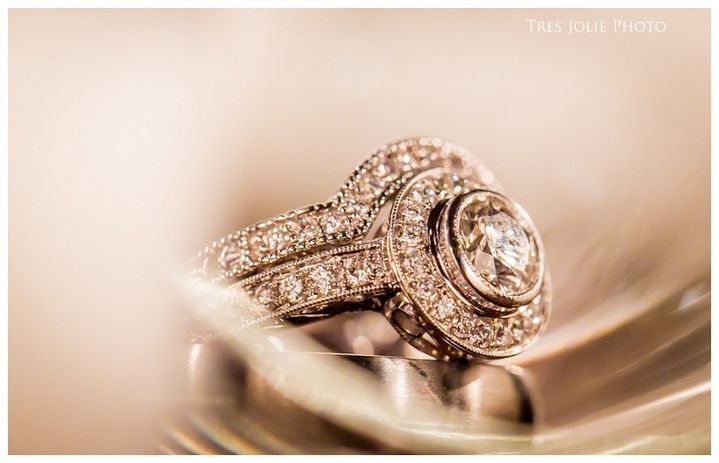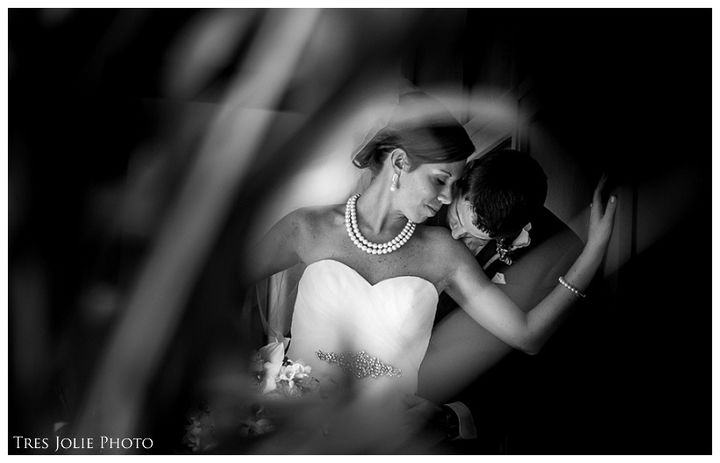 Here is the story in photography of the wedding of Laura and Nathan in Milwaukee...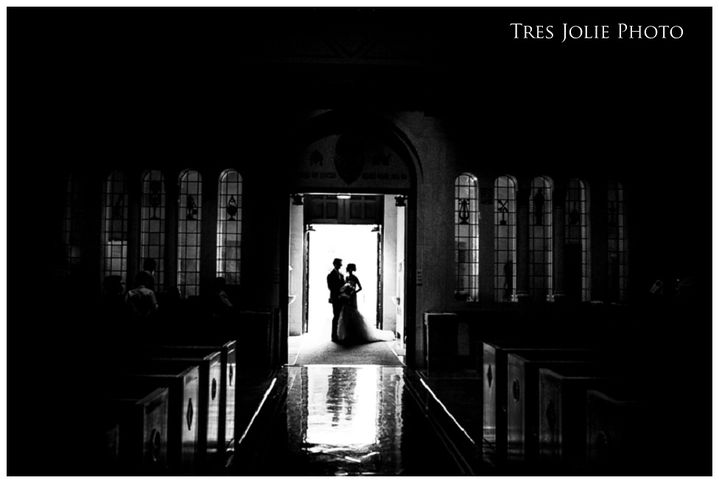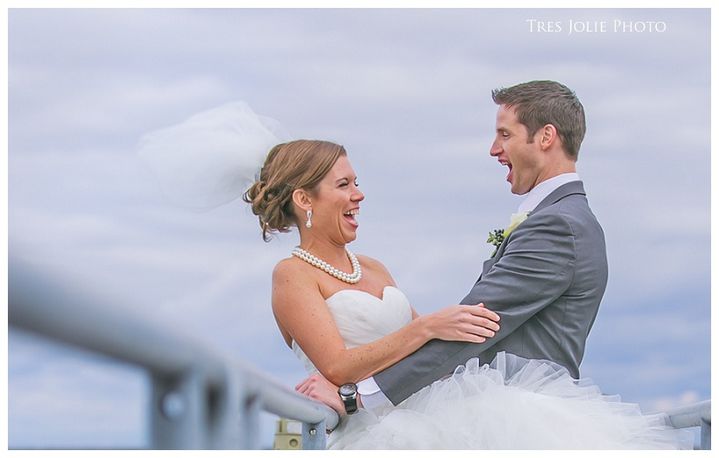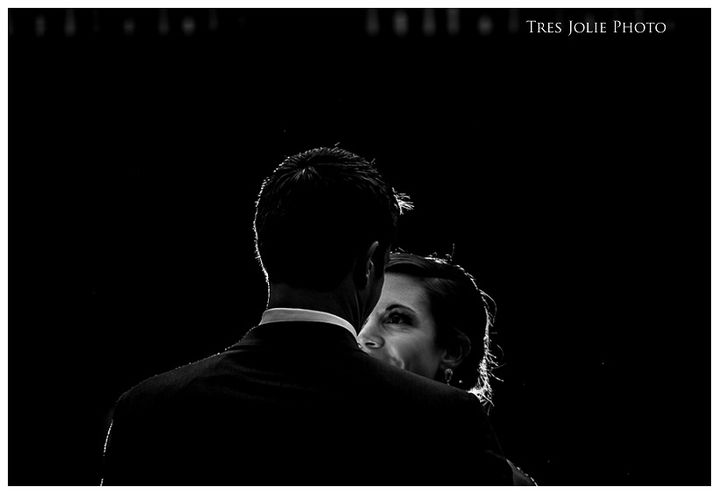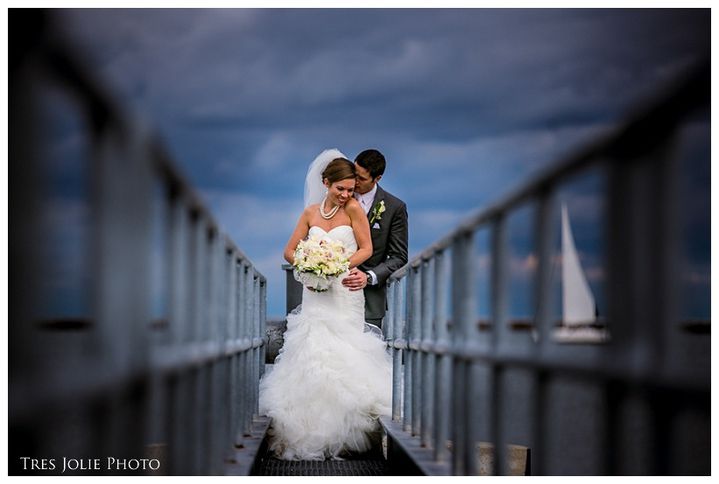 Here is the beginning of their journey: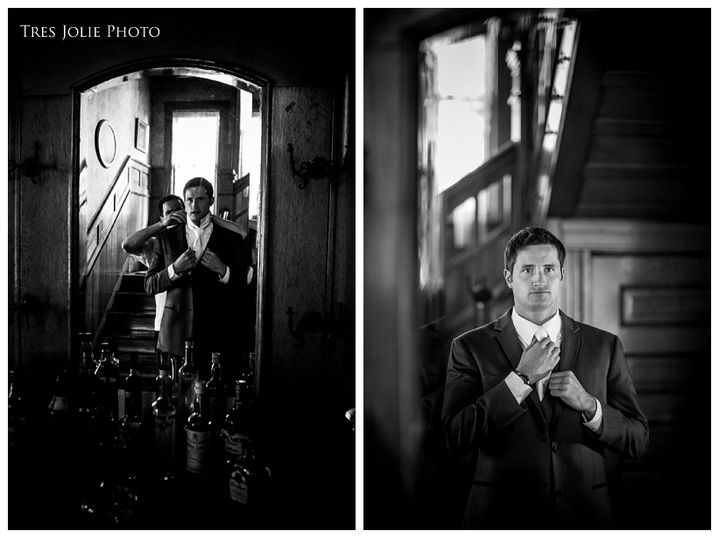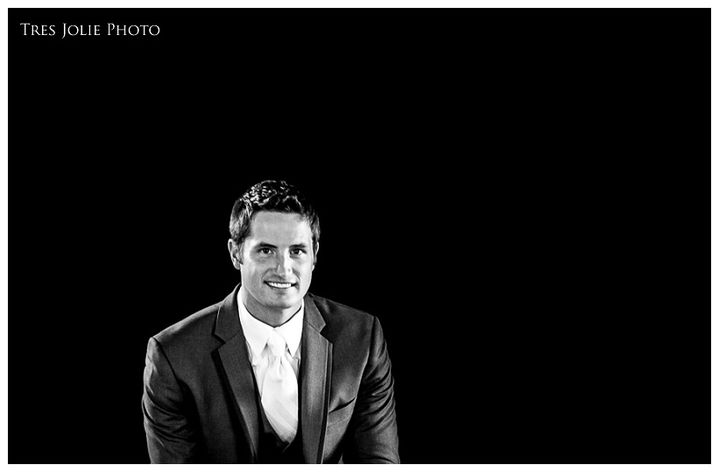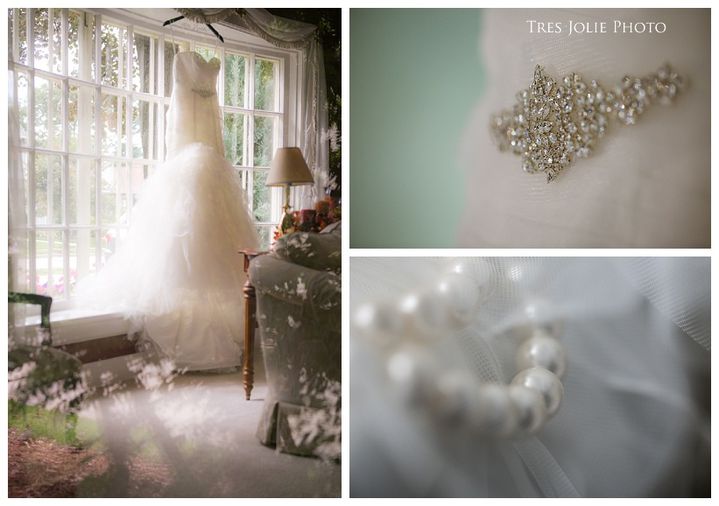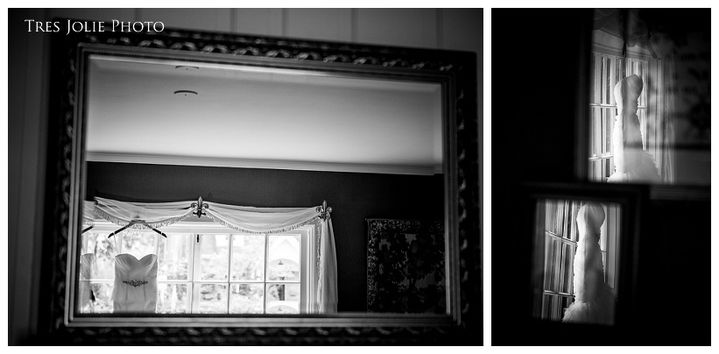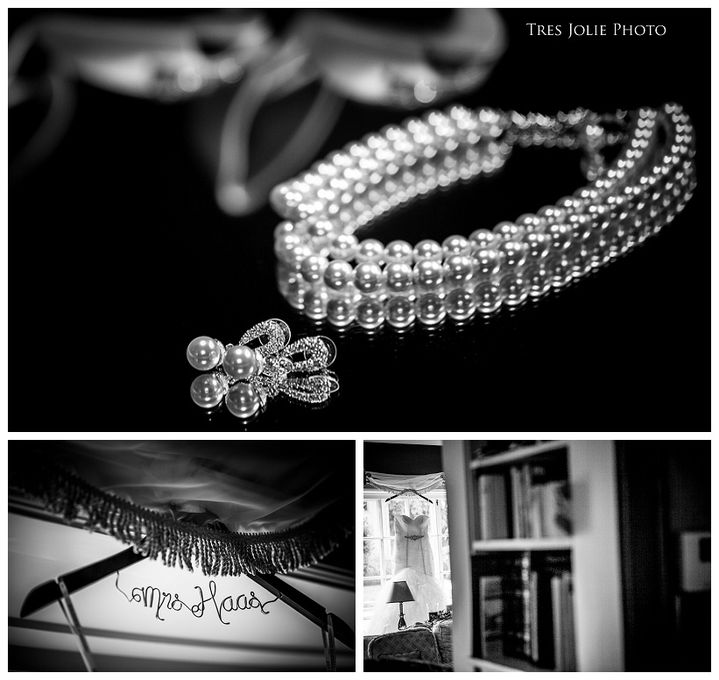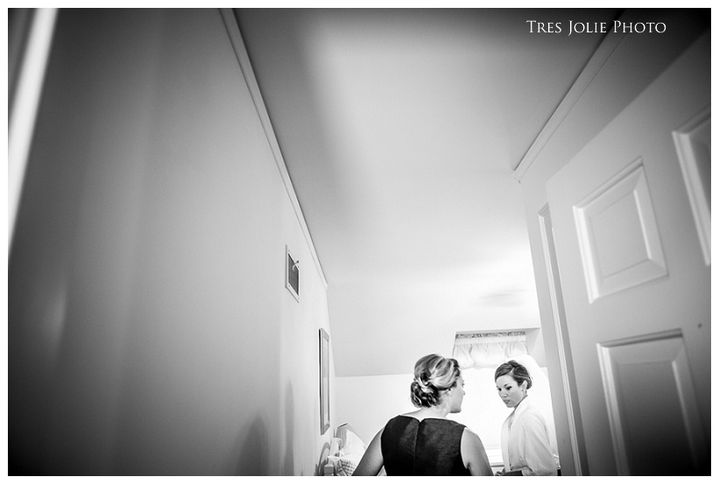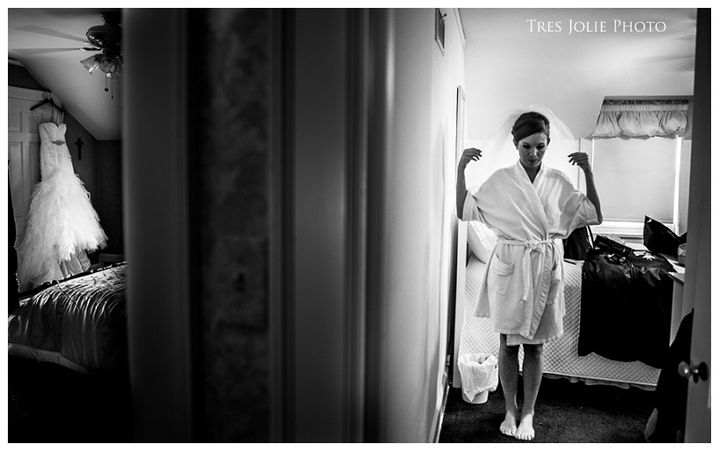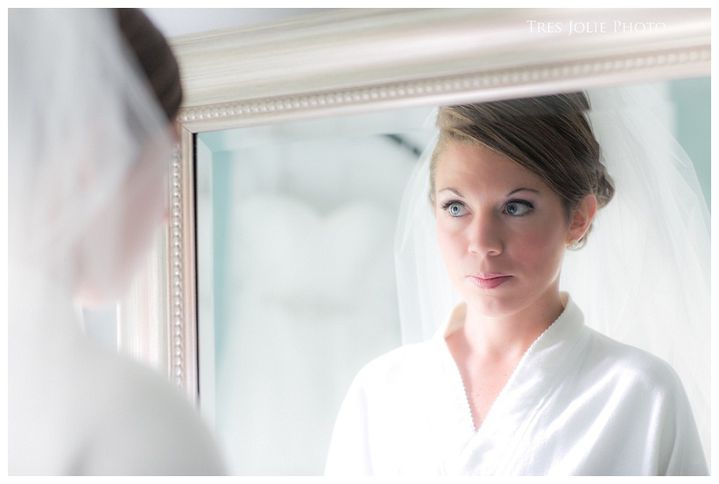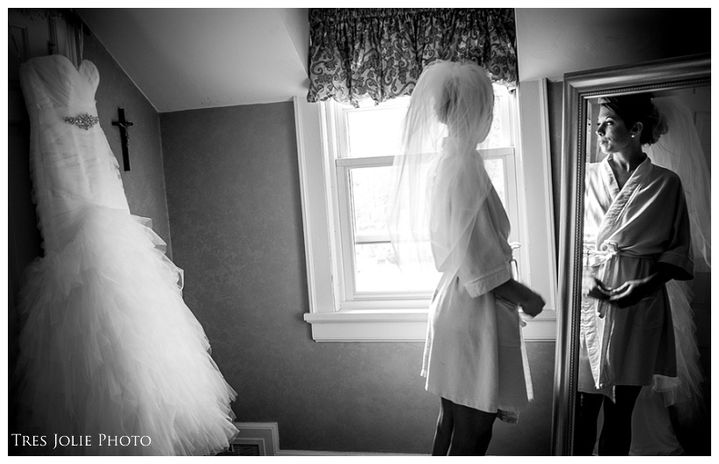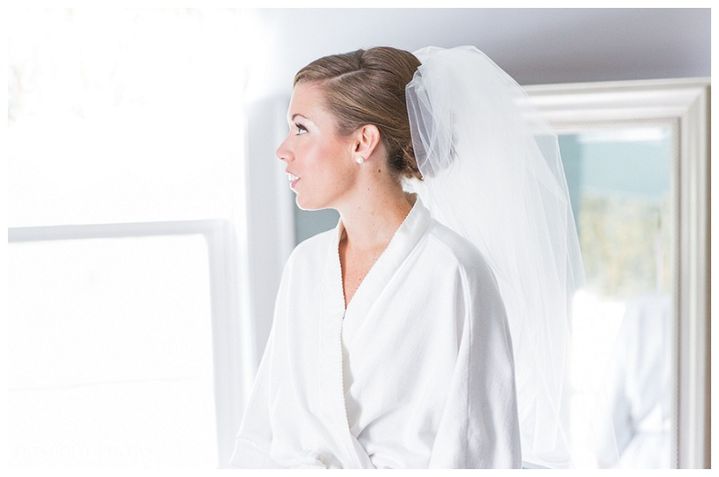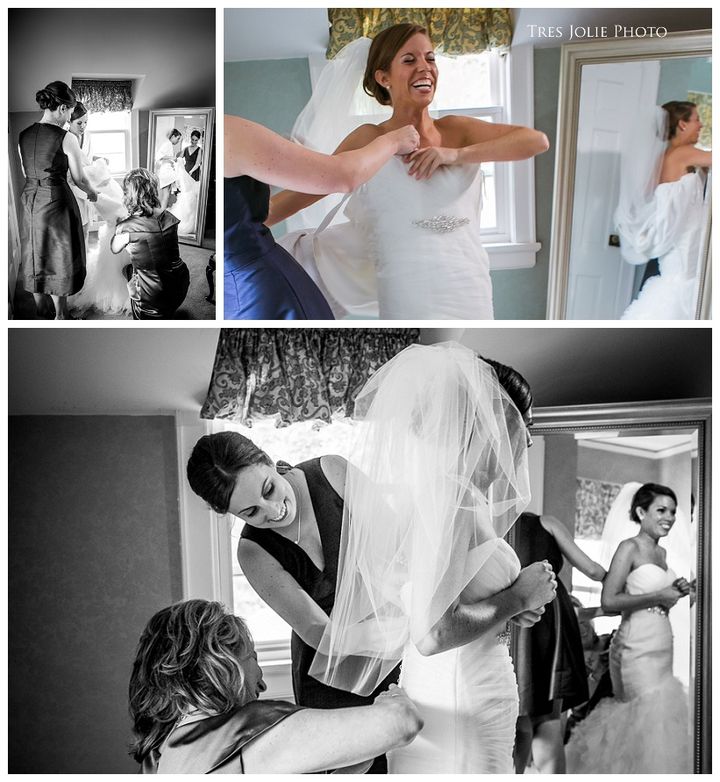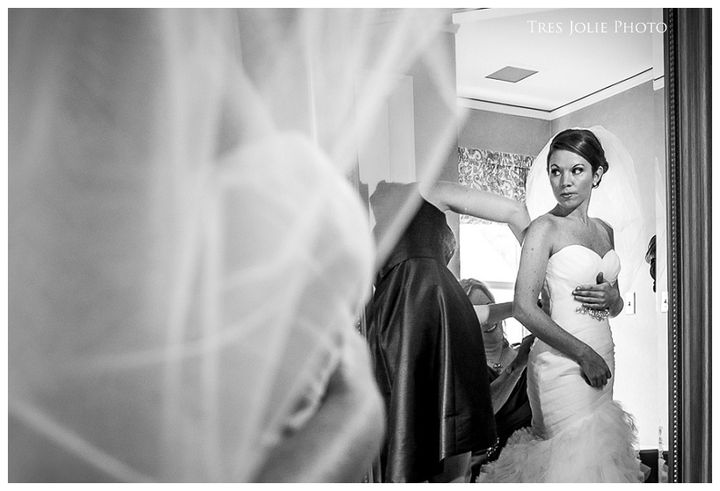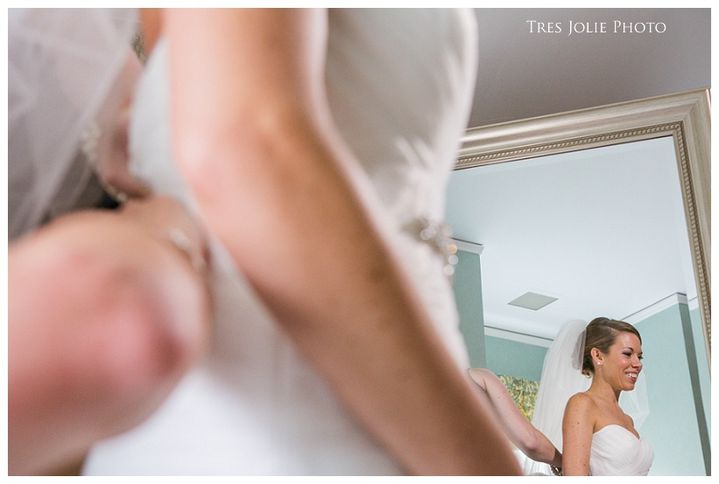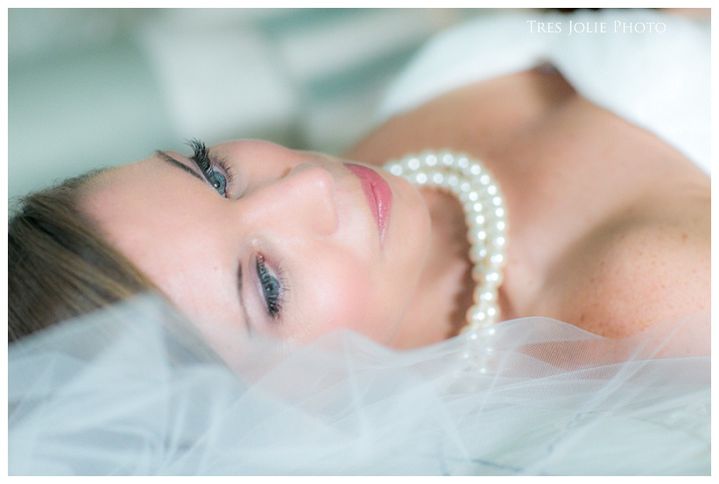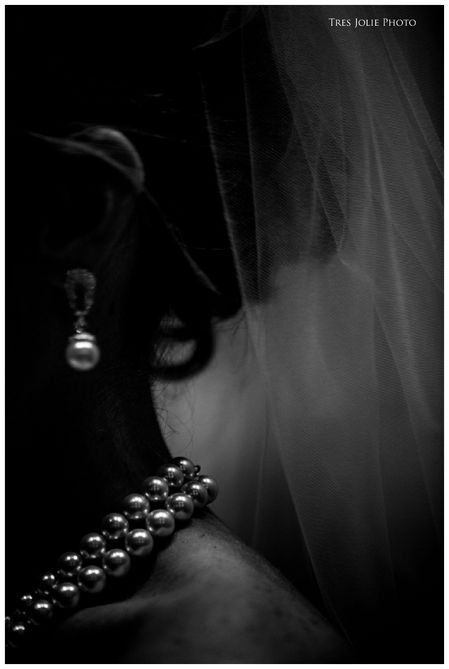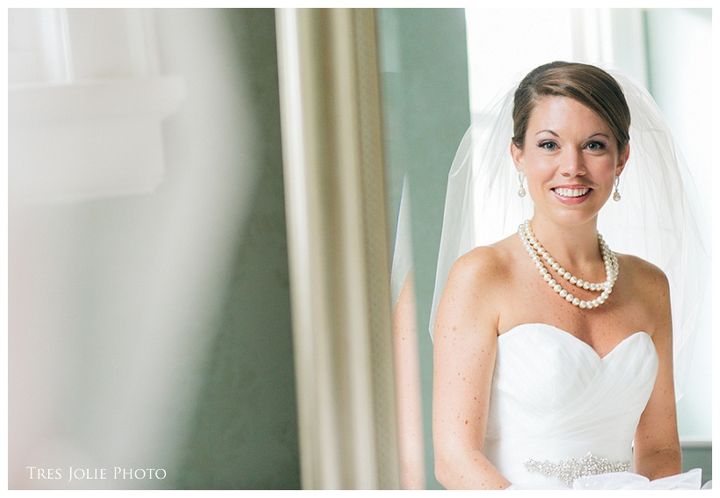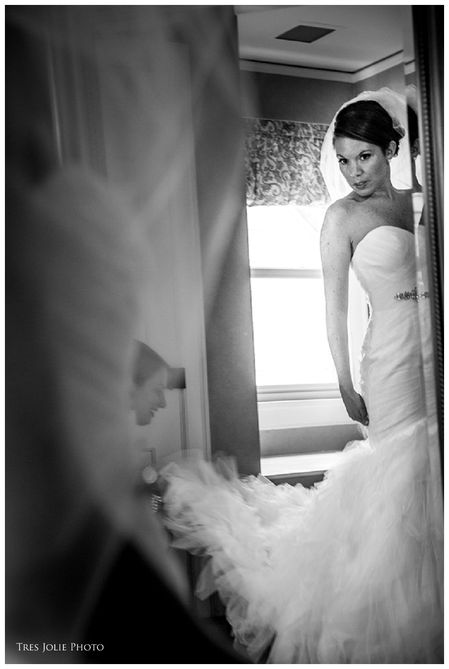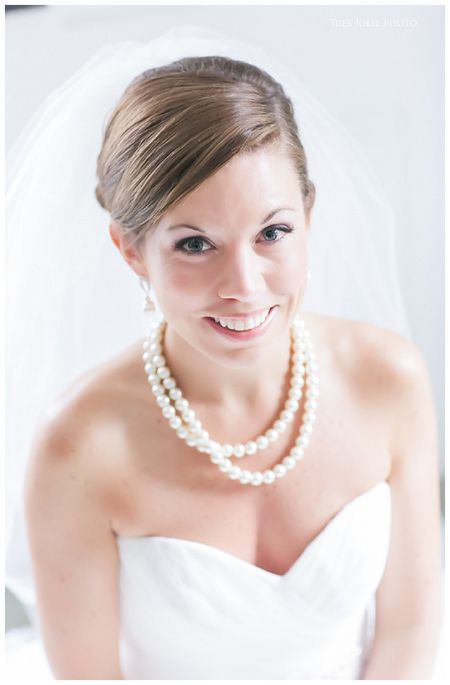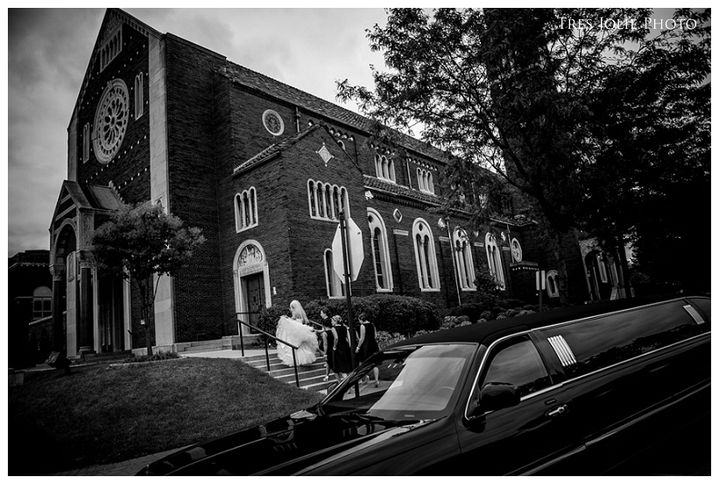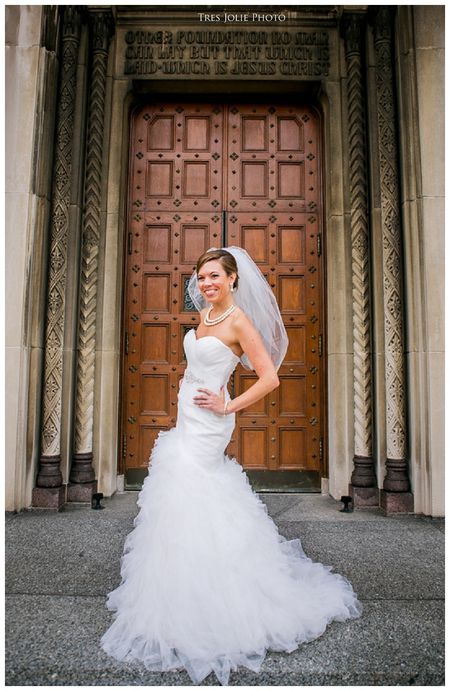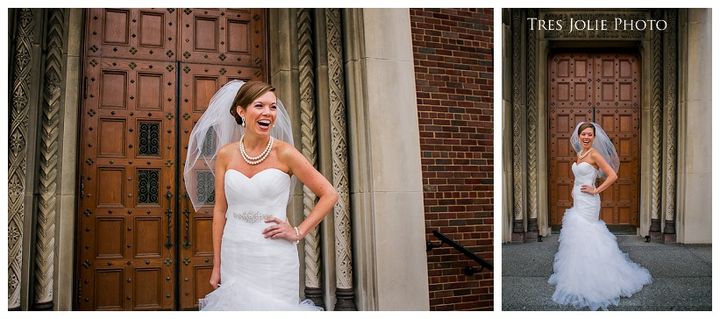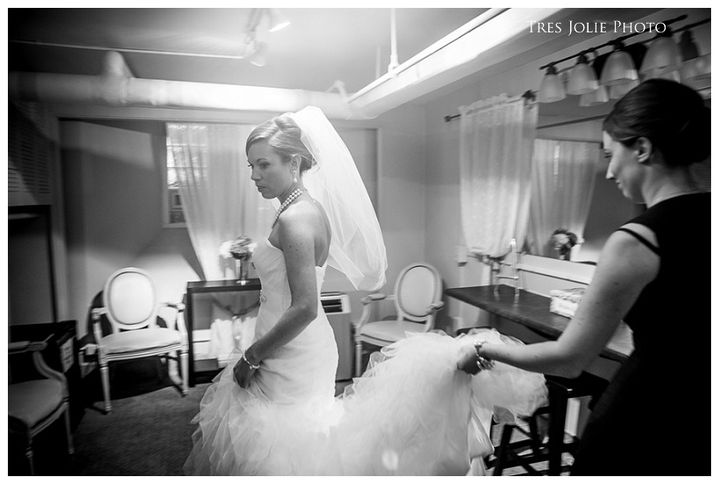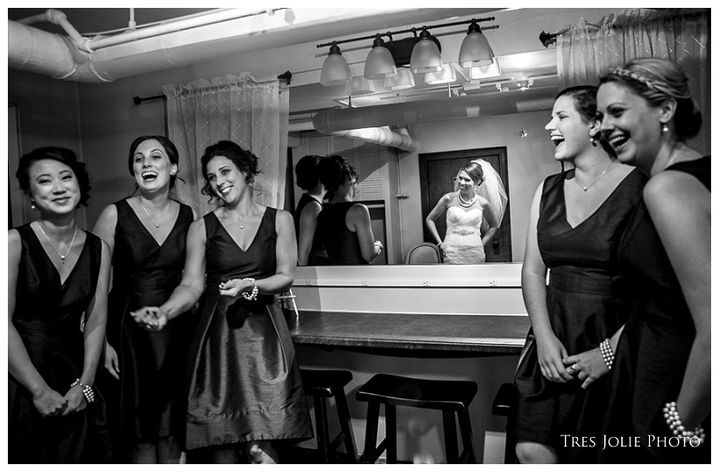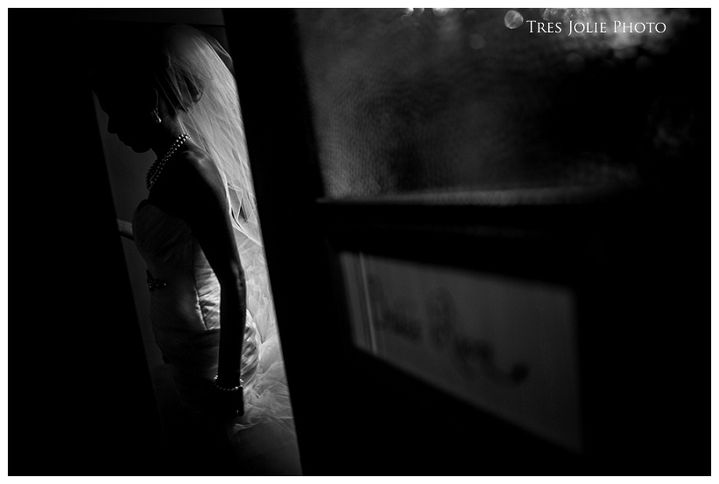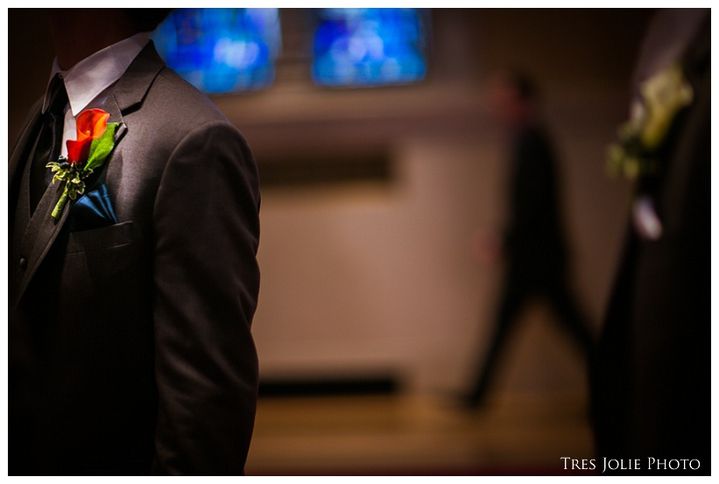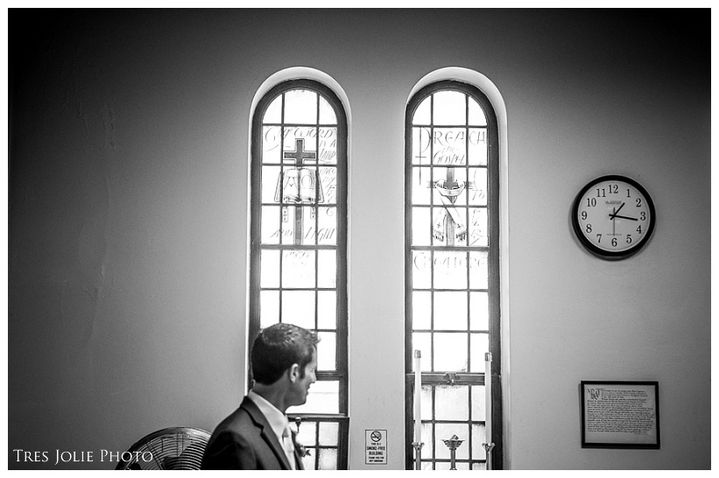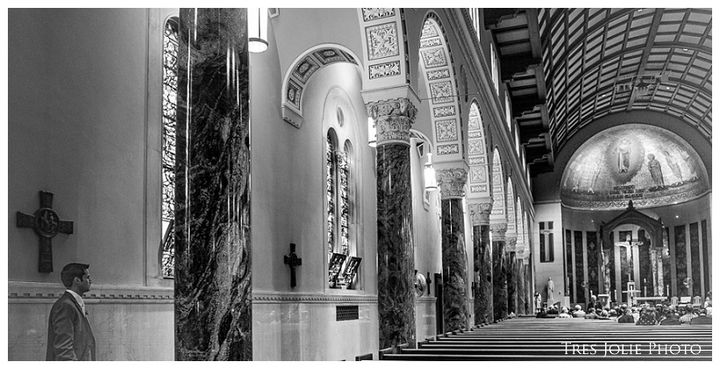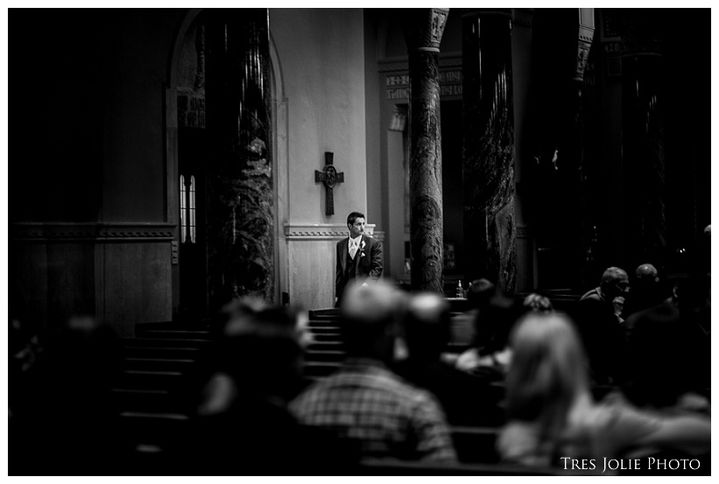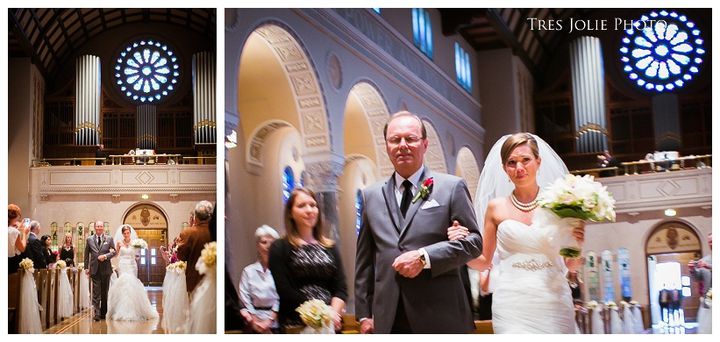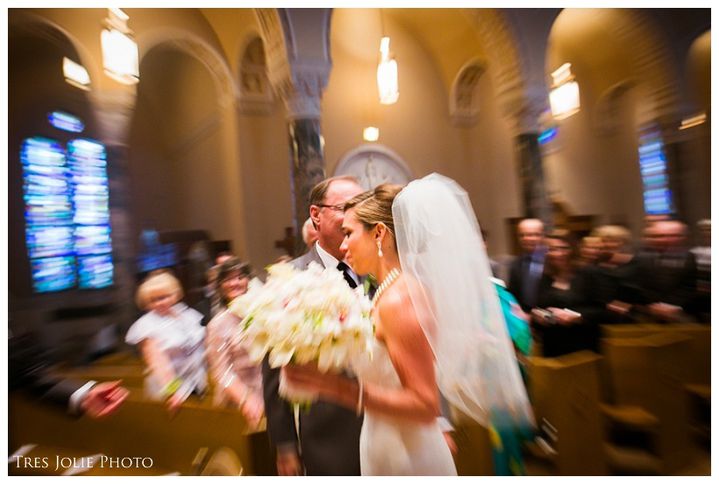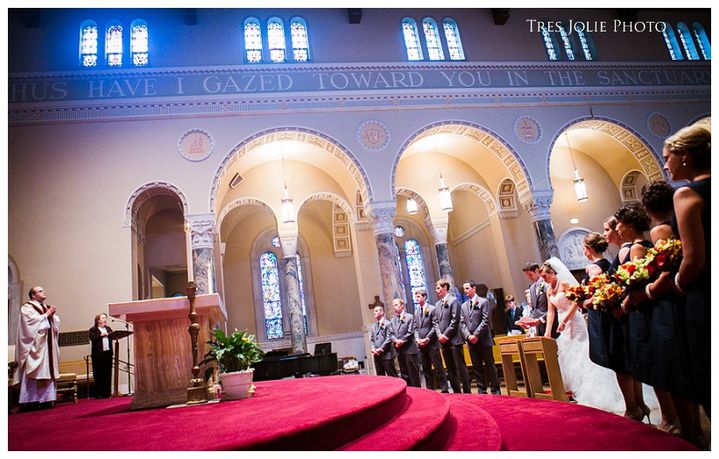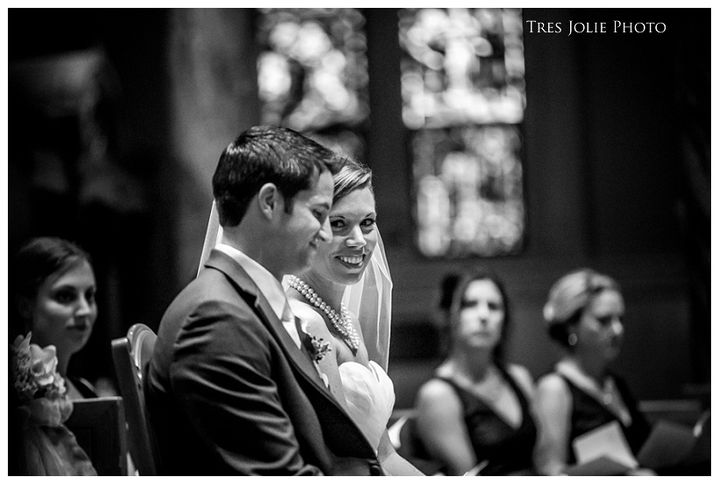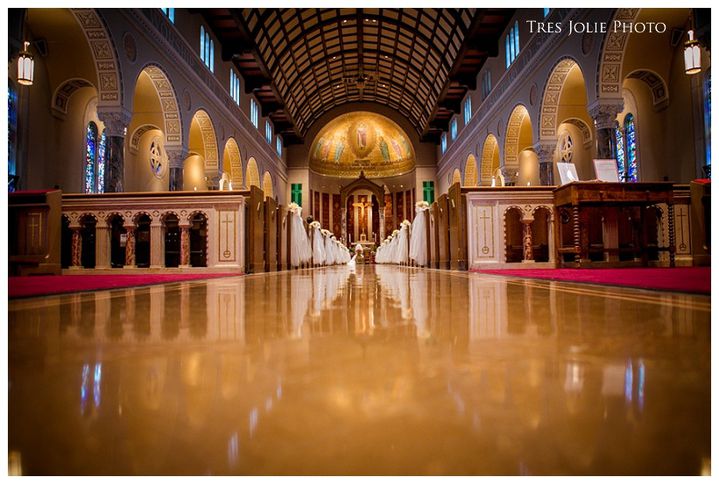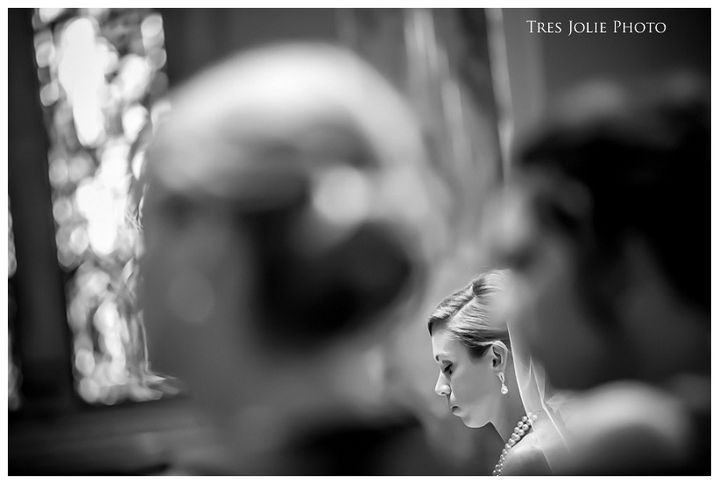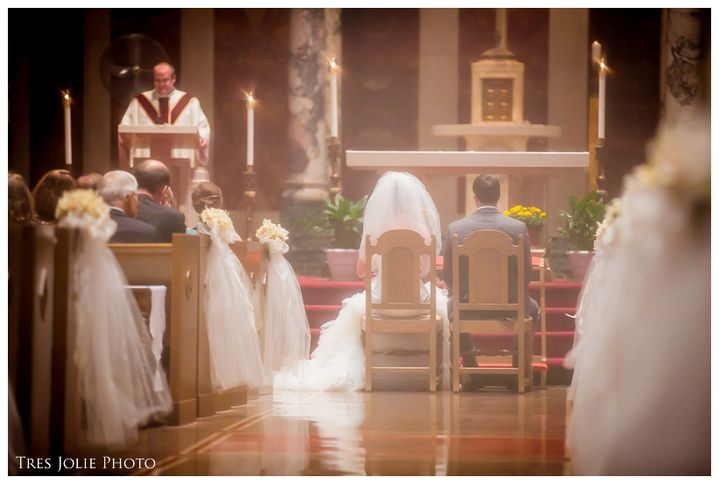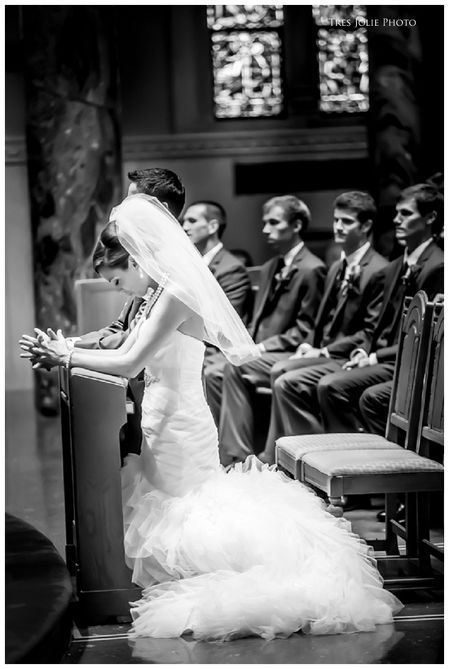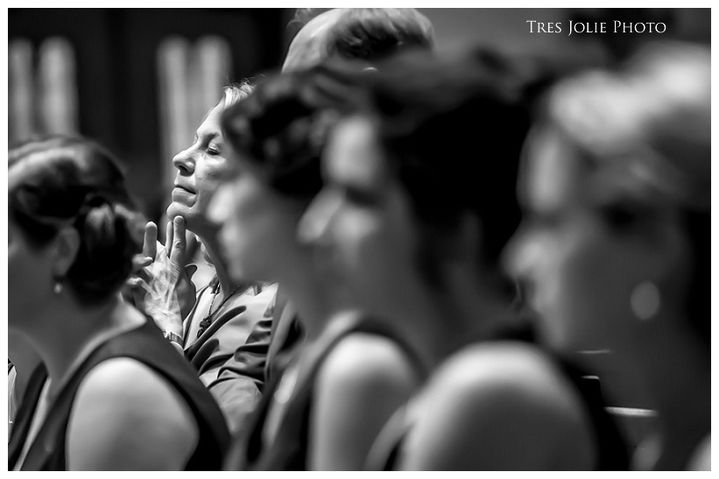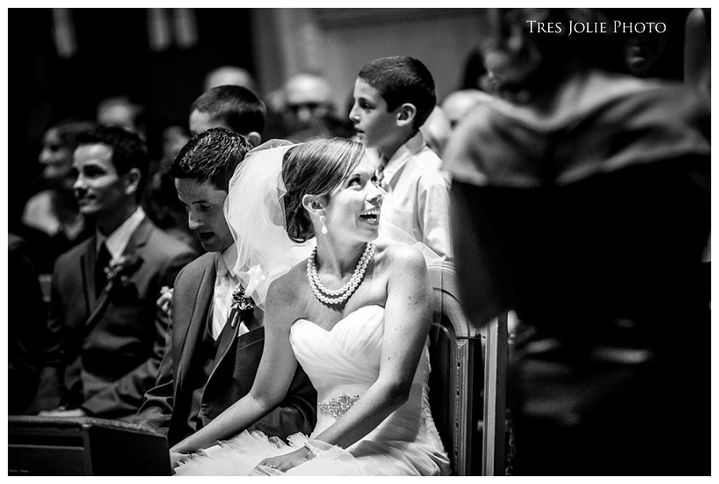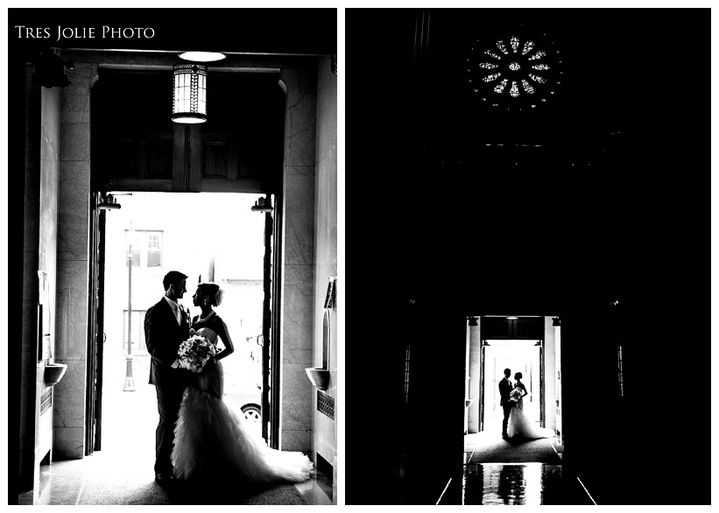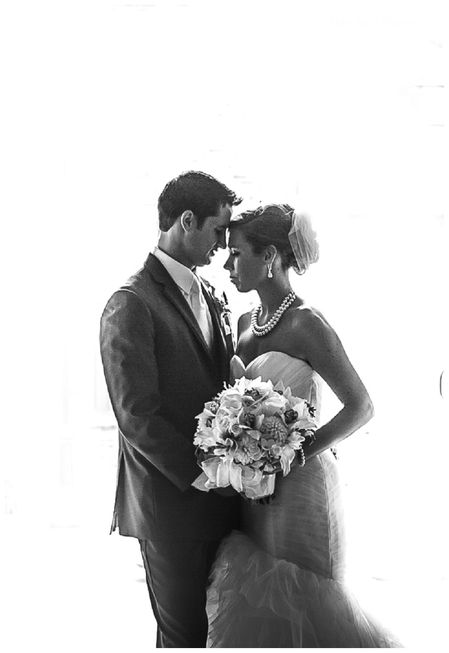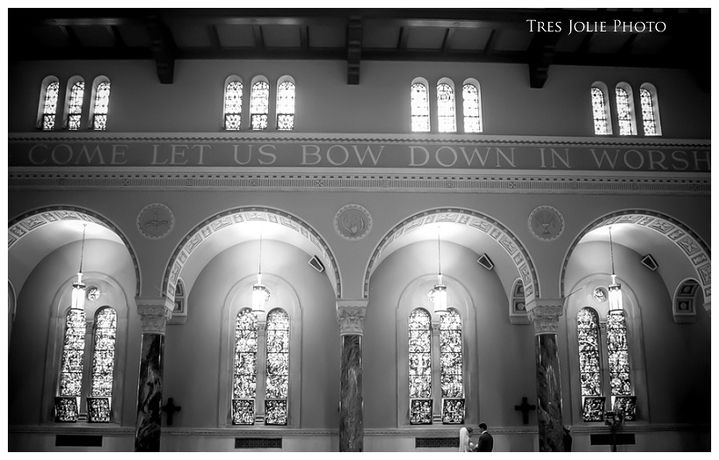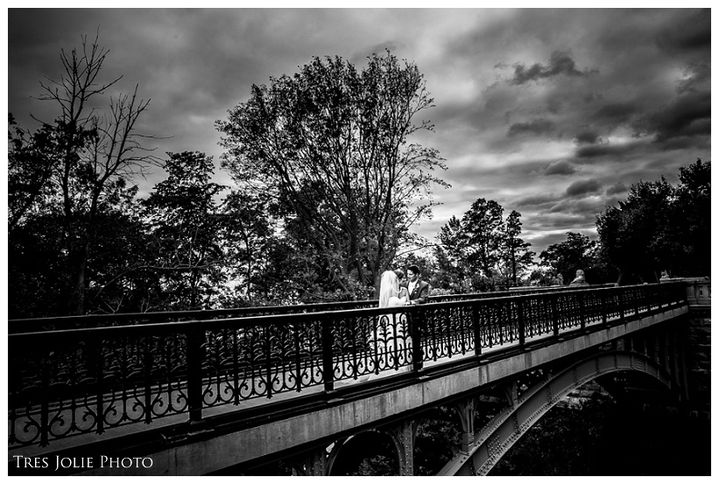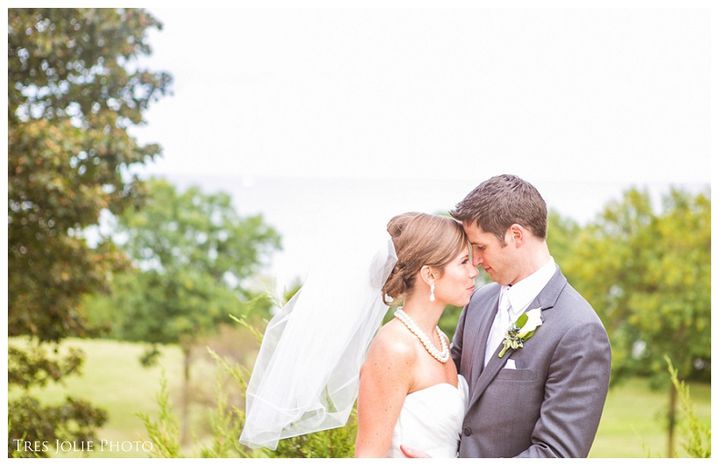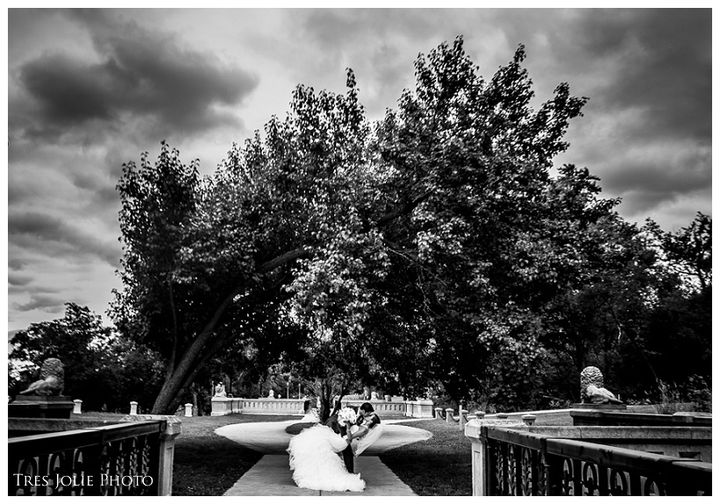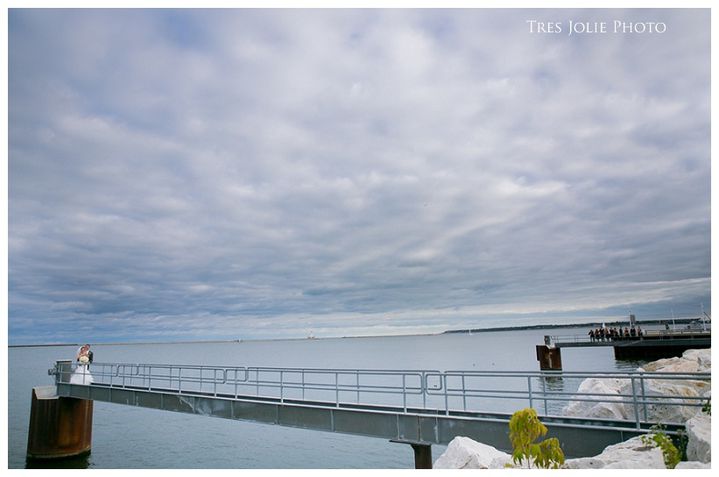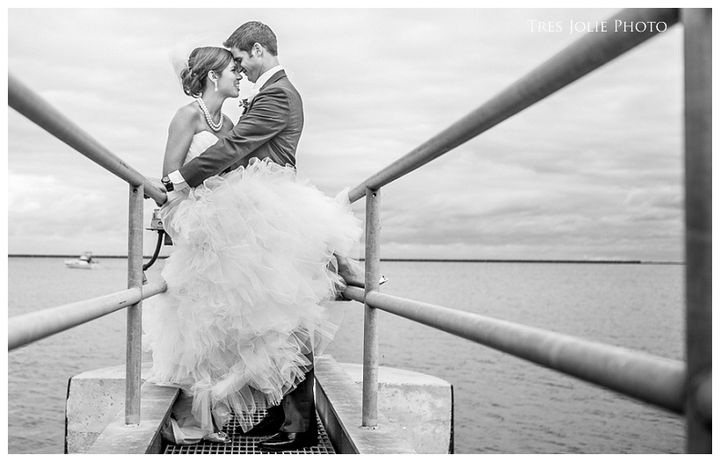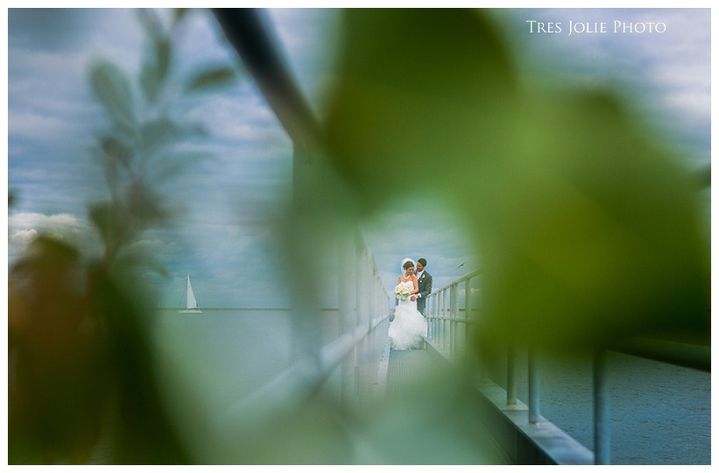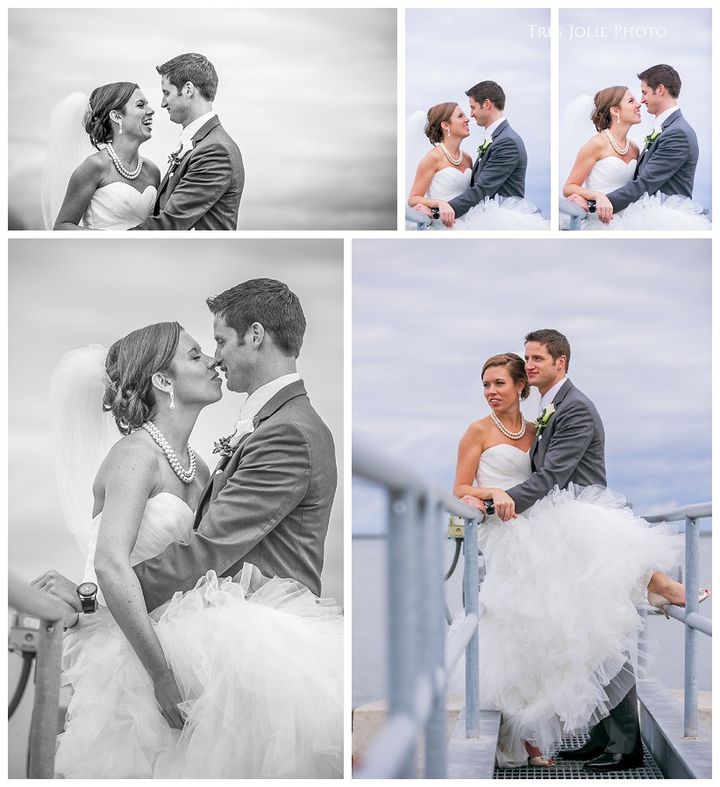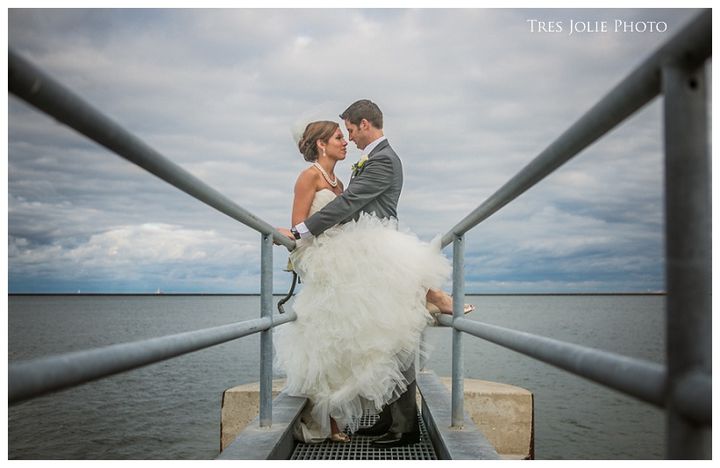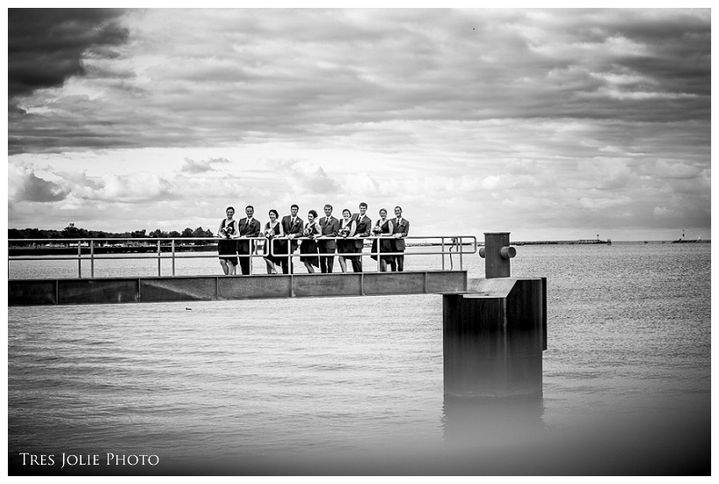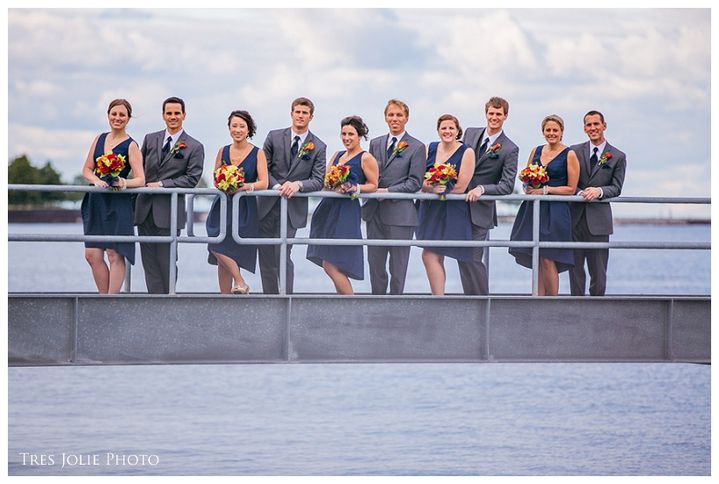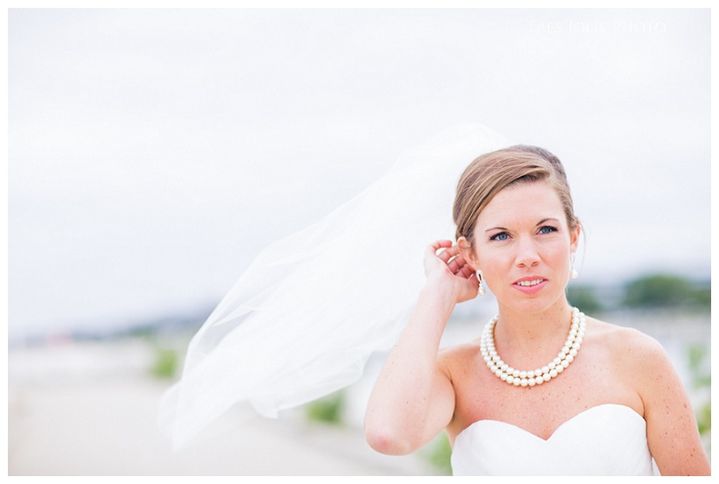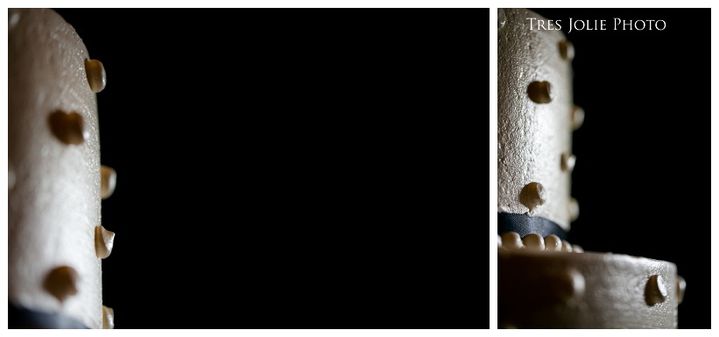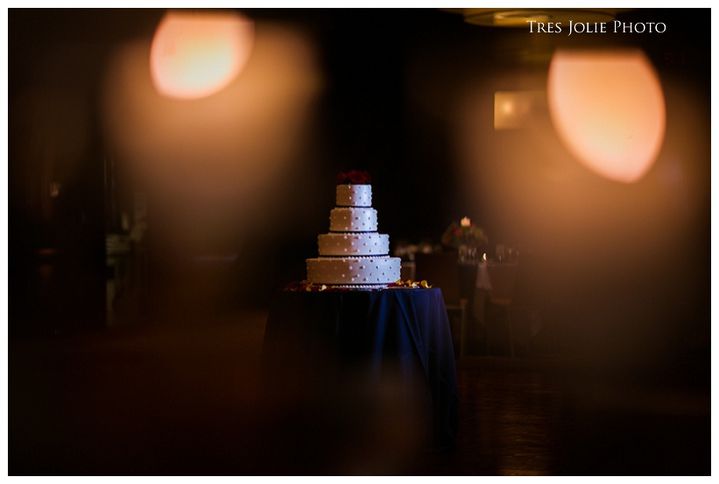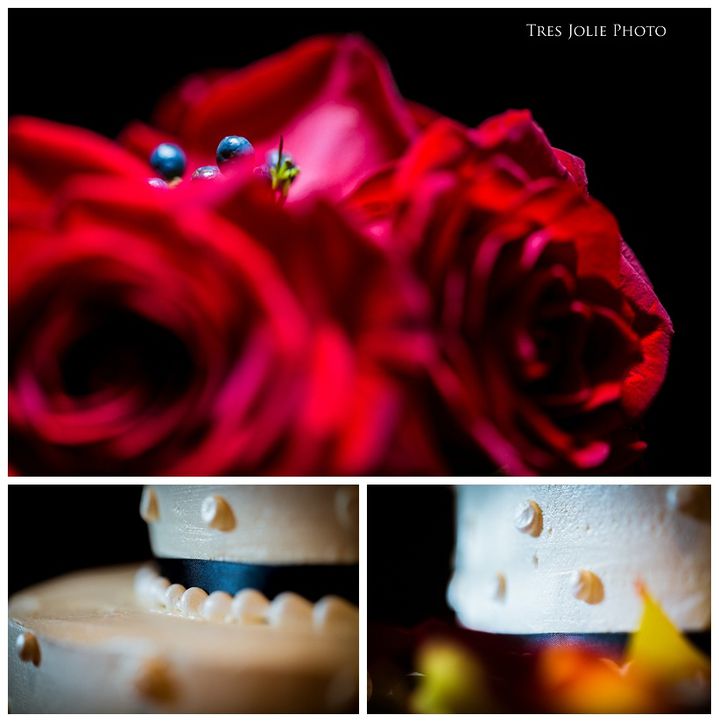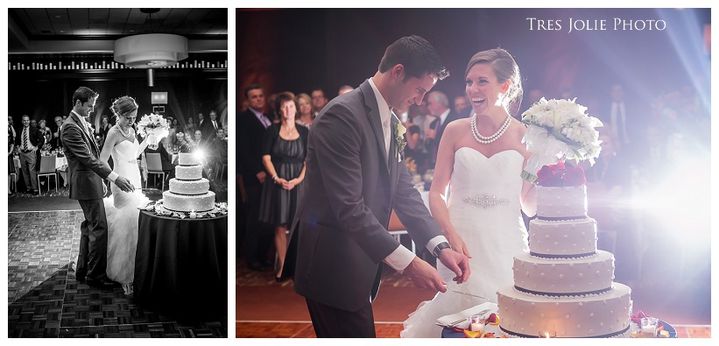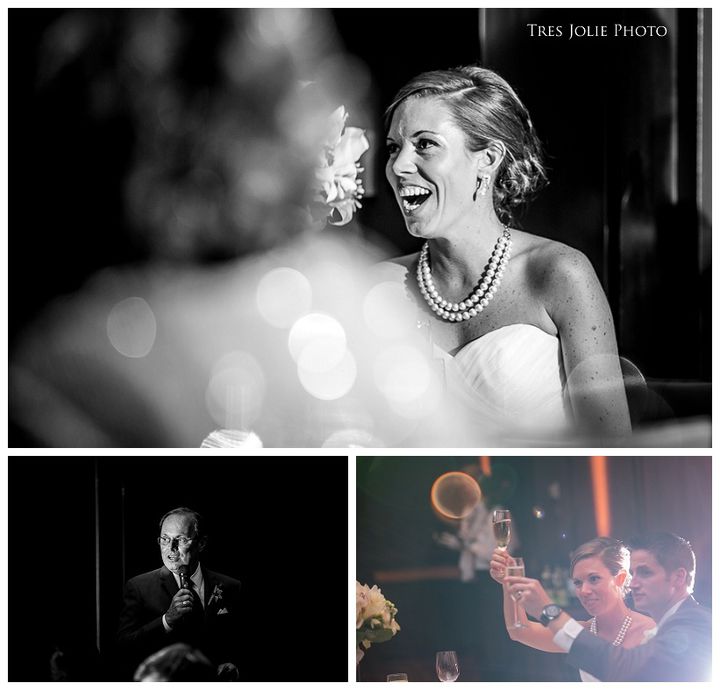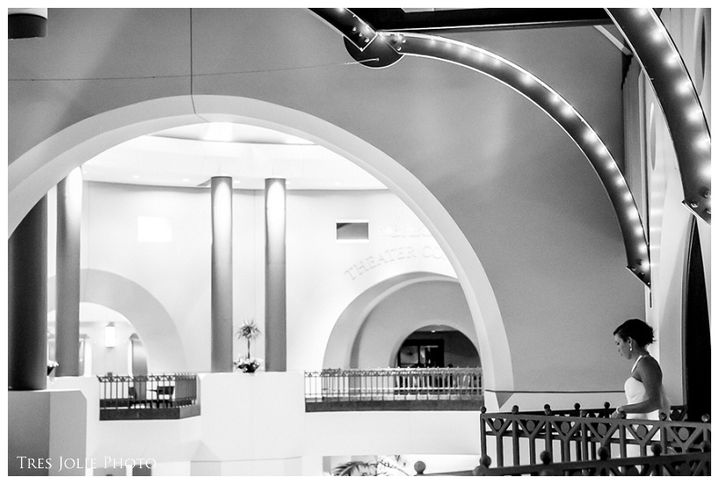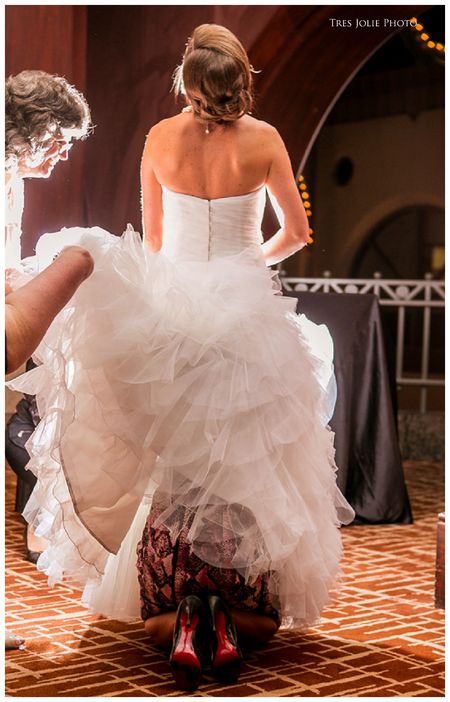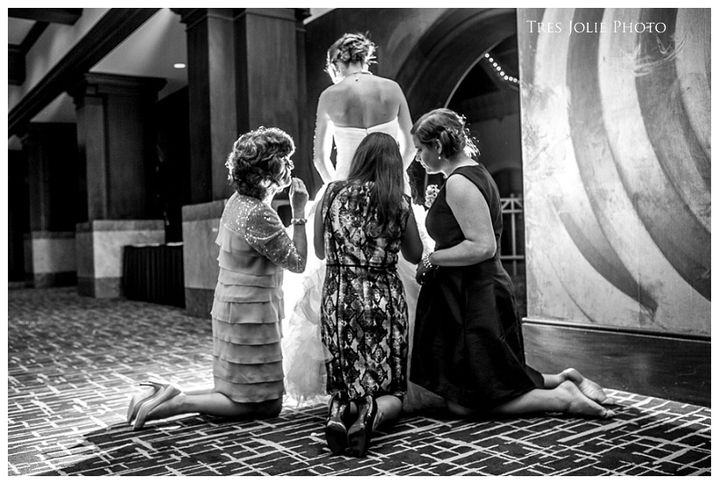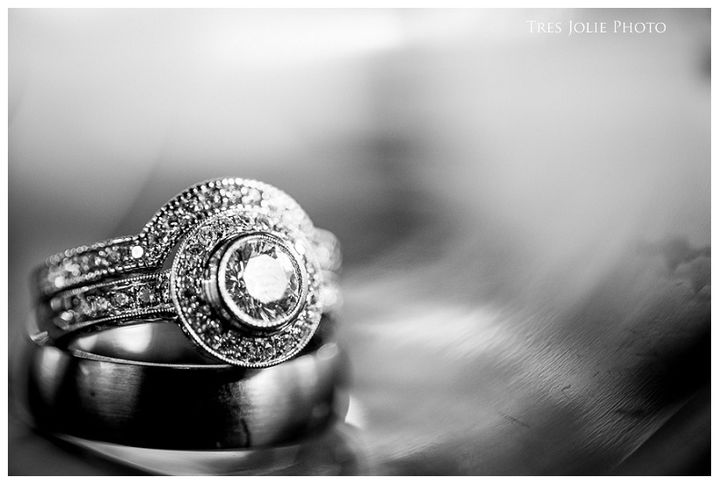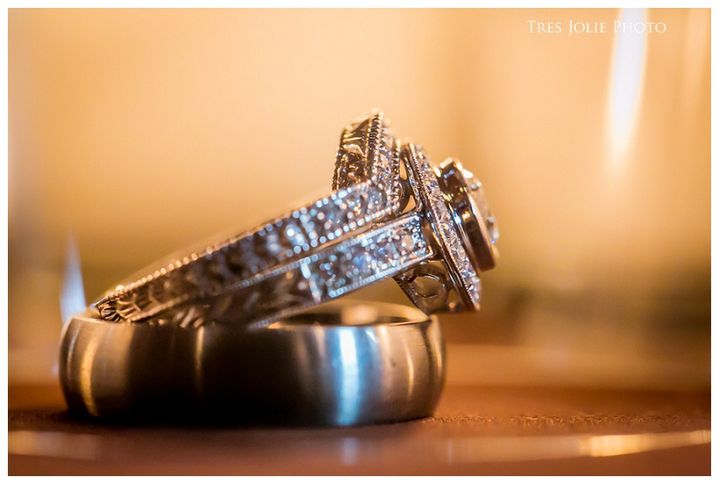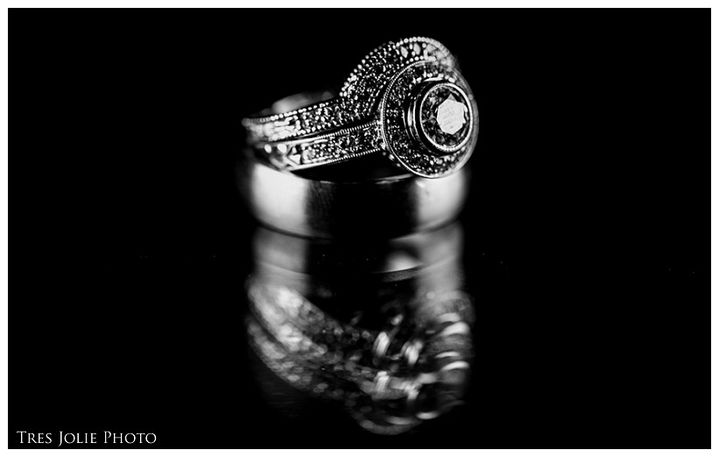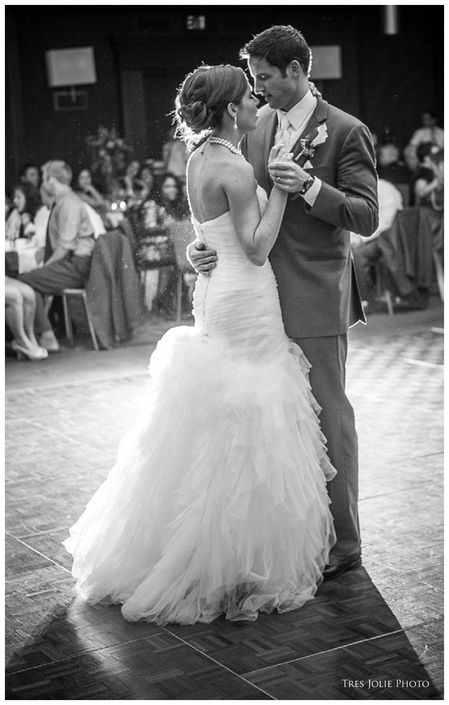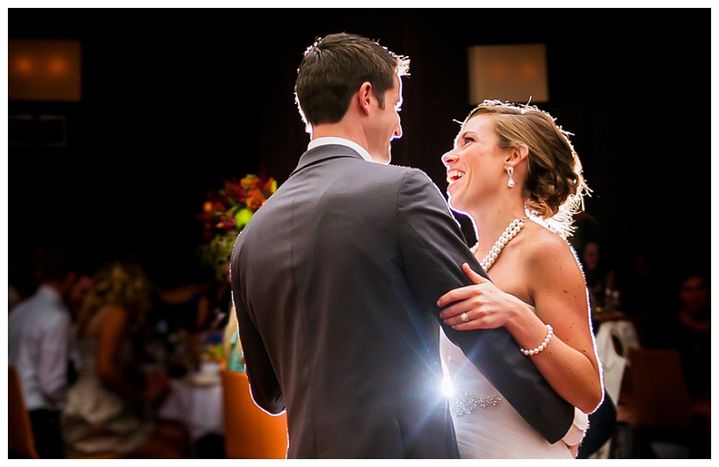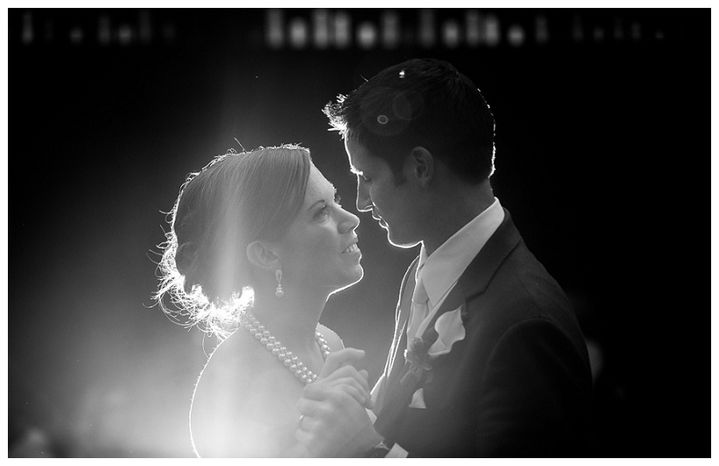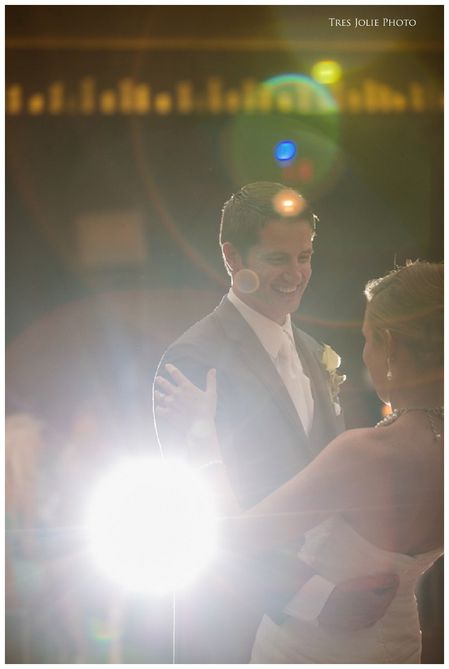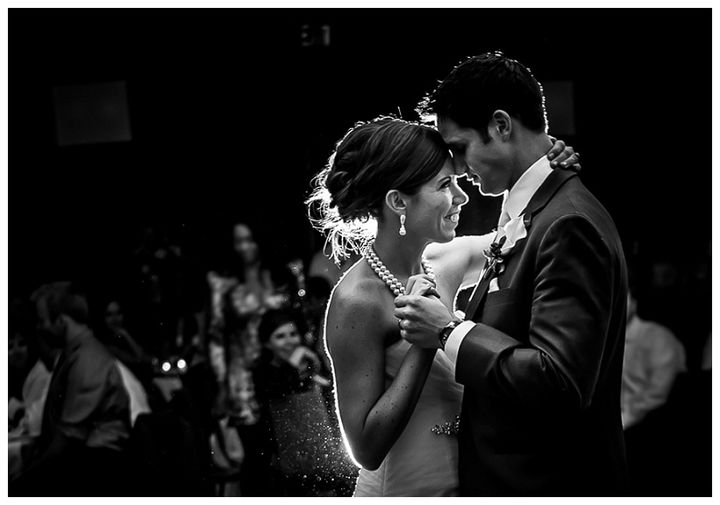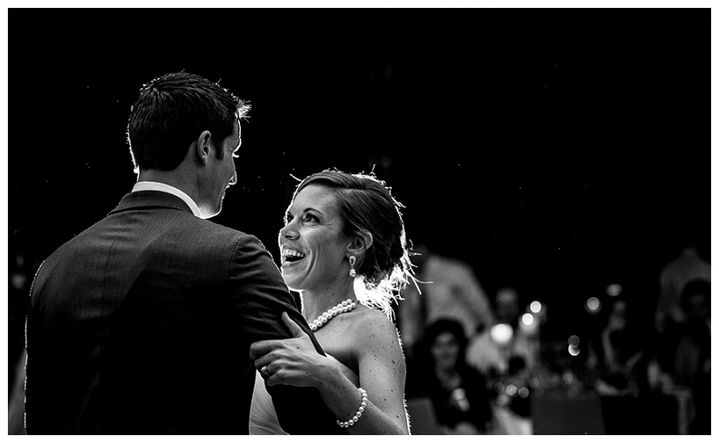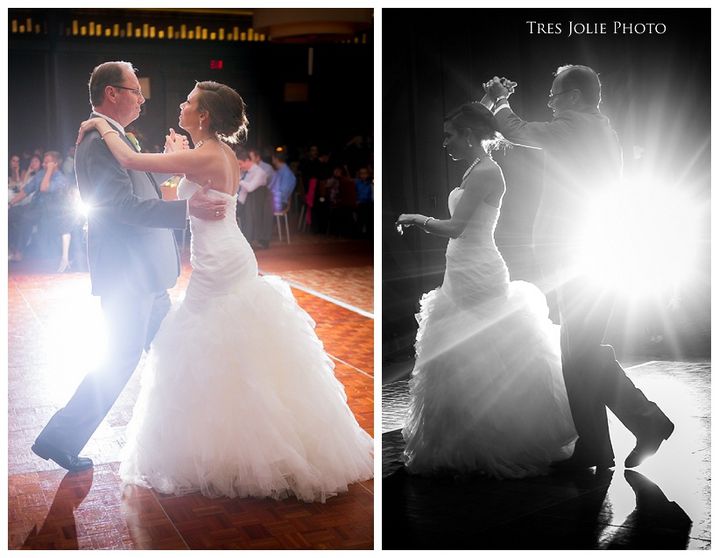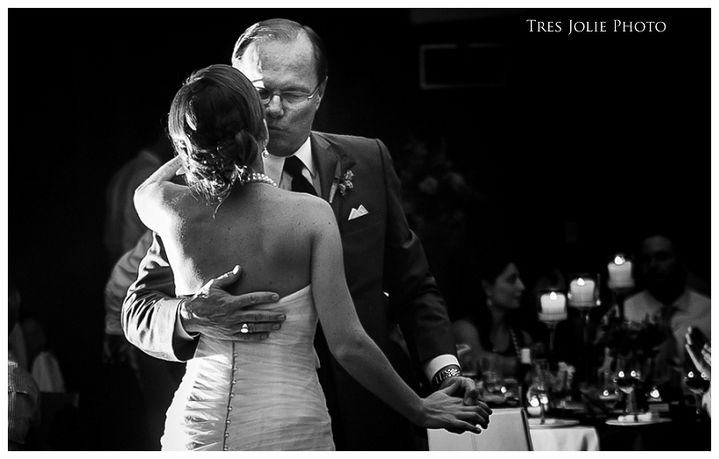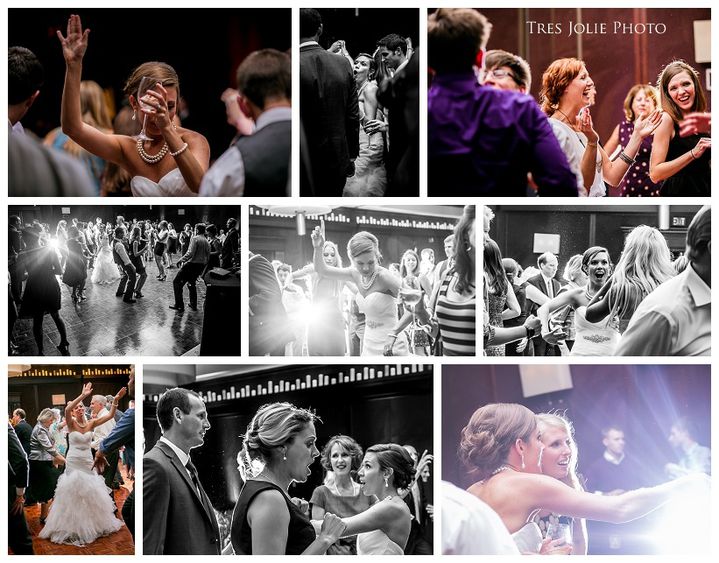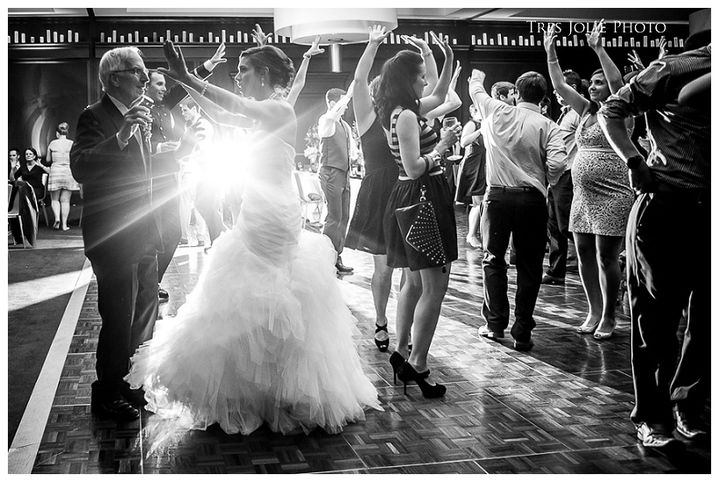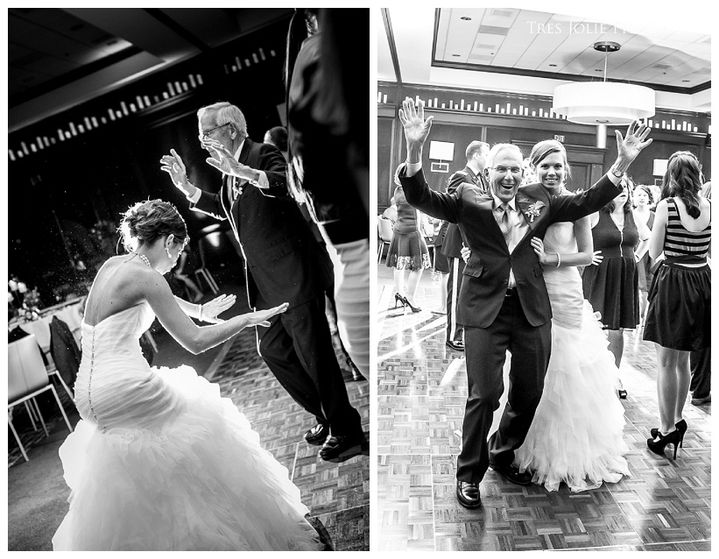 Thank you again, and congratulations :)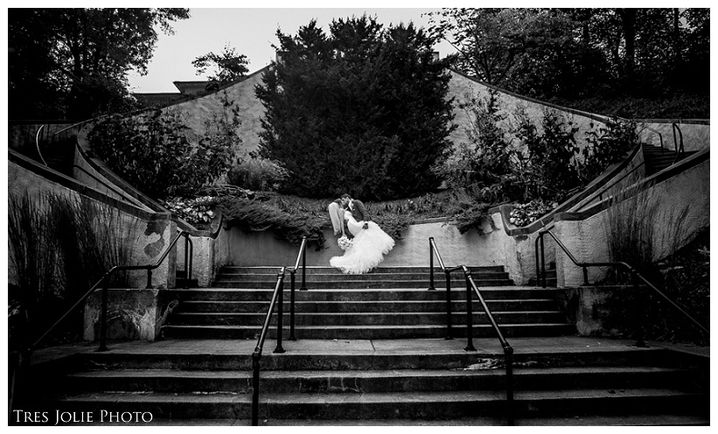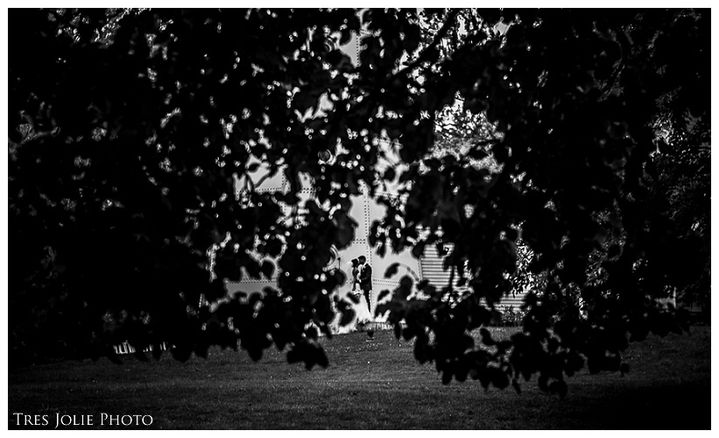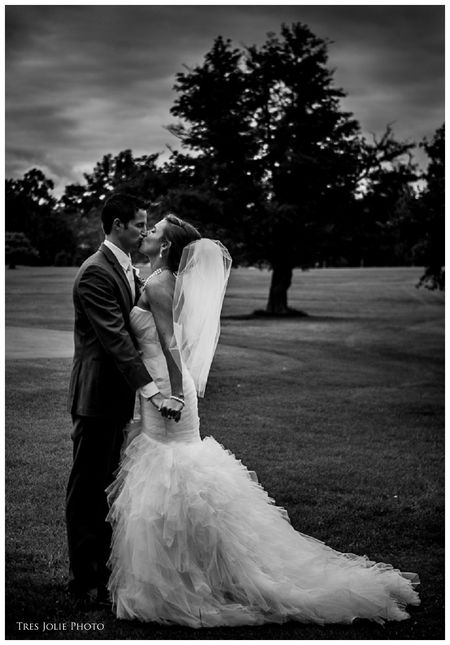 Their Facebook Album: http://www.facebook.com/media/set/?set=a.10151674795089007.1073741856.168222364006&type=1
I post those pictures at the end of this post. It was a hard decision to take to post those.
I do not do "the dinosaure picture". No. I don't. Bride and groom, do not ask, I do not !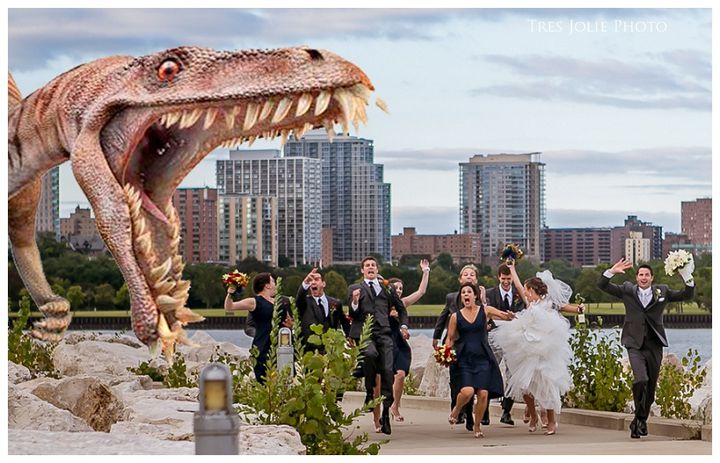 But I couln't resist and still laughing ;)