In the snow... engagement session in Milwaukee ;-) teaser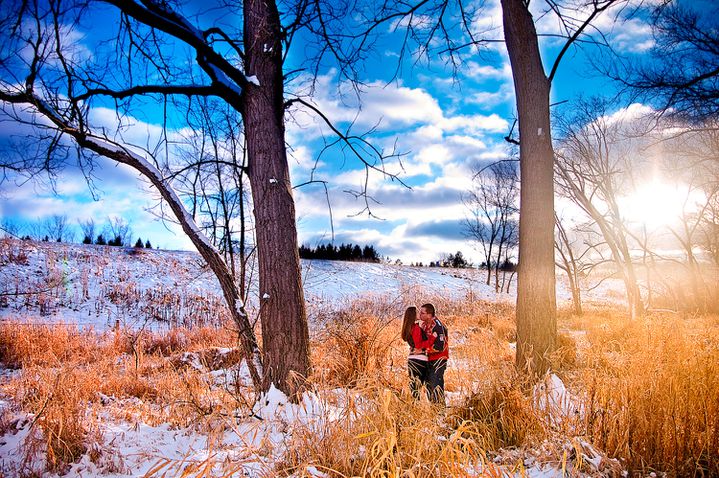 Julia and Mat are my last engagement session of 2010, but my first wedding in 2011, in January.
Julia is a "I love the snow" kind of a bride. She was lucky to have a nice fresh snow mantel covering the floor. The sun was warming the air a little bit... when he was out !
The fresh and cold winter from Wisconsin does not bother me, but during a shoot session it can make everybody ...cold, very cold !!! A nice 17°F (-9°C for the frenchies reading this post ;-) ). I guess this is expected for a photographer in Milwaukee.
But nothing could have stopped Julia and Mat during this love session. Here are some pictures...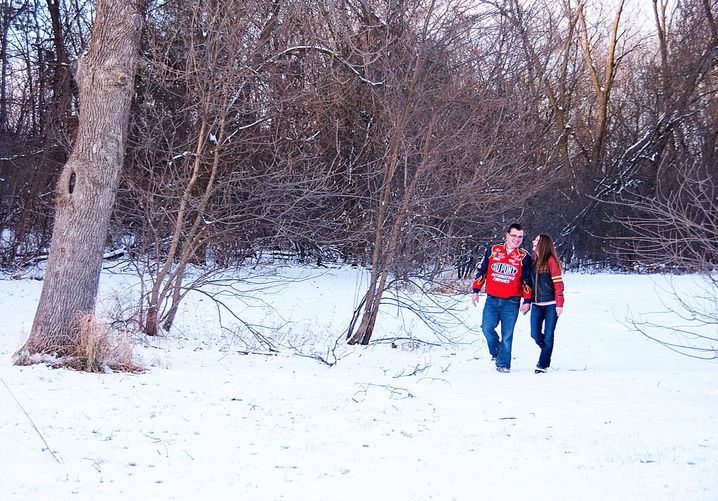 Julia, you seem to be a happy future bride... and I love this !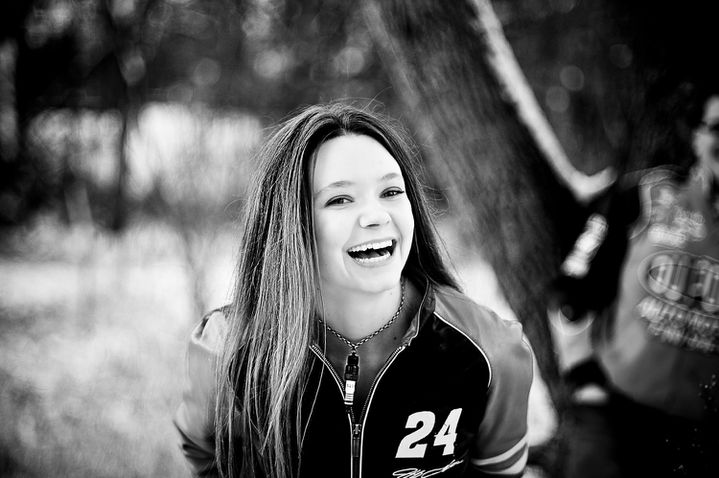 Girls did you notice her cool necklace? I let you guess what it is...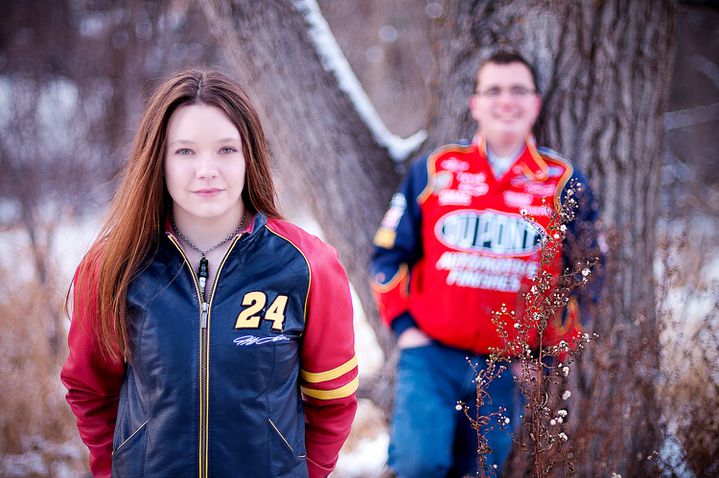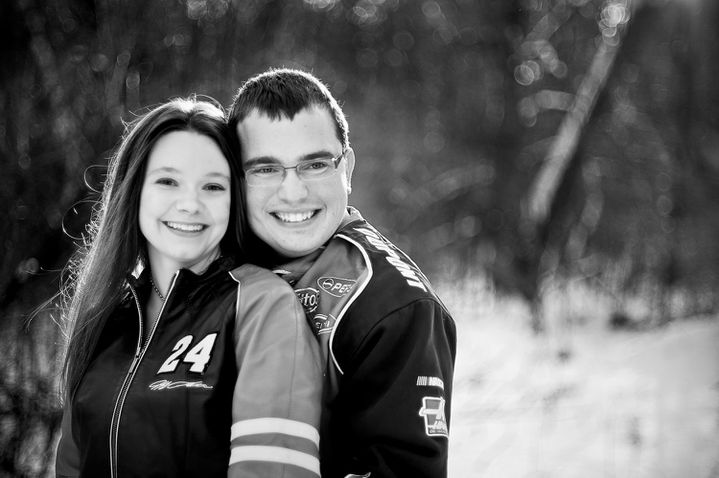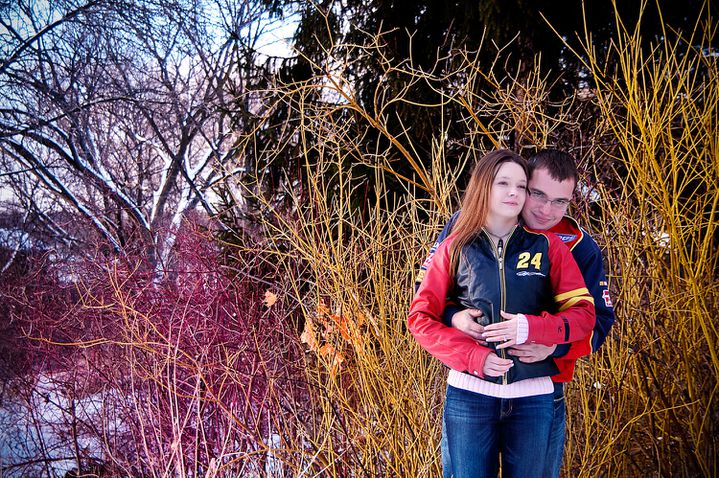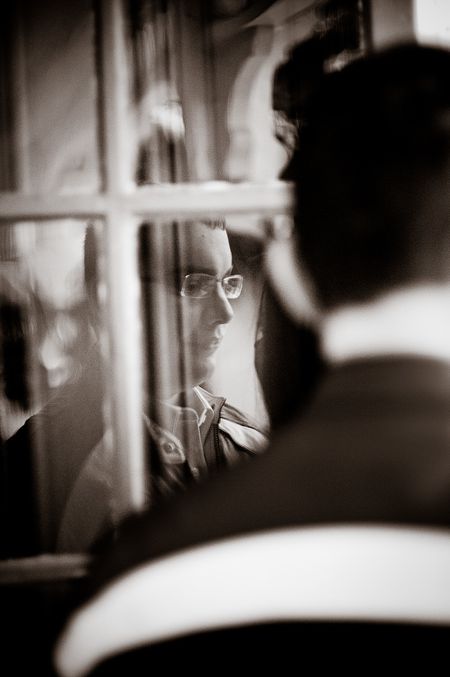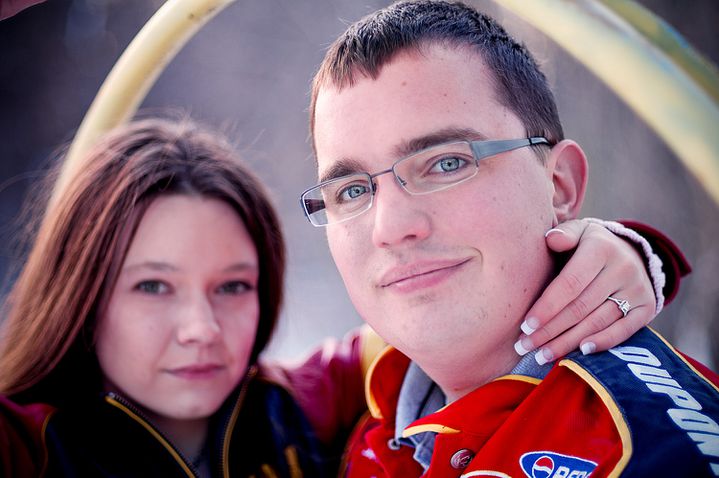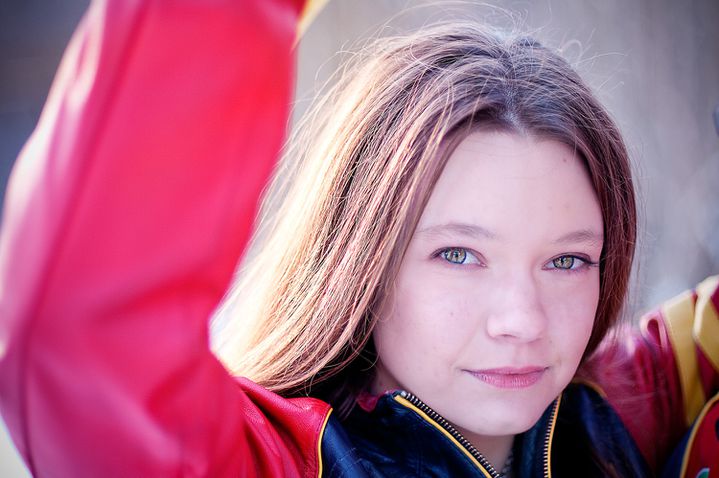 Walking in fresh snow...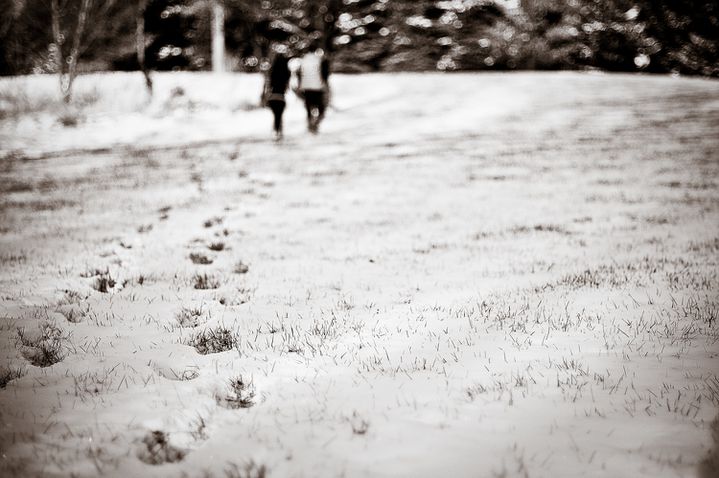 Some ring shots... did you see this RING ???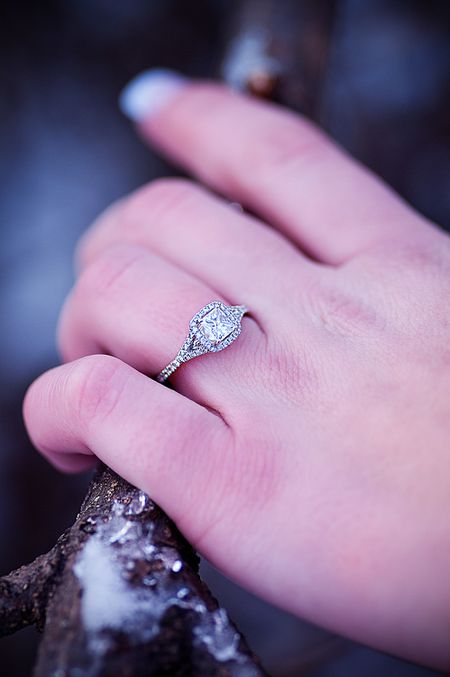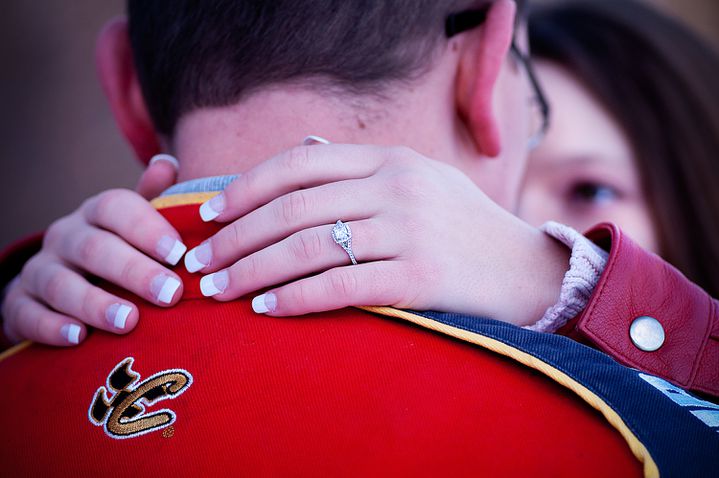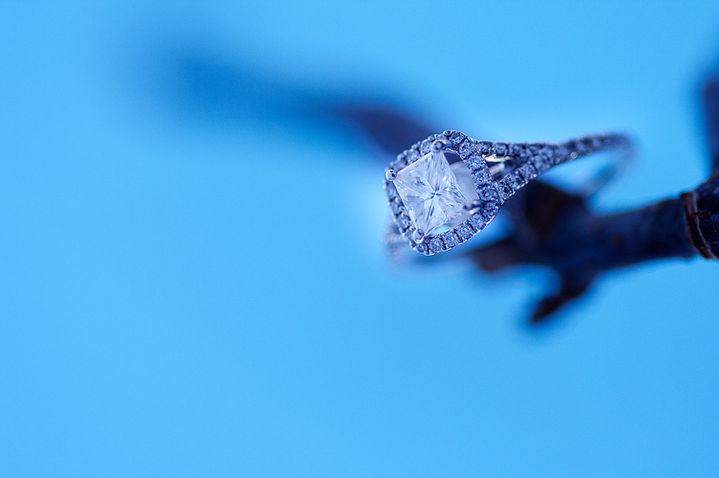 Thanks Julia and Mat for the hand warmers ;-)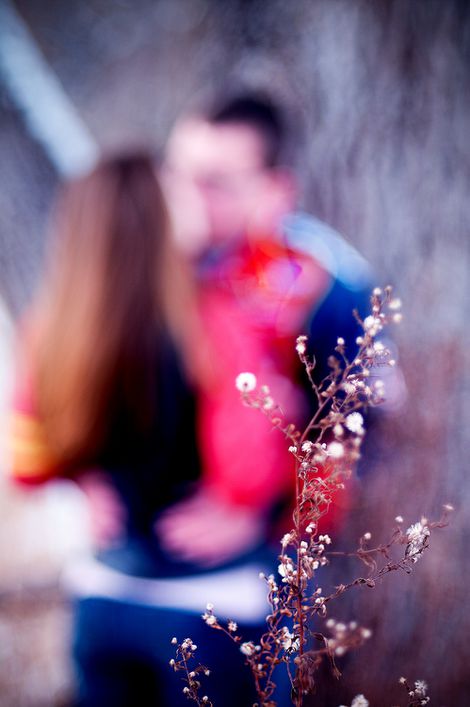 See you in early 2011 for your snowy wedding...