HS Senior Photography Milwaukee ... teaser for Miss C.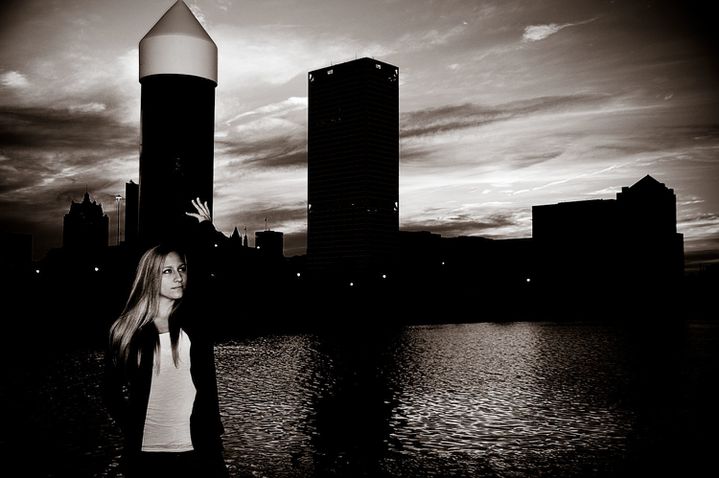 Yesterday I had the opportunity to meet with Miss C. a very fun and good looking lady. This senior session was, I would say sportive...!!!
We still had a nice, warm and gold sun for this end of afternoon. Today is totally an other story ... brrrr..... Fall are you there already?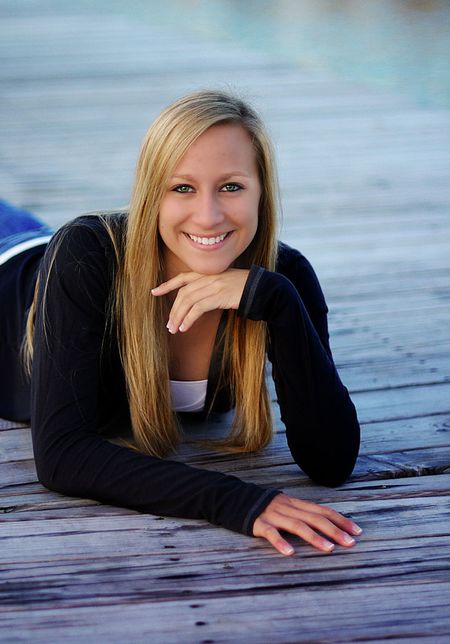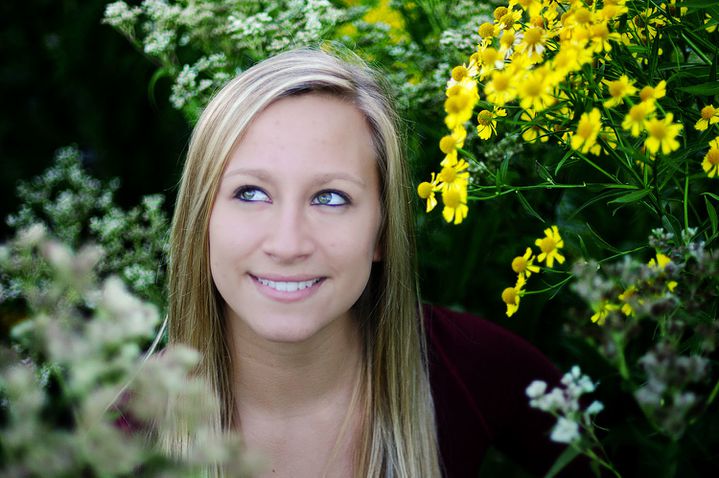 I generally do not give too much of personnal informations of my seniors, but this one I have to share. Miss C. is interested in dentistry !!! I would have never ever never thought of this carrier, but if she can give her patients as beautiful smile as she as, so I guess she is in the right path ;-)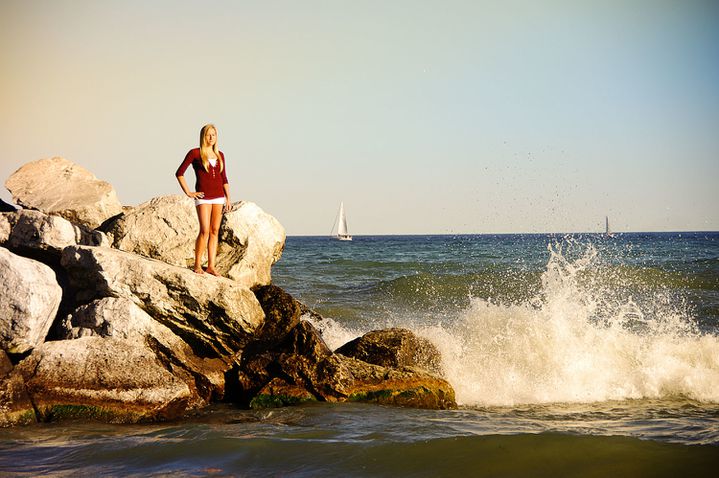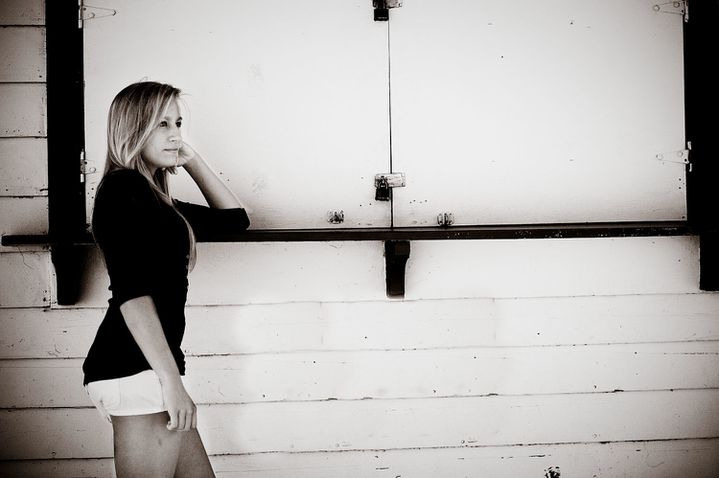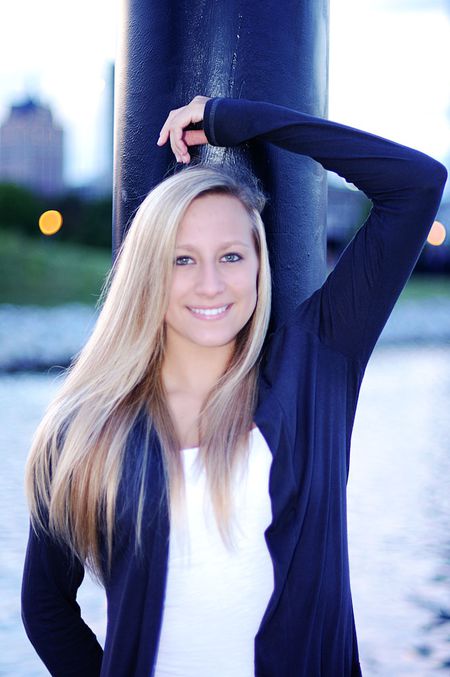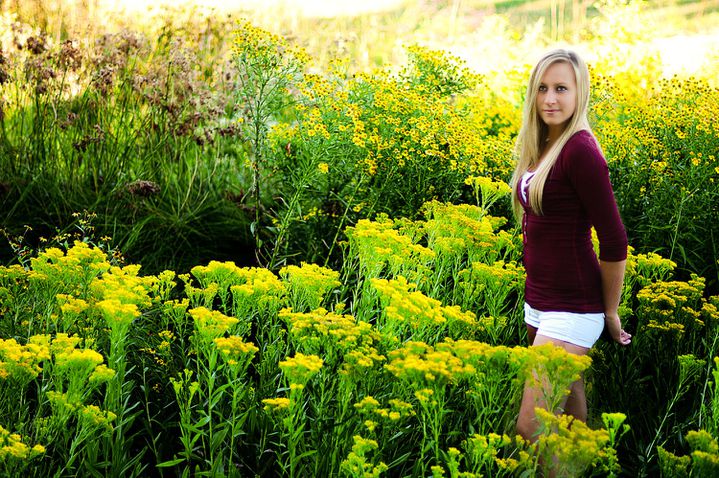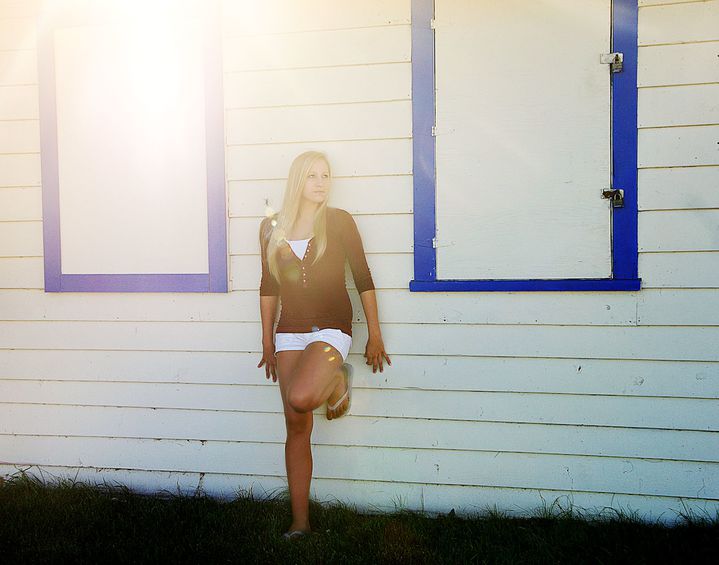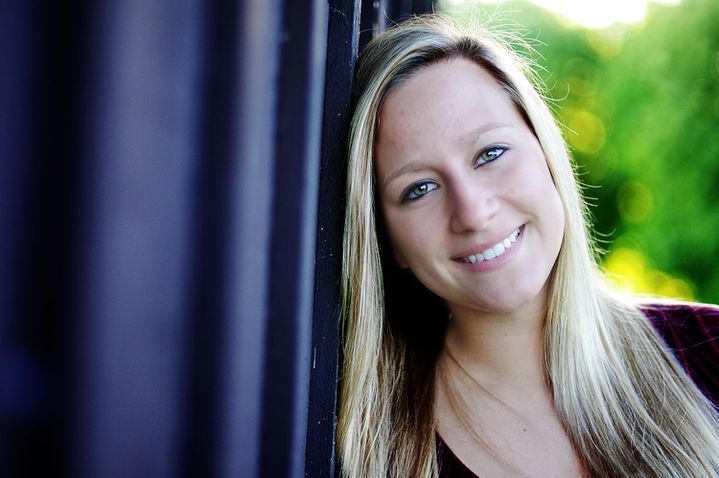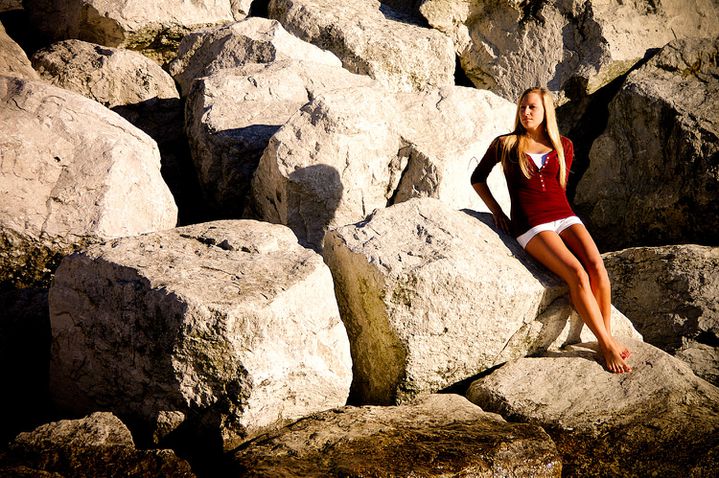 I whish you all the best and hope you had a successful morning ;-)