High School Senior Photography Milwaukee Ozaukee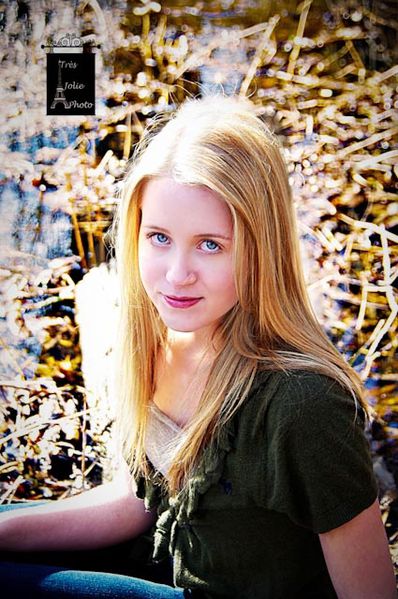 Hi there... I decided to create a post only for high school photography.
They can be senior, junior, or even younger... from everywhere in Ozaukee and Milwaukee county.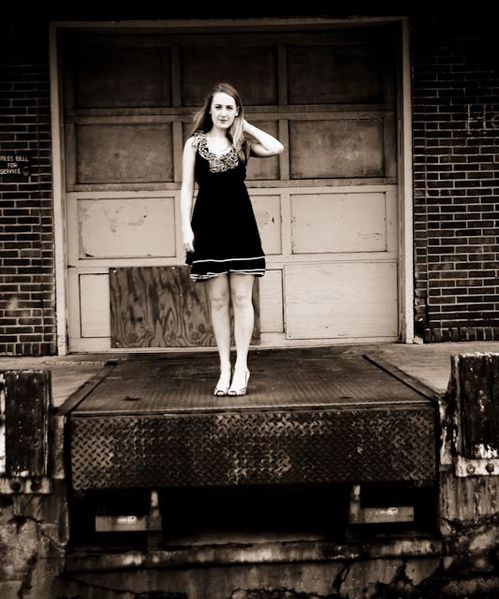 It is so nice I think to have a memory of those young and perfect years. I do not say the perferct life, but the perfect physic you generally get in your life. This is something we do not do in France, high school senior photography. And you know what? I regret now that I haven't done it. I would be able to remind my husband how thin and pretty I was... before the kids... hahaha ! and no, I do not have any pictures of myself at this age !!!! crazy no? So you will have to trust me when I say I was pretty, thin... and intelligent of course ;-) What will I show to my grand-kids when I will be 95 years old?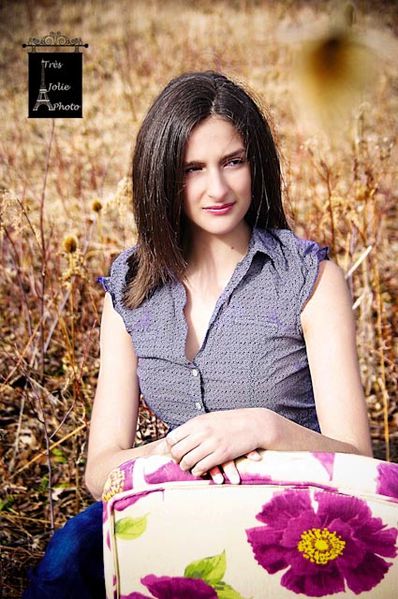 So yes, I would say go for it ! It is a fun and unperishable experience. An experience that makes you feel glamorous and result in great photographs. It will last a lifetime and behond.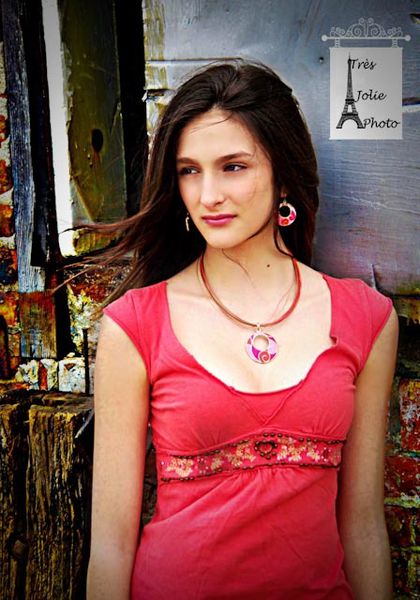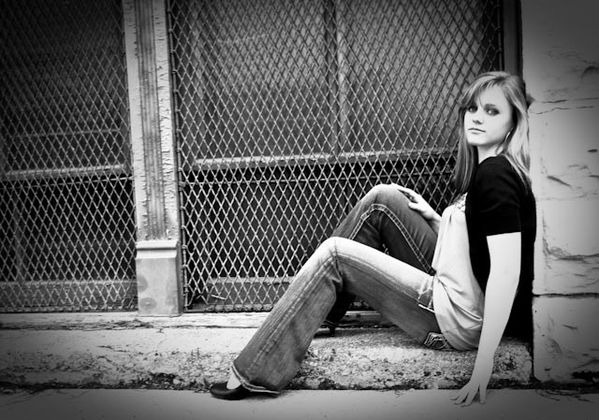 Tres Jolie Photo has a vision to bring fashion-inspired cutting-edge senior photography to Milwaukee. I love bringing out the beauty in each and every young woman.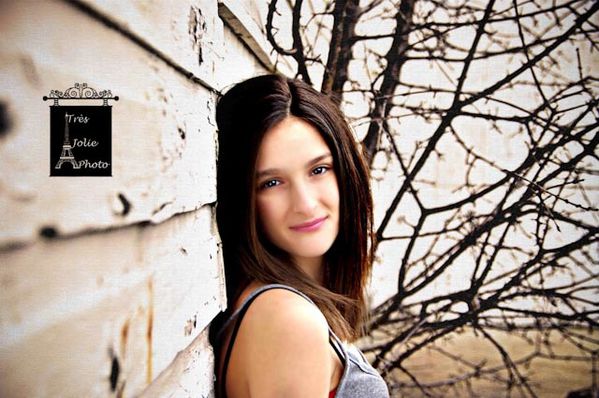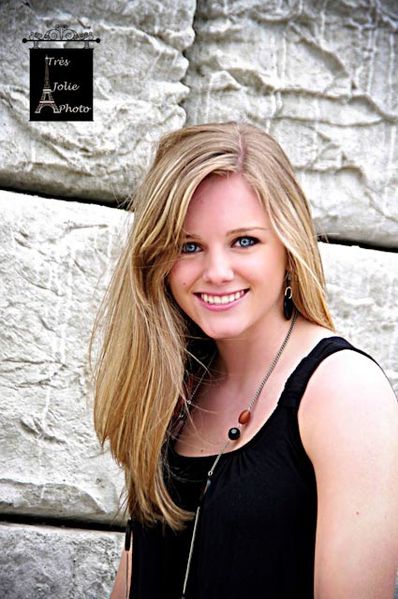 Our edgy and fashion inspired rural and urban senior sessions are always on-location photo shoots.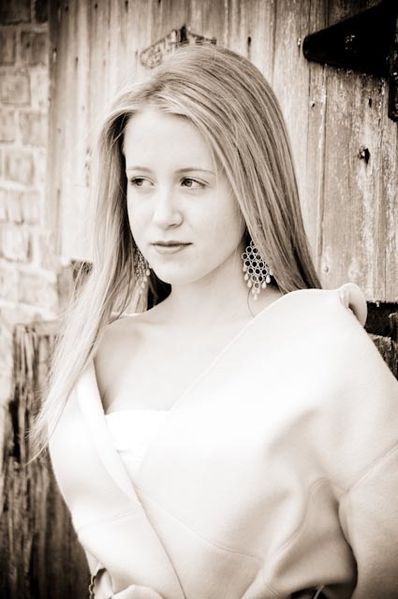 There are a lot of locations that I can recommend depending of the style you desire for your shoot. It can be an urban safari, a country chic session, or at the beach and front lake, downtown. Whatever fits your mood and your desire!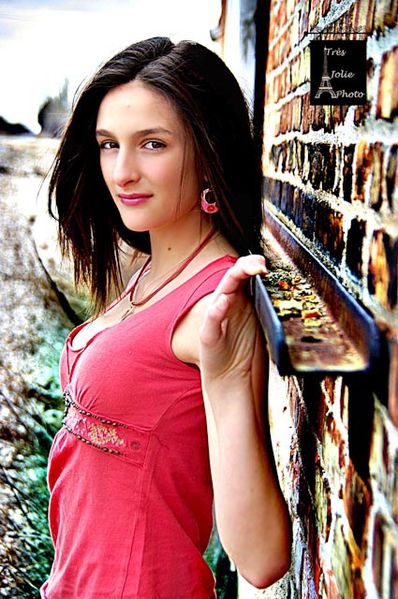 Urban safari? Yes, because generally we are doing a lot of shoots and move to an other close place... it is a bit like a safari I would say but in the cold (in winter) urban jungle of Milwaukee.



We make the session real to be able to bring out the real you!
I can help you style your session.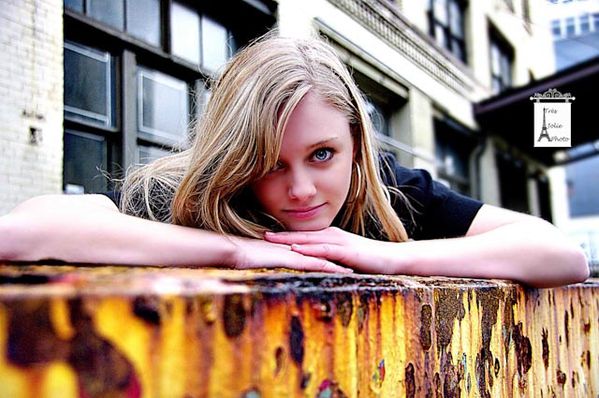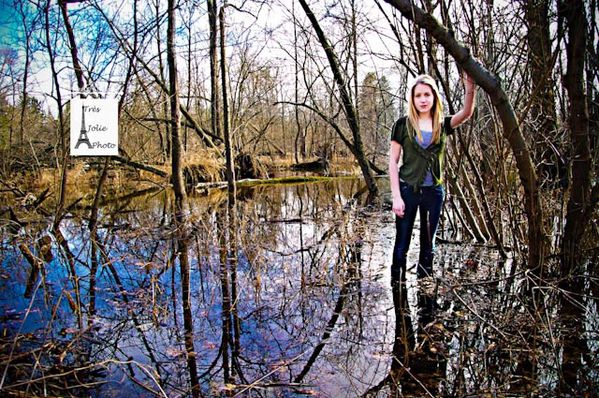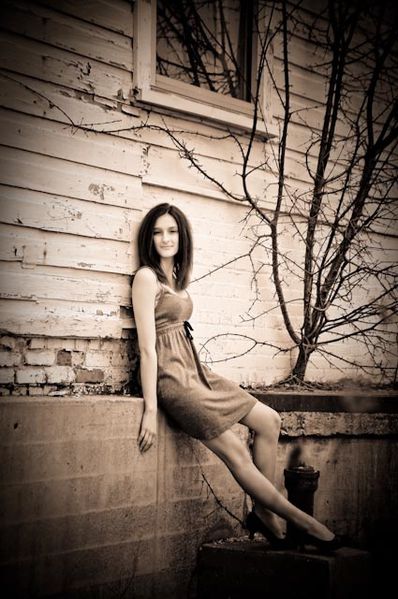 You should have modern and unique pictures with a little fashion taste ;-)