High School Senior Photography Milwaukee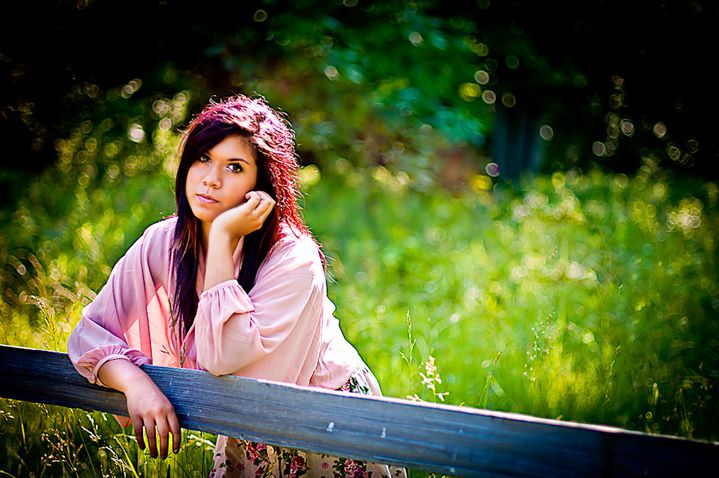 Dear Blog, I am so sorry to not be here for you those days, but this is a pretty busy season. A lot of new things coming very soon, and an update for you dear blog.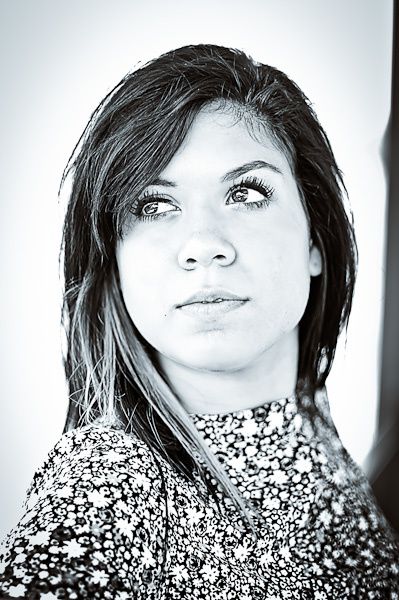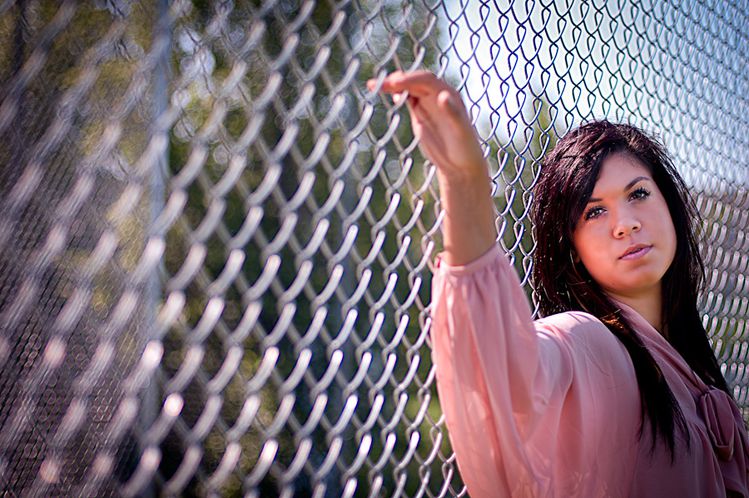 This is a great Senior High School 2012 photography season for Milwaukee. The sun is back on, the flowers are out, and the sessions are great.
"Mi-fashion mi-classic" those senior high school sessions are my favorite: great models for me to be inspired with and a lot of personalities.
Now, a sneak peek for the High School Session of Miss H.
In a park, in Milwaukee, early morning.
Thanks for choosing Tres Jolie Photo Senior for your session.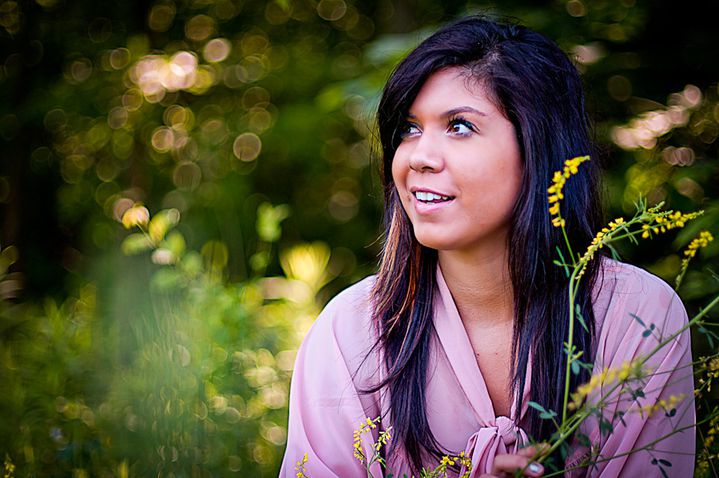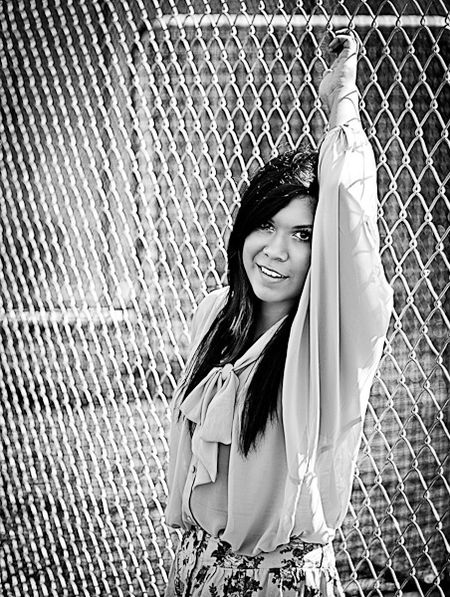 Thank you again for beeing such a great model, and good luck in your futur ;-)