High-school photography Milwaukee ... country chic session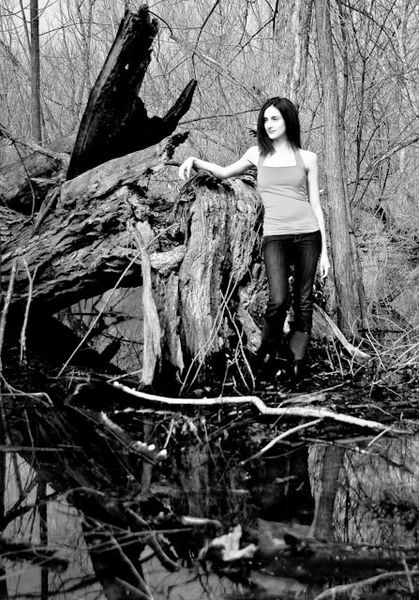 I must say I love to photography those teens... they are fun and fashion, and are ready to pose ! The photographer's fun...
Milwaukee was latelly warmer, and yesterday was not expeption... the snow is slowly melting, giving us a lot of flood in the woods... T and K were brave enough to take boots and walk in this deep ugly water ! They are not yet senior from High-school but they will very soon... You do not have to wait your senior year to take fun memories...
Thanks girls...

Here is a tiny snaeck peak from your session ... Tonight I was in a black & white mood !