Graduation HS senior Photography Milwaukee ... sneak peek ...
I really love to take pictures with HS senior girls... they are so pretty and so easy to work with. It was, as usual a very fresh end of afternoon... But I guess it does not matter for those Wisconsin girls !!!
Thank you for this session, and again congratulation for your graduation !!!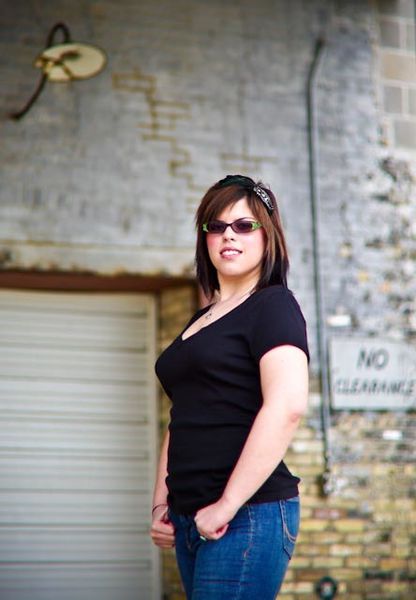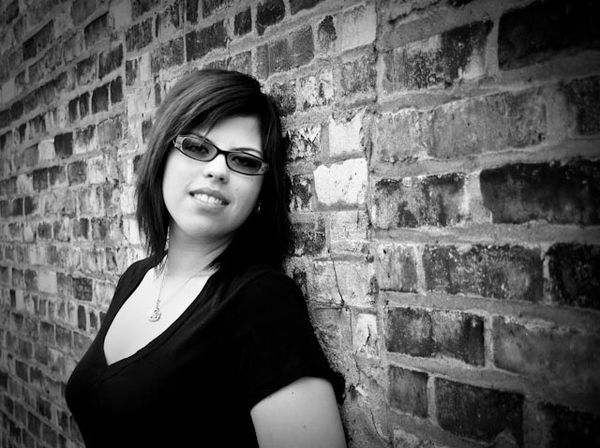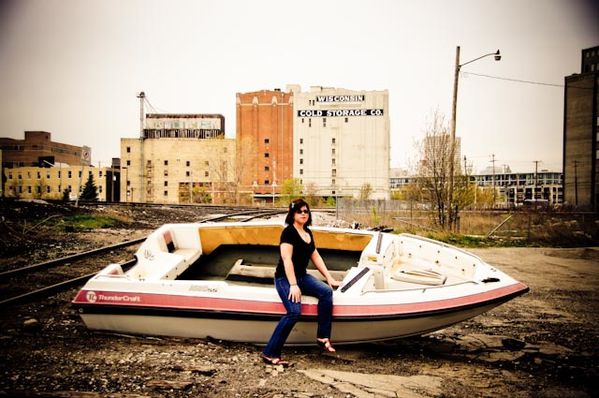 More pictures to come from this session very soon ...