G+J: engagement photography in Milwaukee... sneak peaks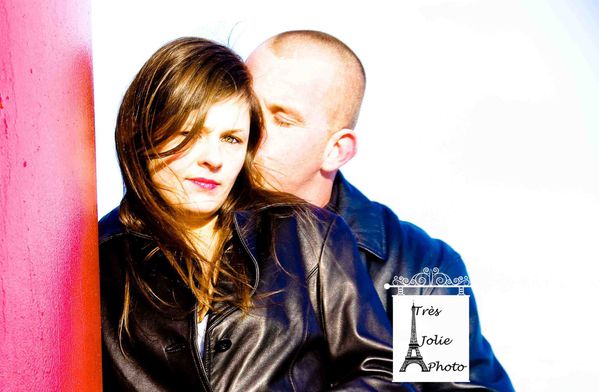 Georgia, Georgia,
The whole day through
Just an old sweet song
Keeps Georgia on my mind


I just love her first name... and her shoes !

Georgia and Jeff had to cancel their last session because of a cold winter rain... but is was for good, as today we had a very beautiful day... not very warm, but at least not freezing and sunny ...
They are together since 6 years, so yes it was time to take some pictures of their love ;-)
This was a great session, thank you very much... I wish you a great and warm... wedding and life together !

Here are some cliches of the engagement session from today in downtown Milwaukee ...