Few Frames for Miss K ! Milwaukee Senior Photographer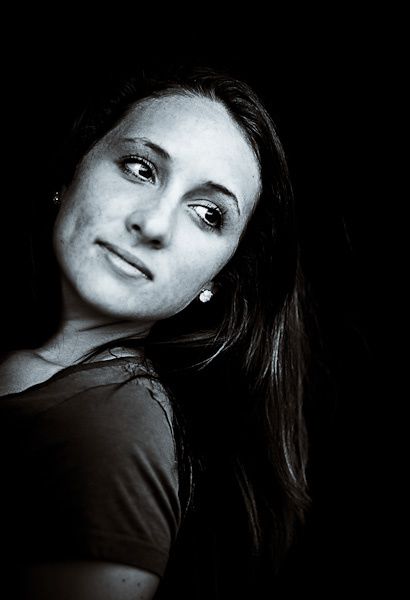 Senior photography is one of my favorite photography sessions... with weddings, newborn.... I guess I love them all !!!
But senior photography is the "3F": fun and fashion forever ;-)
Specially when you come with 3 of your best friends at the session to be more relax and fun
Thank you Miss K for yesterday's session! I know you do not love the camera, but the camera loves you ;-)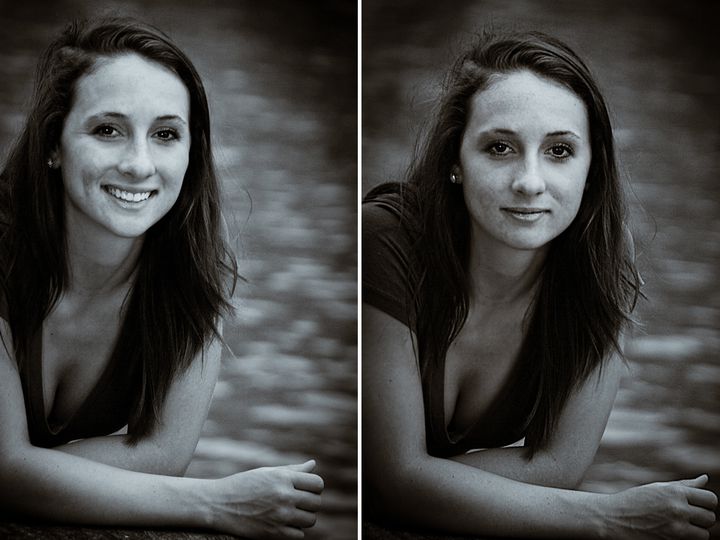 Here are a few frames from your session.
Your online gallery is ready ! If you know miss K, ask her the password !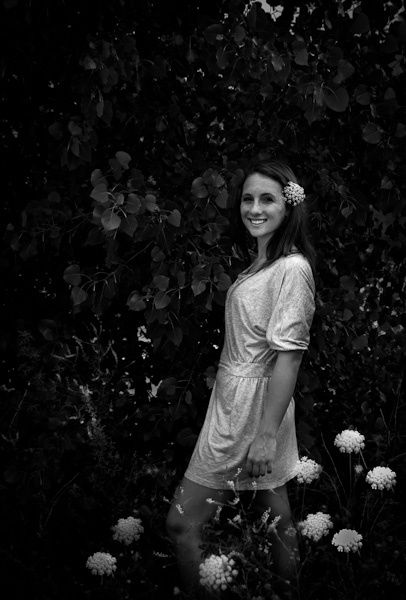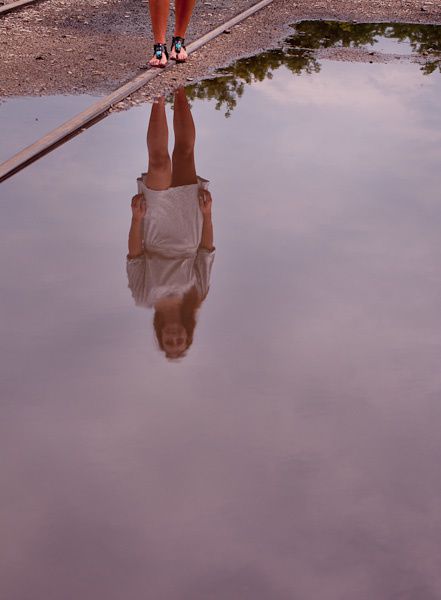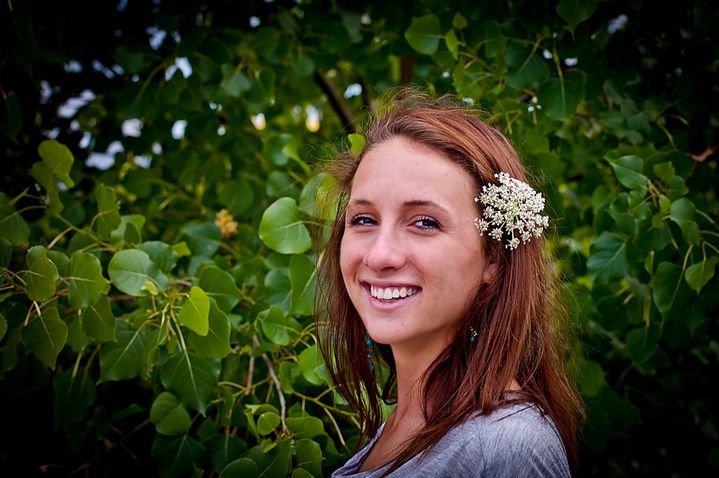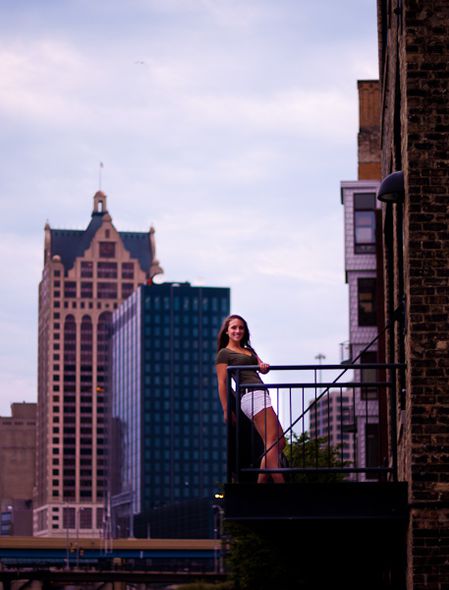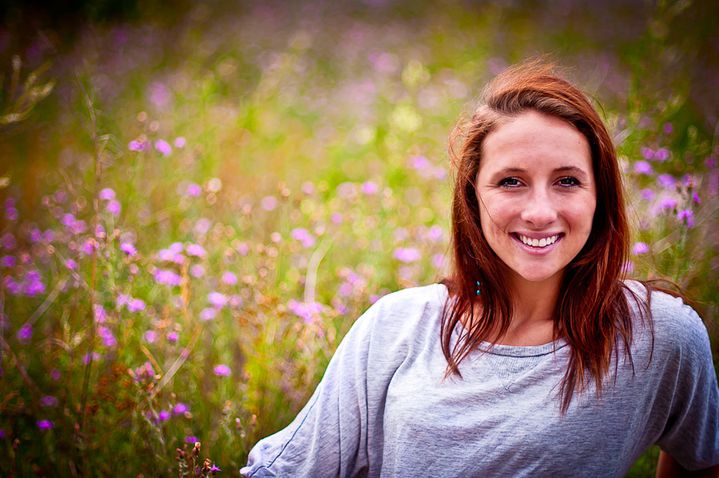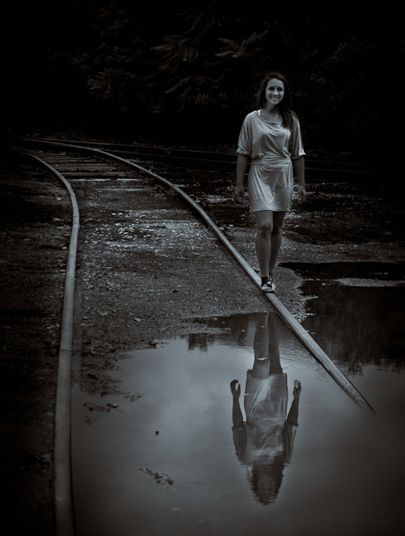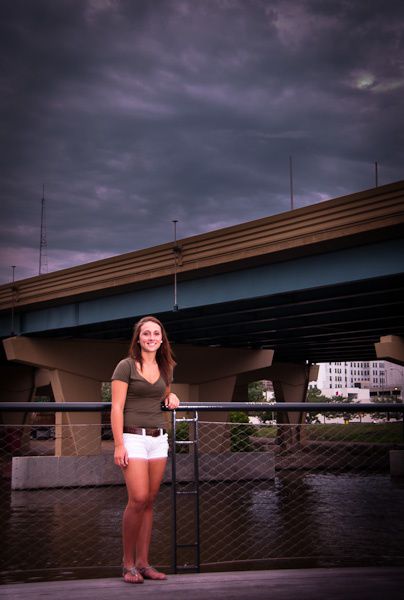 Thanks miss K