Family Photography Milwaukee... three sisters and a dog ;-)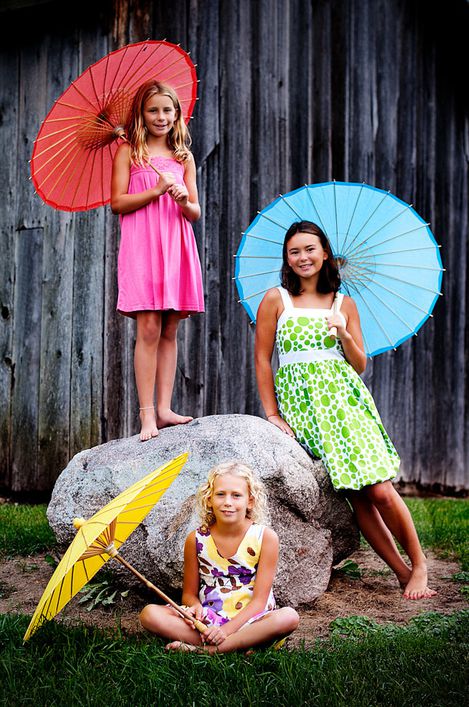 Is it Christmas cards pictures yet? YES !!!
The school just started, the weather is changing a little bit going in the fall temperatures. It is Christmas pictures !
Your children still have this glow of the summer, they can still do some outdoor pictures in shortsleeves. It is the best time, before the rush, and the cold.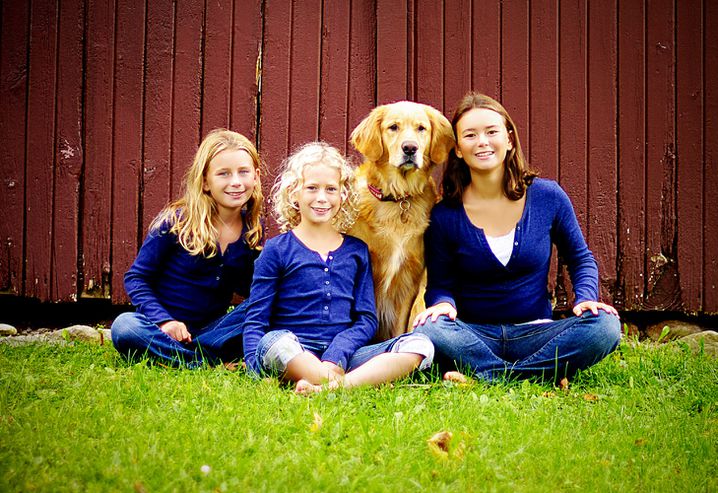 They are three amazing sisters. S, G and C were very happy to get their pictures taken, so I had a real lot of fun with them.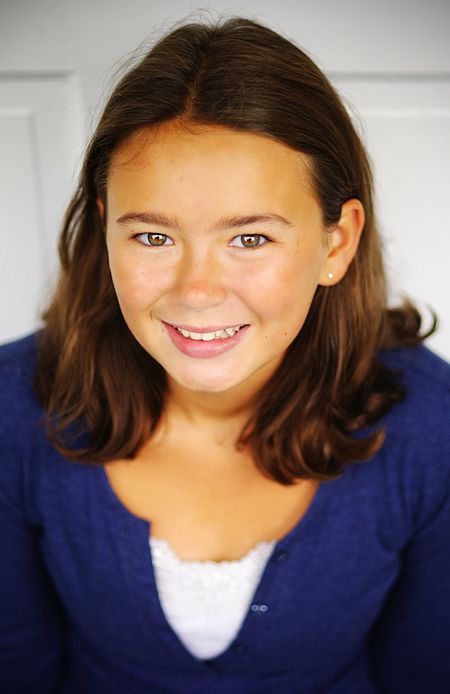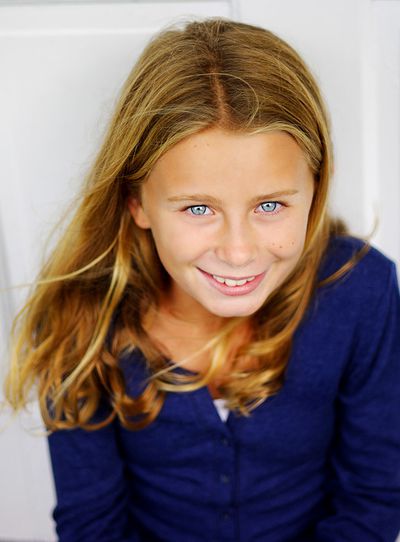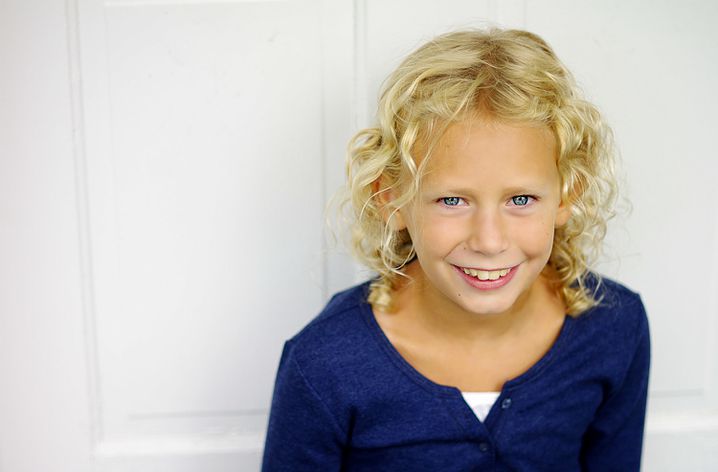 The location we choose and the weather we had (before a little rain), did permit a lot of different fun pictures.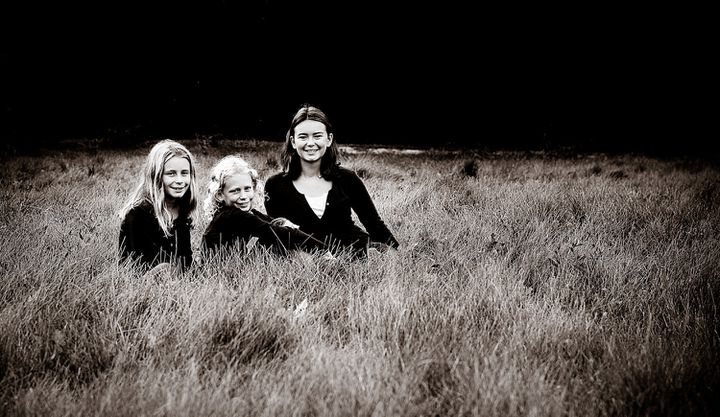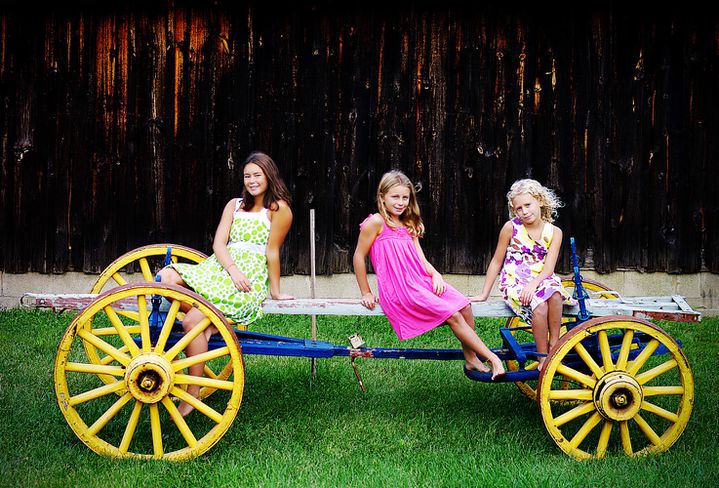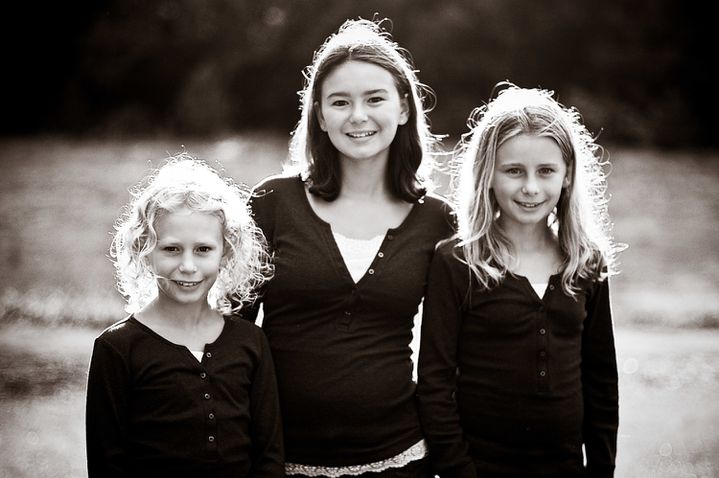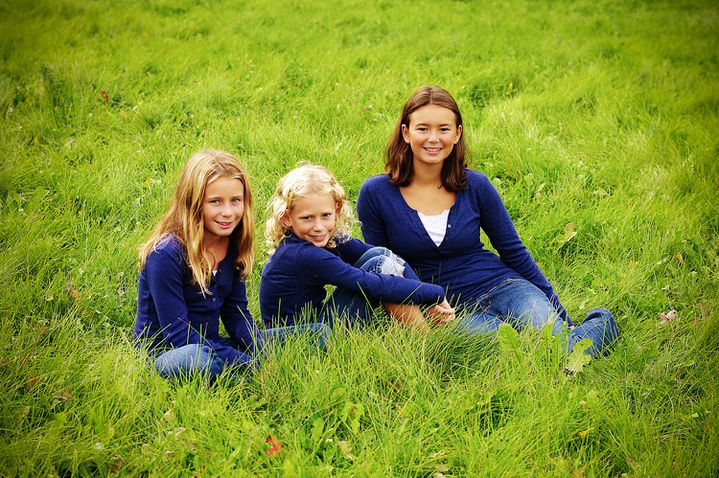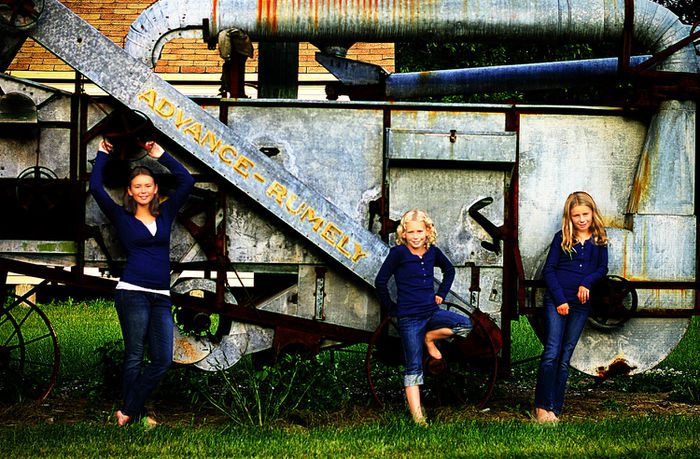 Thank you girls, you really ROCK !!!