Family Photographer Milwaukee ... The B. family !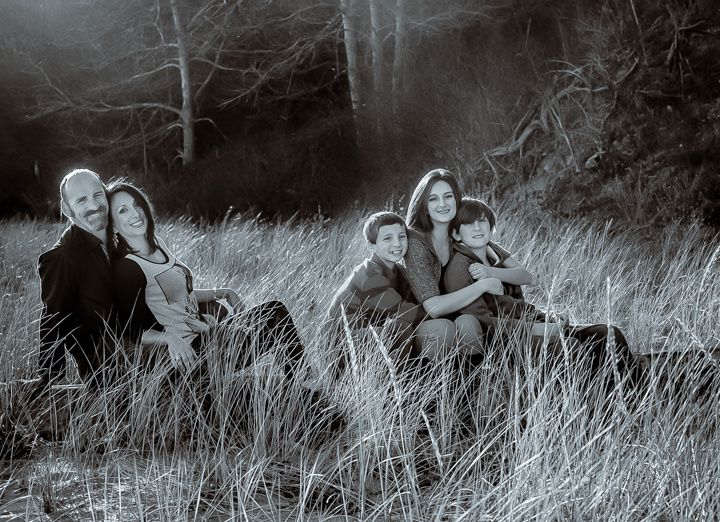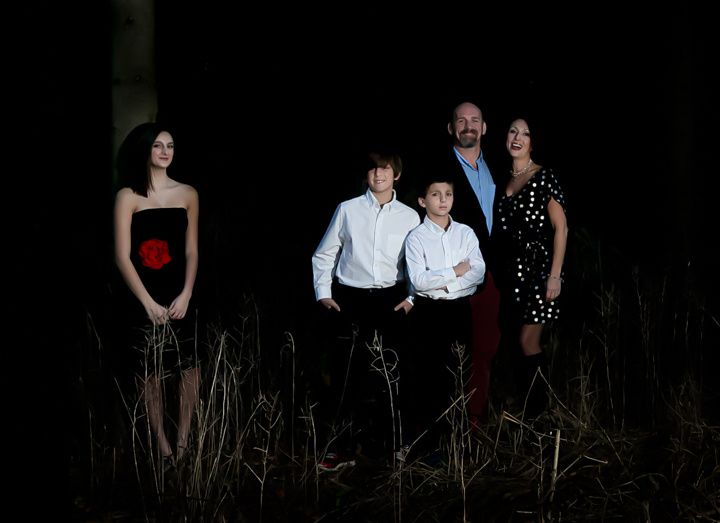 Do I do family photogrpahy? Yes. I just post mostly weddings and seniors. But family photography should be reflecting the life and emotion of the family. You will never have studio time while shooting with Tres Jolie Photo. It should be all about fun, colors, textures, and relationships.
Here is the family session of my precious wedding assistante... Thanks again for being so great !