Engagement session Milwaukee... K and M sneak peeks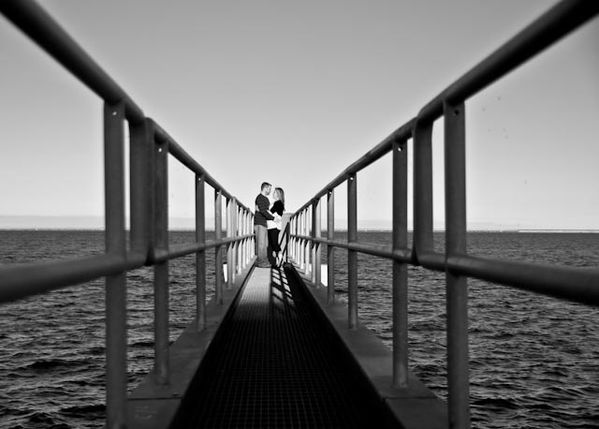 What a very nice and sunny day sunday was... but sooo cold at the lake ! K and M took some freezing pictures, but their love kept them warm... ;-)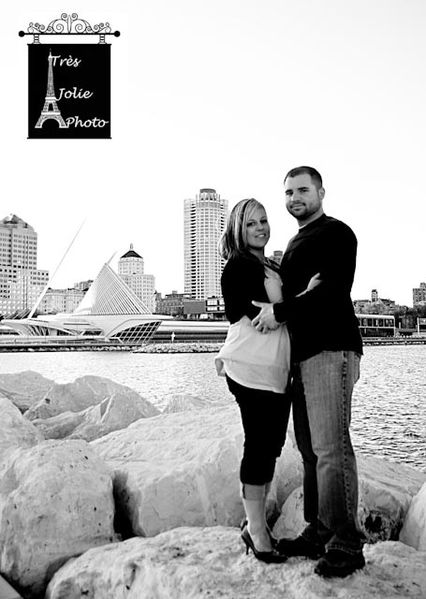 This was a very nice session, urban and front lake. K and M were very enjoyable... even if M does not like the camera too much, he did play the game and we have great pictures.
They will get married ... 1 year exactly after being together... how cool is that ?
Thanks K amd M, this was a great session...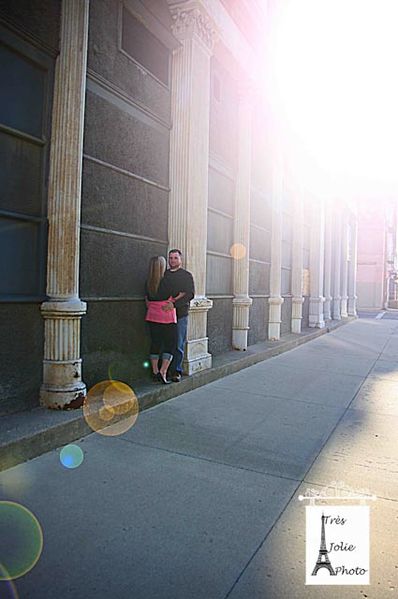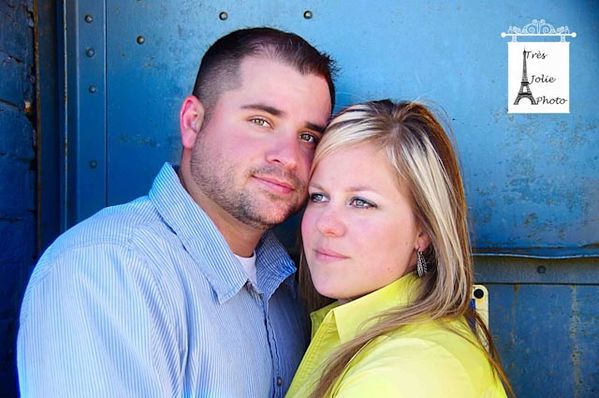 K with the wedding, you have to become a Green Bay Packers fan !!!!!!! GO PACKERS GO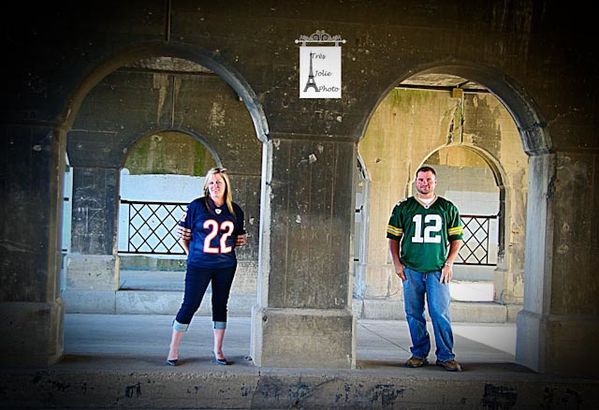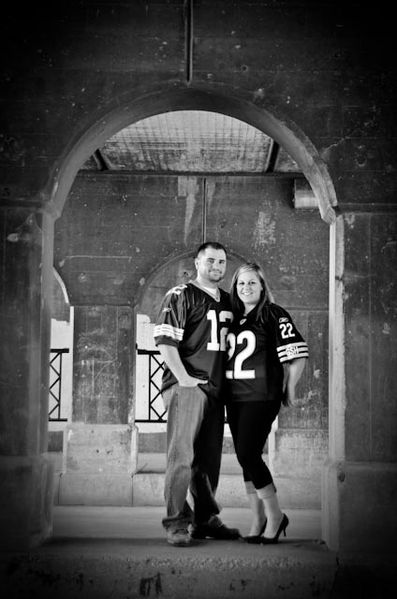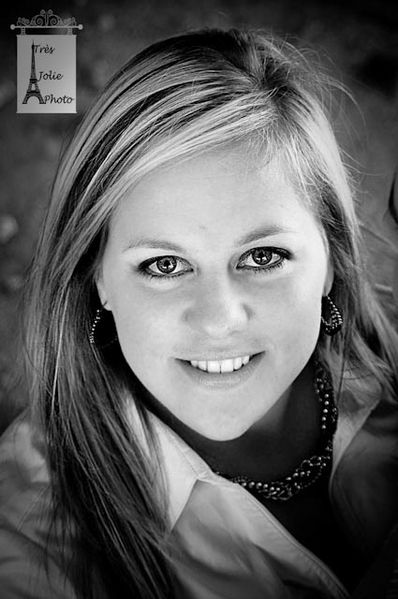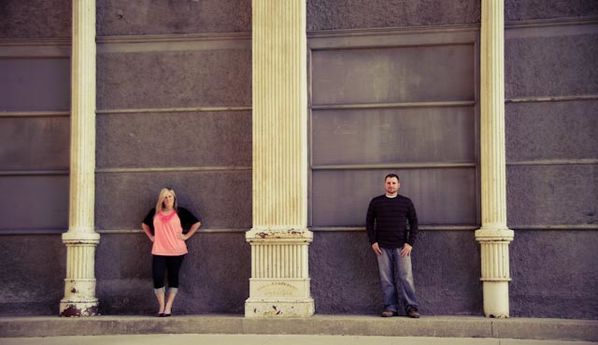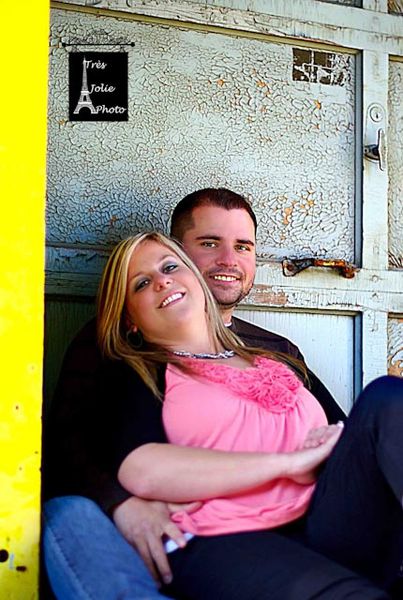 "La mer
Qu'on voit danser le long des golfes clairs
A des reflets d'argent
La mer
Des reflets changeants" ...
But yes, I know this is a lake !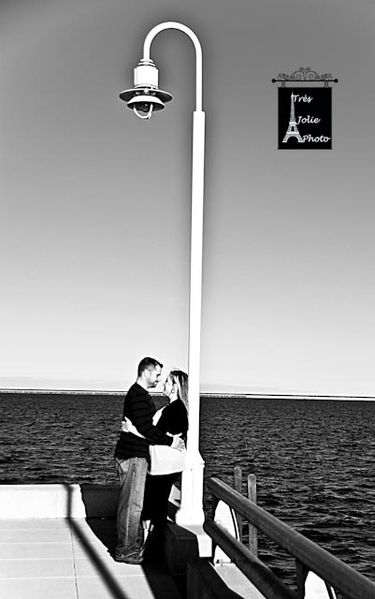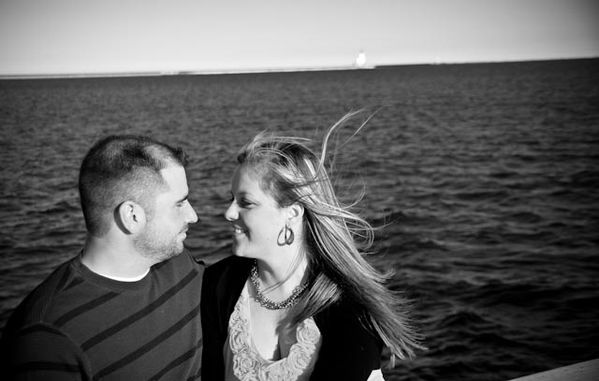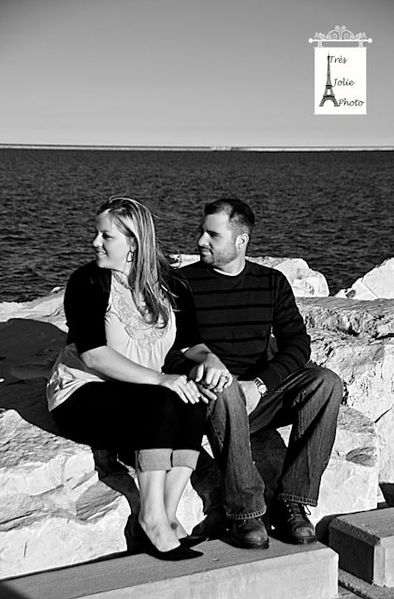 Thanks K and M