Engagement session at the Baker House in Lake Geneva, Wisconsin... wedding photography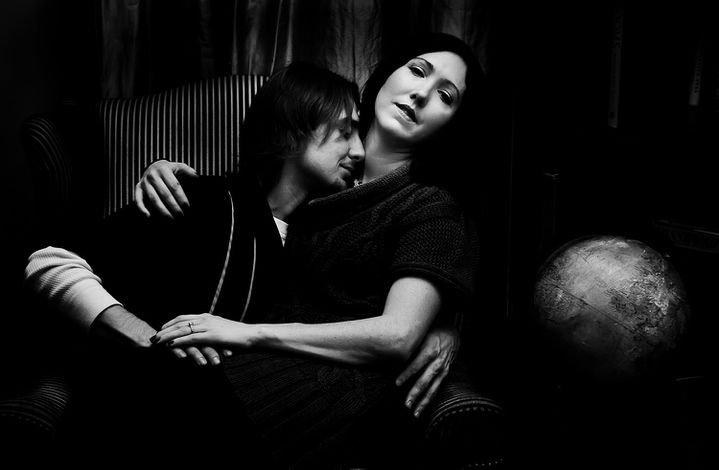 I usually do the majority of the engagement session outside, outdoor. I like the natural light and the setting of the nature, a park, downtown or in a city. It gives me hundreds of possibilities for poses and light. When Eileen and Victor told me they wanted to do theirs in a Mansion, I was excited.
The Baker House (in Lake Geneva, Wisconsin) is a great place, and I must say, ideal for lovers and engagement photography !!!
For those pictures, the theme will be more in the b&w, as it looks good in a mansion ;-))) !!!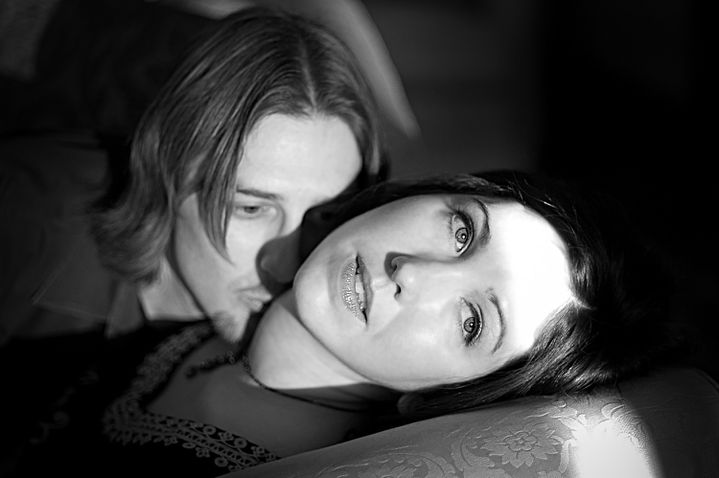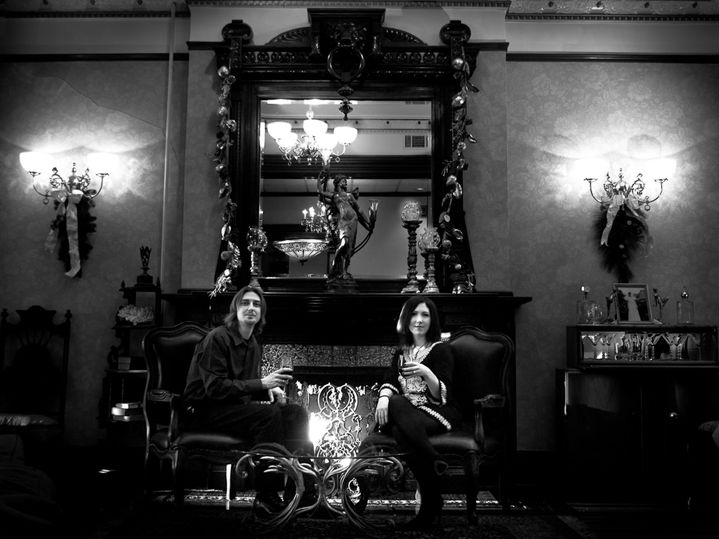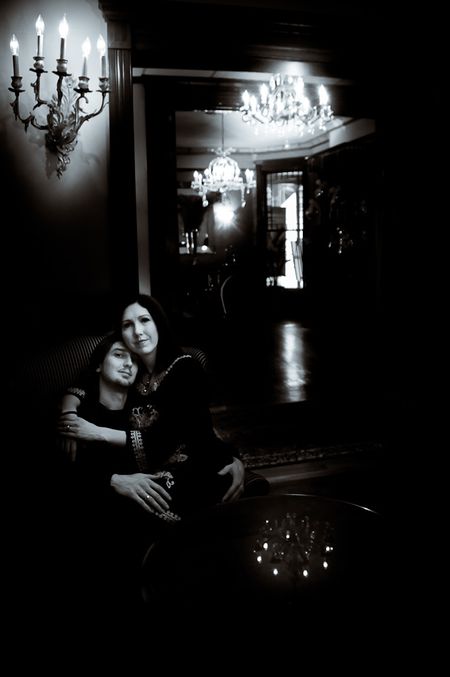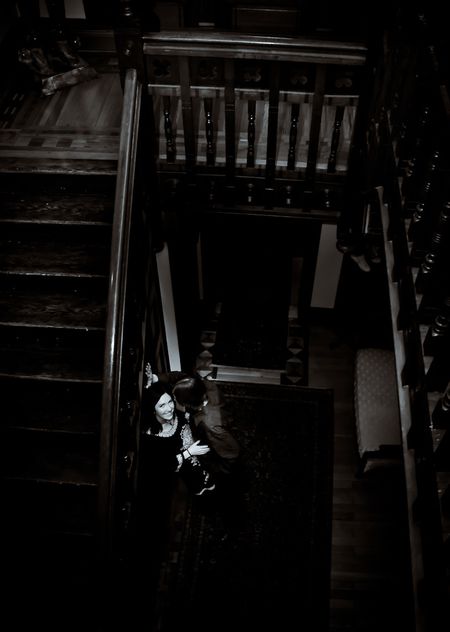 Eileen and victor, I love your library ;-)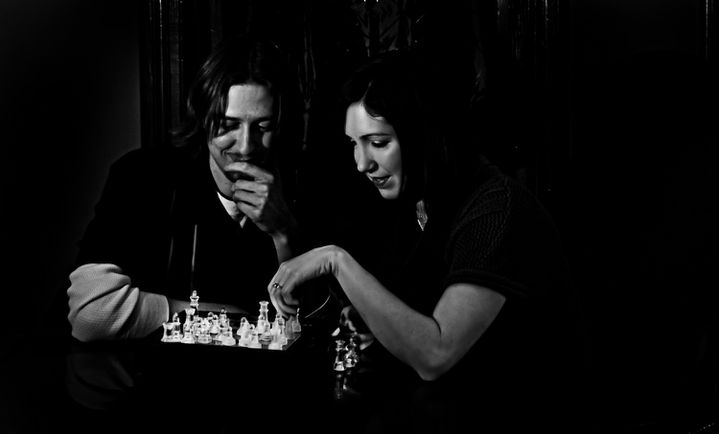 Victor, you should not laugh, Eileen is winning the game ;-)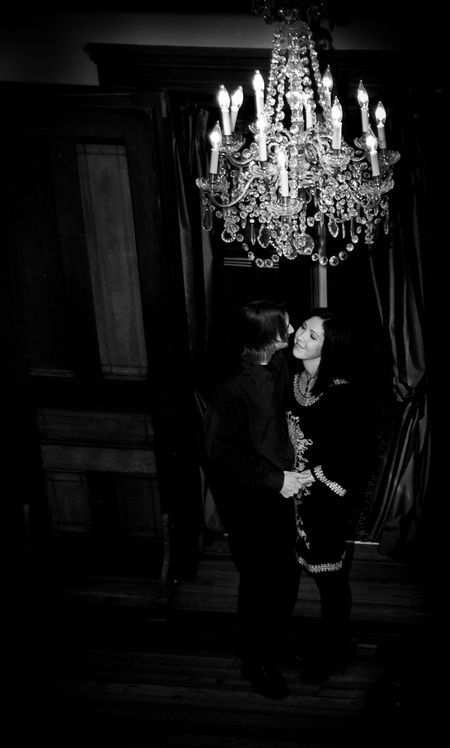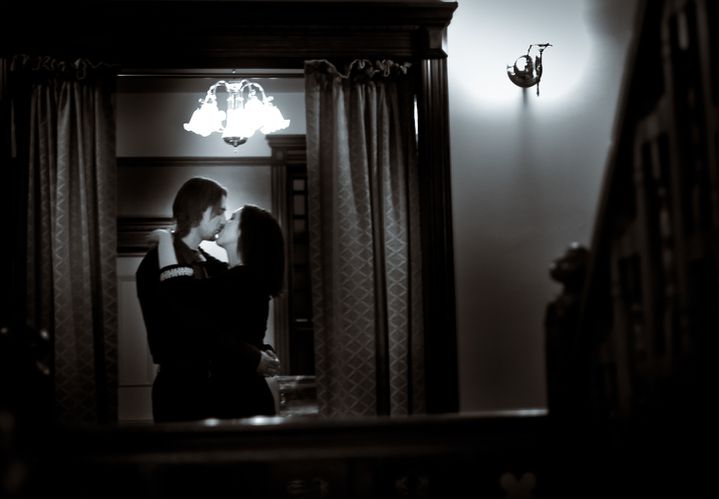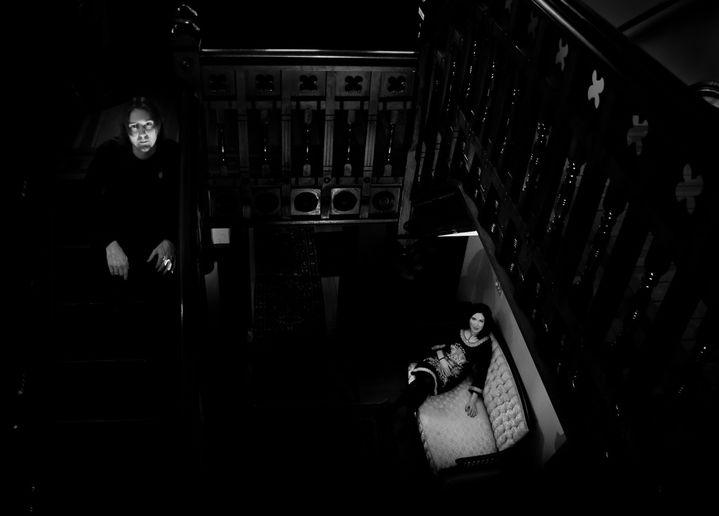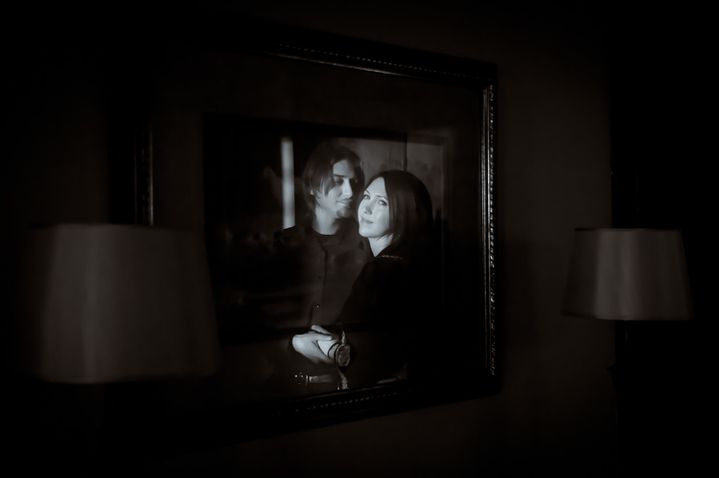 Eileen, you will be a very beautiful bride...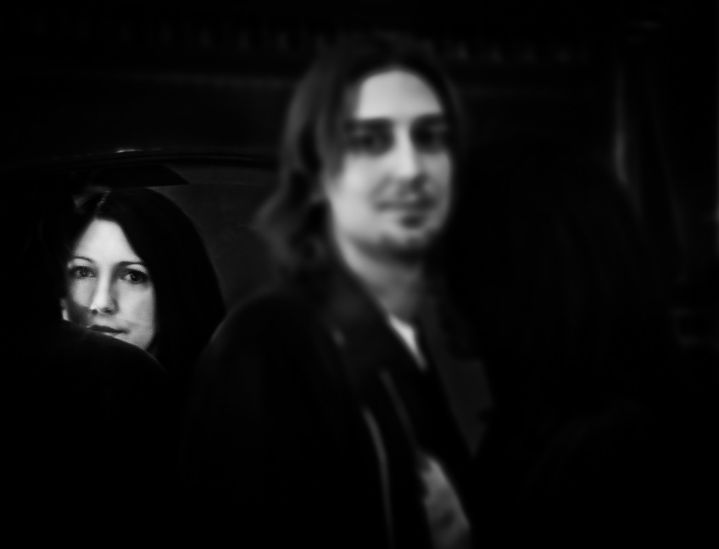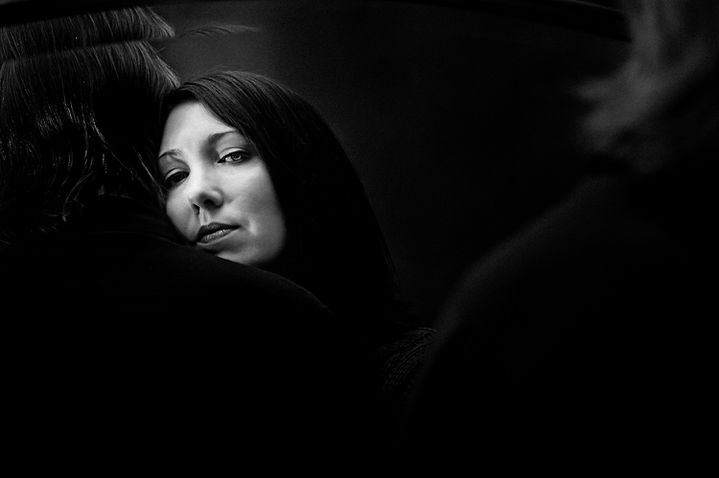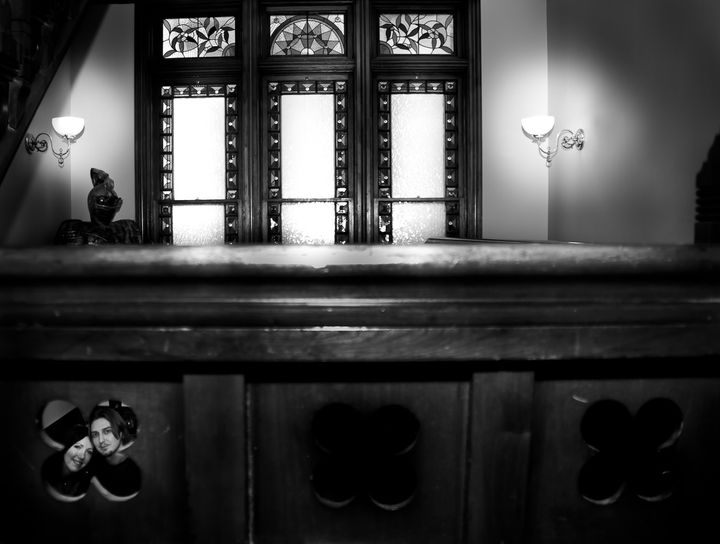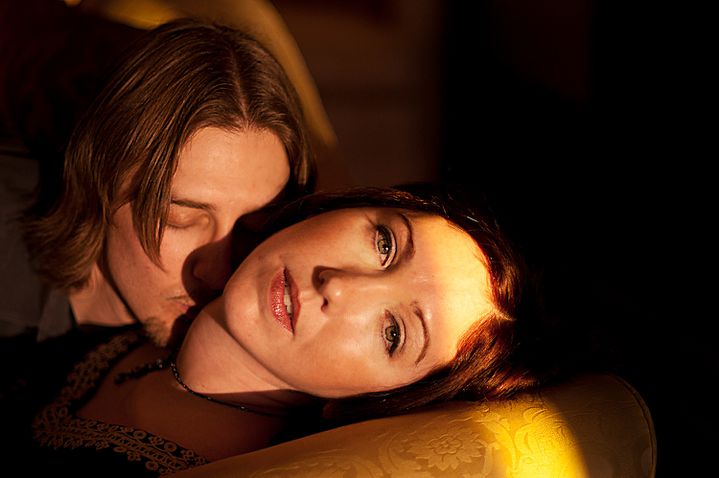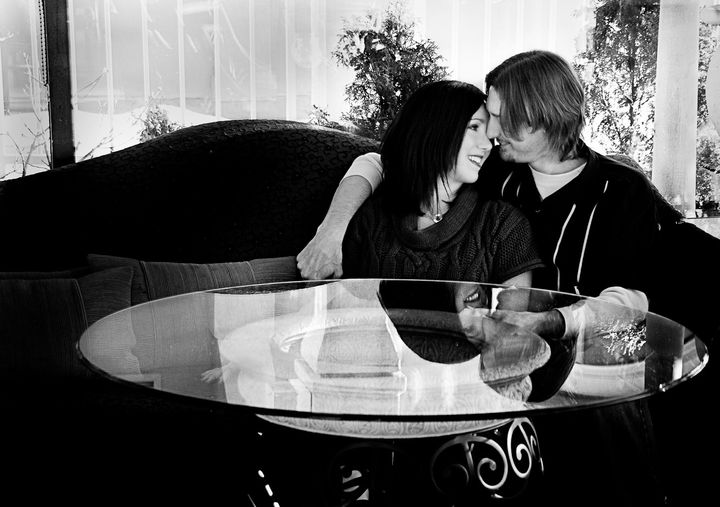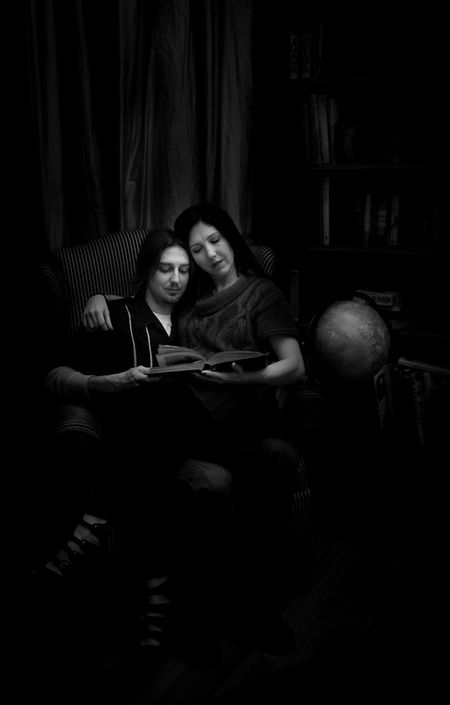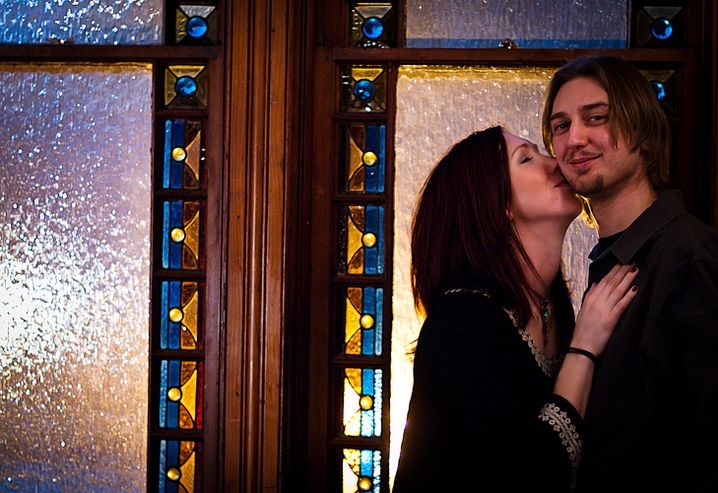 Eileen and Victor, see you very soon for your wedding !!! And thank you for this deligthfull afternoon at the Mansion!