Engagement session and software...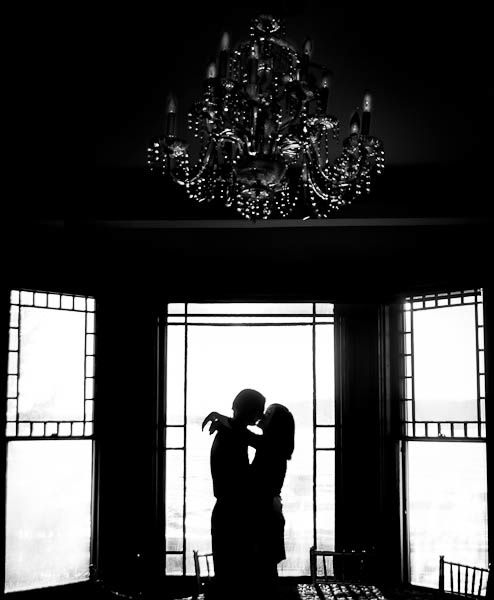 I will come back later today for more picture of this great couple. Here is one for the morning.
I just wanted to add a little parenthese...
I wanted to update photoshop, and have the latest and newest options on the market, as I usually do.
It started 2 weeks ago, when I did decide to upgrade online... it did not work, and froze my actual software. So the advise was to order the shipping version. It arrived last week, and failed to be installed. I have spent 7 hours to try everything possible with my little knowledge of computers... When I finally decided to call Adobe for help. I called monday morning at 8 am... and hang up the phone at 6 pm !!!!!!!!!!!!!!!!!!!!
Can you believe this?????? 10 hours on the telephone with Adobe to try to solve my computer software intallation problem?????? At 6 pm, they told me they will call me back the day after because, guess what, they were not able to find the solution !!!!! 10 hours on the telephone, in the front of the computer for... NOTHING !!!
I made up my mind that the day after will not be a reapeat of the monday !
After resaving everything on my computer, I decided to format my photo-computer. It took time, and fear, but the sofware was able to work, like a charm !!!
So a little advice: never upgrade (no joking), and do it yourself !