Engagement photography Milwaukee ... teaser 2 ...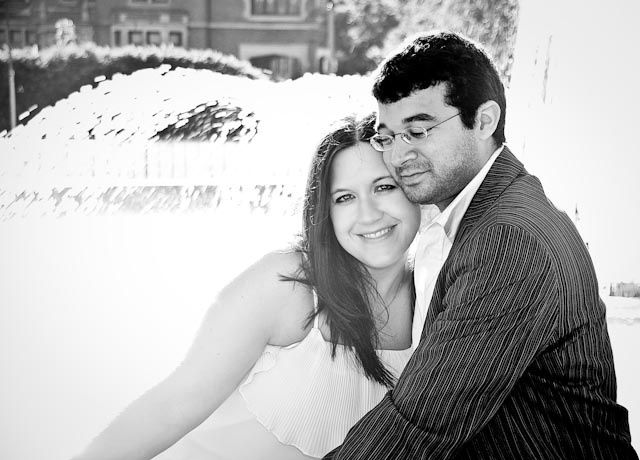 I generally two posts with photographs from a session. Here is the second post for those two lovers... Yes, we can see you are in love ;-)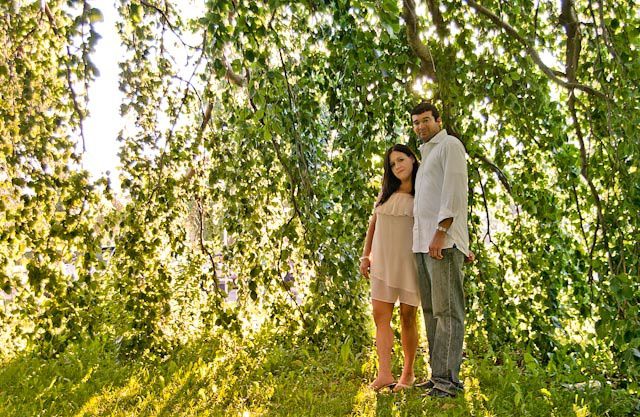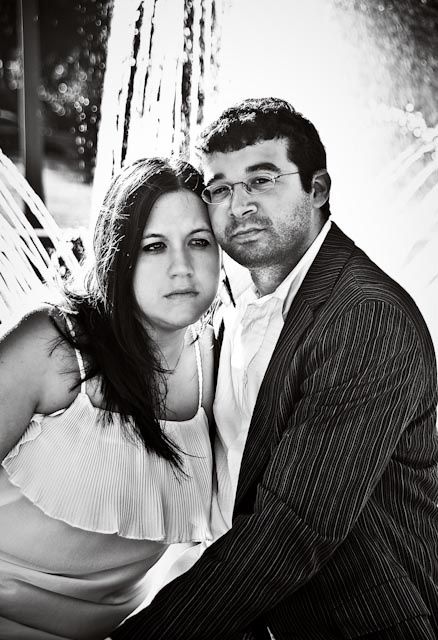 I decided to do a "thursday quote"... I know we are not thursday, but I want to start today ...
Happy Monday and may everybody have a great week !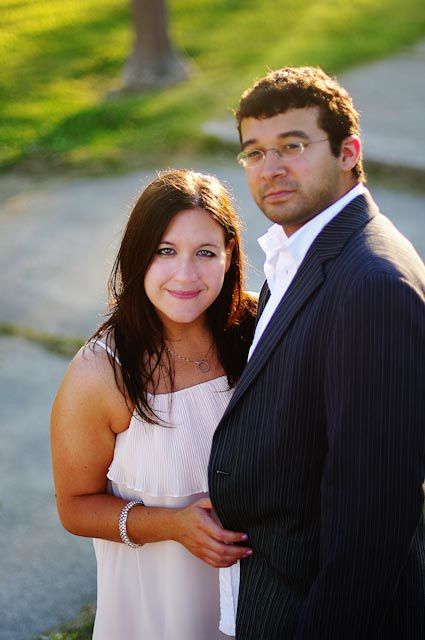 You don't take a photograph. You ask, quietly, to borrow it. ~Author Unknown