Engagement Photography Milwaukee ... Pre - wedding photography ... Teaser
When a (future) bride is booking her wedding with Tres Jolie Photo, they have a pre-wedding engagement photography session. I think this is a great time for the couple to know their photographer and for me (photographer) to understand the personality of my future bride and groom.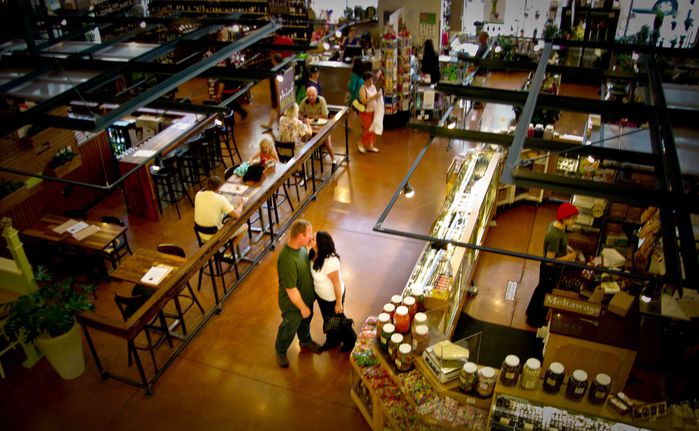 I generally ask them to choose a "theme" for their engagement session... What was not my surprise when my bride (yes, I know this is how I speak, "my bride", for every future bride I will be the photographer),when my bride Nathalie sent me she would like the engagement session to be in Milwaukee "Urban Modern Romantic Architectural" !!! Ha Ha ! I never thought of this one.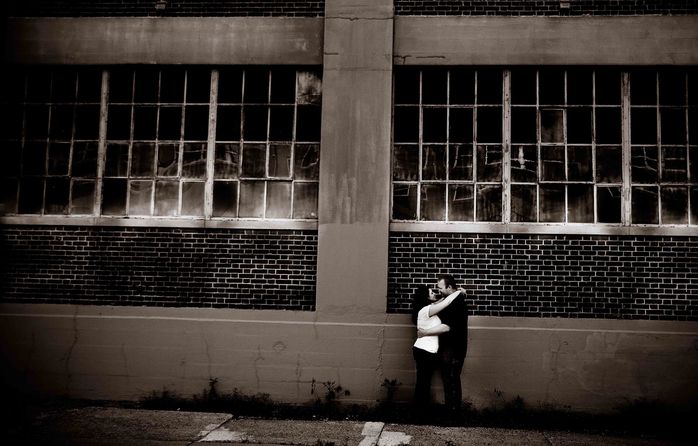 When I met her for the session, I asked her exactly what she was meaning by "Urban Modern Romantic Architectural", and she answered me that what I think it is ... will be nice, I have "carte blanche"... Nathalie, I hope I met your expectations ;-)
I thought I would play with light, lines and love!
And because she also like the black and white, here is a teaser of what is my version of a Milwaukee Urban Modern Romantic Architectural in B&W!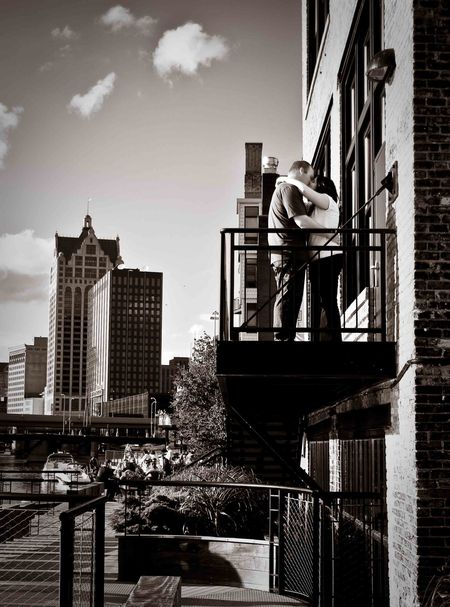 light, lines and love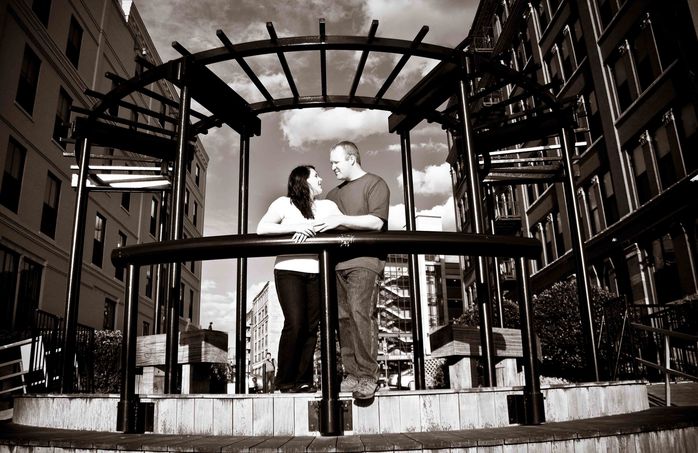 light, lines and love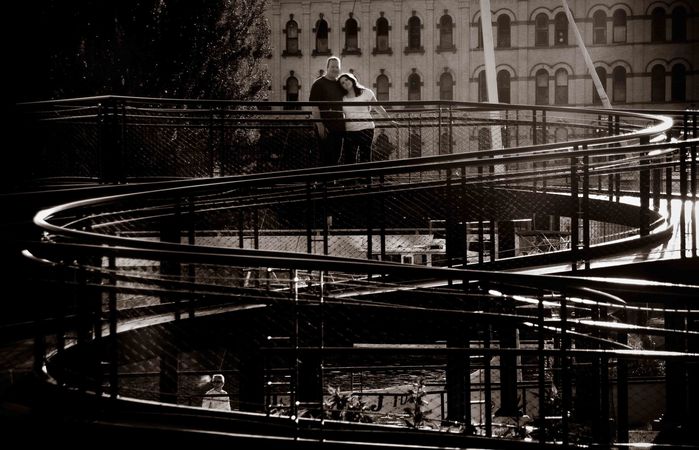 light, lines and love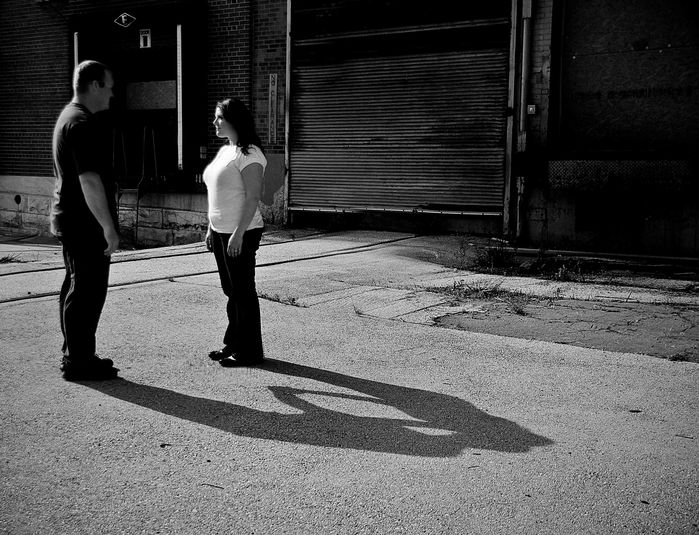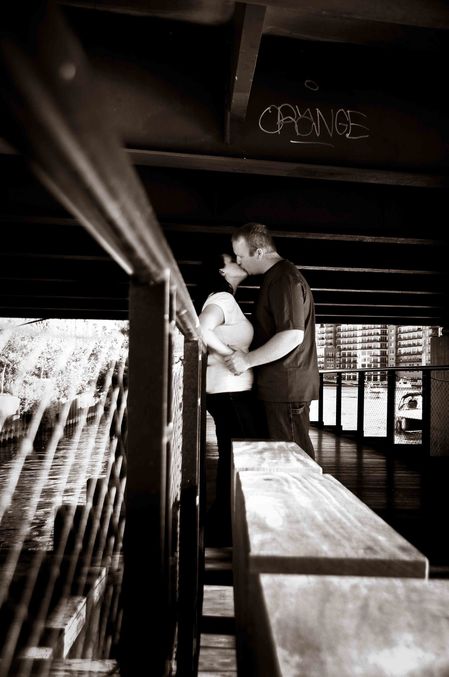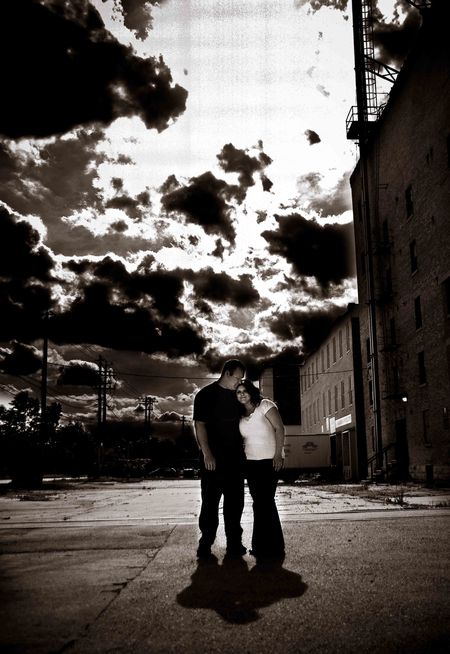 And my favorite of the day...