Engagement photography Milwaukee . K and M ...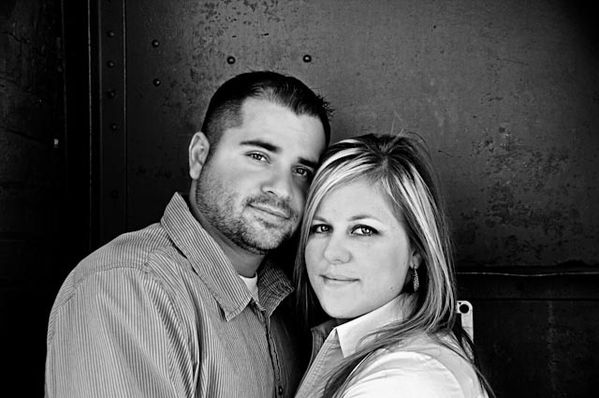 I can not resist to add more pictures from K and M session.
They look great, they look young, they look in love...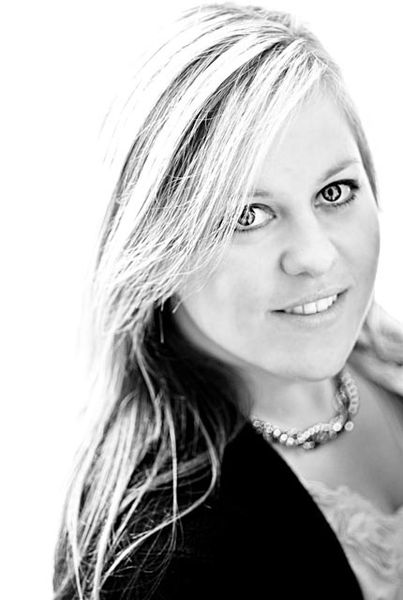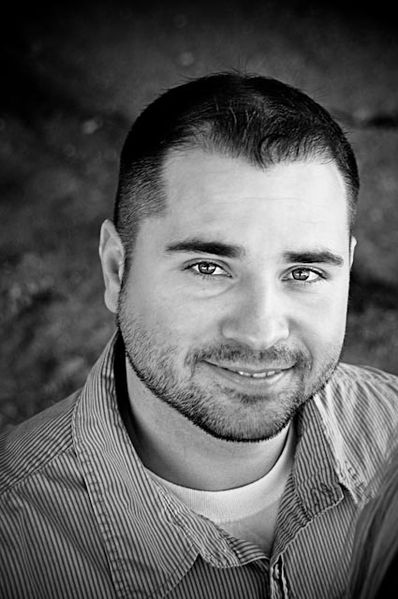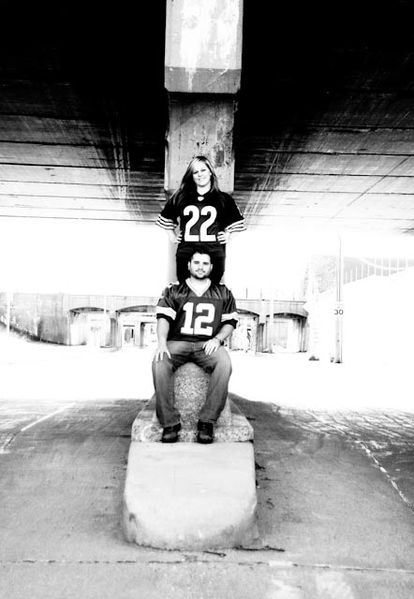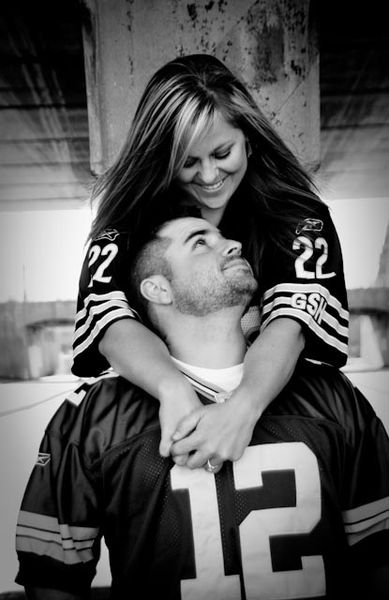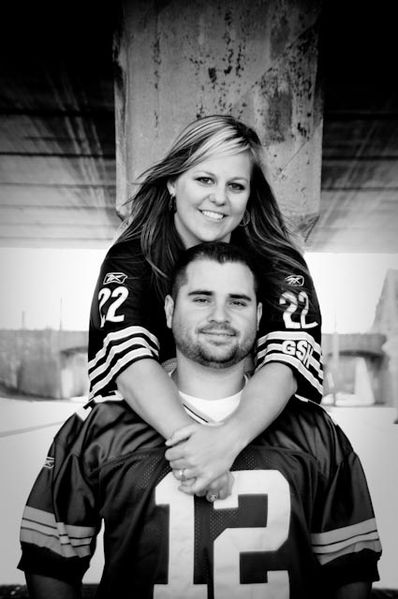 This is a B&W post. Sometimes it feels good to do only B&W...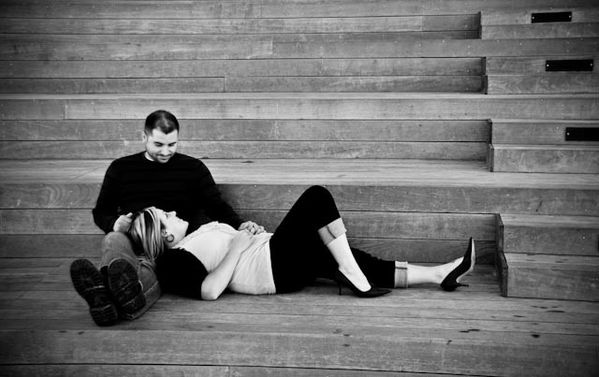 I wish you the best for your life...