Engagement Photography Downtown Milwaukee ... catchy combination of circumstances
In photography, especially in engagement photography, I picture in my head what will be the final result on a print. I know if it will be a black and white picture at the end, even before I take it. But sometimes, you wait for circomstances to happen... and sometimes they happen, in a very catchy way.
Because the picture was taken at this moment exactly and not a second later: combination of circumstances ...
From this session of Nichole and Lee, I really like two of those combination of circumstances ....
The Car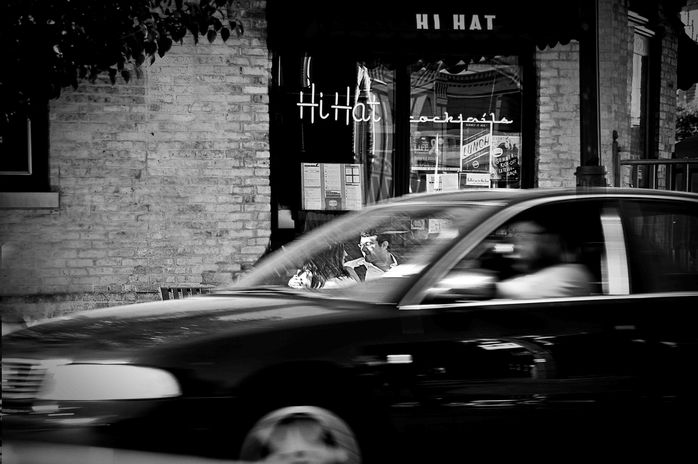 The Bicycle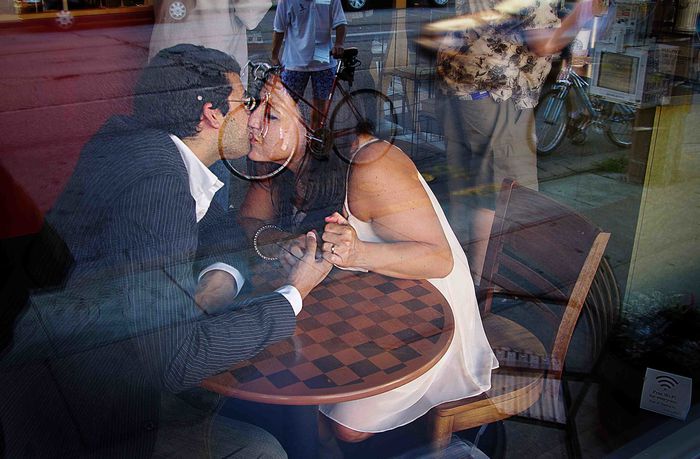 Nichole and Lee decided to do an engagement session on Bradly Street in Milwaukee. This is a busy street, with a lots of shops. We ended up at the fountain not too far from there, were people started to BBQ and pick-nick for the fireworks on the lake due that evening. So I would say it was an engagement session with a lot of people around us ! But they did great !
Here is a teaser of their sunny engagement session...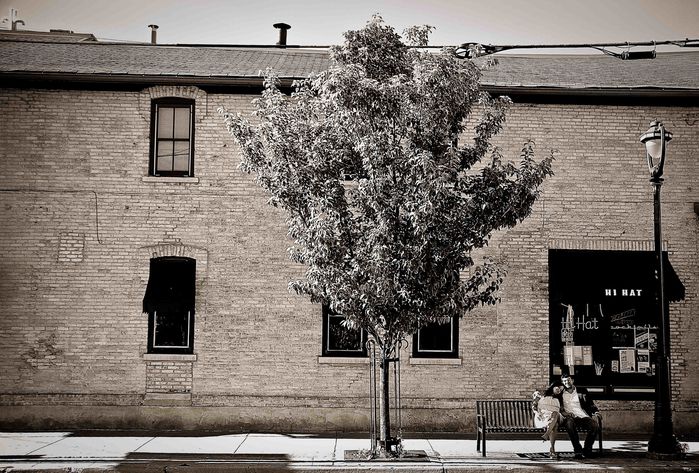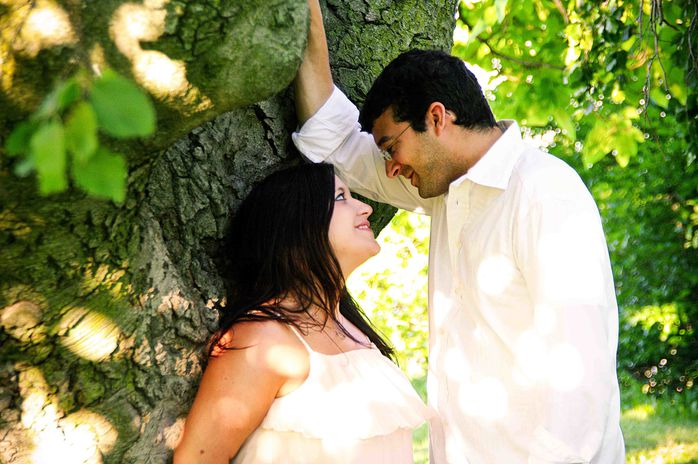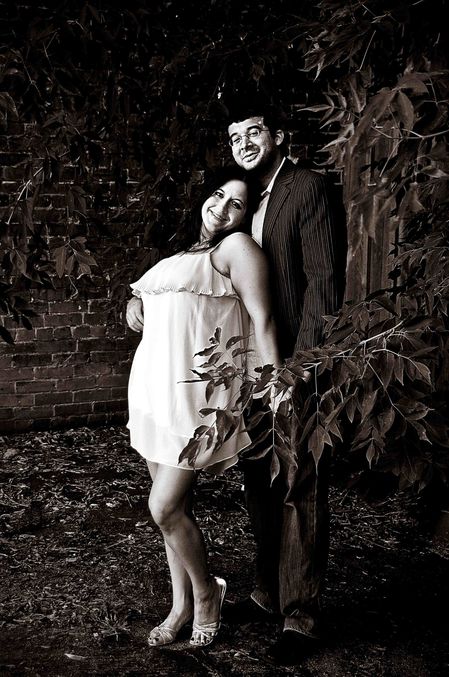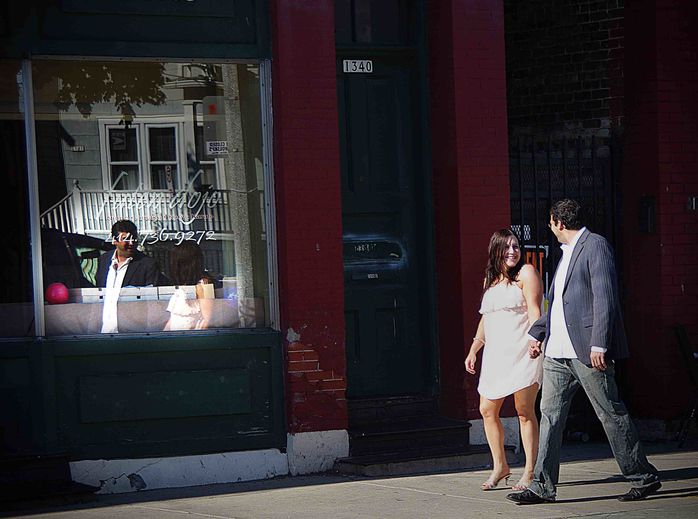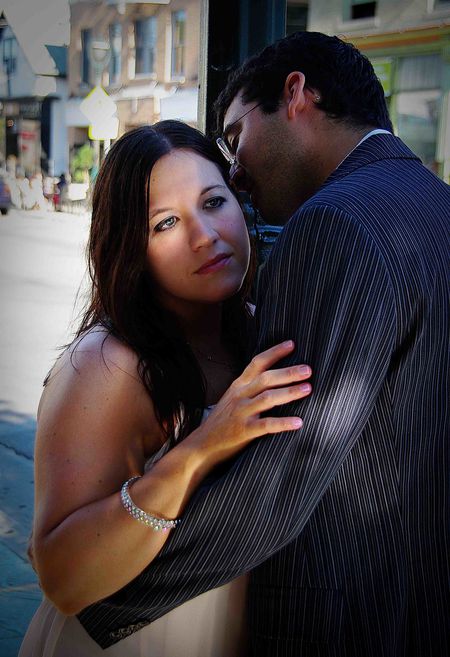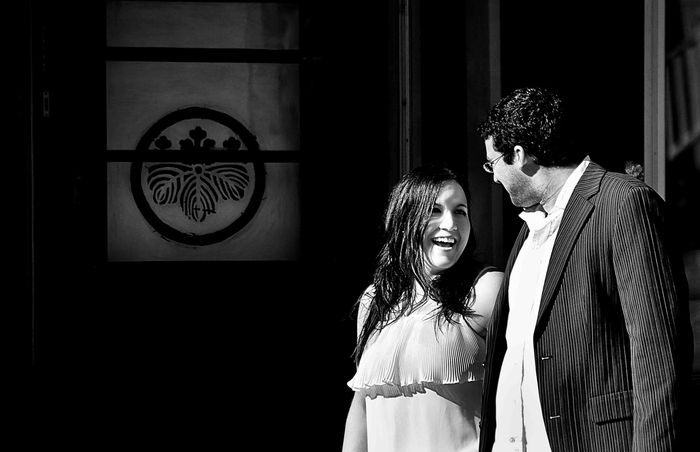 During the engagement session, Lee, came to me and asked me if he was looking catchy in the picture... But because I am french and try sometimes to guess what words means, I ended up laughing a lot. For me "catchy" (word that I never heard) was sounding like "mushy" so there were no hesitation in my answer: "not at all, you do not look catchy at all !!!"
I understood it was not good when I saw his disapointement ! So, yes, I have learned something new, and yes Lee you look damn catchy !!!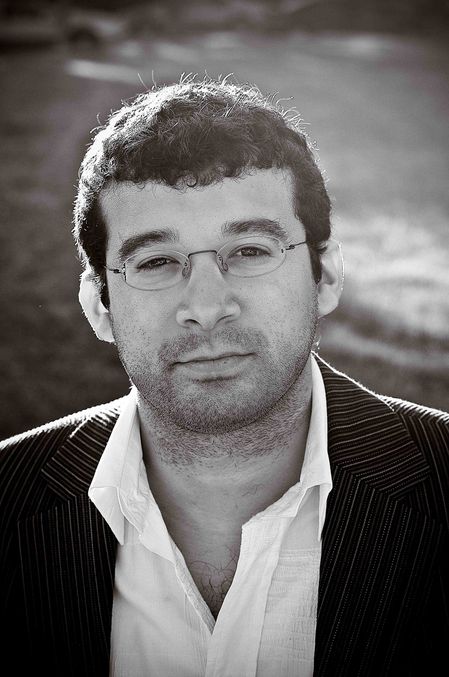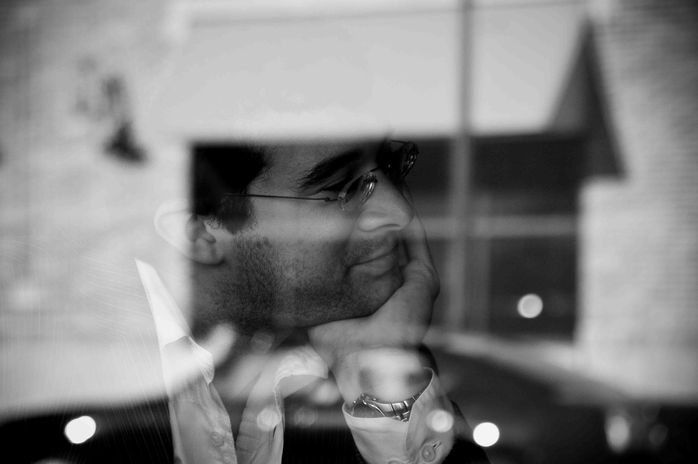 Nice watch Lee ;-)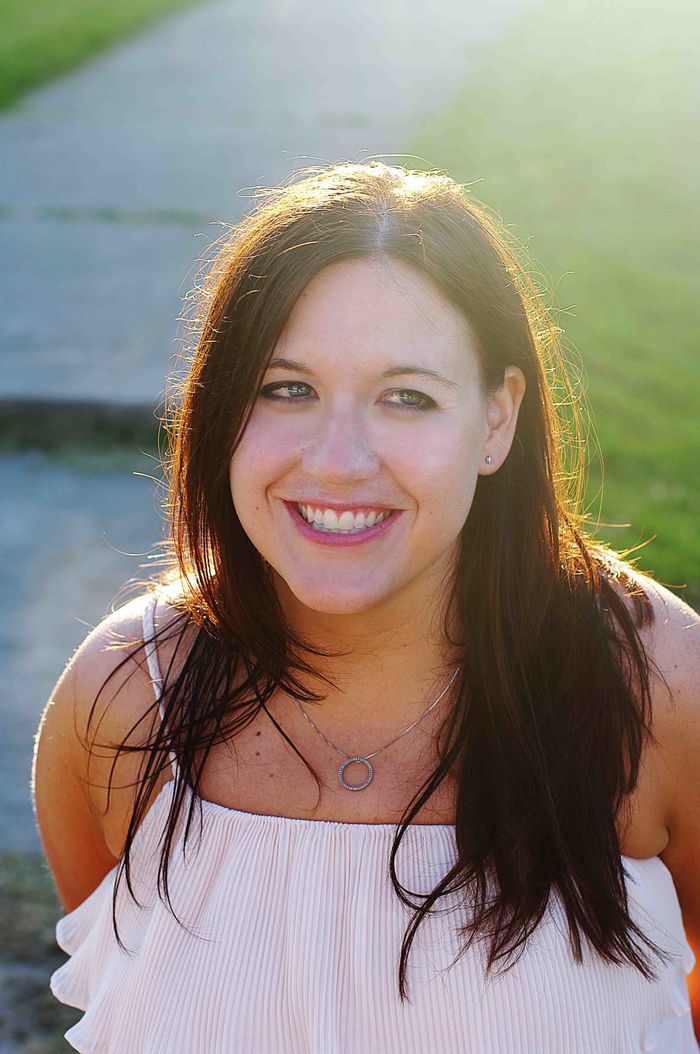 Gorgeous Nichole ...
It was a pleasure to capture those moments with you... See you soon at your wedding...