Engagement Photographer WI / Katie and Brett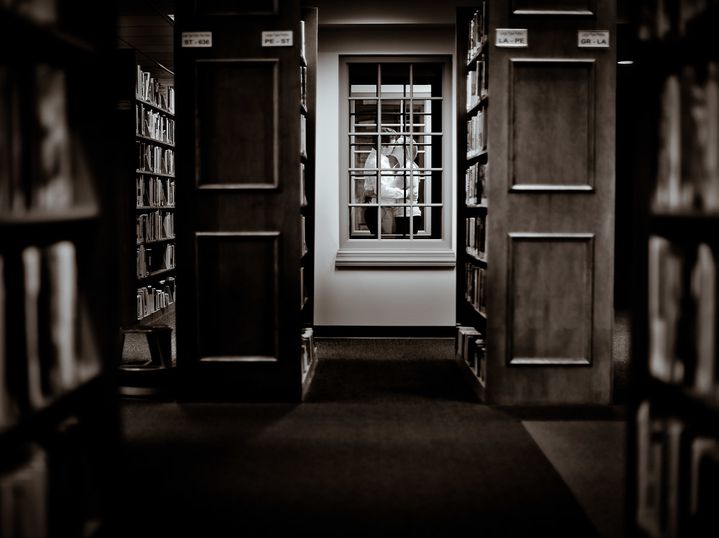 The day of their engagement session was the first day I was meeting them. I generally like a first consultation to be certain the couple would be a good personality fit, but sometimes, the distance makes it difficult. Not this time. But I was very lucky, they are very charming, fun and a handsome couple. The bride is far from beeing a bridezilla.
I always come here to say I am not a good blogger, I think this is establish now ;-)
But I had to blog this engagement session, since I did the senior pictures of 2 of her cousins.
You can access their online gallery here... the password is her last name.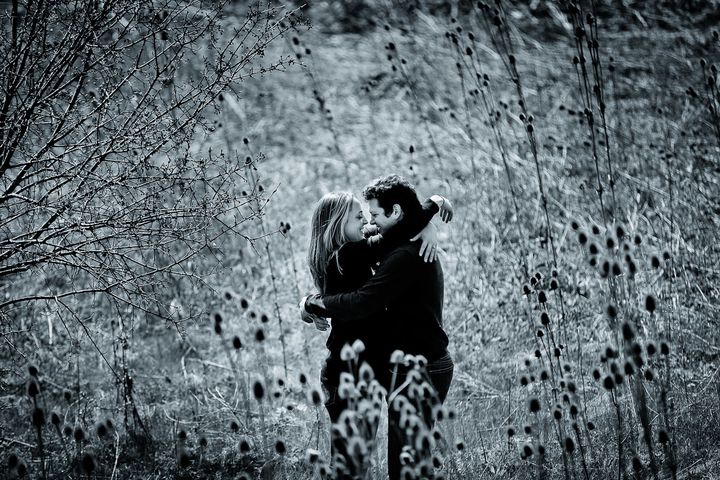 They like B&W pictures ;-) Guess what, they will have a lot ! I will let you enjoy the beauty and complicity of this couple.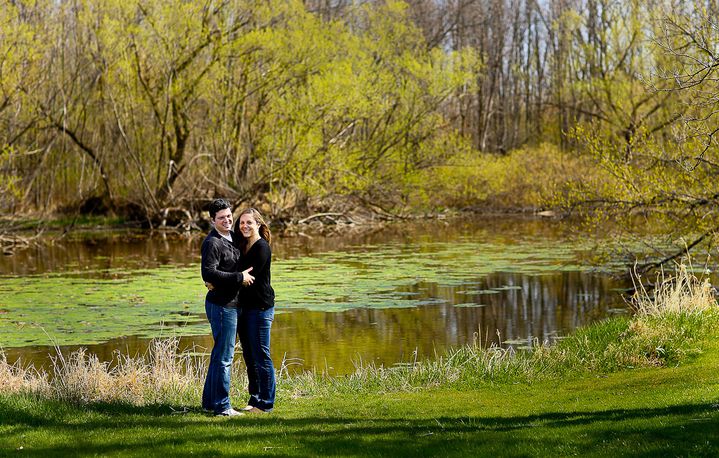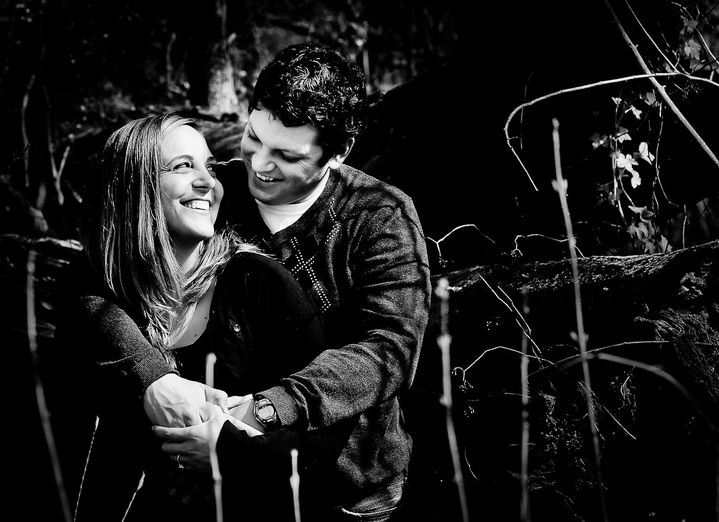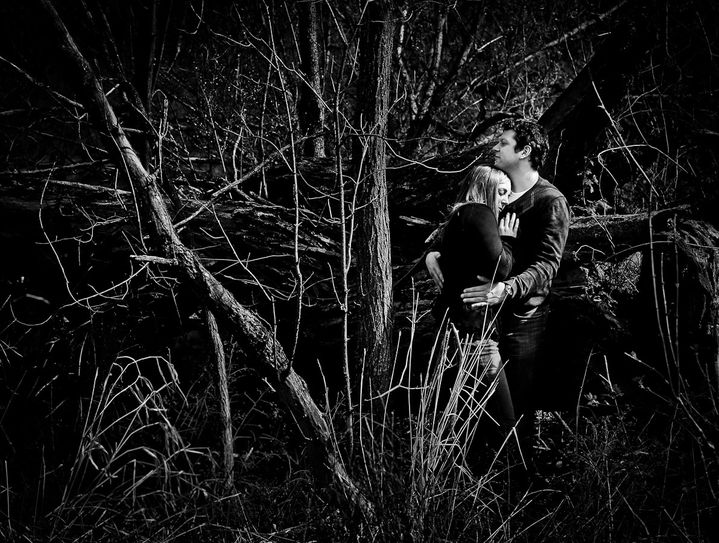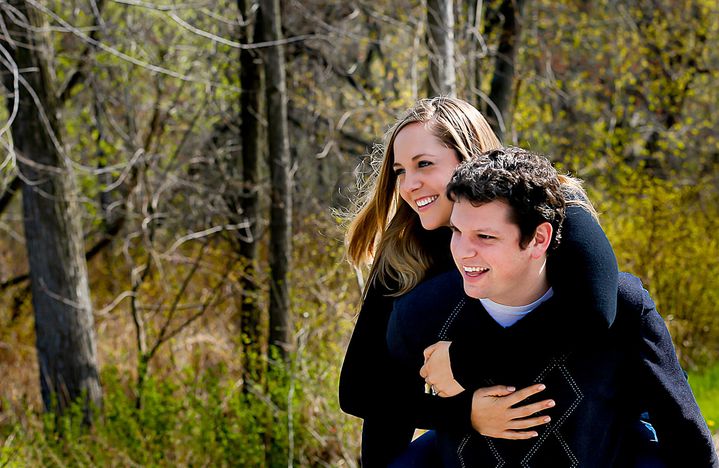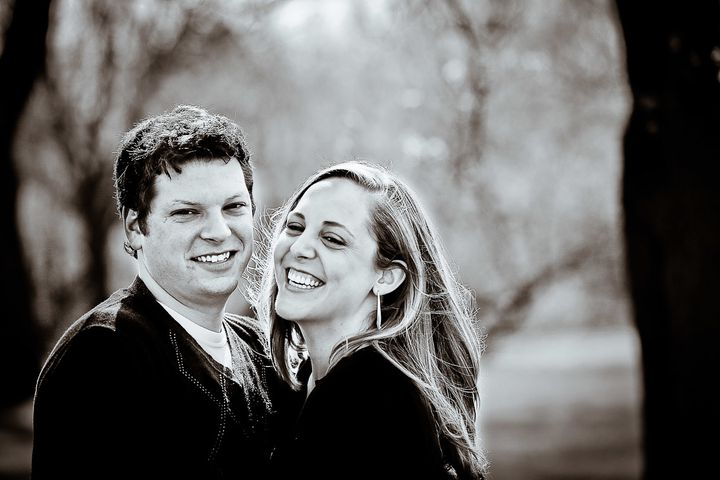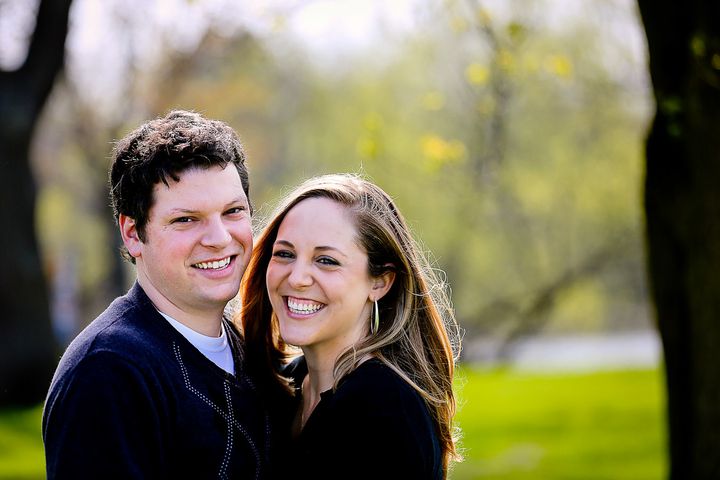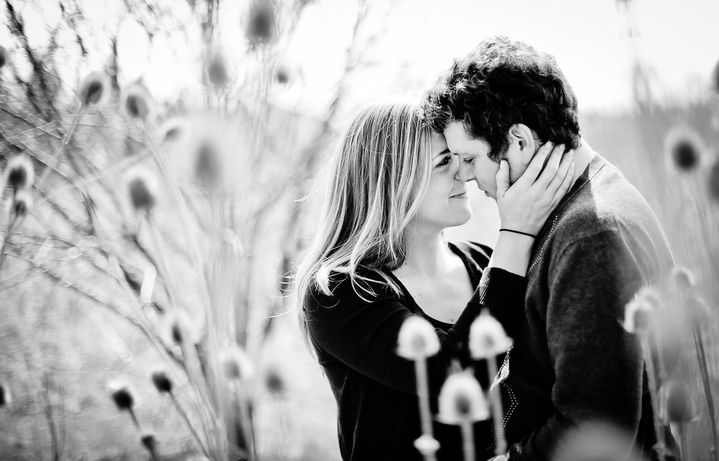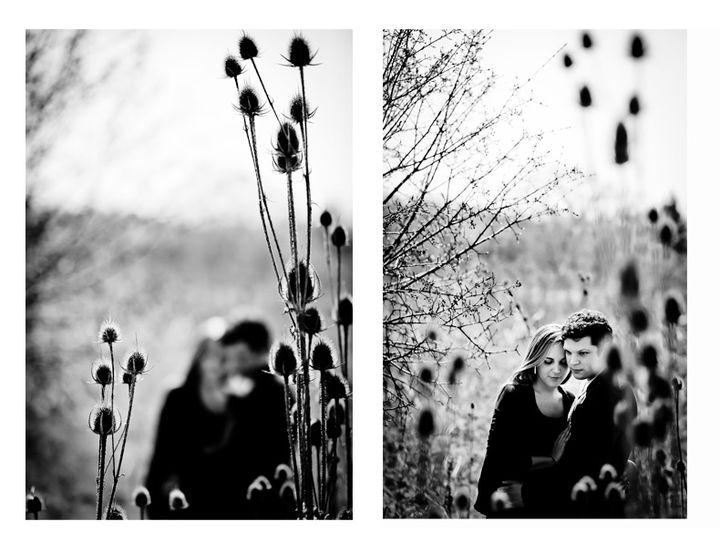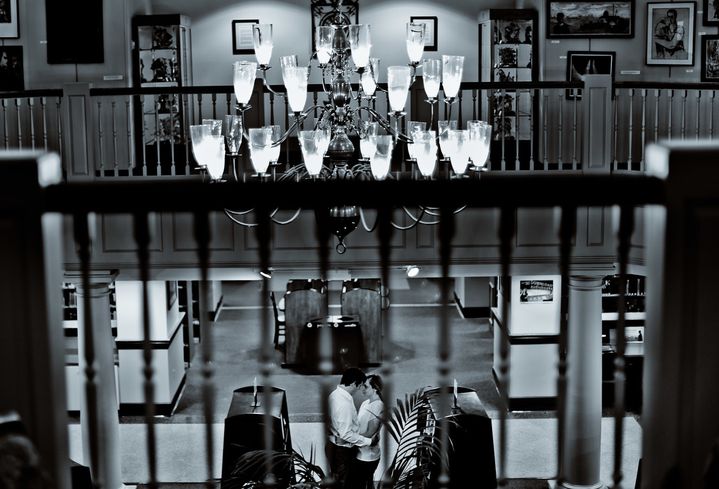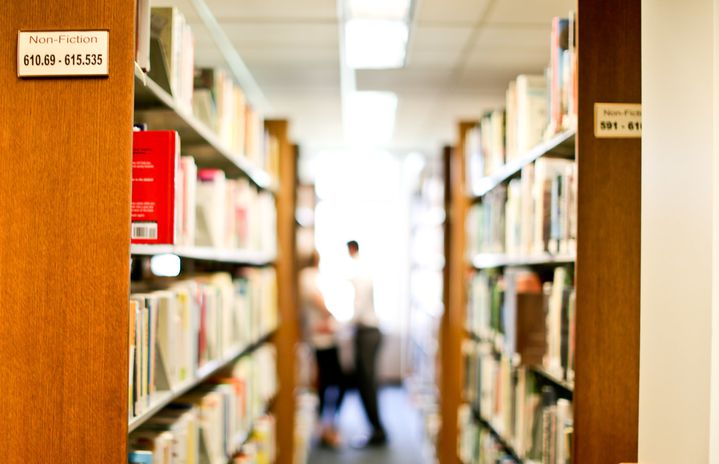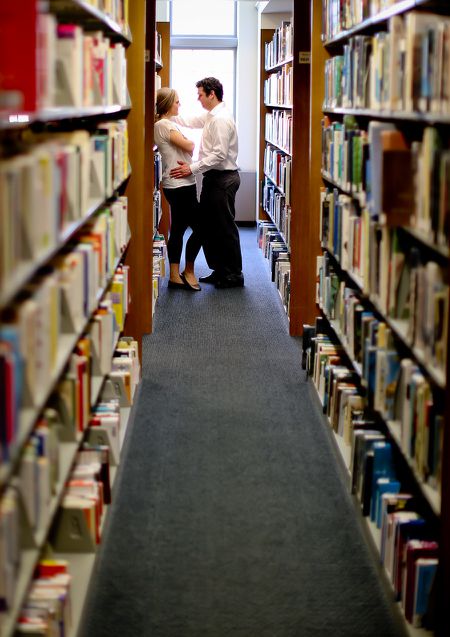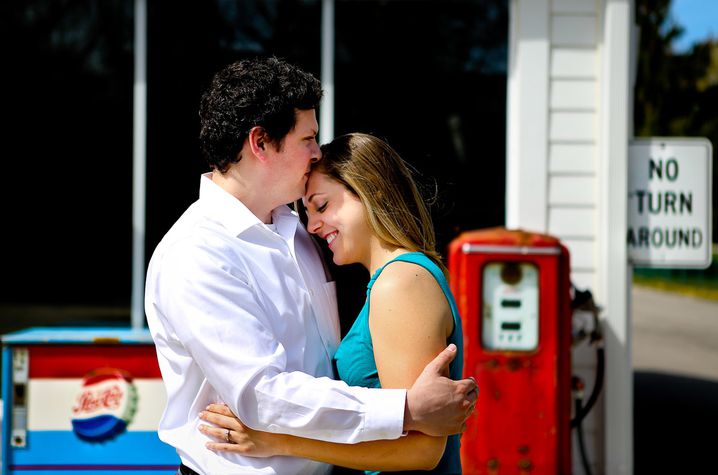 Kathie and Brett, thanks for this "rainy" morning (yes, it was suppose to rain but we had a very nice warm sunny morning). And since they came all the way from Illinois, we were lucky for this engagement session ;-)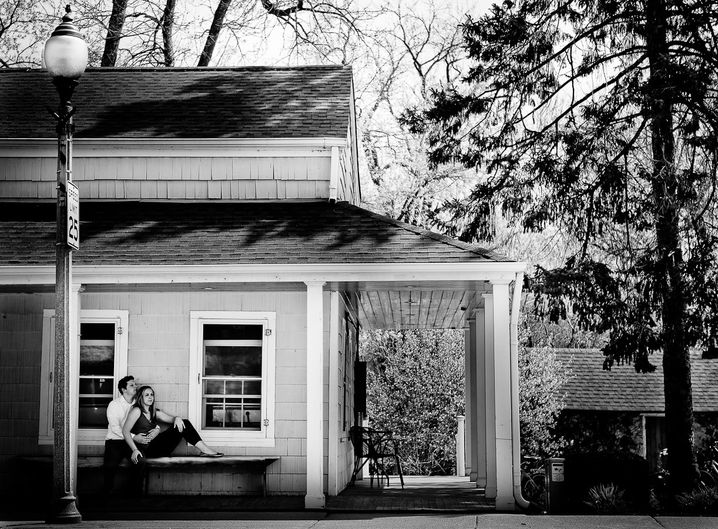 Extra pictures are posted on your facebook engagement album,
you can come and tag yourself.