Eagle River wedding photography: Aurora and Brian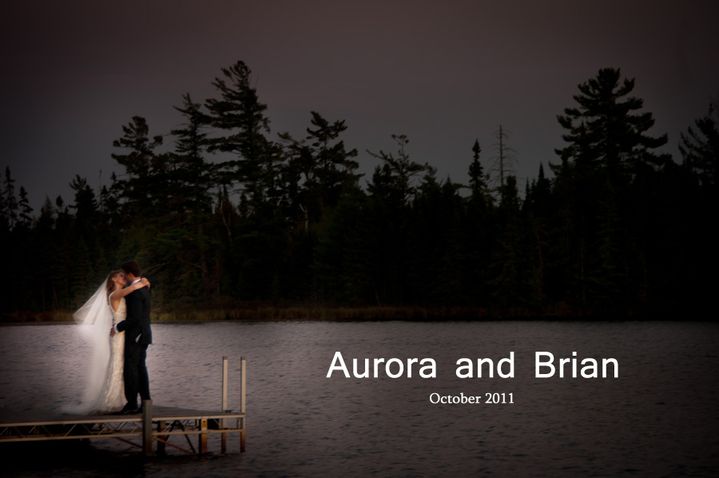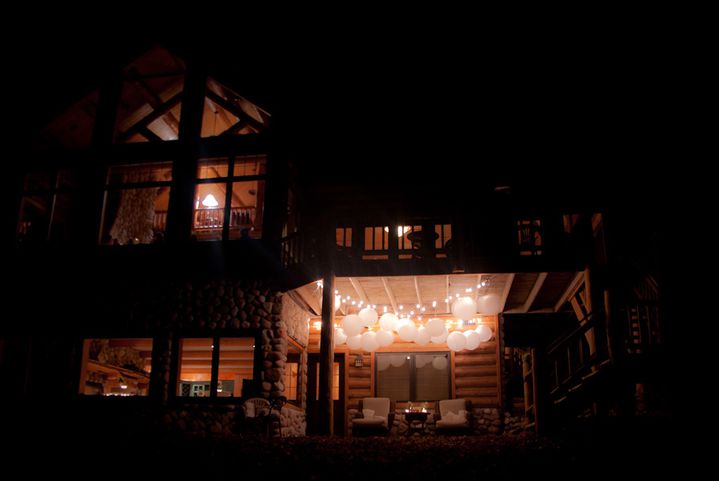 Aurora and Brian are both living in California and did marry in Eagle river, Wisconsin, with all their friends and family who came for their day. Eagle River is a very beautiful little town in the North of Wisconsin, specially in Fall, and I must say especially this 2011 Fall, as they had a gorgeous weather !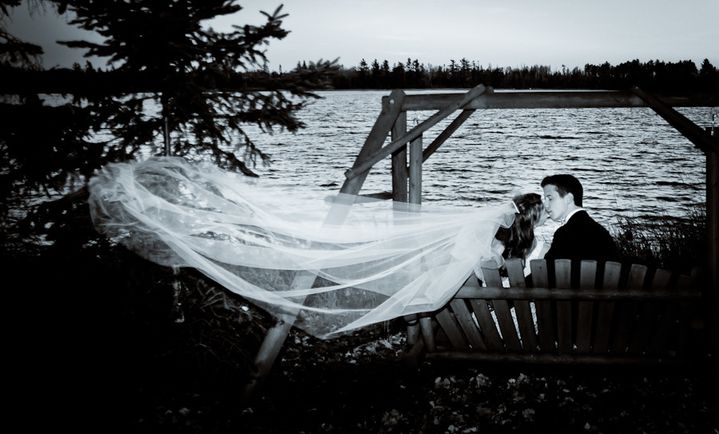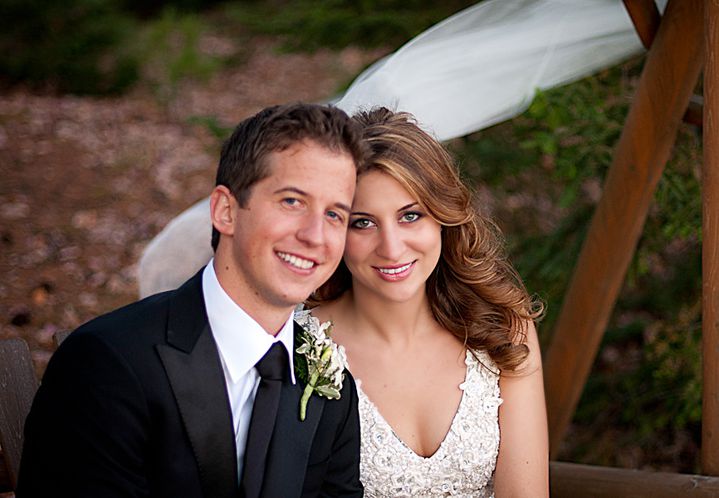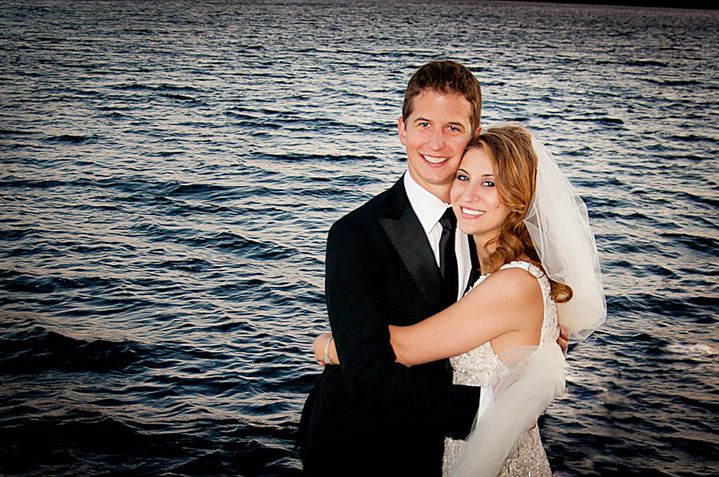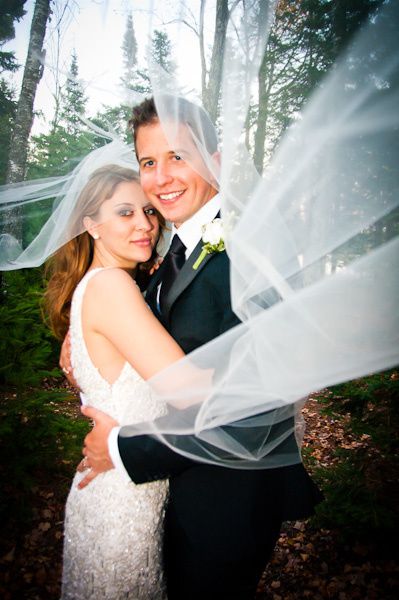 Ceremony: At The Treehouse
by Calvin Dexter of Hess Law
Reception: The Treehouse
Dress: Monique Lhuillier
Shoes: Jimmy Choo
Florist: Trig's Floral
Hair: Absolute Hair of Wausau
Makeup: Nola Kahn
DJ: Tim Scharbius of The Music Maestro
Cake: Sweet Nothings
Caterer: Back When Cafe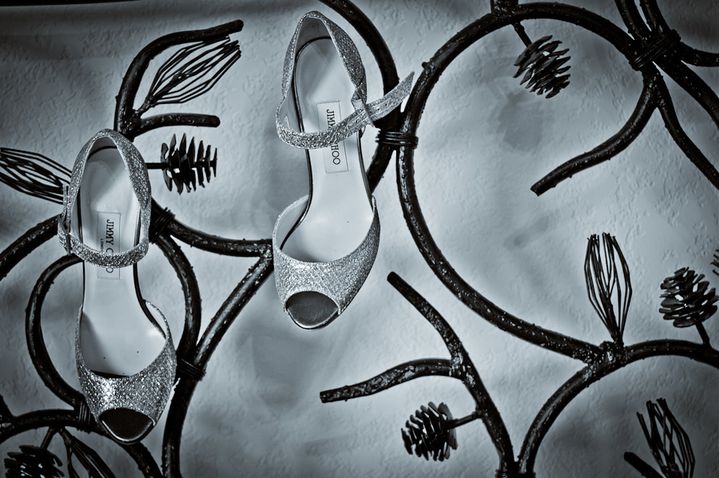 Once again to choose pictures to show their wedding story is not an easy task... I will keep it simple, starting with the preparation, some couple pictures, details, and dancing...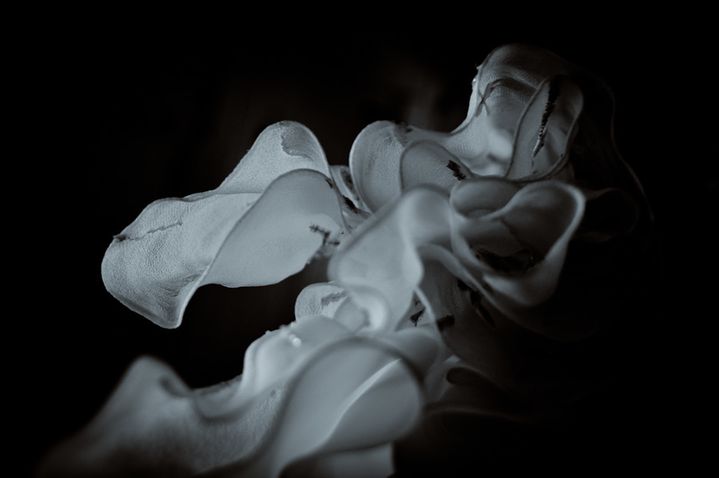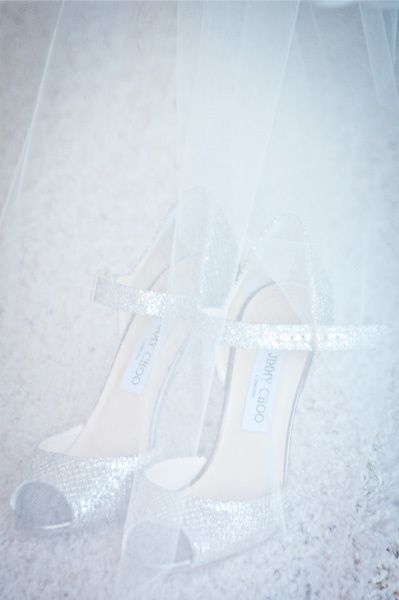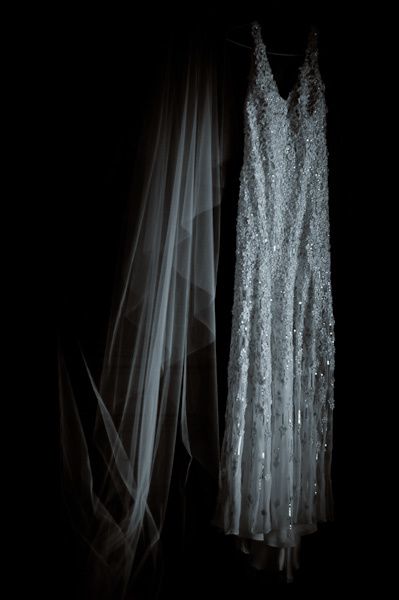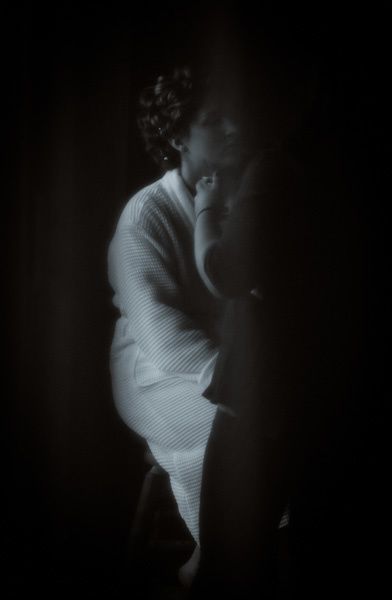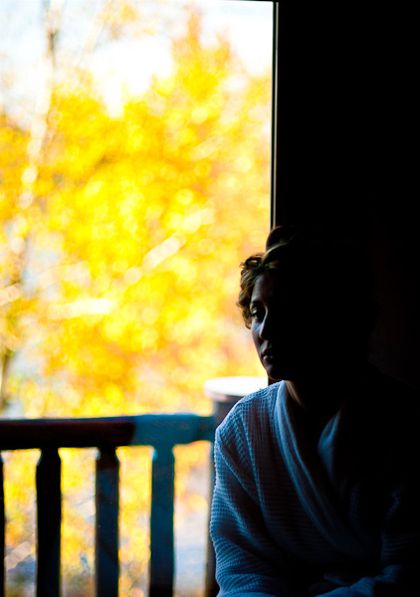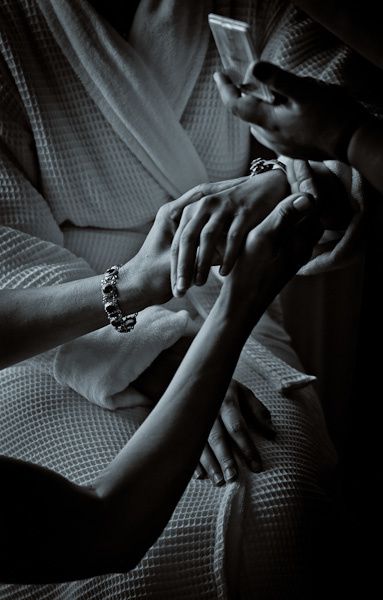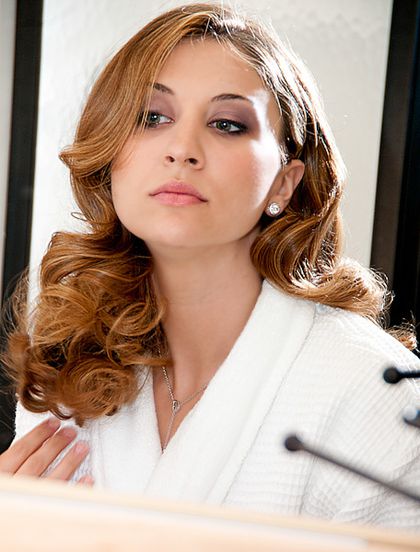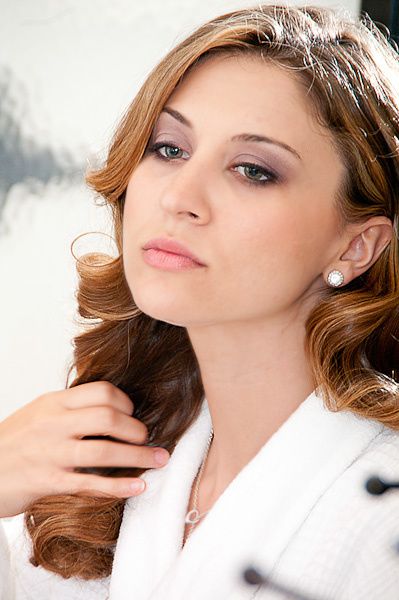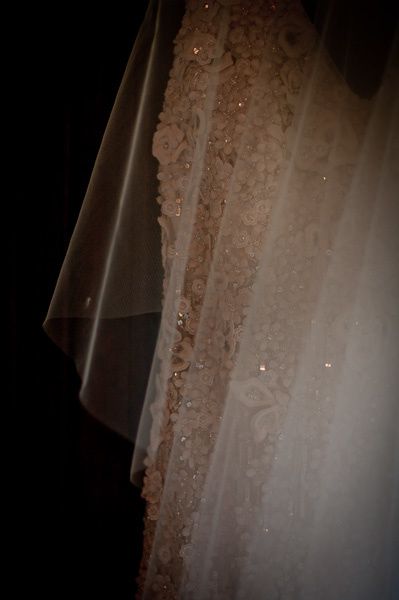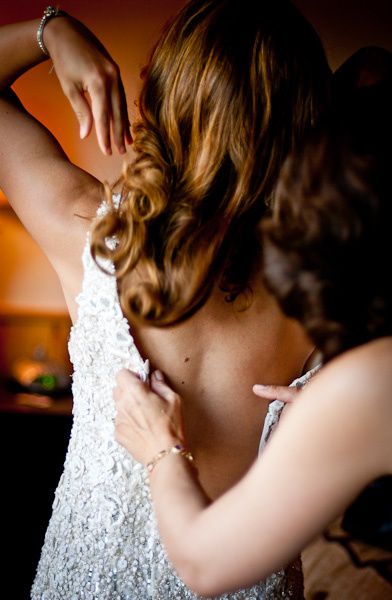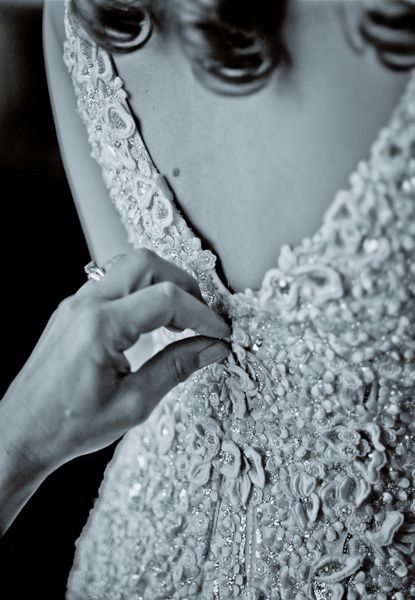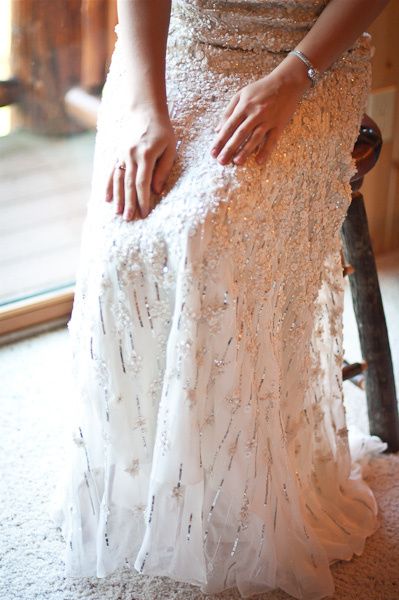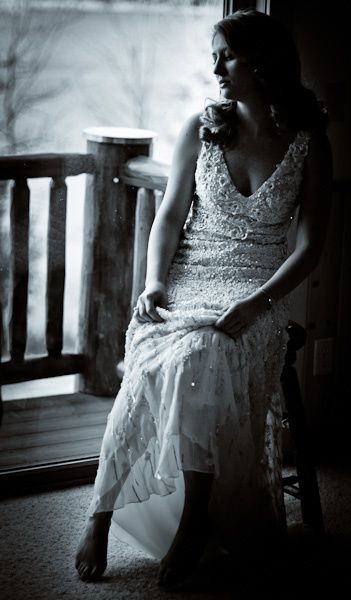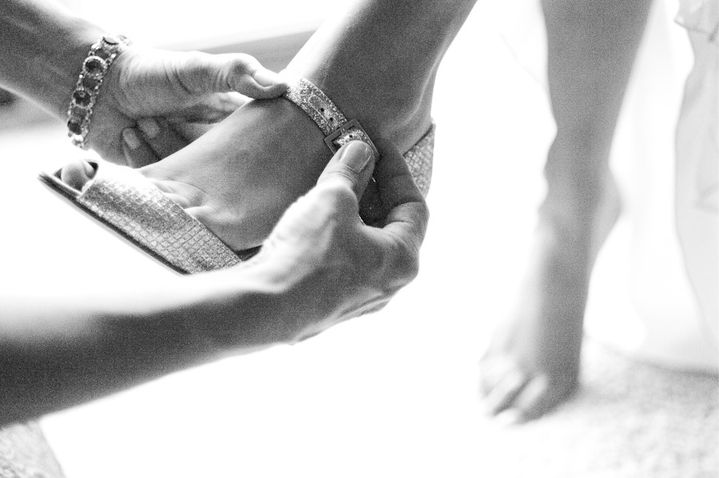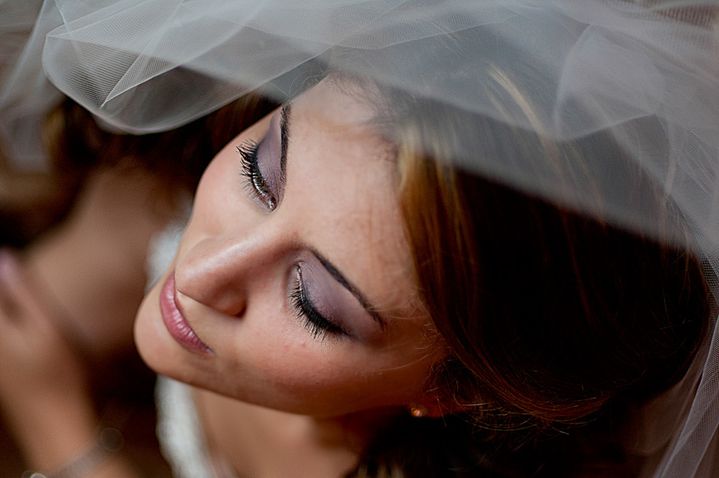 Aurora was a Stunning and Gorgeous Bride !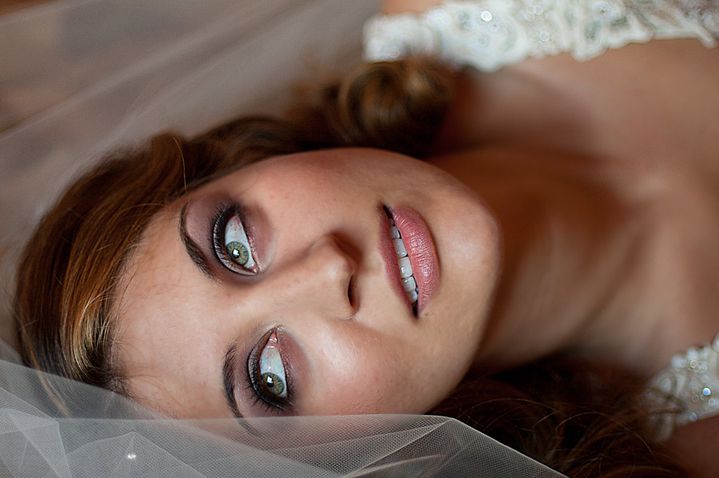 What was the most memorable moment of your day?
Aurora: Seeing Brian smiling back at me as I walked down the aisle!

Brian: My most memorable moment was when my beautiful bride came through the front entrance and started walking down the isle. The rest of the world seemed to just drop away and all I could see was her.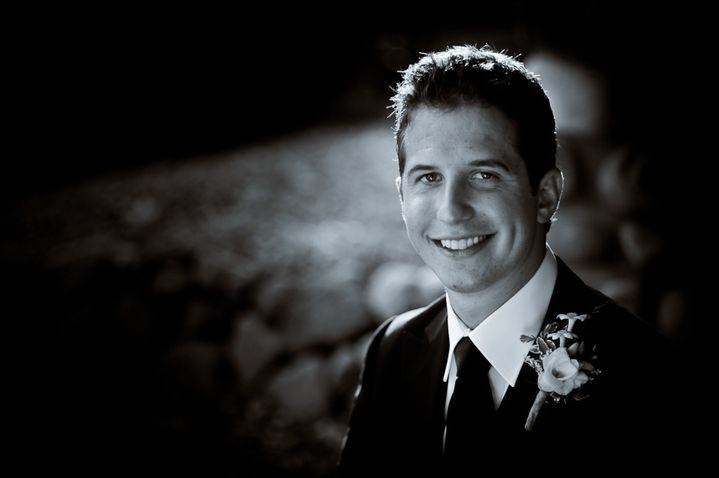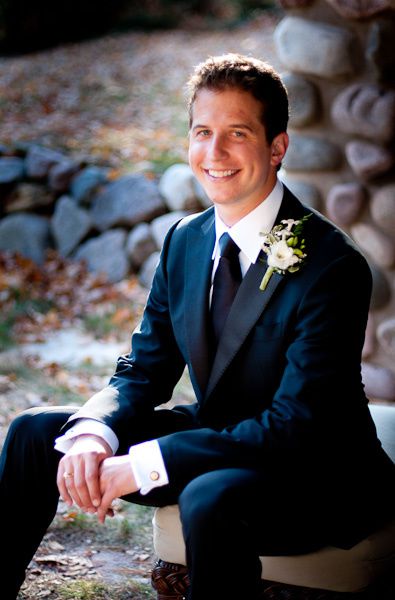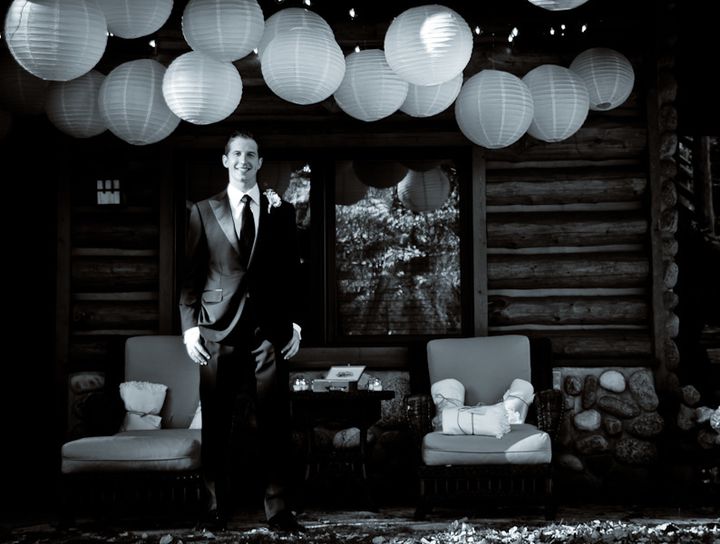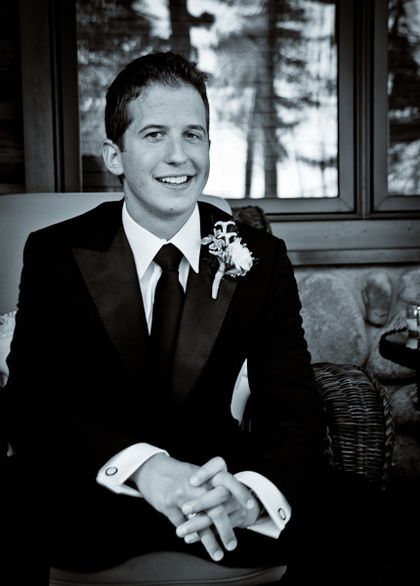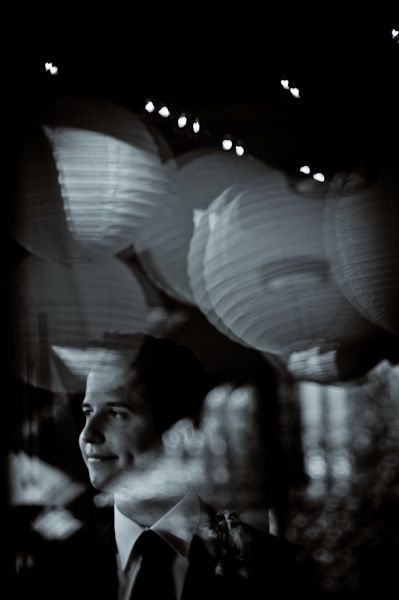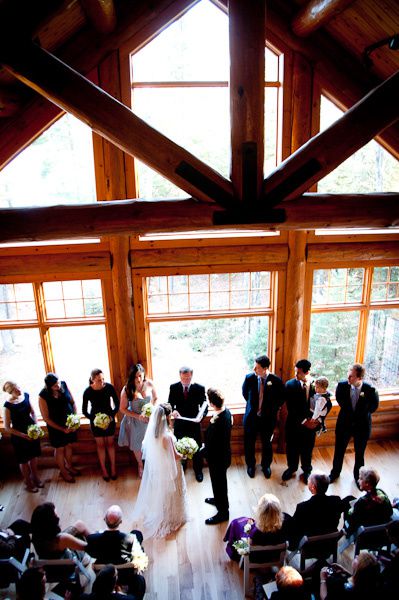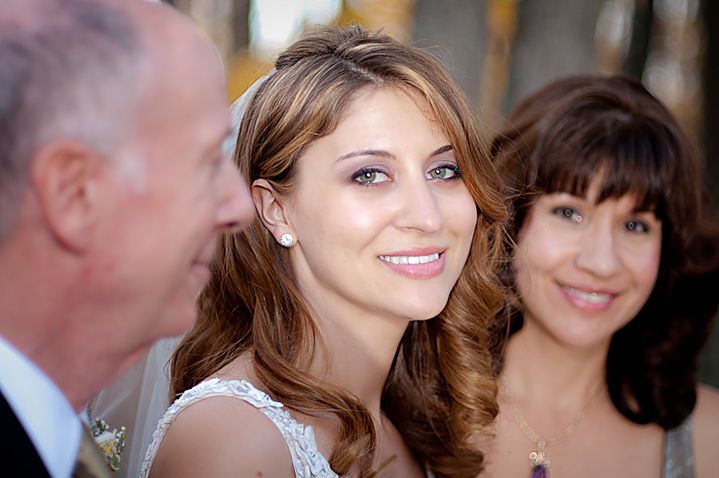 The pleased mother looking at her daughter: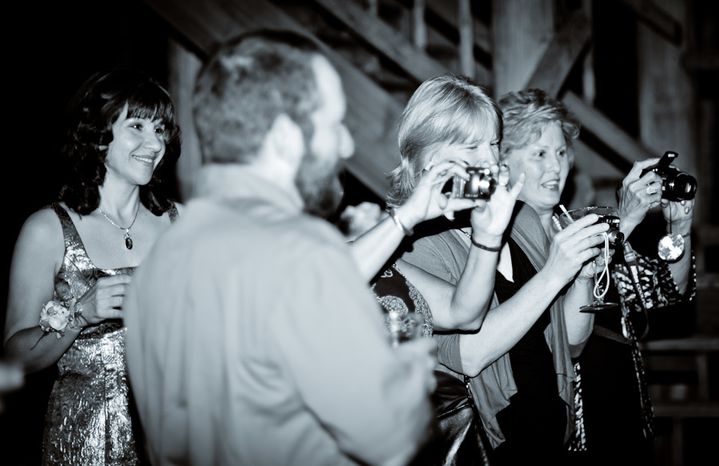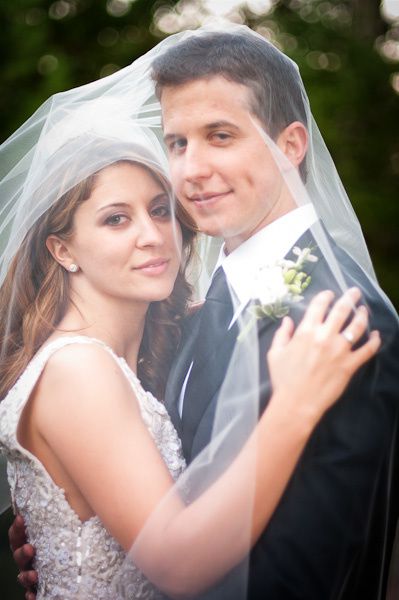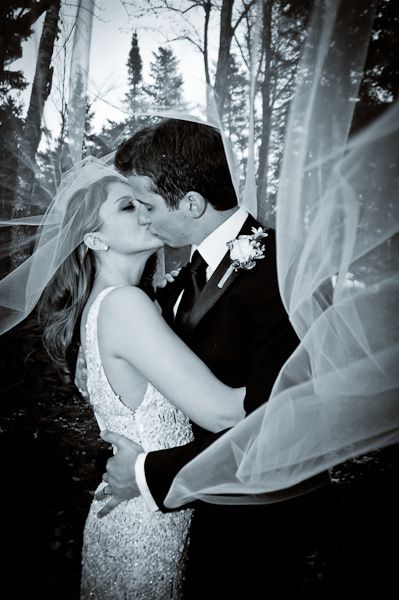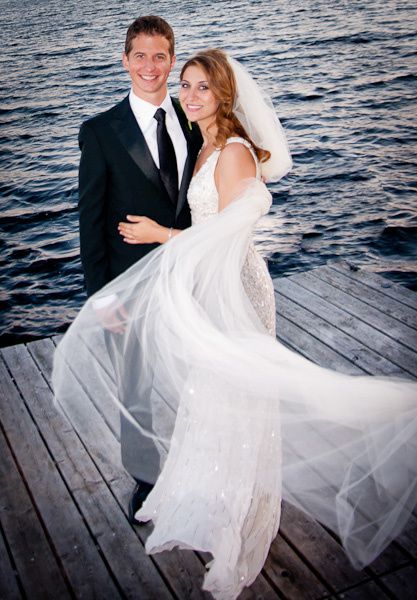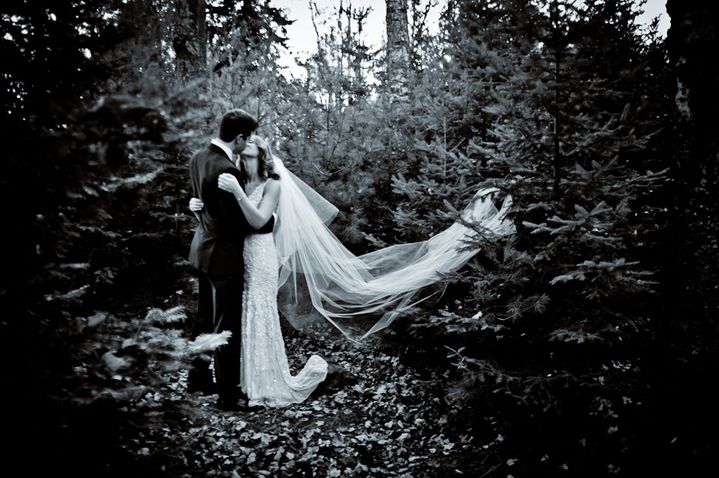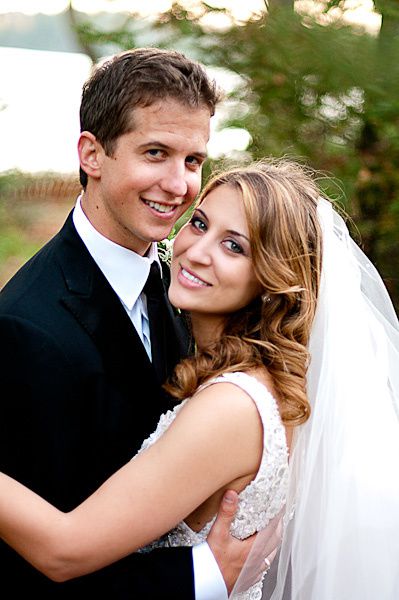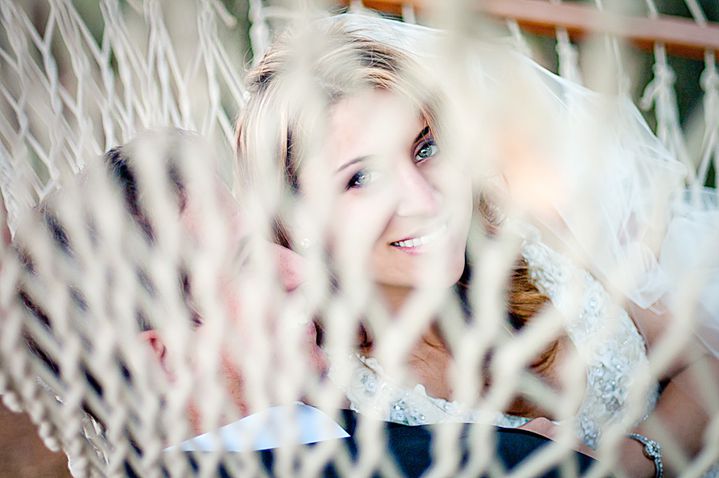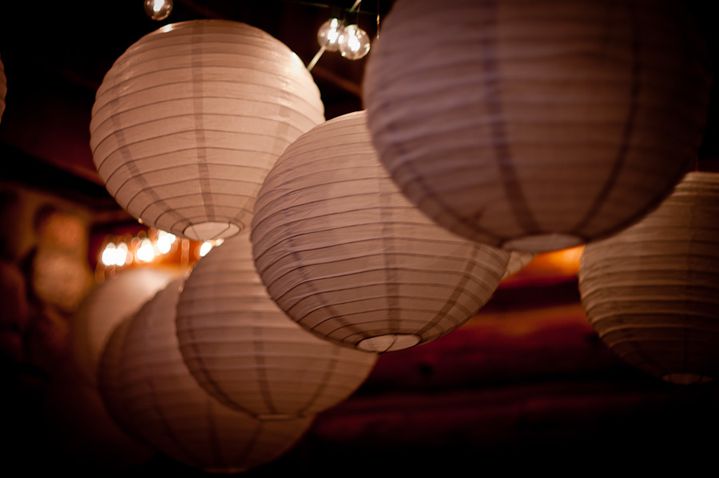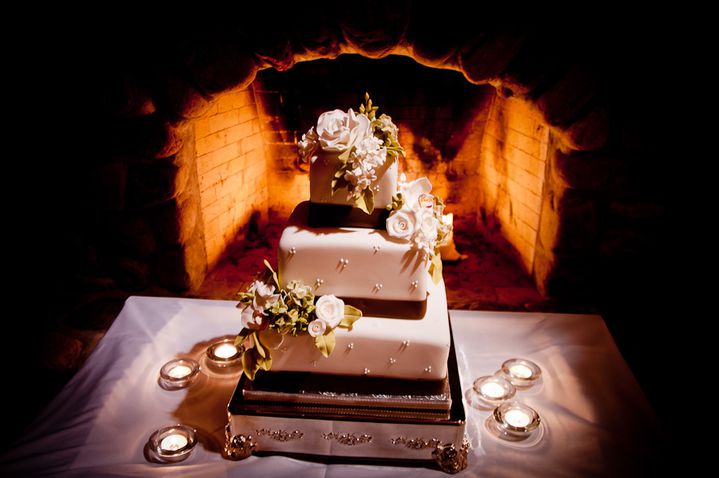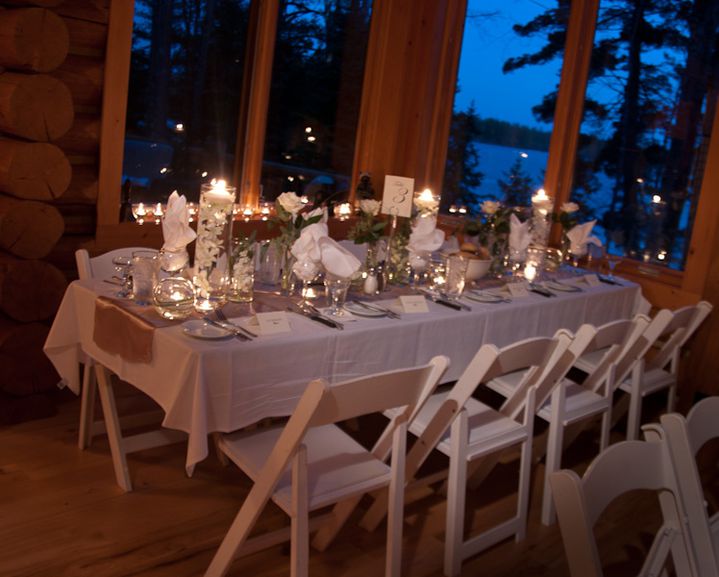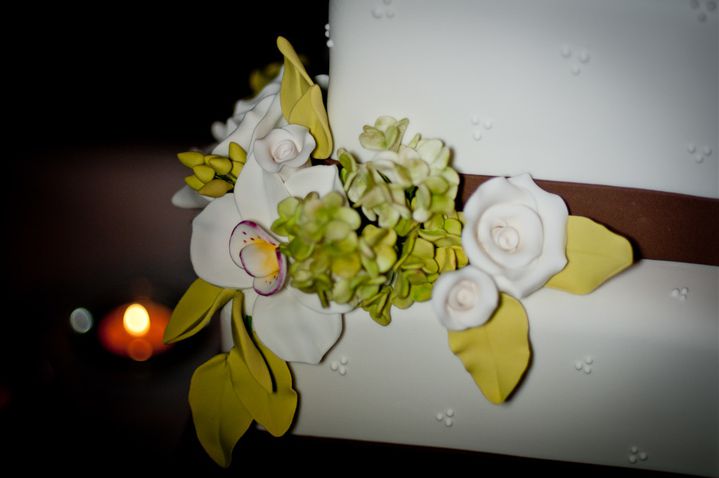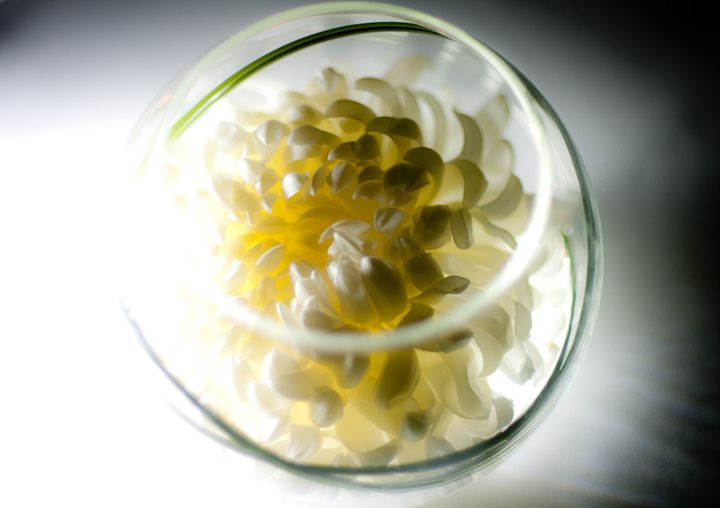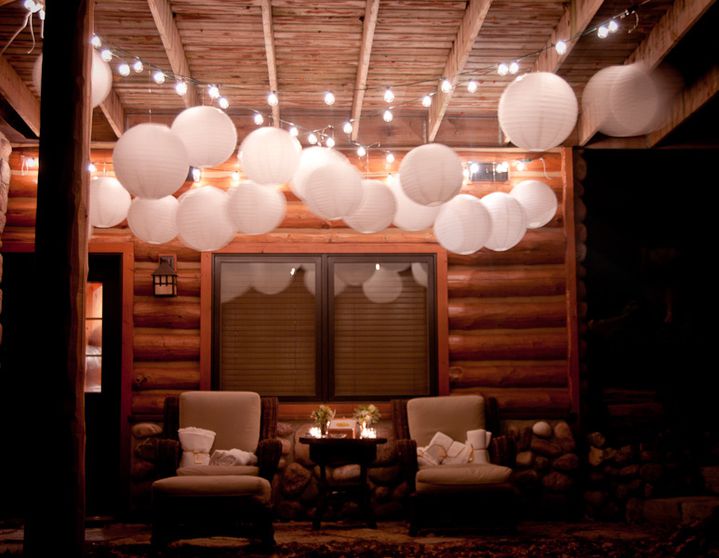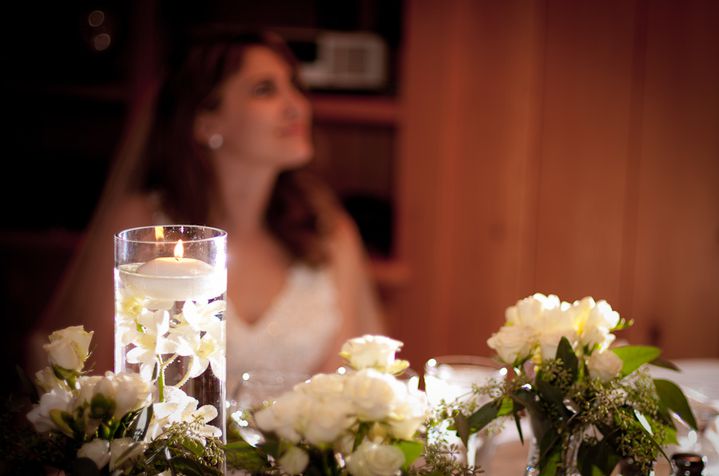 Any advice would you give for future brides and grooms?

Aurora: Just relax and enjoy the day, because it will go by so quickly!

Brian: My only advice would be make arrangements to capture as much of the
event as possible (both video and photography) because the day just flies by
and you'll want to remember every moment.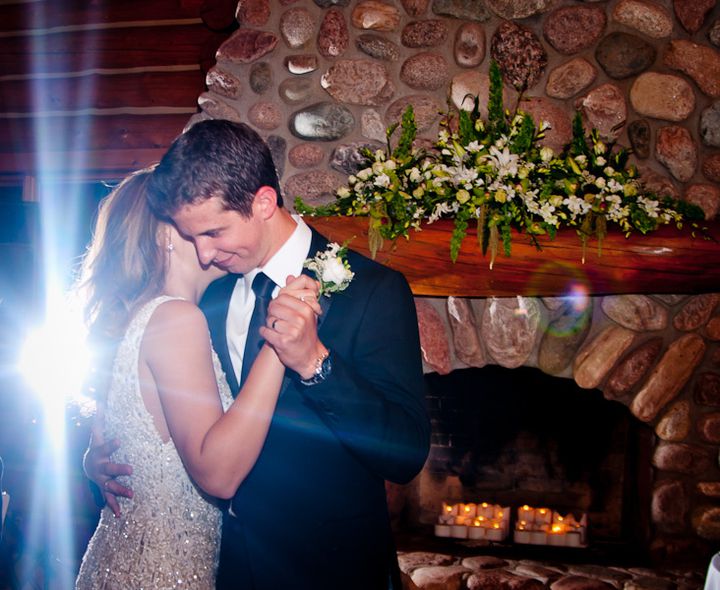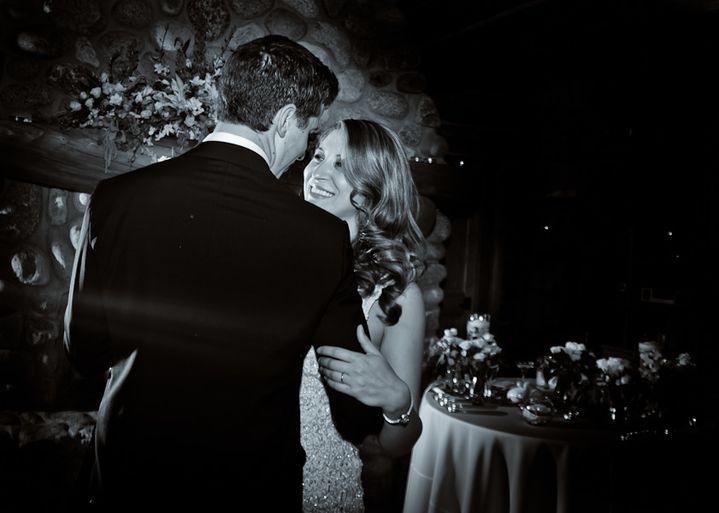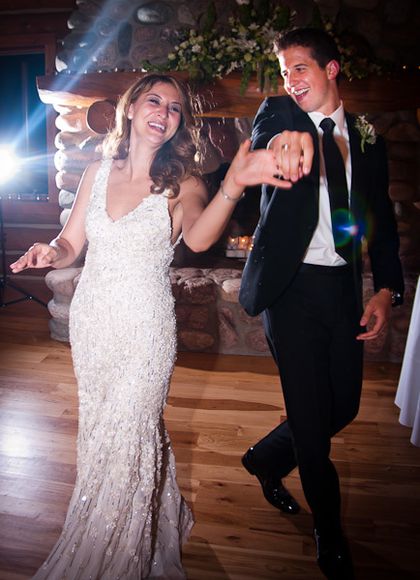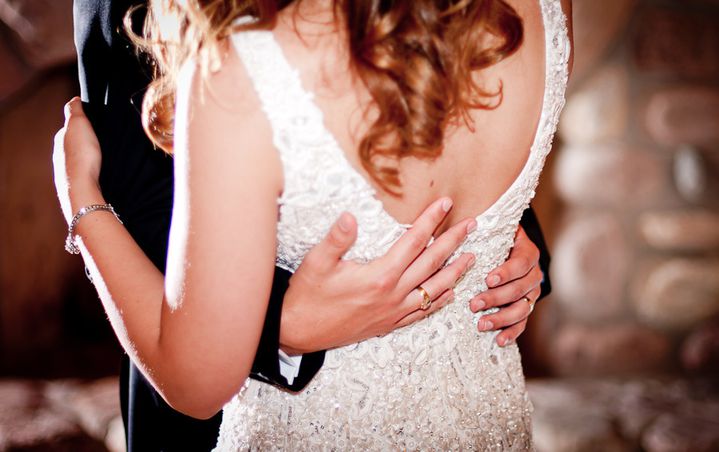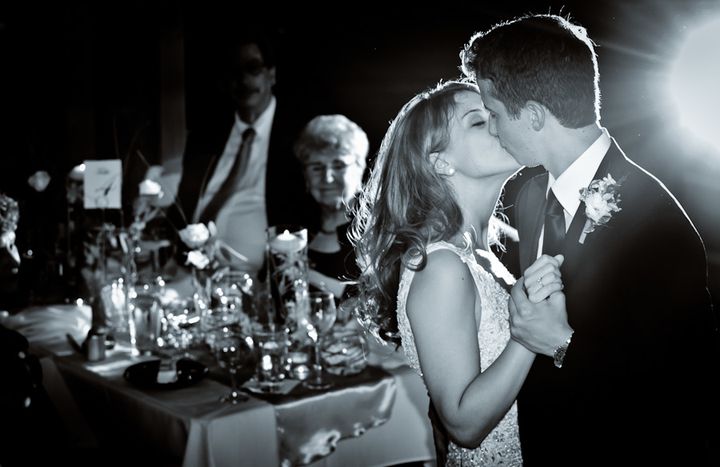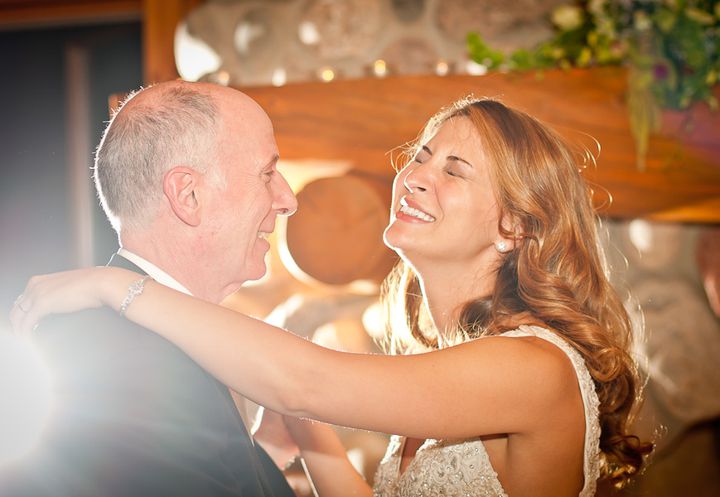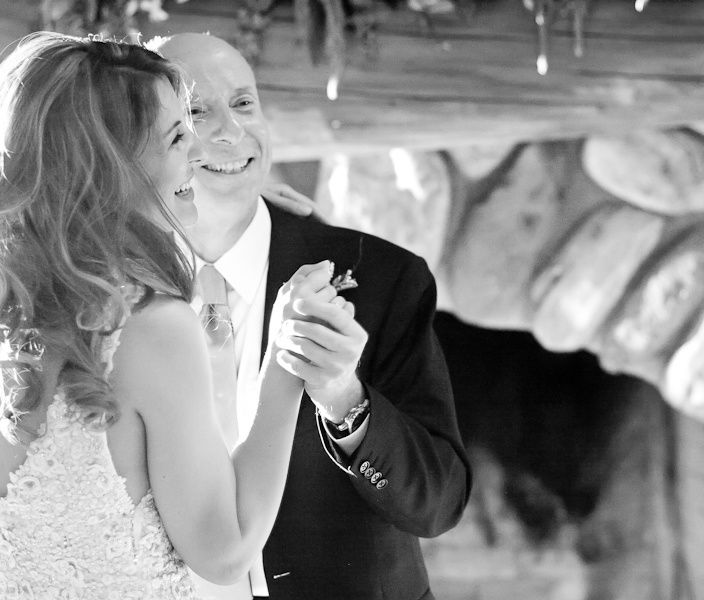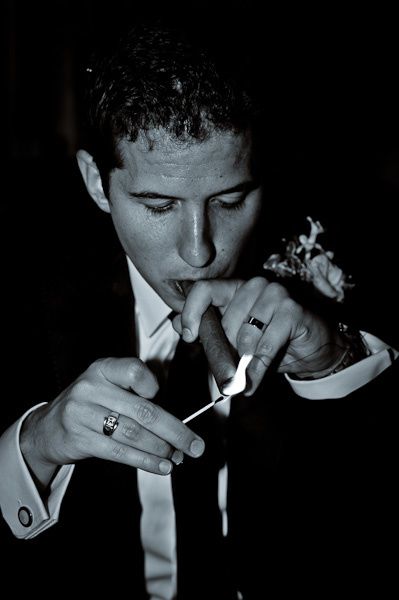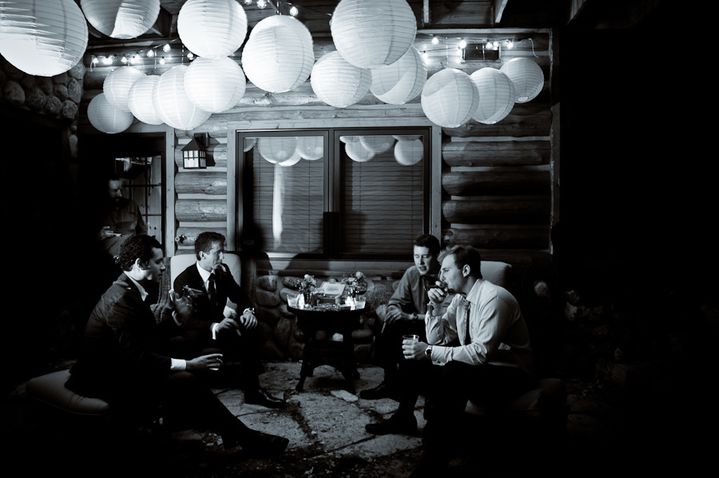 If you could do it all over, would you change anything?

We wouldn't change a thing...while there were little hiccups along the way,
all of our friends and family arrived safely to celebrate with us, and that
made the day perfect! And of course, we were very grateful for the beautiful
weather :)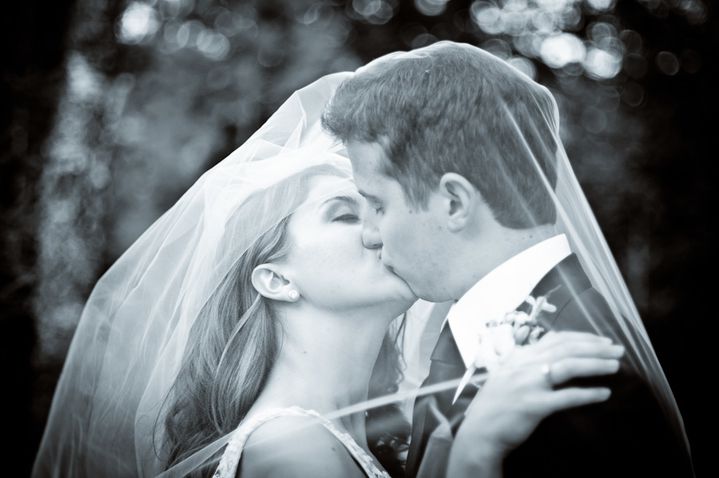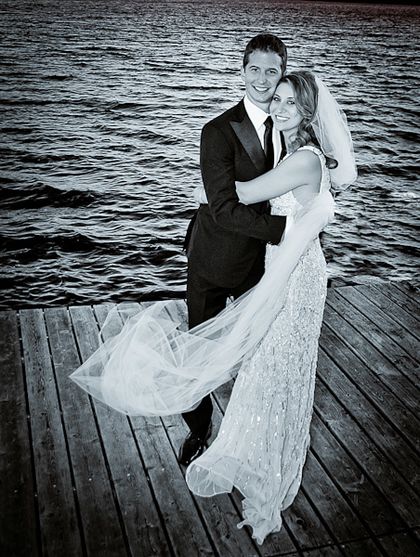 To view a few more pictures of Aurora and Brian's wedding day:
Click me ;-)