Cedarburg wedding photography, WI ... sneak peek
Here is a sneak peek for Alissa and Jacob's wedding.
We went to take pictures in Cedarburg, WI, under a menacing sky. Menacing but beautiful. When it comes to photography, sunny and blue sky is safe, but dark clouds adds a lot of dimension... We were lucky enough to not have rain for their pictures ;-)
Congratulations to this beautiful couple !!!
More pictures to come very soon !
PS: I add 2 pictures... I love the black and white one, but the color and classic one is always my husband's choice... so here they are ;-)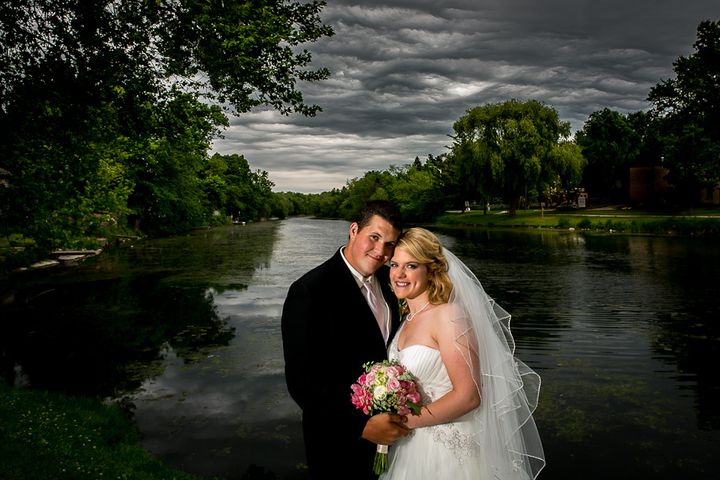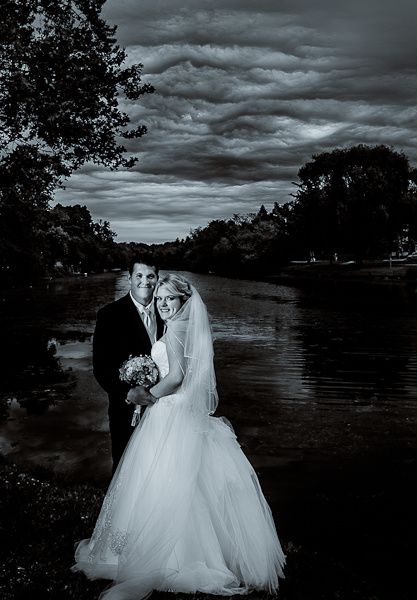 Facebook Album