Cedarburg wedding photography, WI ... Alissa and Jacob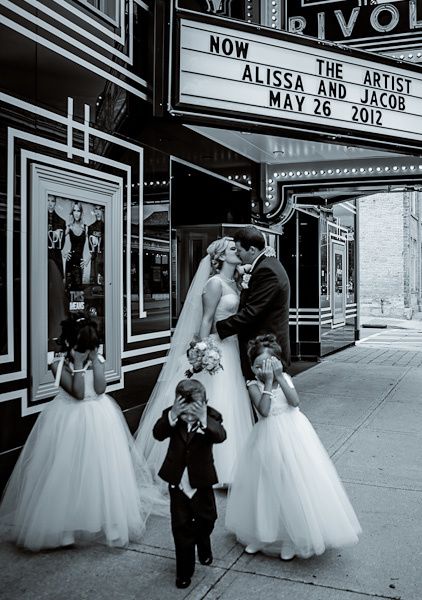 Here is a longer post about Alissa and Jacob's wedding.
Some Details ...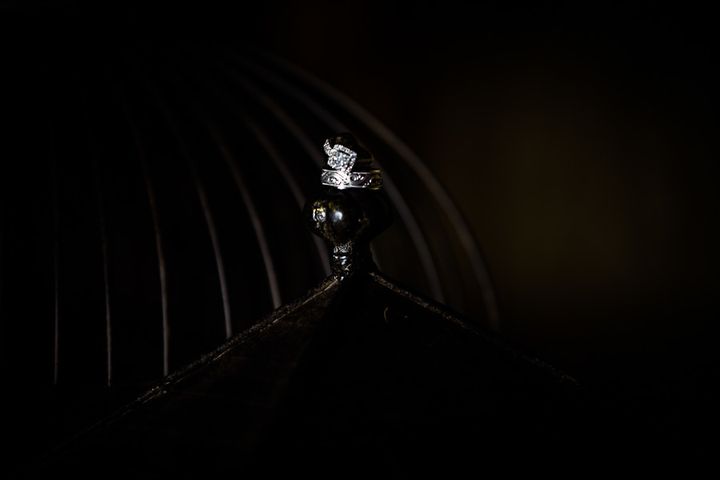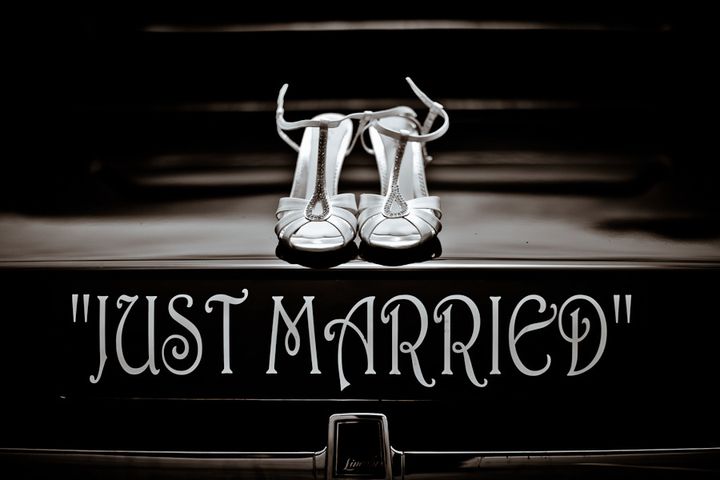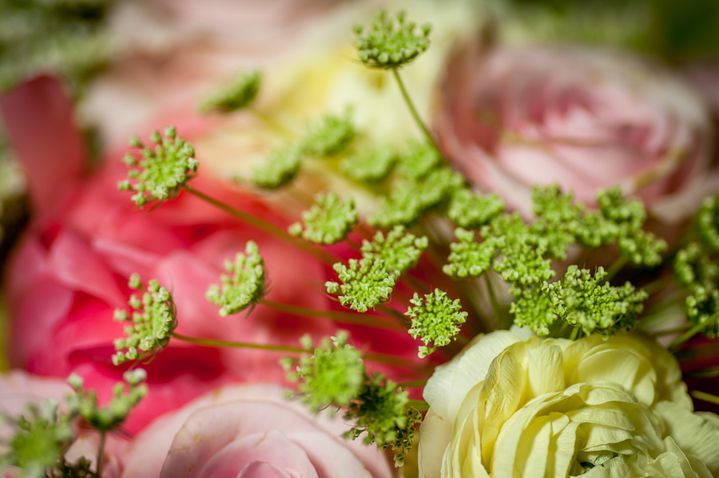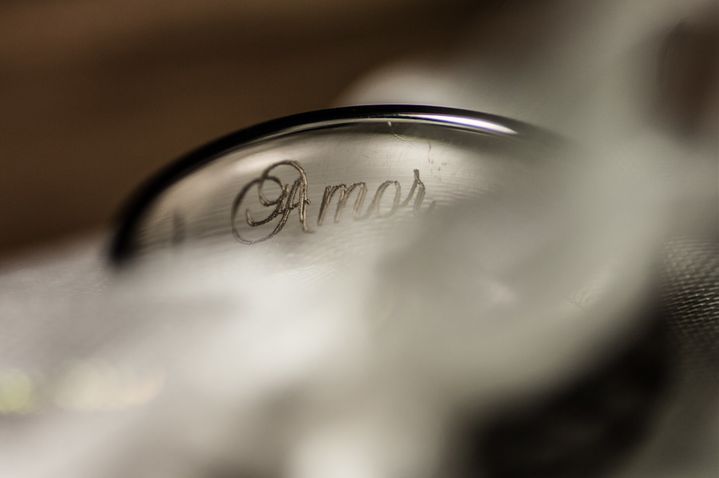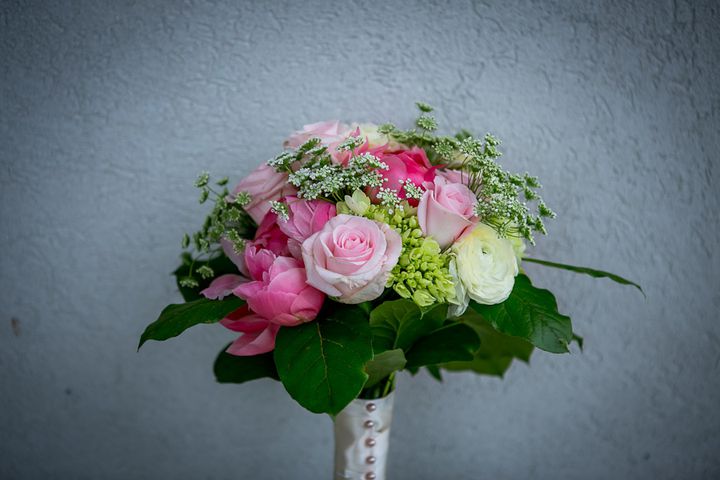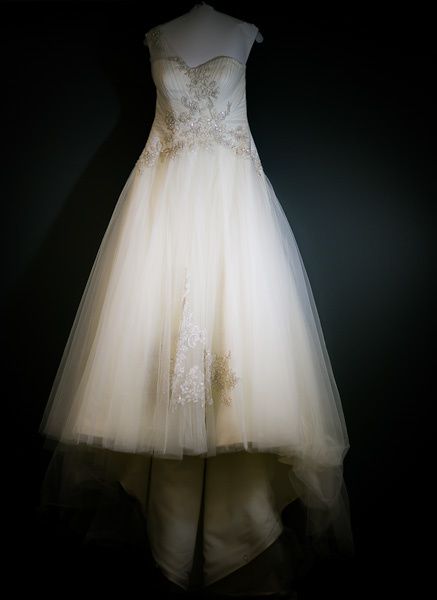 The preparation...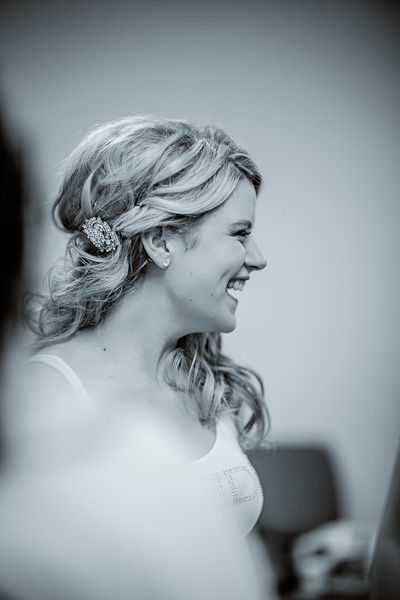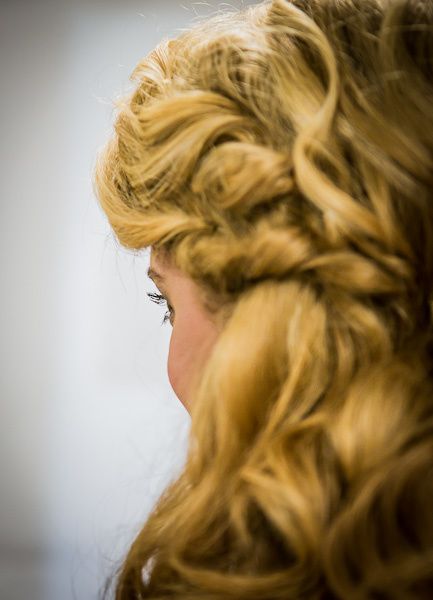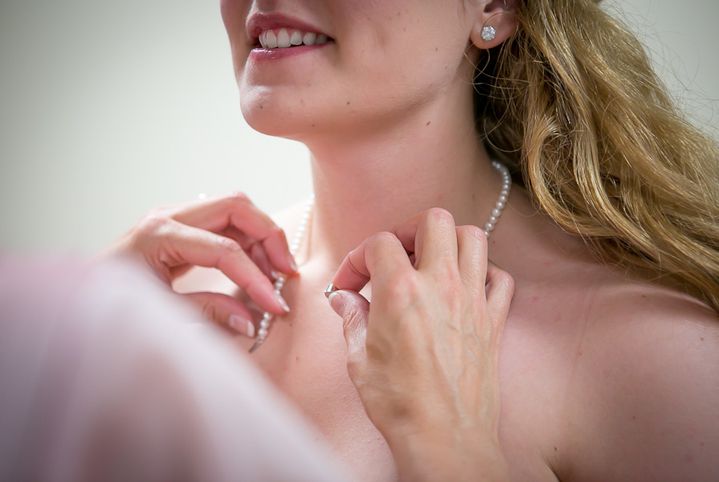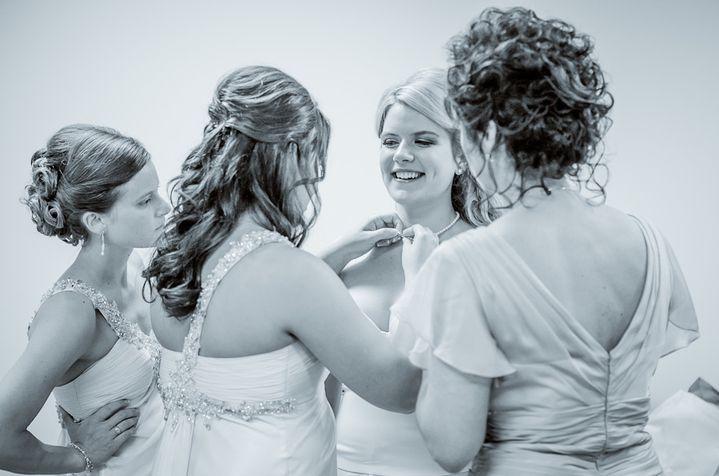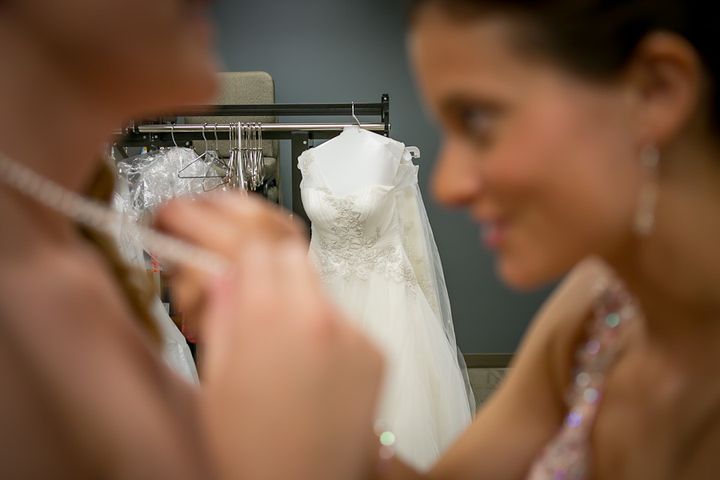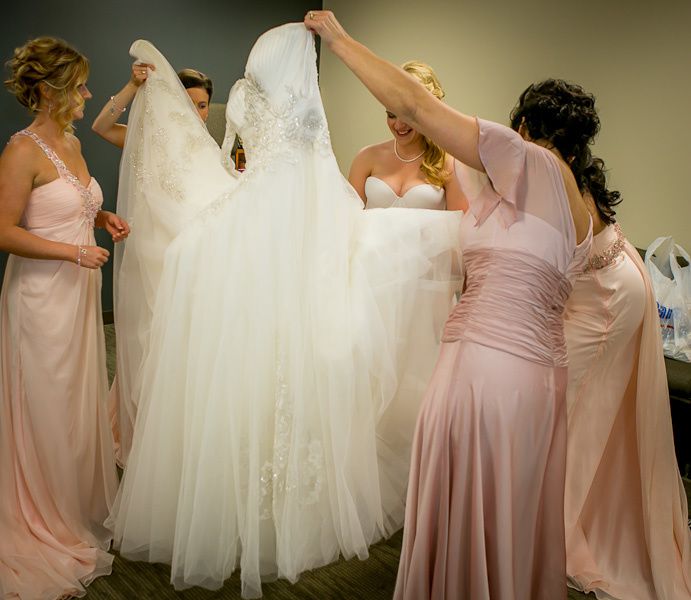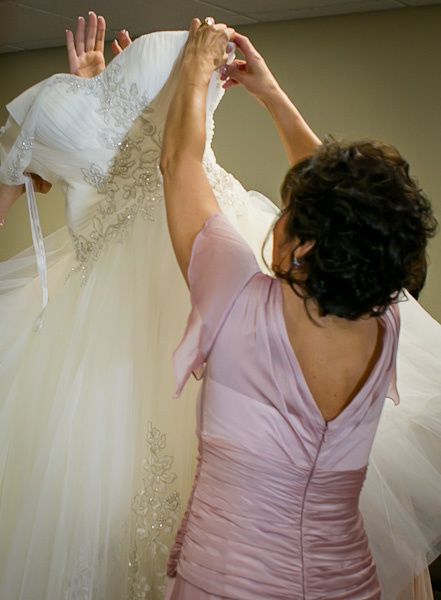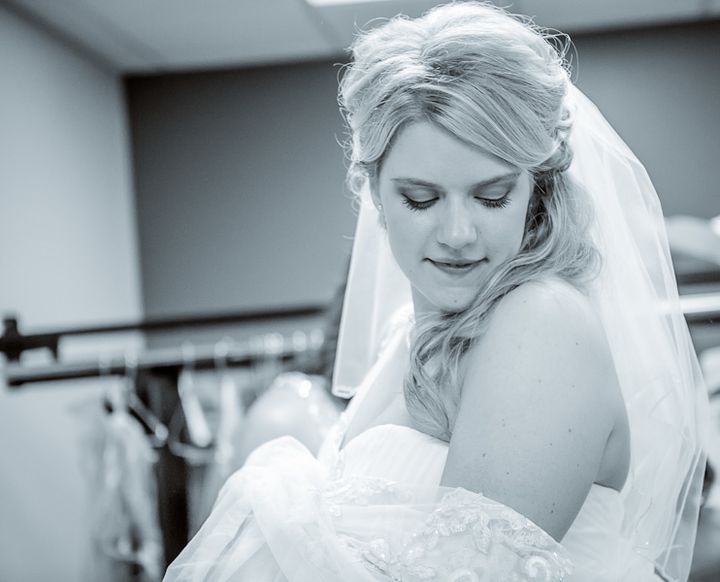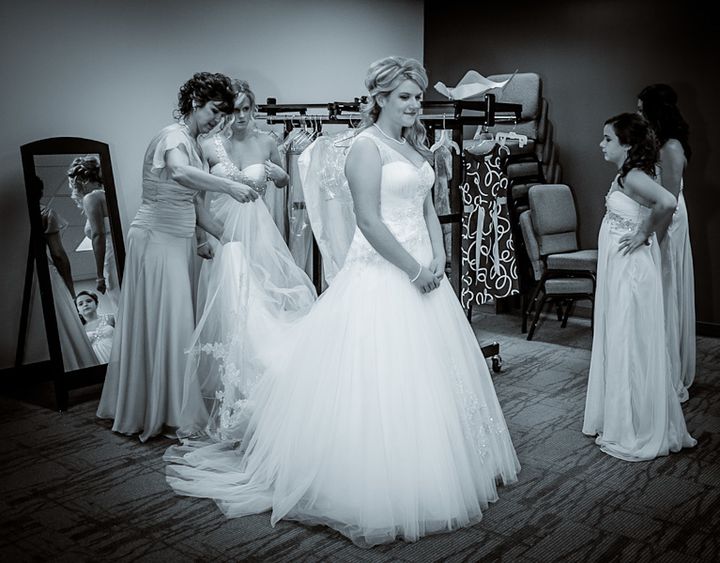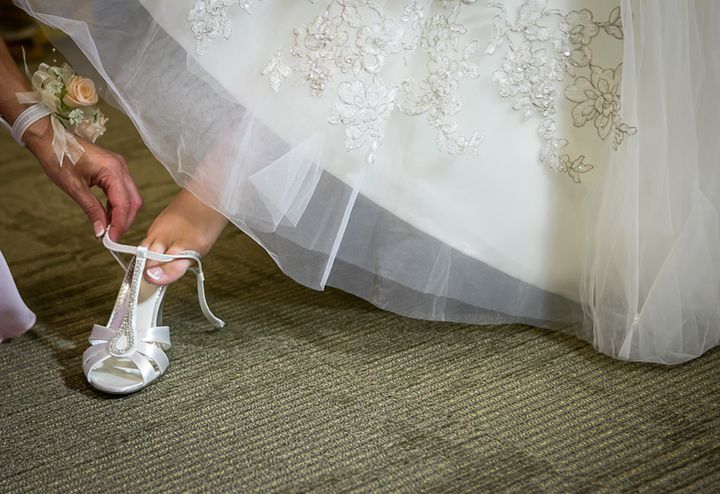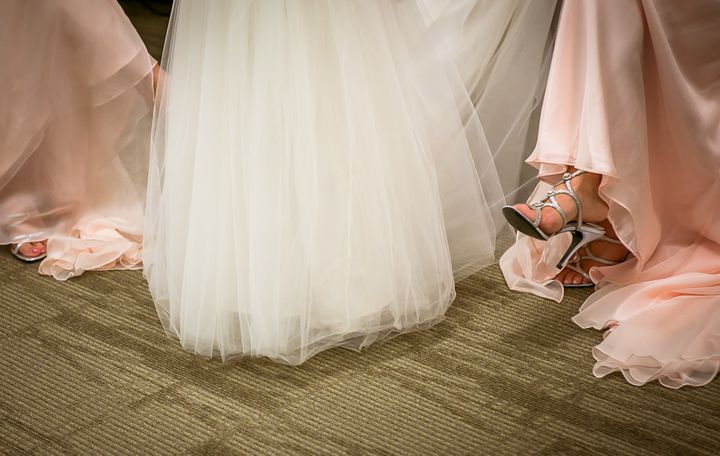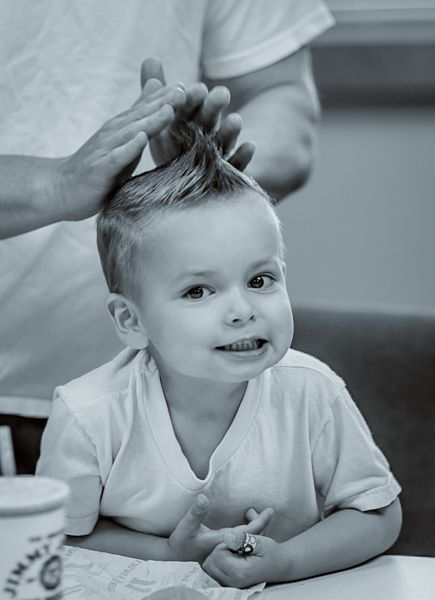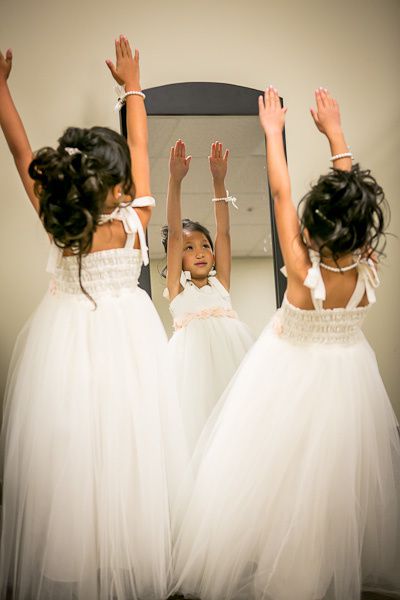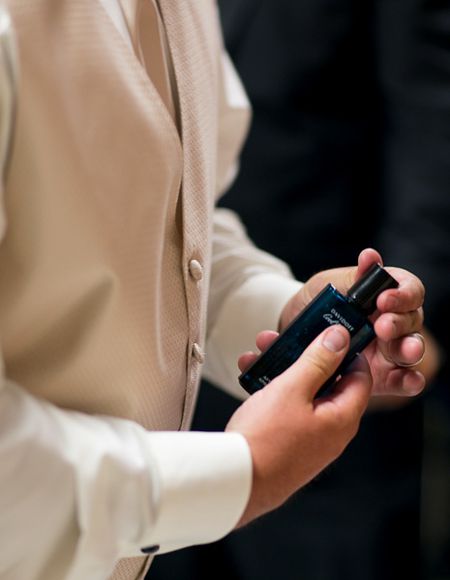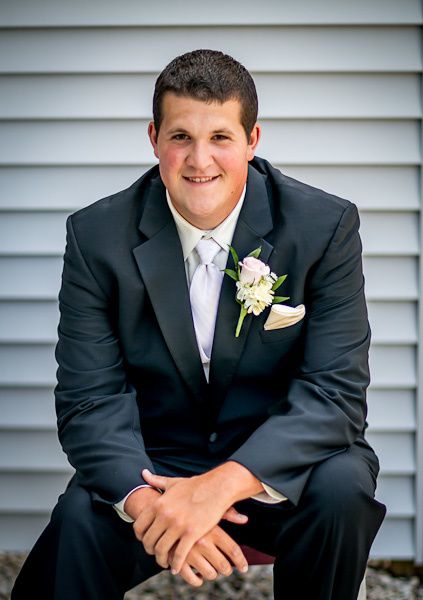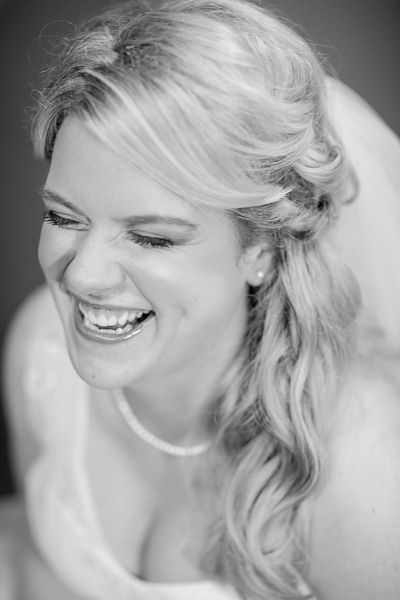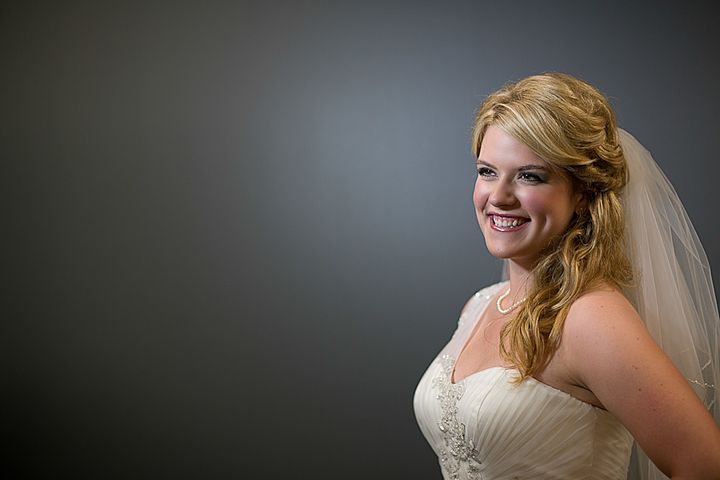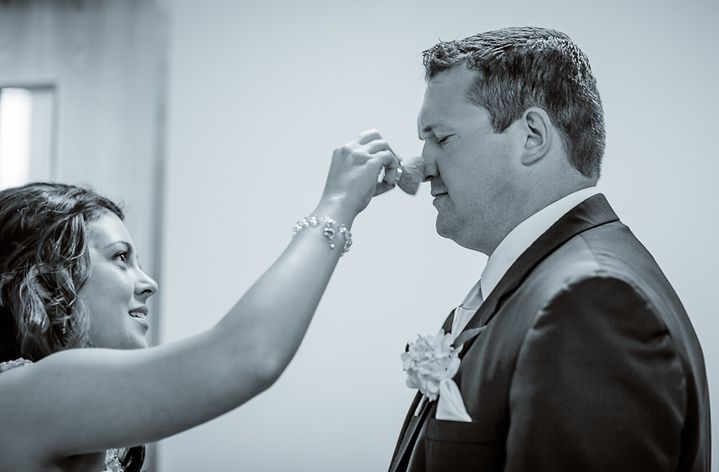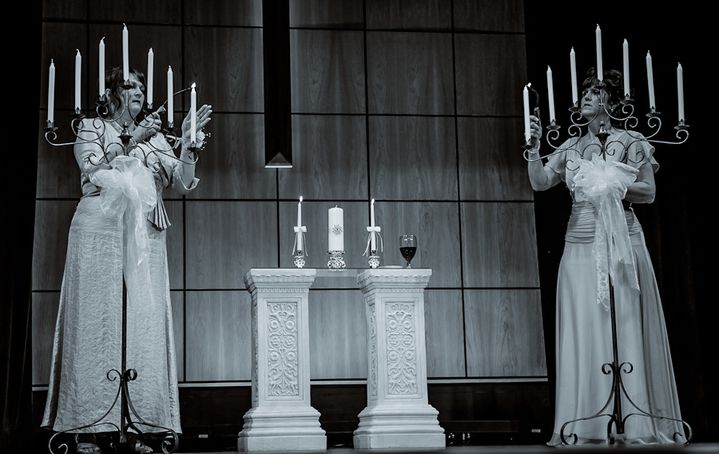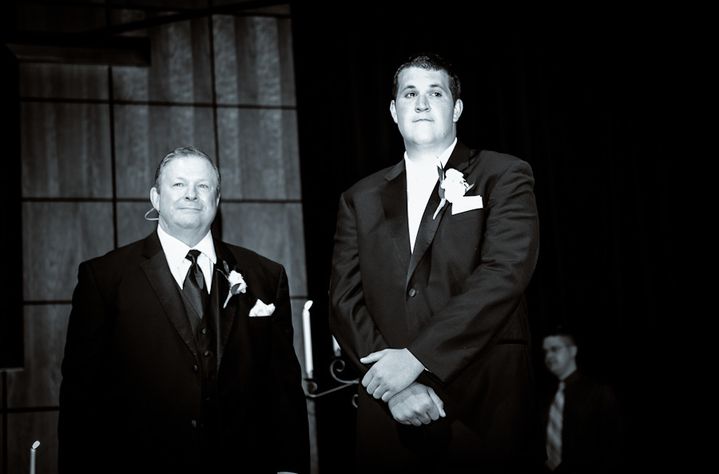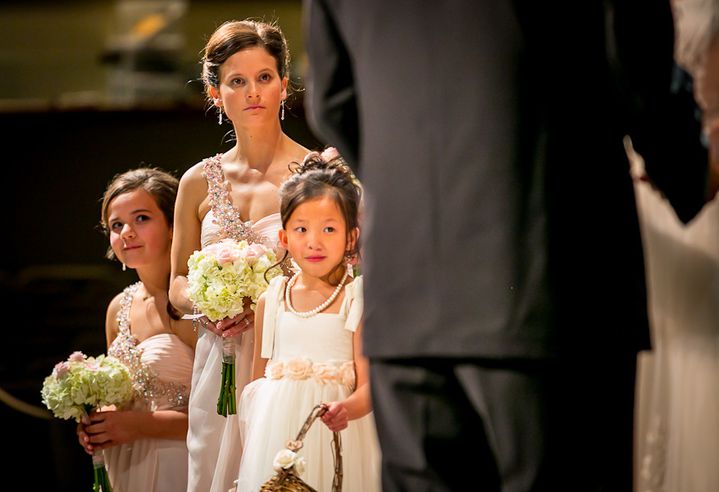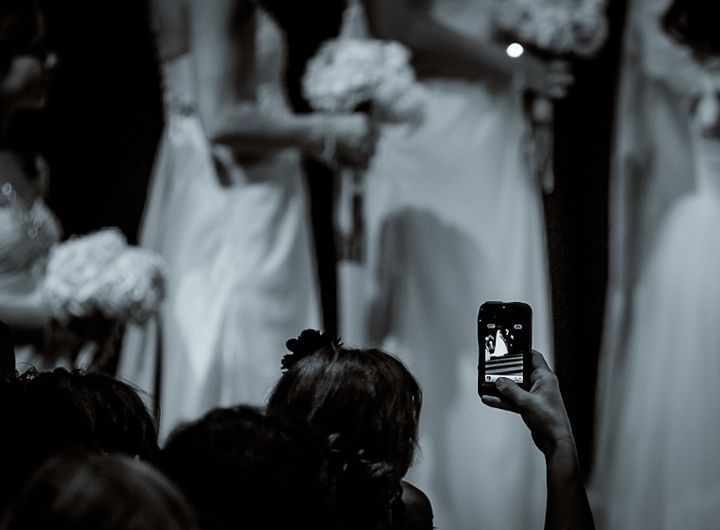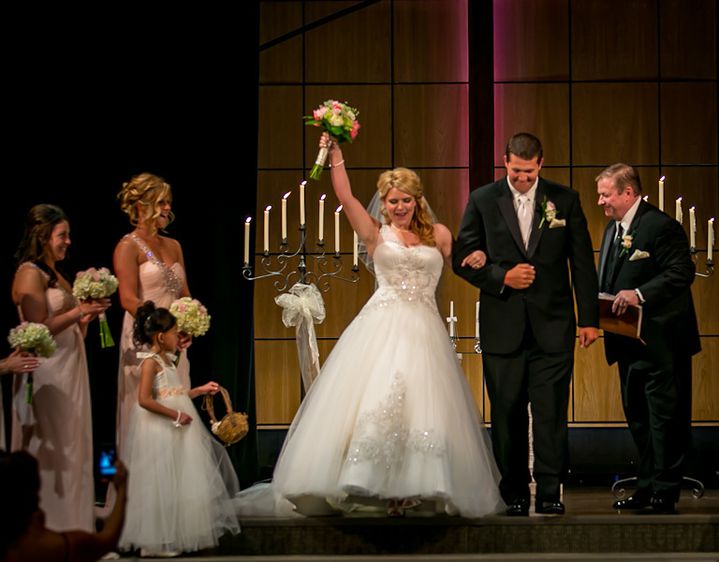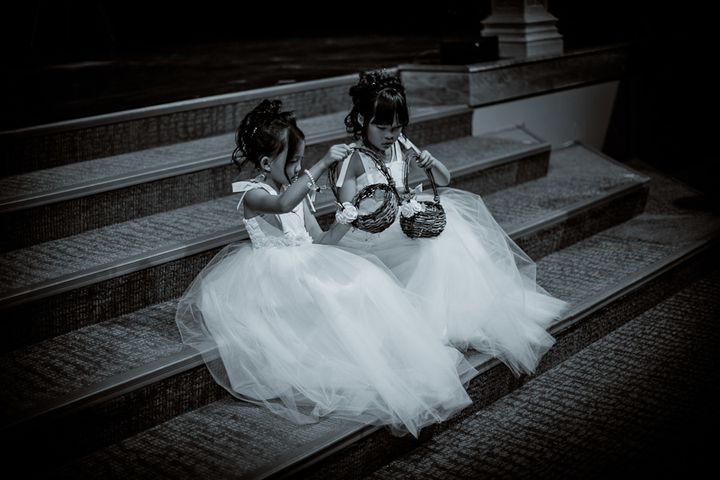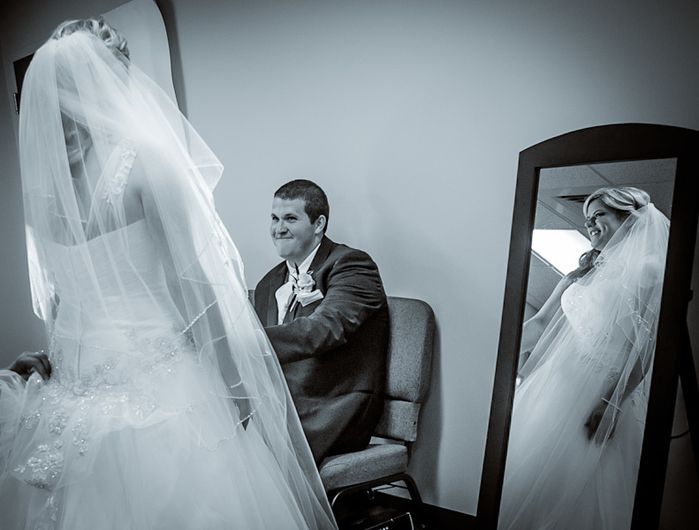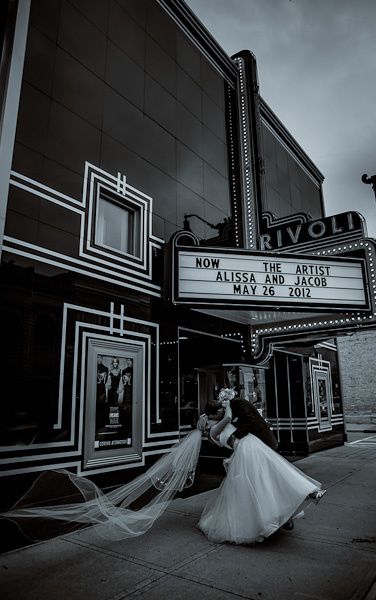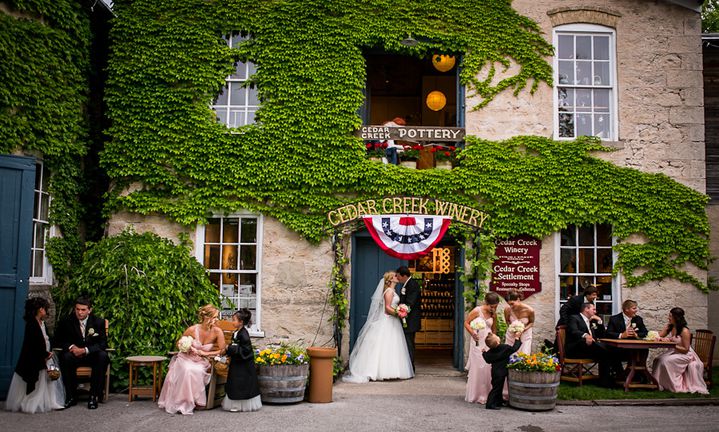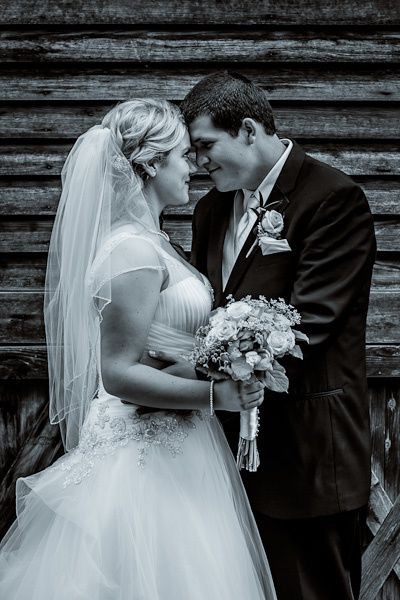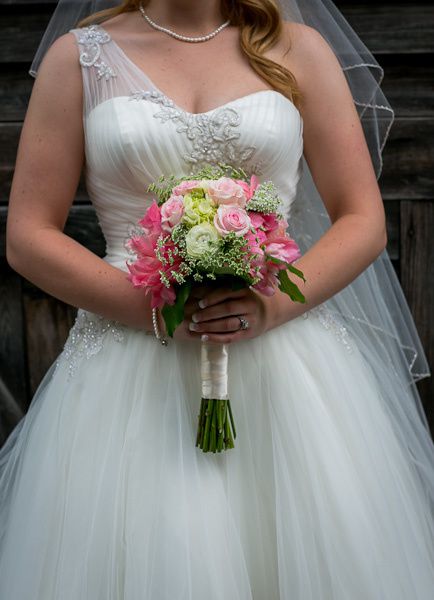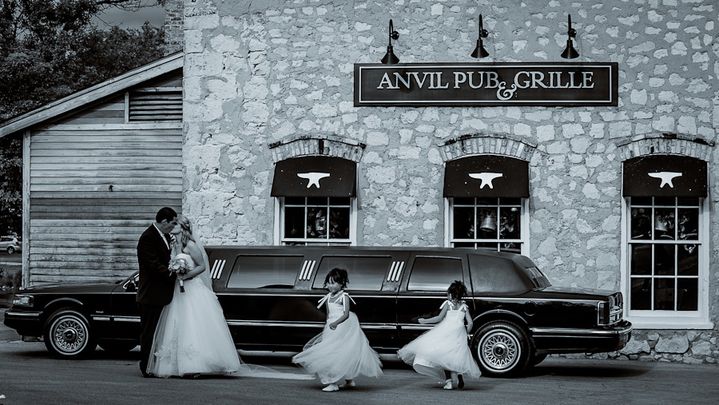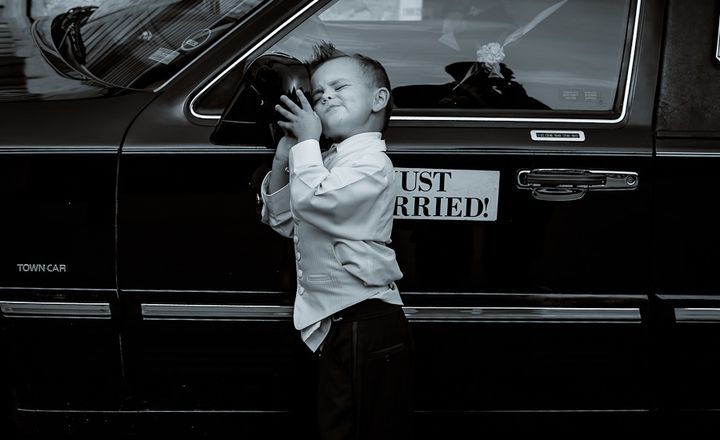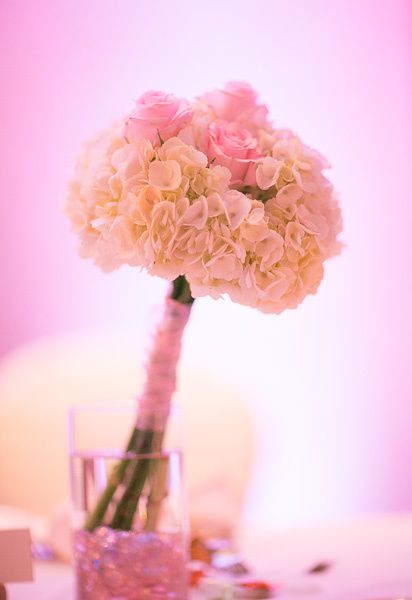 I will only post one picture of the reception, but you are welcome to access their online gallery to see all their pictures (password access), or their facebook album.
Enjoy !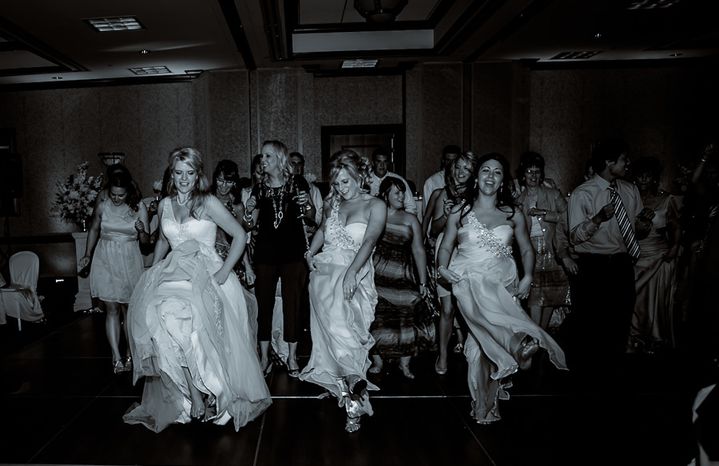 Thank you ALissa and Jacob ! Congratulations !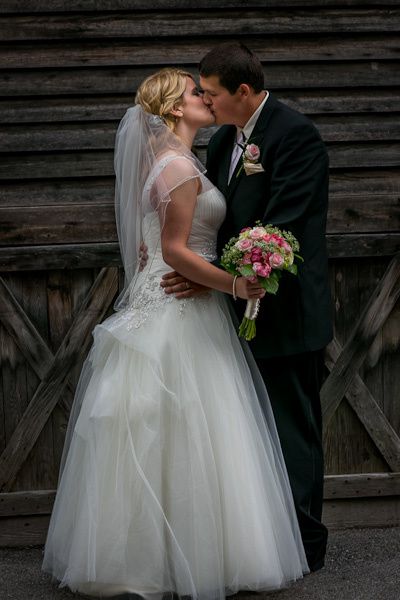 If you want to see more pictures of Alissa and Jacob's wedding: