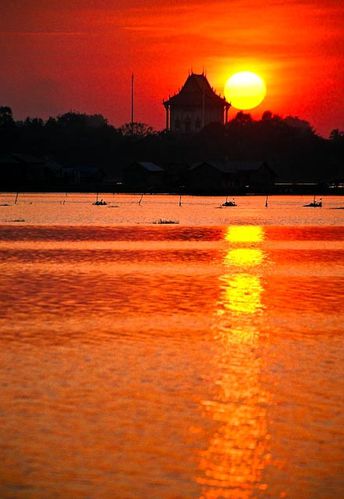 Here I am again complaining of my lack of blogging.
I was suppose to come to post some new engagement sessions pictures under a gorgeous weather we had this past week-end here in Milwaukee... but, yes but my stomack decided that I would stay in bed... stomack flu oh I hate you!
I have to book again the sun to do those shoots !!!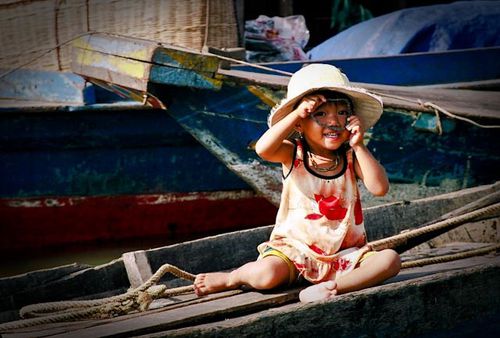 Because a blog post is nothing without pictures, I decided to post some photos from a country I love... France? Yes, I love France of course, and America (of course), but I was thinking one of those country you visit during a travel... One of those country where if you go you come back richer ... because the people, the land and the culture stays in your heart forever. I was lucky to be able to visit Cambodia for 1 month. I just wish I can go back one day to be able to experience again how welcome you are by the Cambodians. This is an amazing country I recommend to anybody.

Here are just 5 pictures... I have to keep posting tomorrow ;-)