Baby photography Milwaukee... Teaser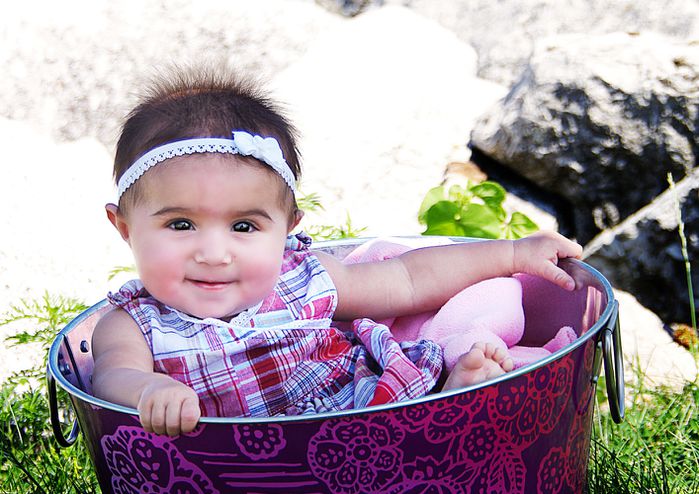 The time of this summer is flying away, and I have a hard time to be consistent with my blog...
You missed some nice sessions, but I guess I can not blog all my photoshoots!!!
By the way, do not forget to go to vote for us for the Milwaukee A-List Best Photographer ;-)
Today I was supposed to have a nice morning session near the lake... but the weather did decide differently! The rain was welcome for the plants and trees, I agree, but not for my nice morning baby session.
We did the session this afternoon... Little Miss S., I hope it was not too hot for you, but I did enjoy seeing all those dragonflies with you.
I love to see babies growing up. I did her "3 month- newborn" session, and now she already is 6 month old !!!
Here are some pics from today... But more to come...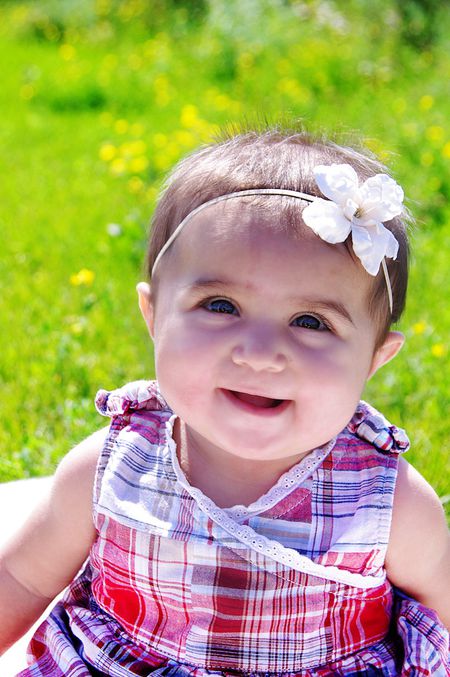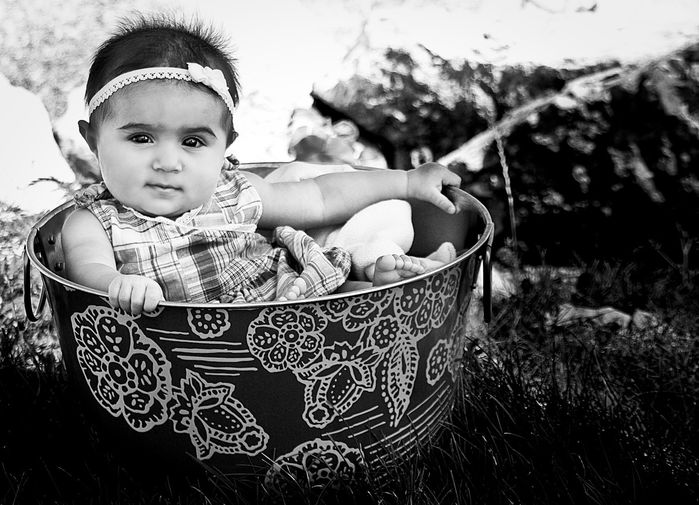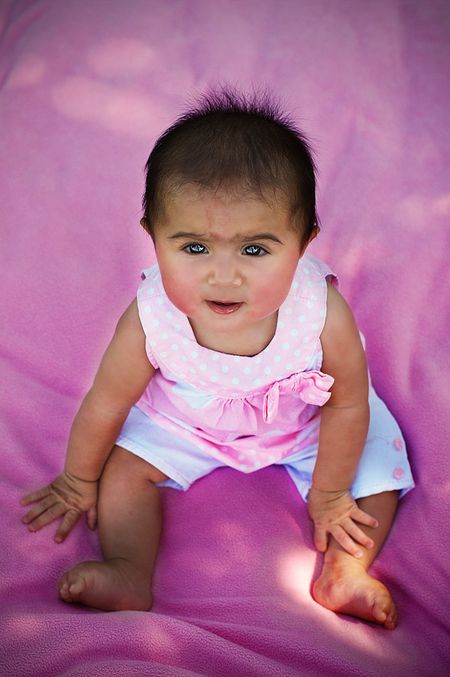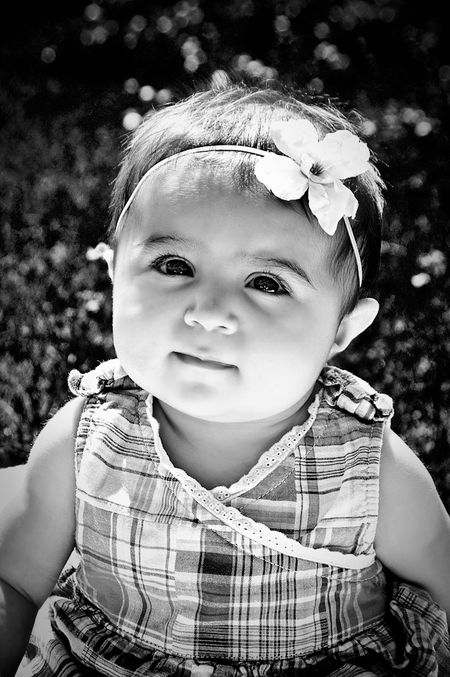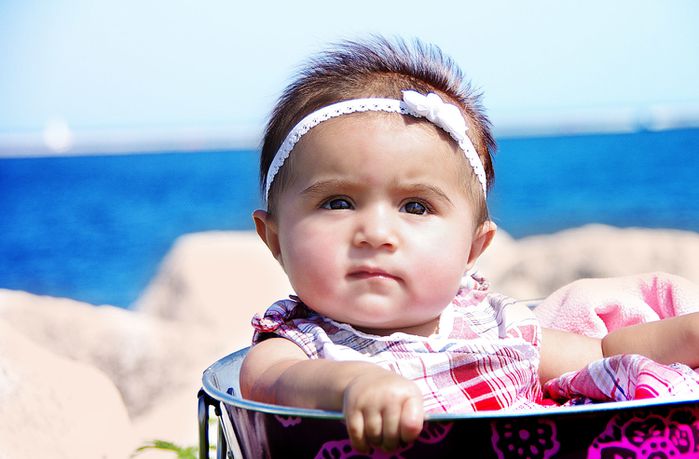 Thank you little Miss S.... See you in October ;-)