Baby photography Milwaukee ... sneak peek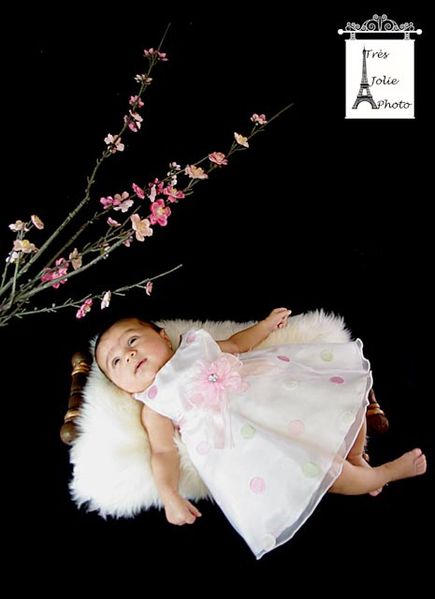 Today I has the chance to be the photographer of the little baby S.
She was 2 month old today !!! This is not a newborn session at this age, more a baby session. She was awake for all the photoshoot... but I am certain took a huge nap after I left.
S. is a very cute dark hair baby with very big beautiful eyes very expressifs.
I am lucky, I will be able to see her grow, as there is still 3 more sessions (baby plan : je grandis) during her first year.
See you in 4 month !

Here is a first sneak peek...