Ashley and Tyler: Married in Milwaukee at the Cuvee :)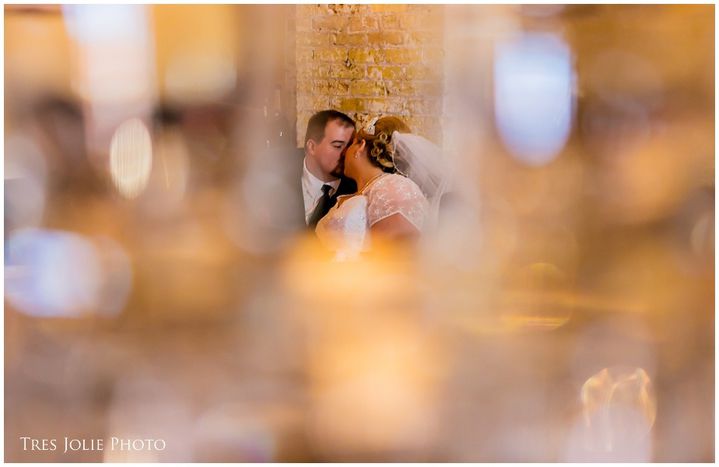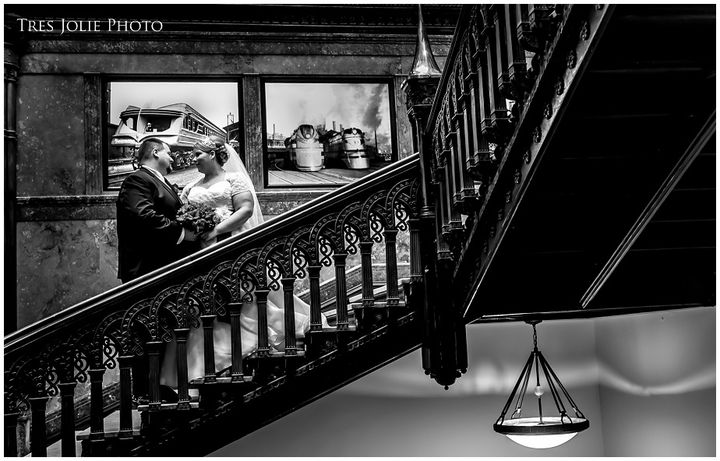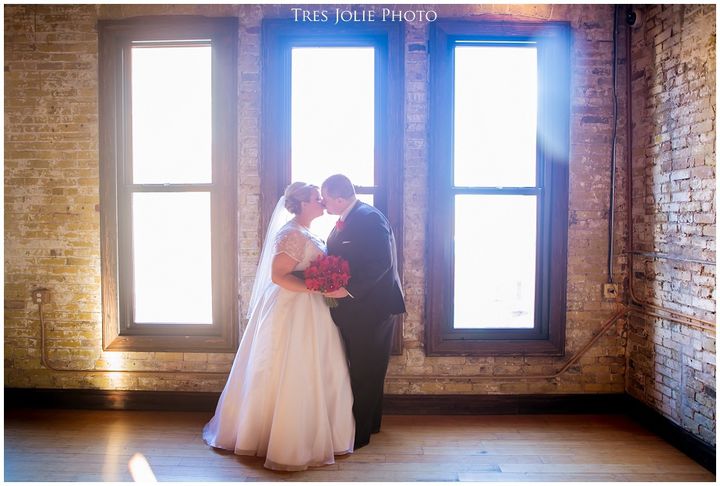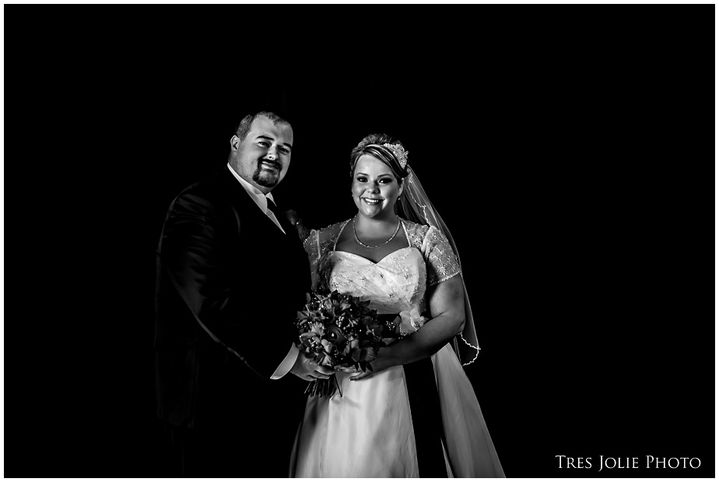 Ashley and Tyler has their wedding a very special date: the 14th of February :)
It was cold (Wisconsin in February of course), but nothing could have taken the smile out of Ashley and Tyler.
I will let you enjoy their pictures, from the preparation, a first emotional look to the celebration.
The getting ready pictures were taken in the beautifull Hilton Garden Inn in Milwaukee.

The reception was held at the charming La Cuvee, in the Third Ward of Milwaukee