The Bride / Milwaukee Wedding Photographer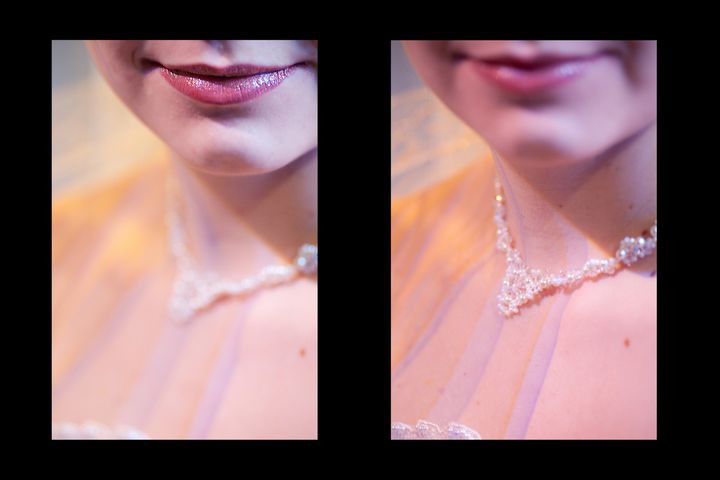 Because each wedding is very different, each wedding blog post is too. This time, I decided to showcase the day, but with two twists: the day of the bride, and in a more artistic way ...
My next post will be more about the day... enjoy !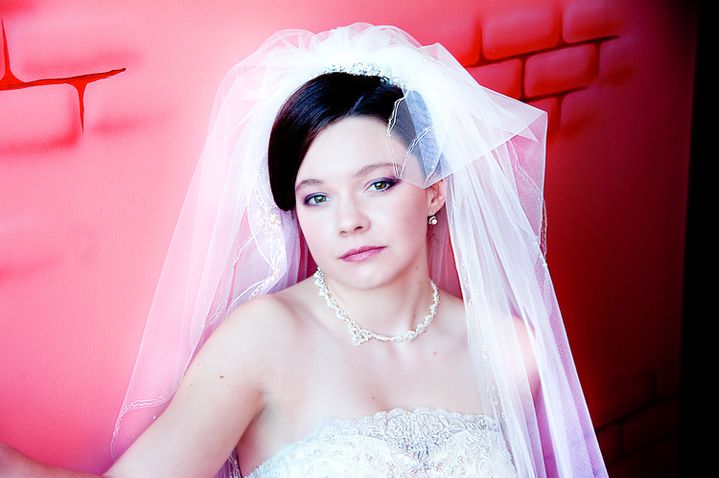 This day, the weather was cold, very cold, but sunny... very sunny !
When I saw Julia for the first time that day, she was runing in her house, very upset... but very beautiful.
She had her hair and make-up done in a salon. But the salon made her late... and she hates to be late !
So here I am, starting the day with an ungry but stunning bride.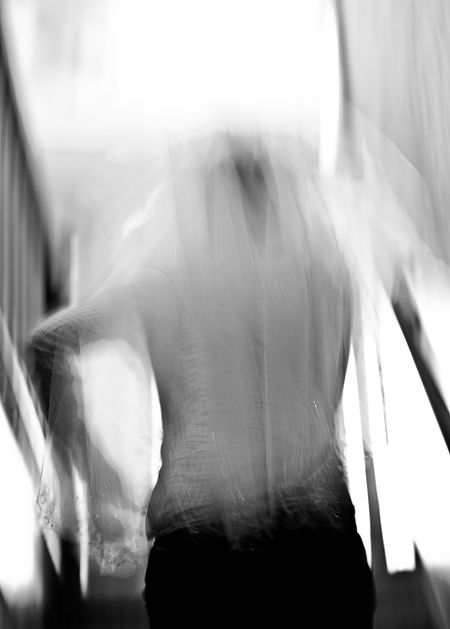 Late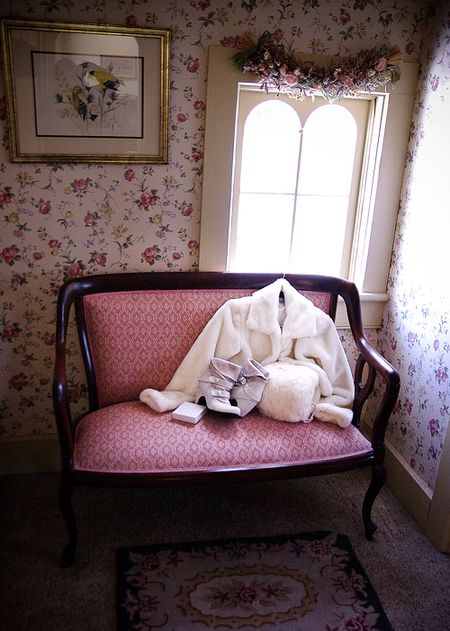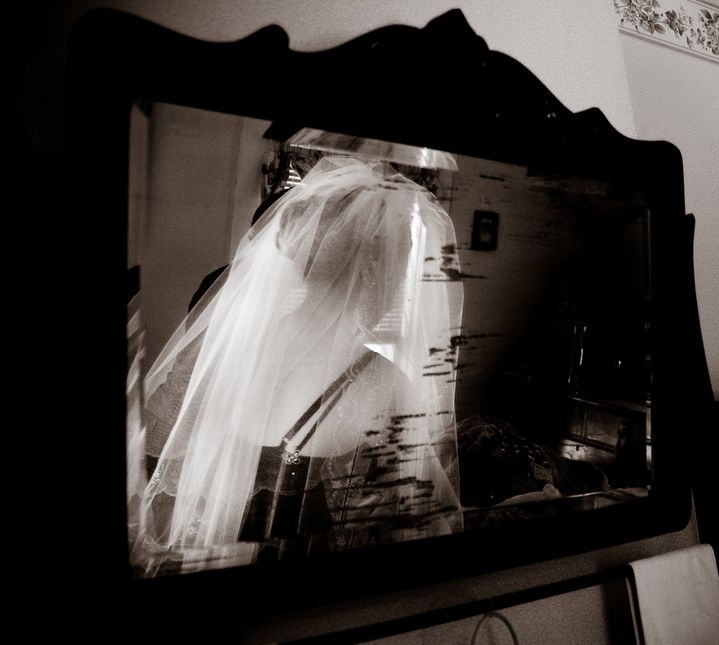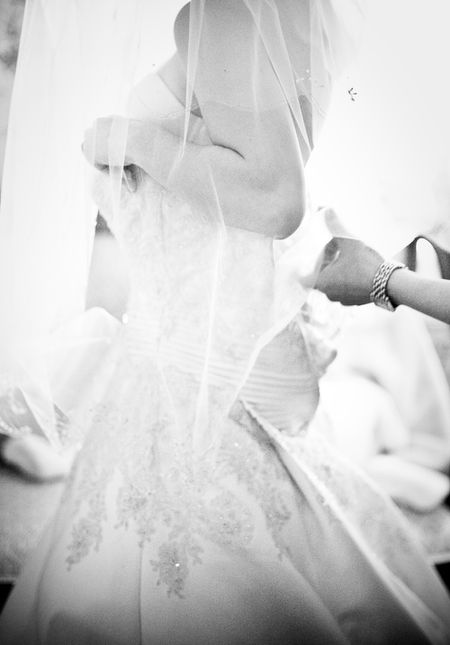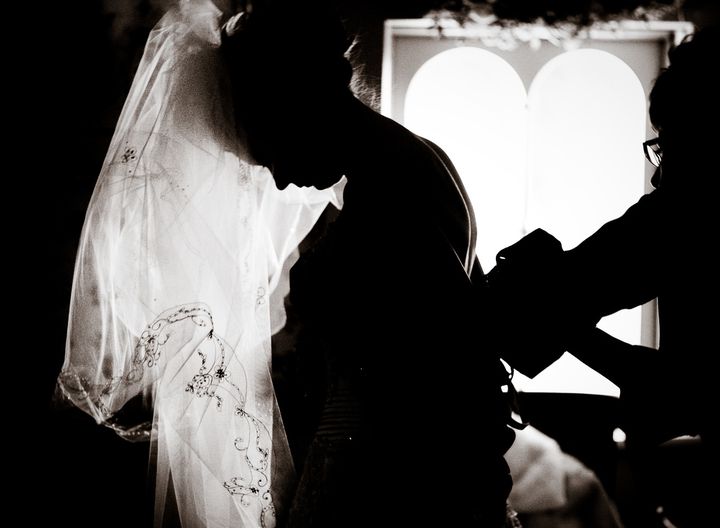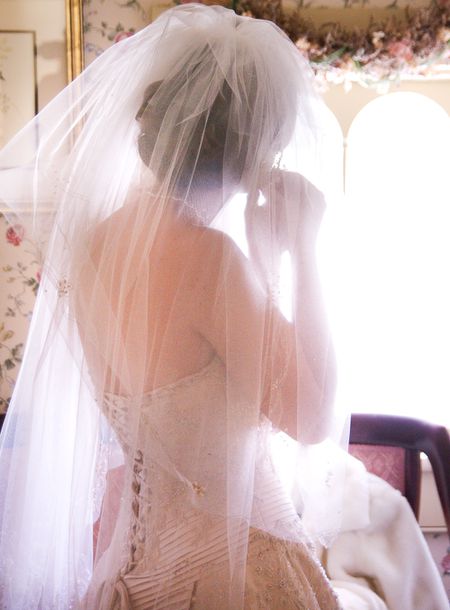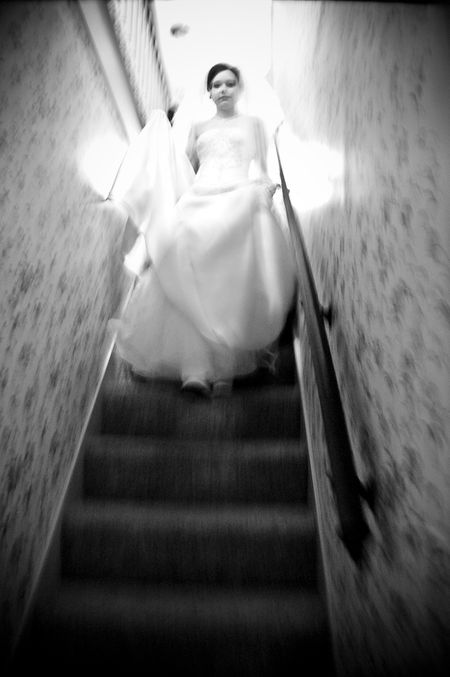 Some quick portraits before going to the church...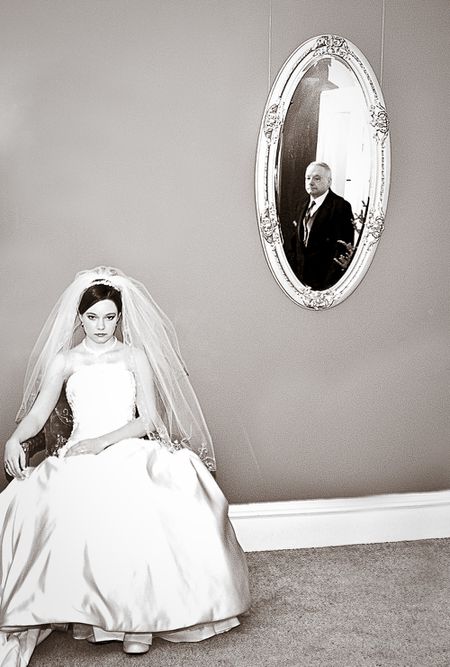 The bride and her father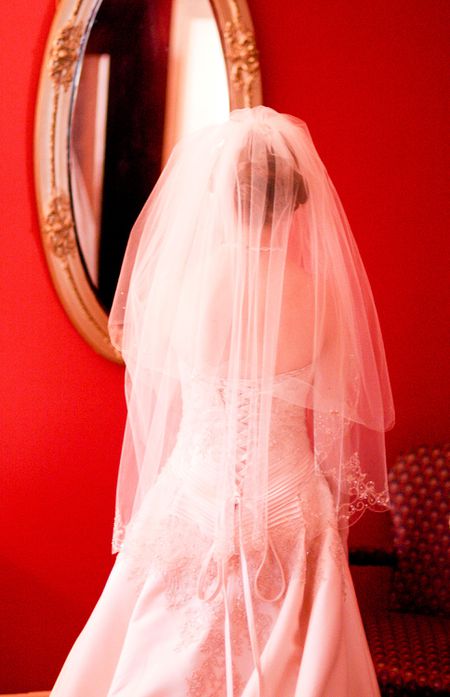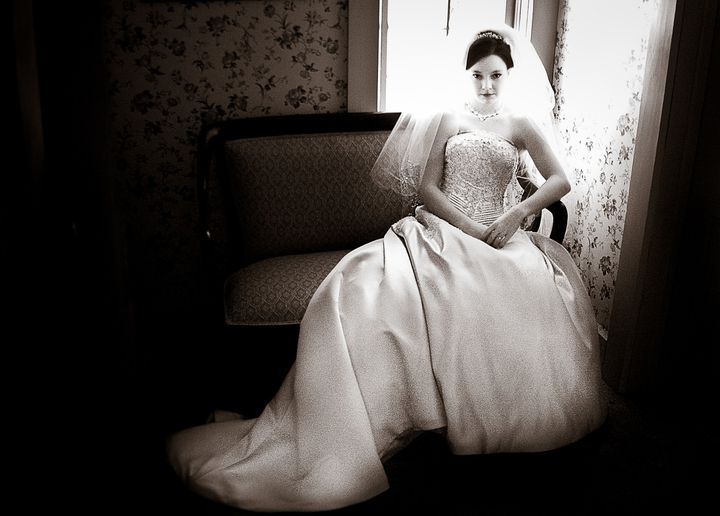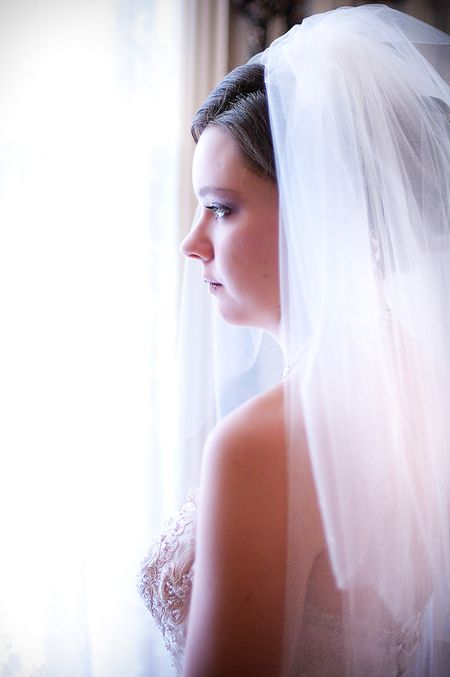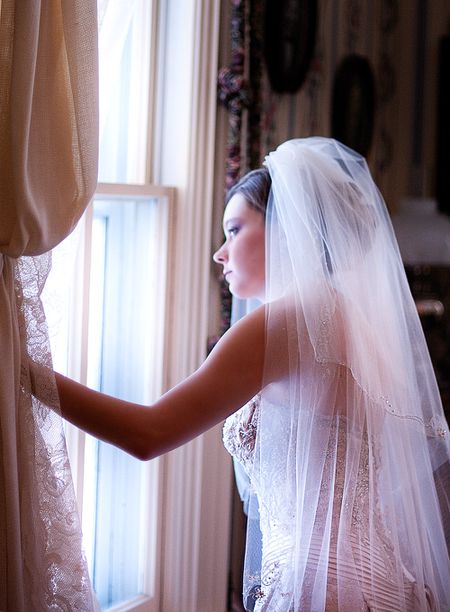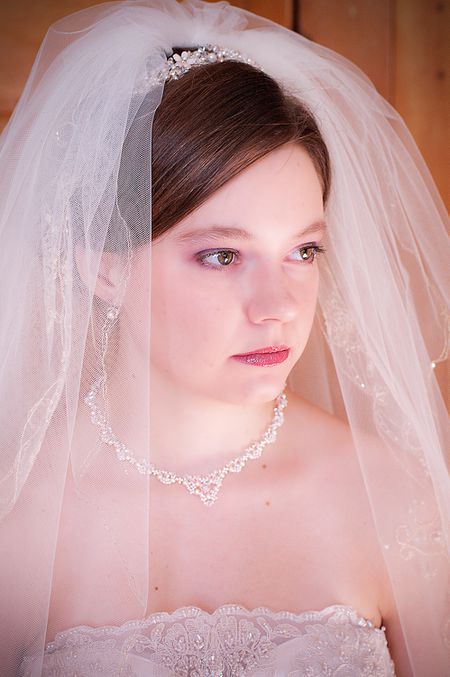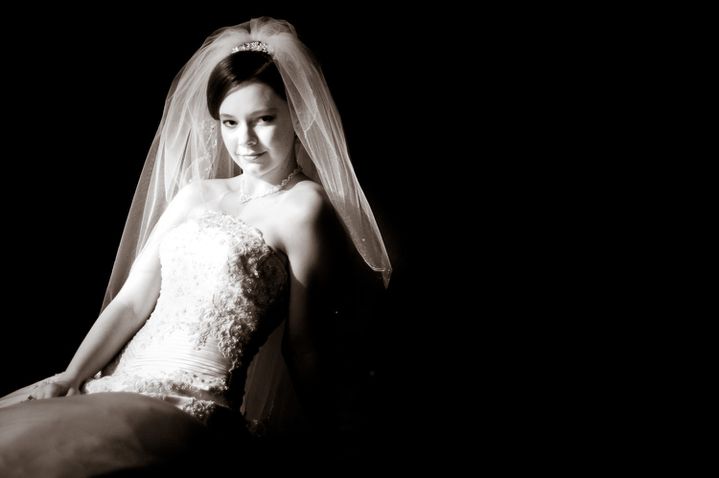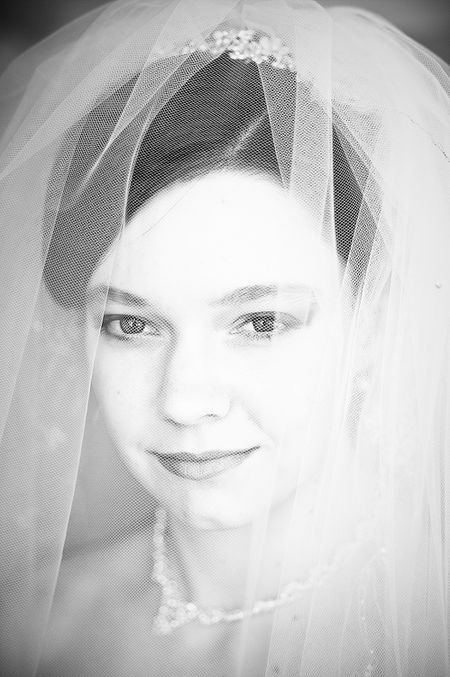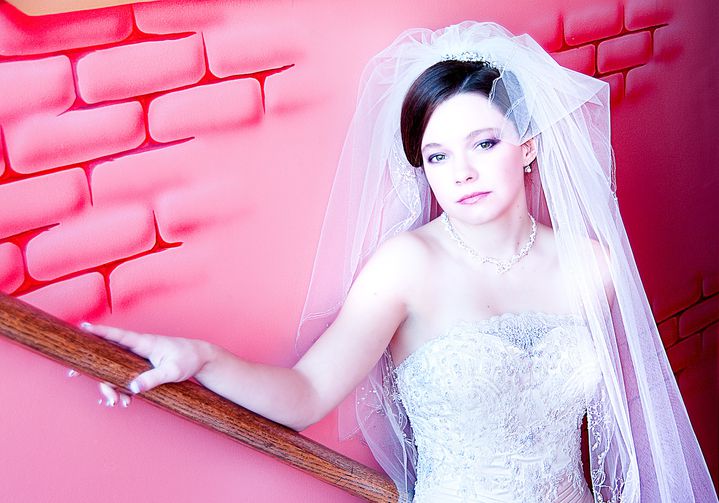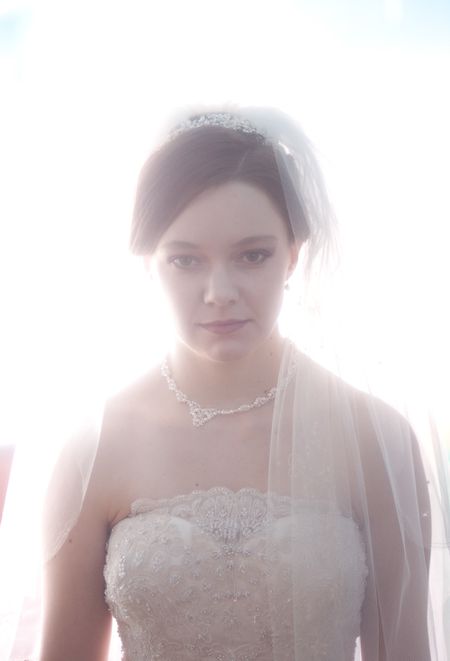 The dream
The last look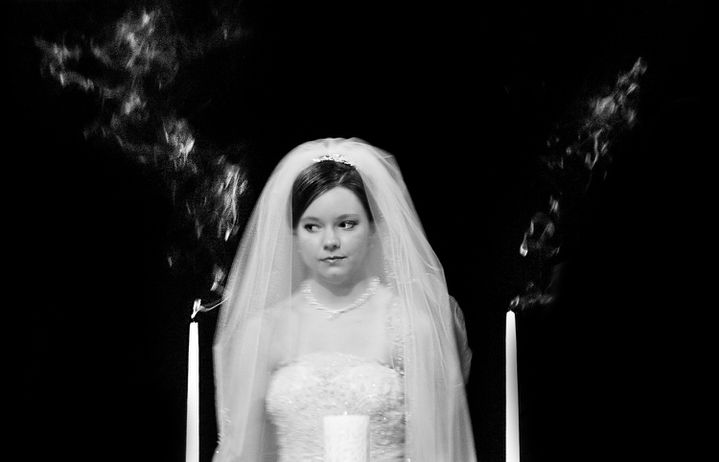 Candles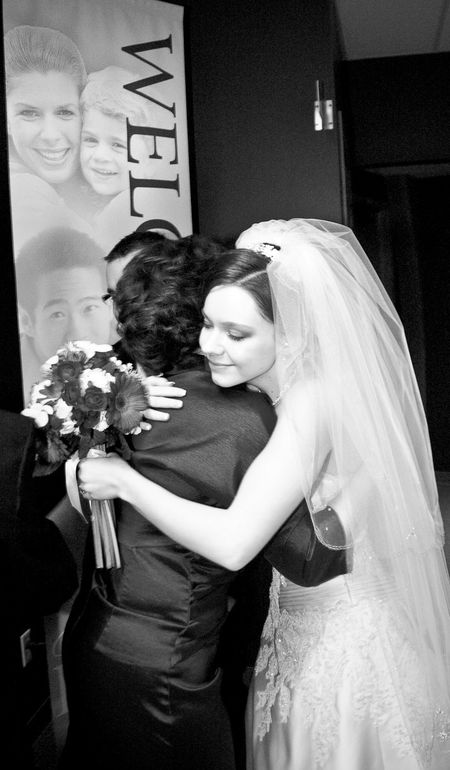 Mother-daughter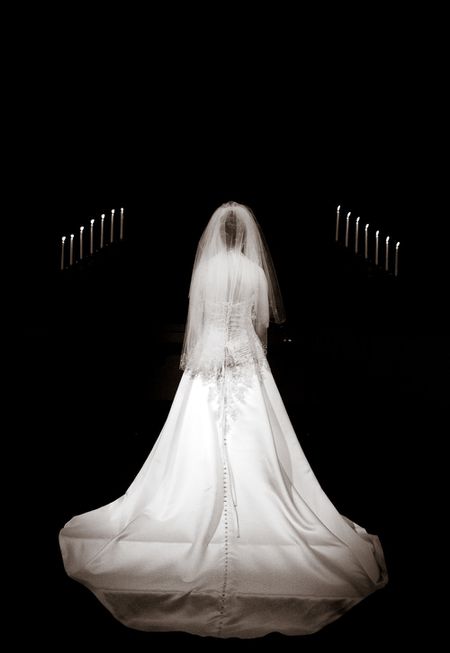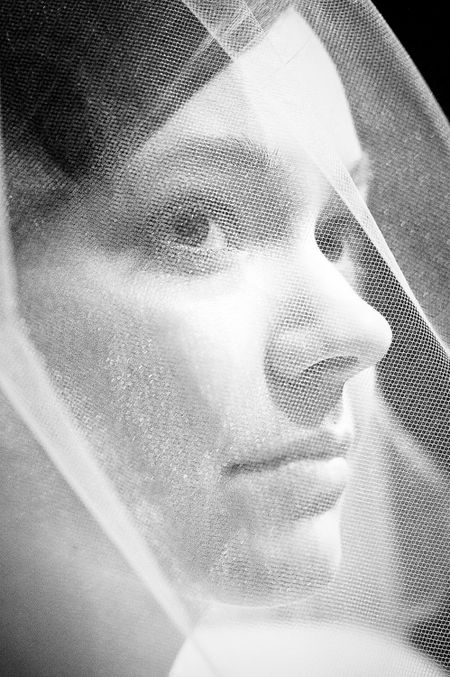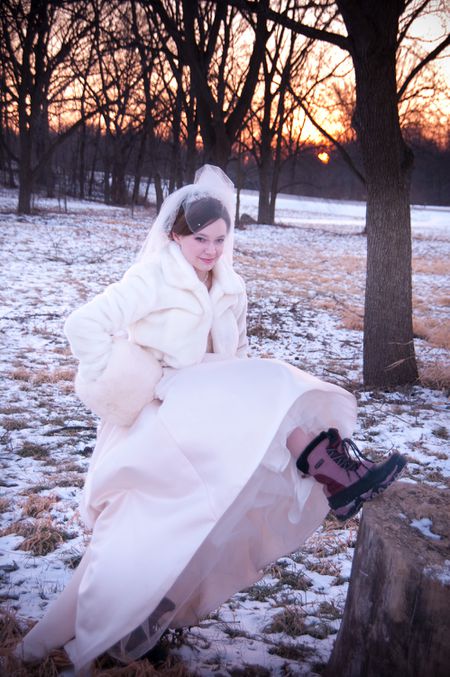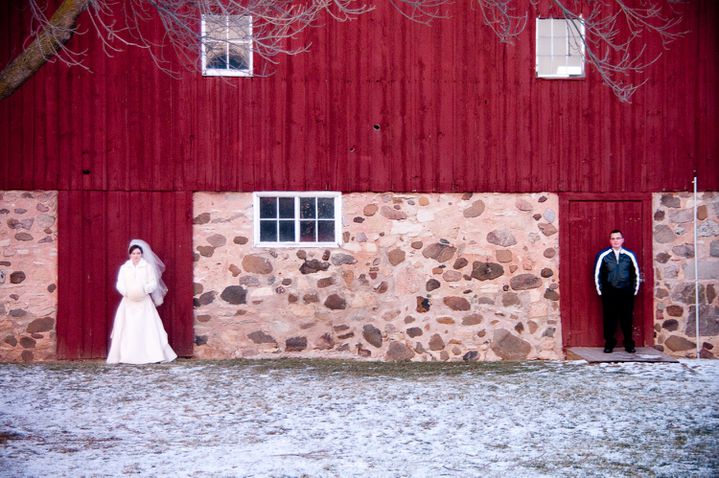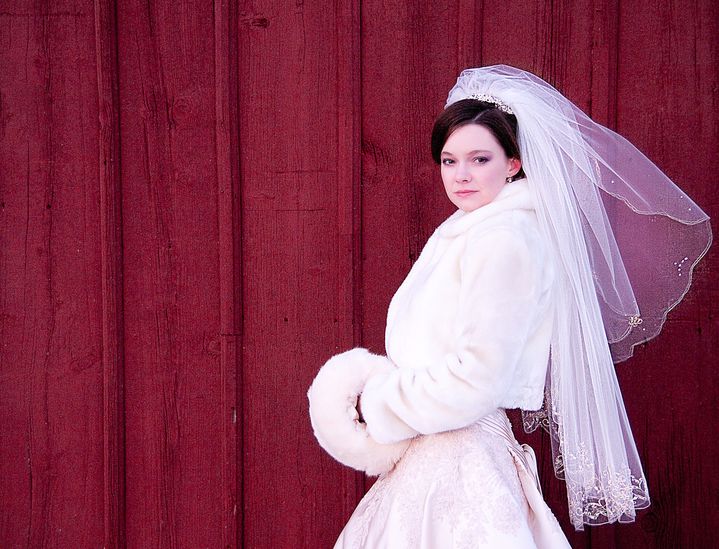 Grace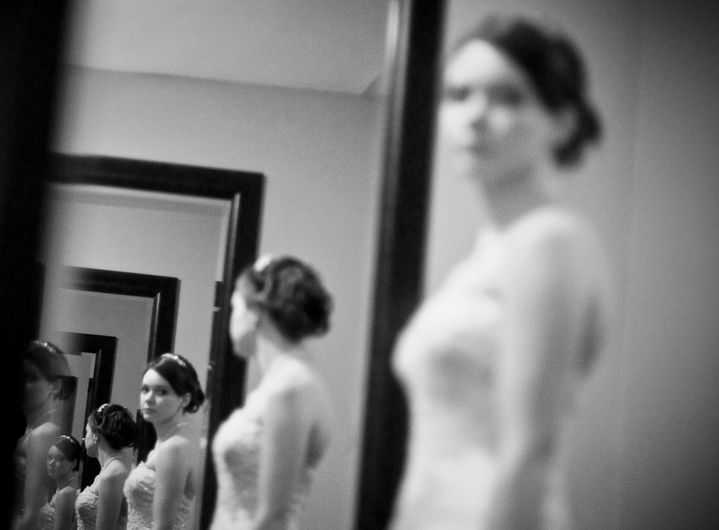 Infinite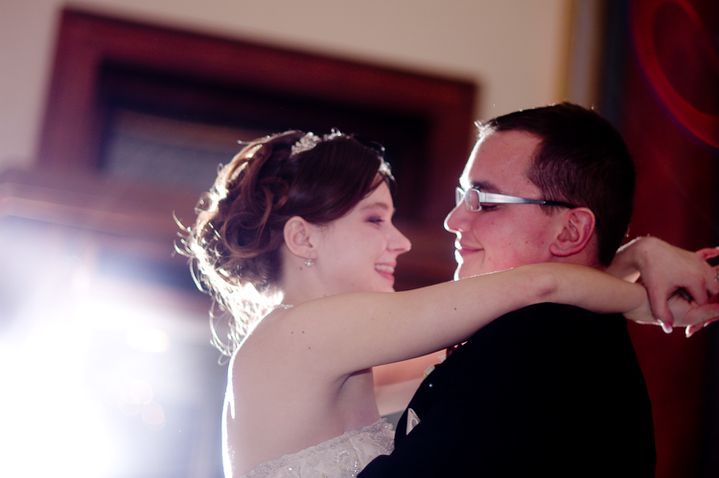 Intimate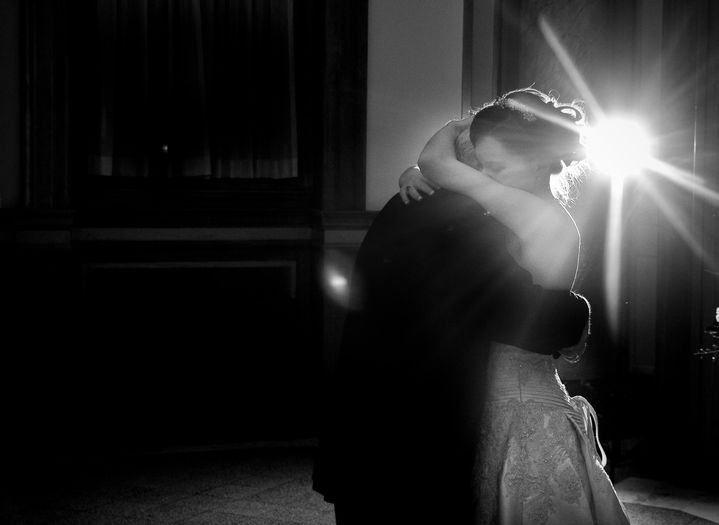 The love for her father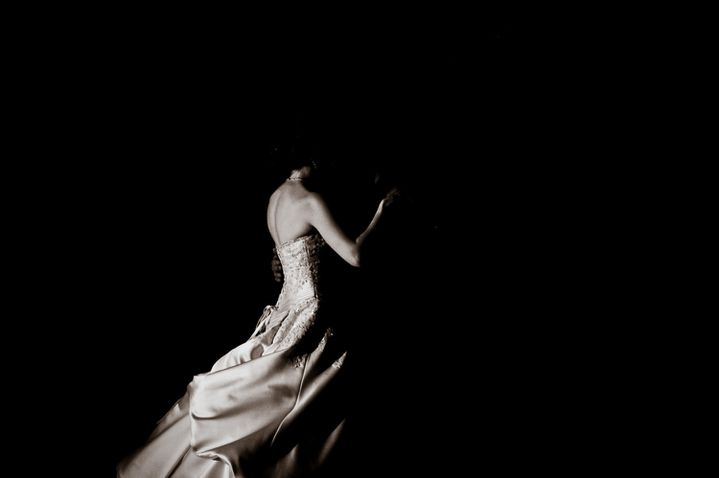 Furtif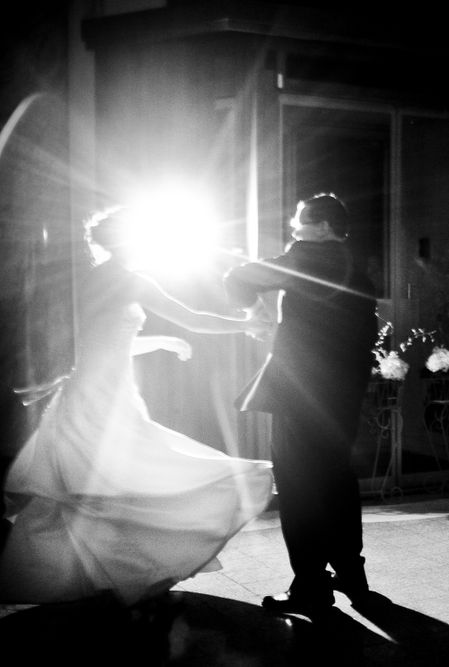 The danse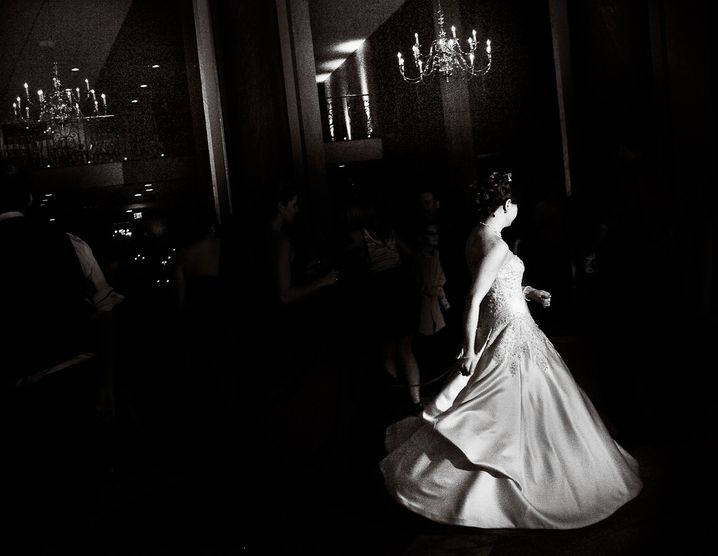 The dress
Thanks Julia. You were a fantastic bride ;-)