A Few Frames for Miss S - HS senior photographer Milwaukee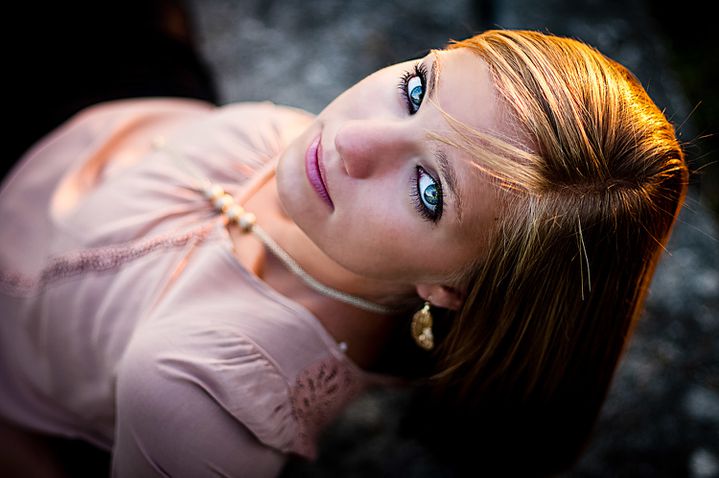 Miss S is fun, gorgeous and have a French sense of style.
This was one of the moskito session. A real lot of them! Are they really coming out more in August?
Here are a few pictures from this beautiful young and promising lady.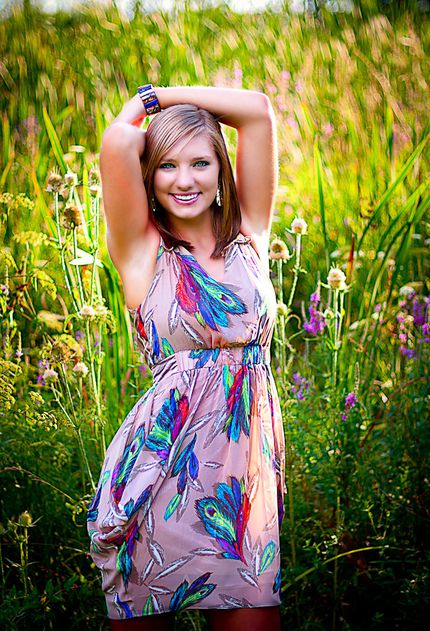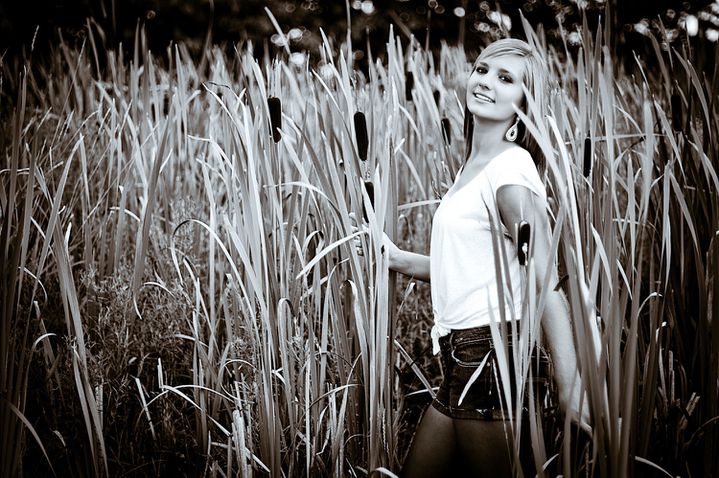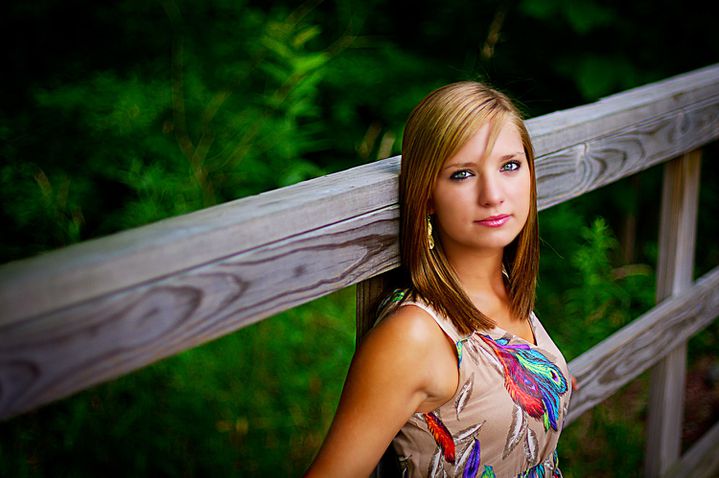 Sometimes, I had a hard choice to make between B&W and color !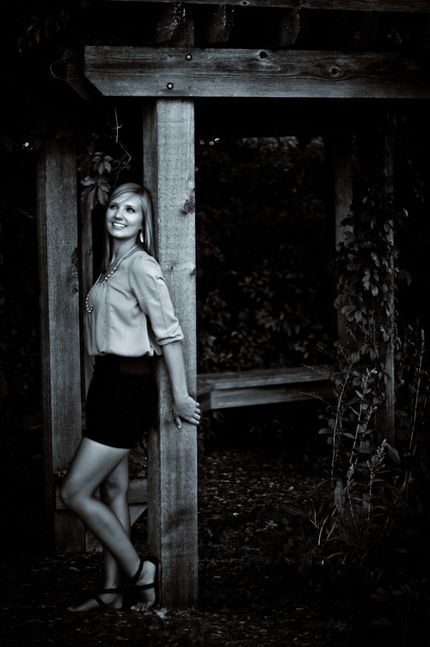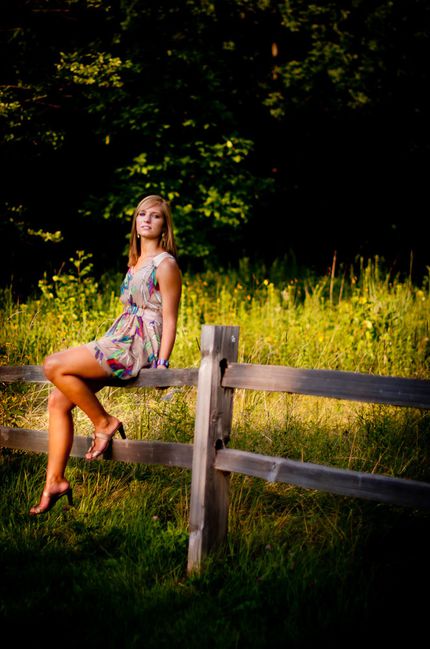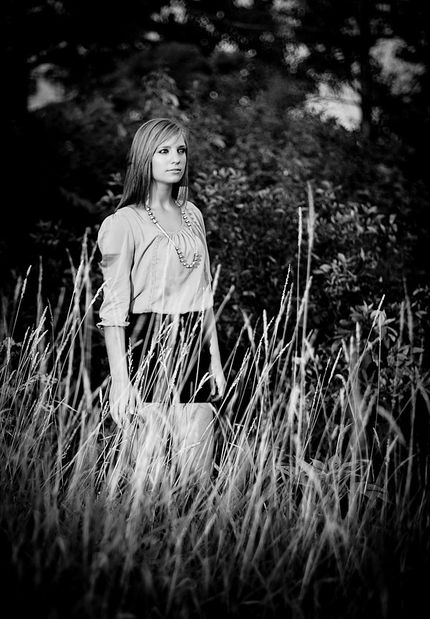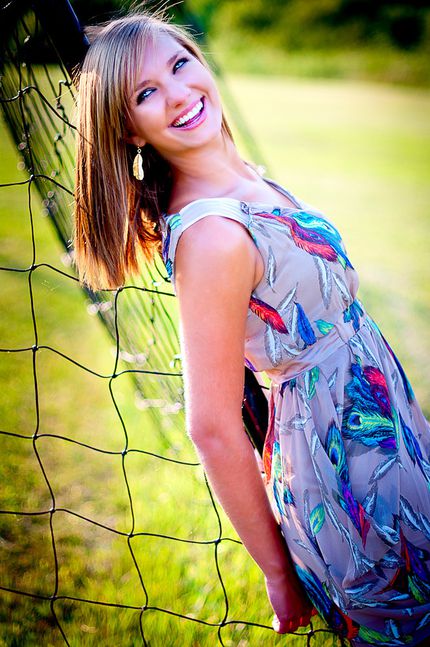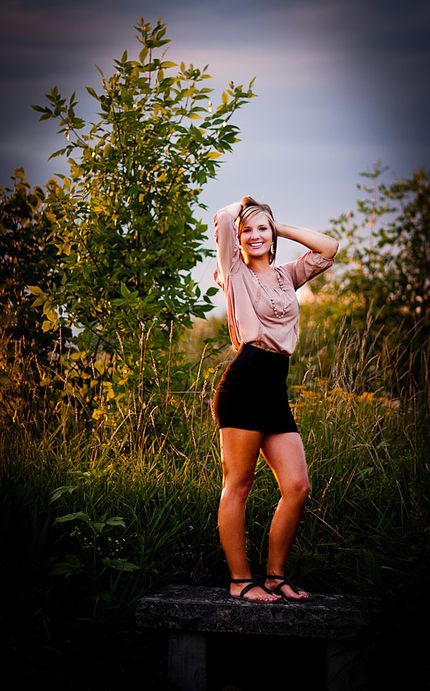 The thunder is coming... Just enough time to post Miss S!!!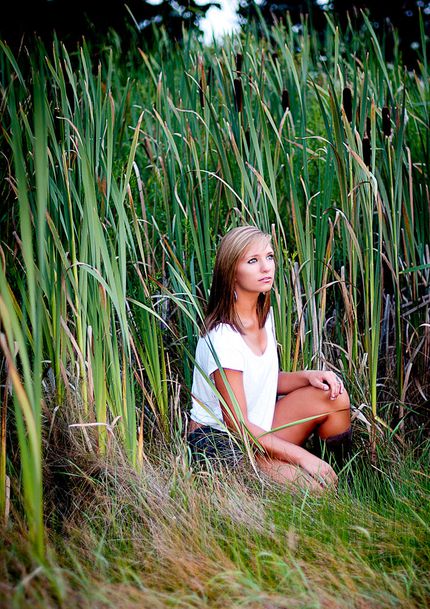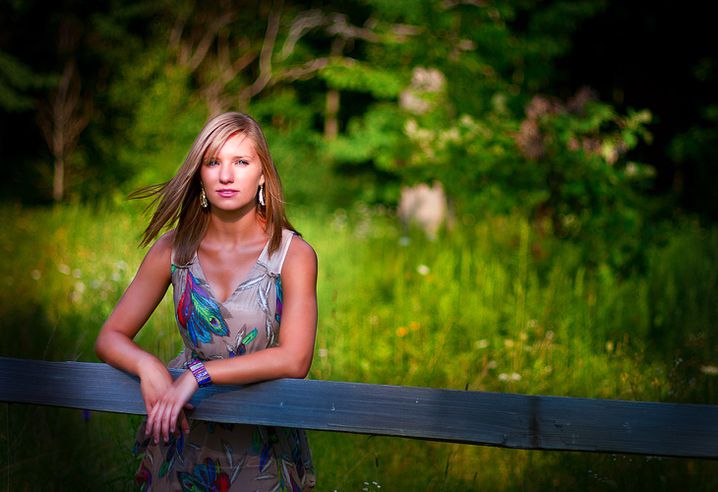 If you see yourself in these images and want them for facebook come tag yourself ! ;-)