A Few Frames for Miss M. - HS senior photographer Milwaukee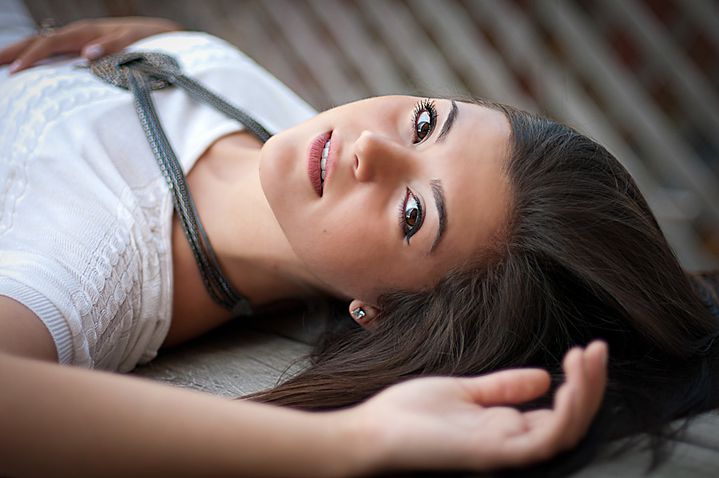 Where to start with Miss M.?
She is a gorgeous young woman, delightful to be around, funny, have European roots (;-)) ) and... loves pictures taken .... Just perfect for a photographer ;-)
Here are a few pictures from her session.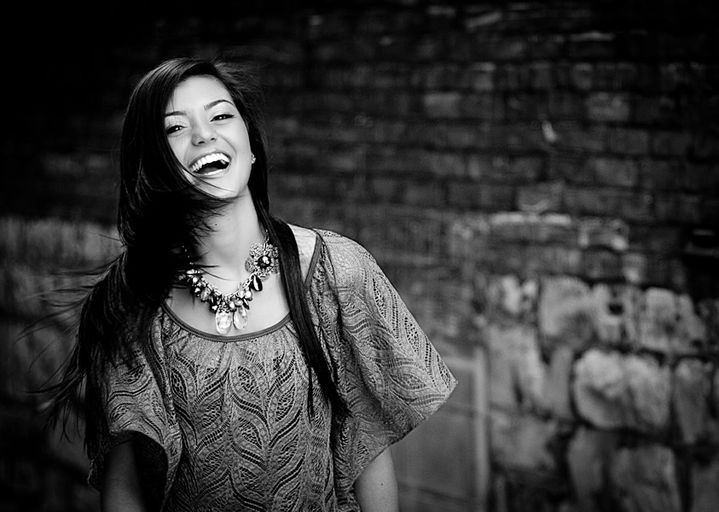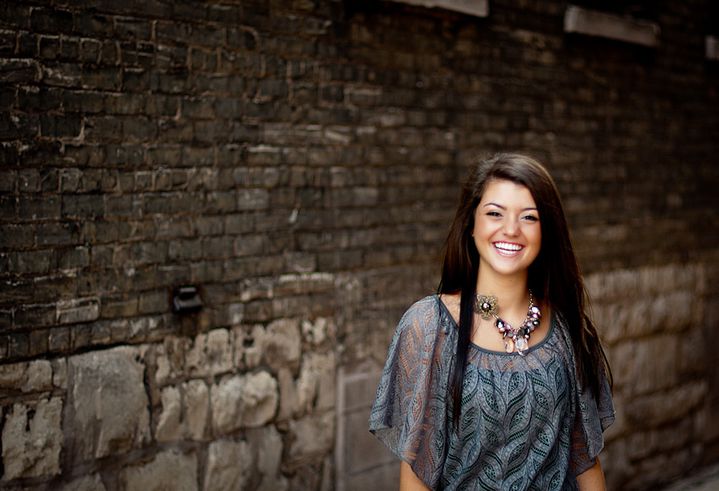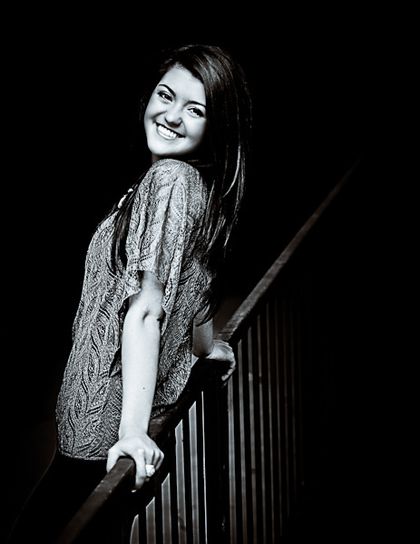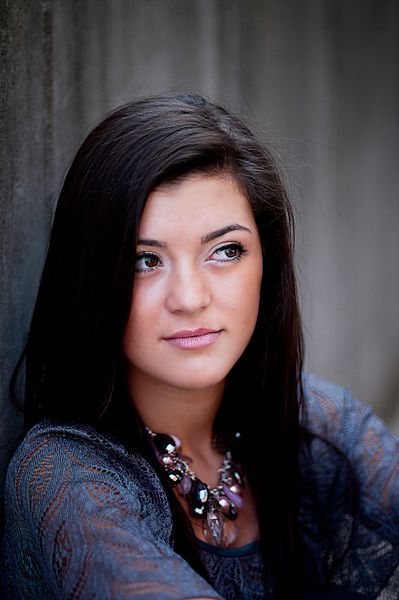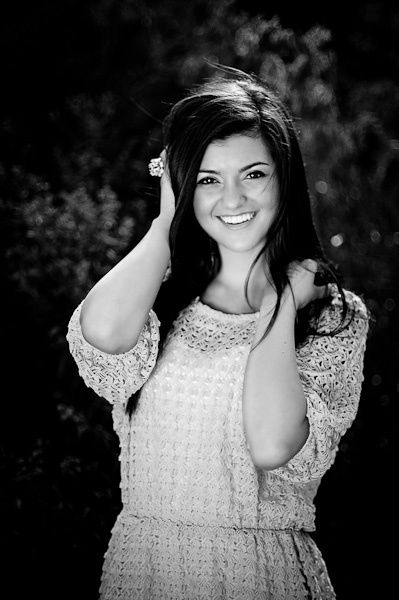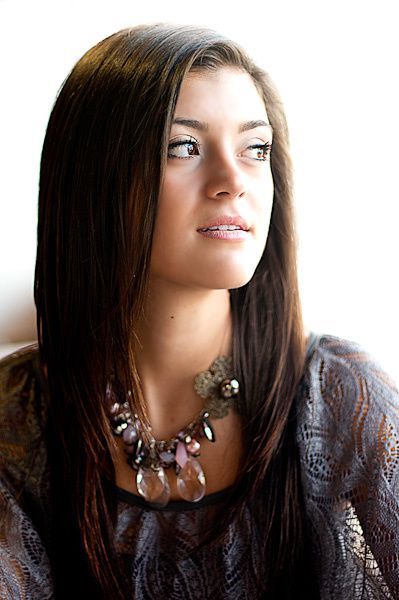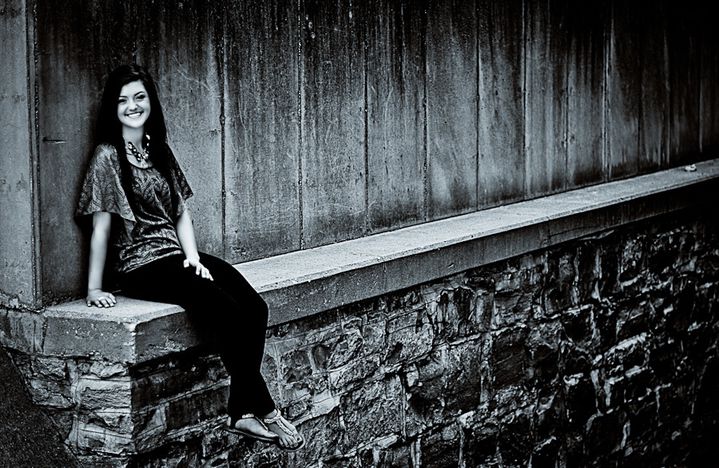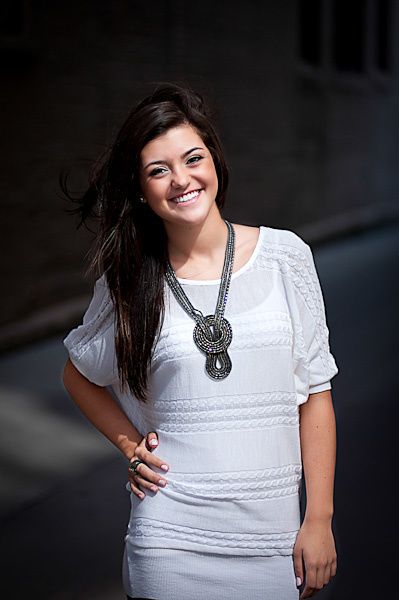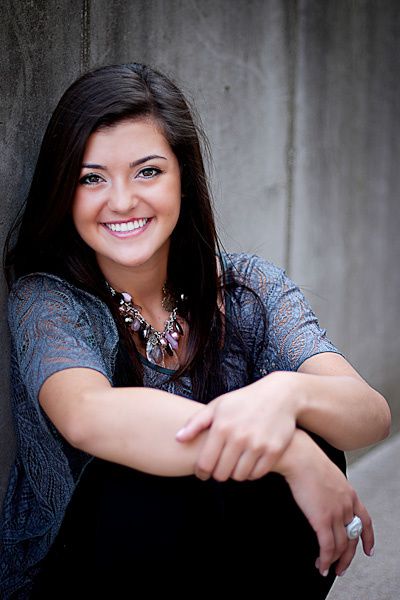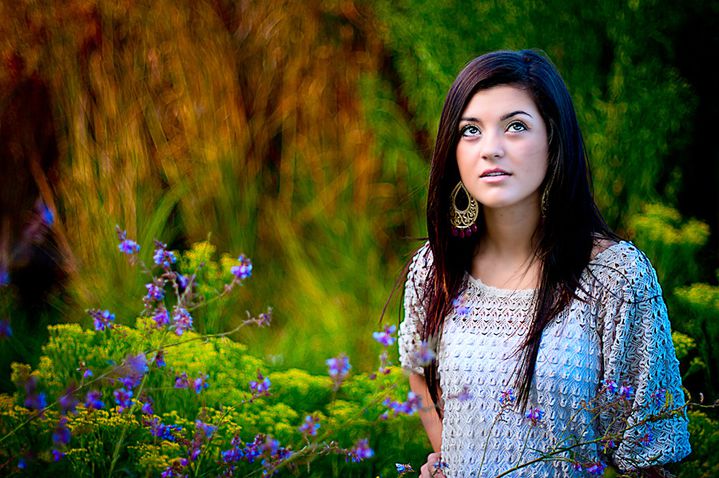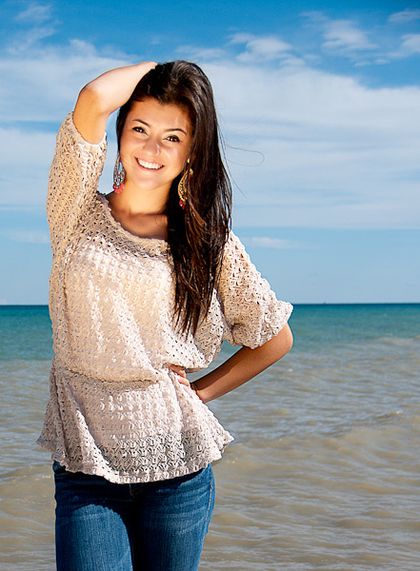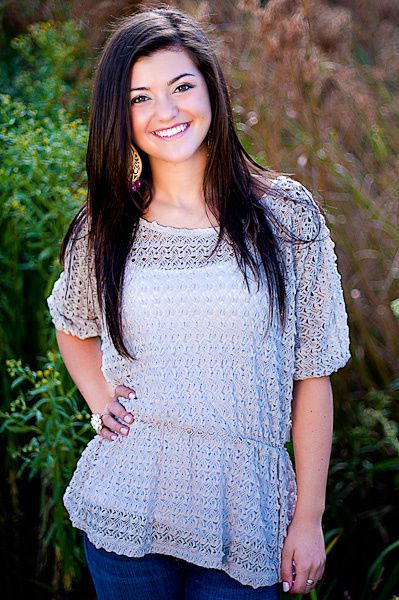 I wish you all the best Miss M. for your senior year and after ;-)
Thanks for the session !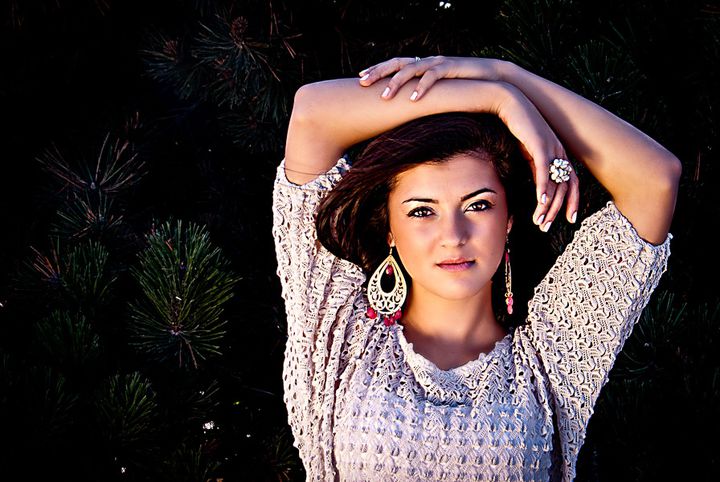 If you see yourself in these images and want them for facebook come tag yourself ;-)