A Few Frames for Miss M. and Miss A. ... Milwaukee Senior Photography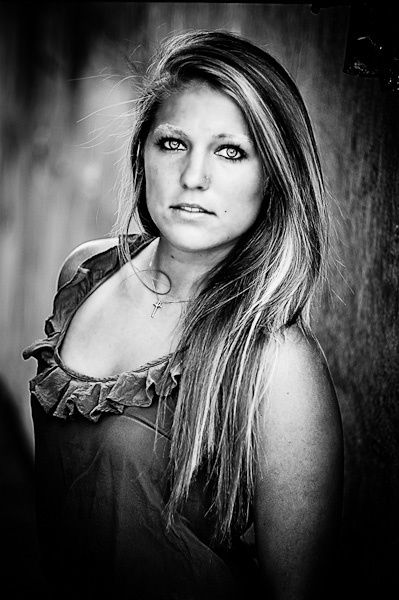 Miss M.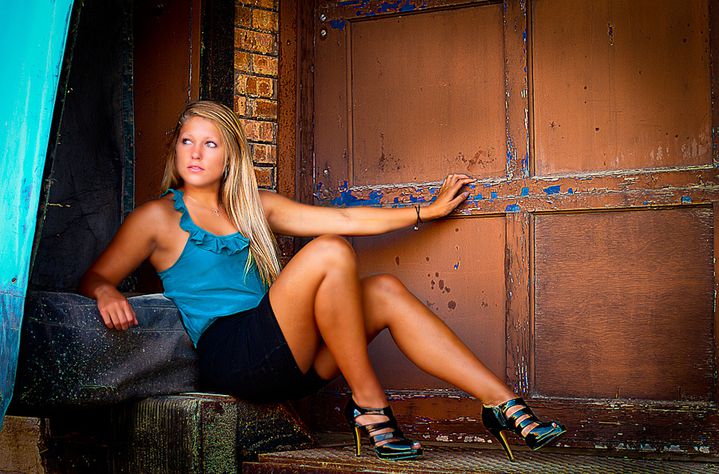 Double the fun for this two friends who did their senior HS photography session together.
Here are a few frames for Miss A. and Miss M., those two gorgeous ladies !
Miss A.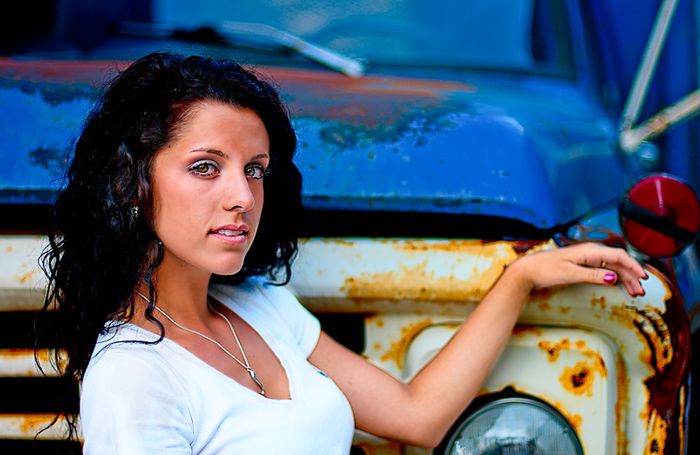 Soon new pictures !!!
If you see yourself in these images and want them for facebook come tag yourself !!!