1 year old Miss G ... teaser ... Children Photography Milwaukee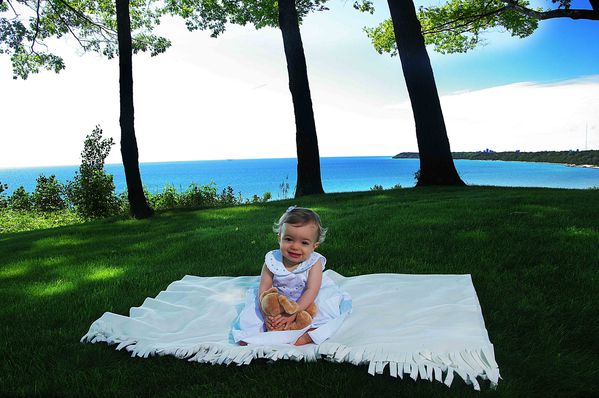 I had the chance to photography Miss G. when she was a little baby. Now she is 1 year old and looking like a little lady already. She is very sweet and cute and calm... She was laughting all the session !!!
And I was lucky to have the best view of Milwaukee !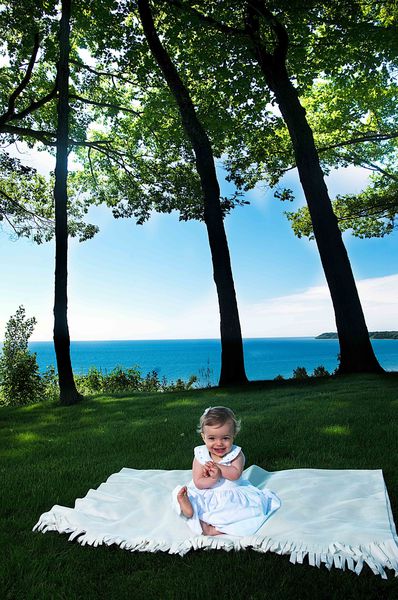 Nothing is better than the sweetness of Mommy ....